A few years ago, this is probably what the general population thought bluegrass looked like: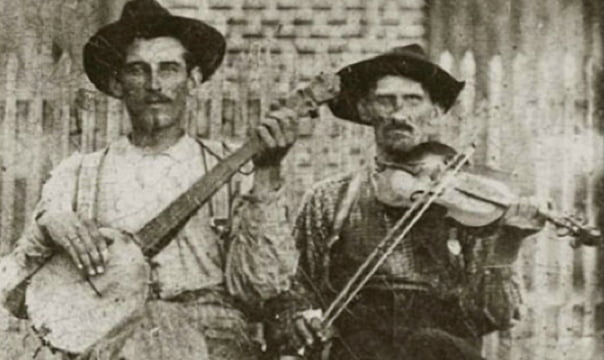 But recently, something has shifted. In the midst of a deep economic recession, people started returning to their roots: looking for products, places, tastes, and sounds that were familiar and real and comforting. They wanted to know their neighbors again. To hold on to something that lasts. To belong to a real community. And soon a revolution began …
This is the new face of bluegrass: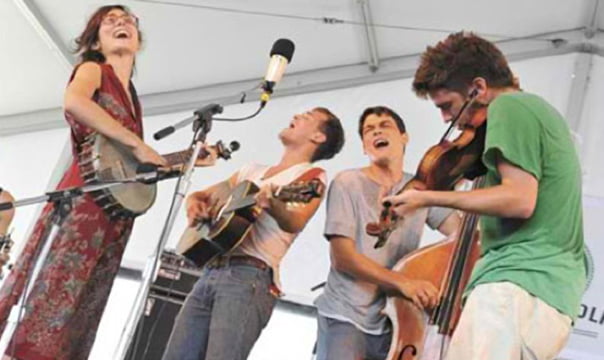 It's young. It's exciting. It's passionate.
It's a community that respects its history, knows its roots, looks ahead for ways to innovate and modernize a genre that has been around for generations, and seeks new ways to merge an old tradition with new technologies.
And at the center of this movement is THE BLUEGRASS SITUATION.