Ah, Winter. Thanks to cold weather, holiday hangovers, and the looming dread of tax season, Winter often gets a bad rap for being the worst of the four seasons. If you're looking for ways to beat those Winter blues, we at the BGS recommend one cure-all for all your ails: live music. While Spring and Summer are typically considered festival seasons, there are a handful of great festivals to be found in Winter, too. Check out some of our favorites.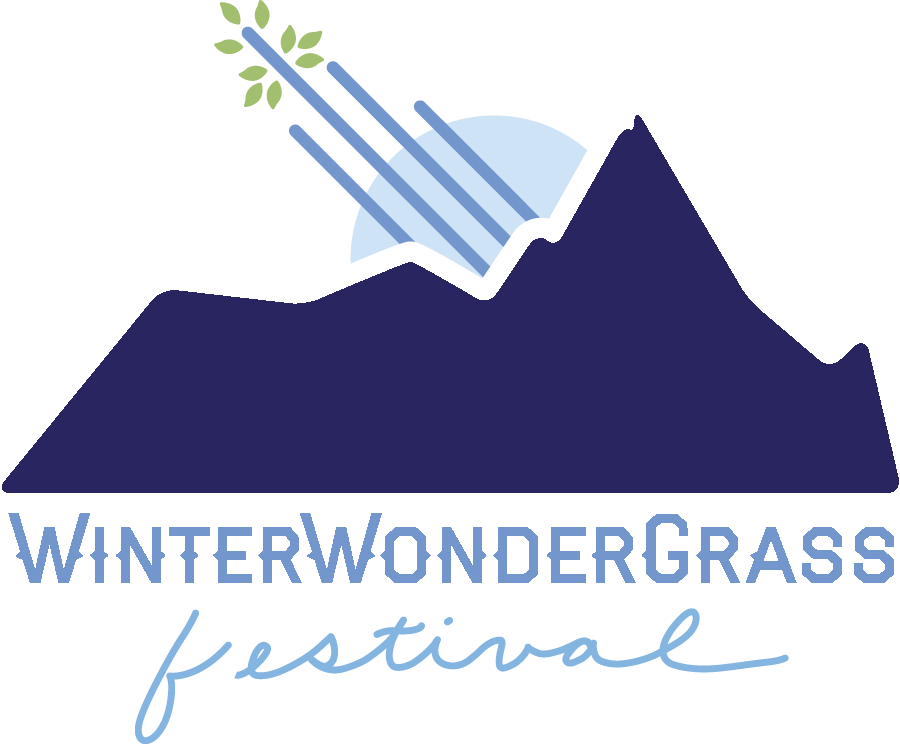 In addition to a host of amazing beer options (a few of which you can check out here), WinterWonderGrass Colorado boasts a February 19 – 21 lineup with the likes of Greensky Bluegrass, the Wood Brothers, the Travelin' McCourys, and more. And don't miss WinterWonderGrass Tahoe, which happens in April.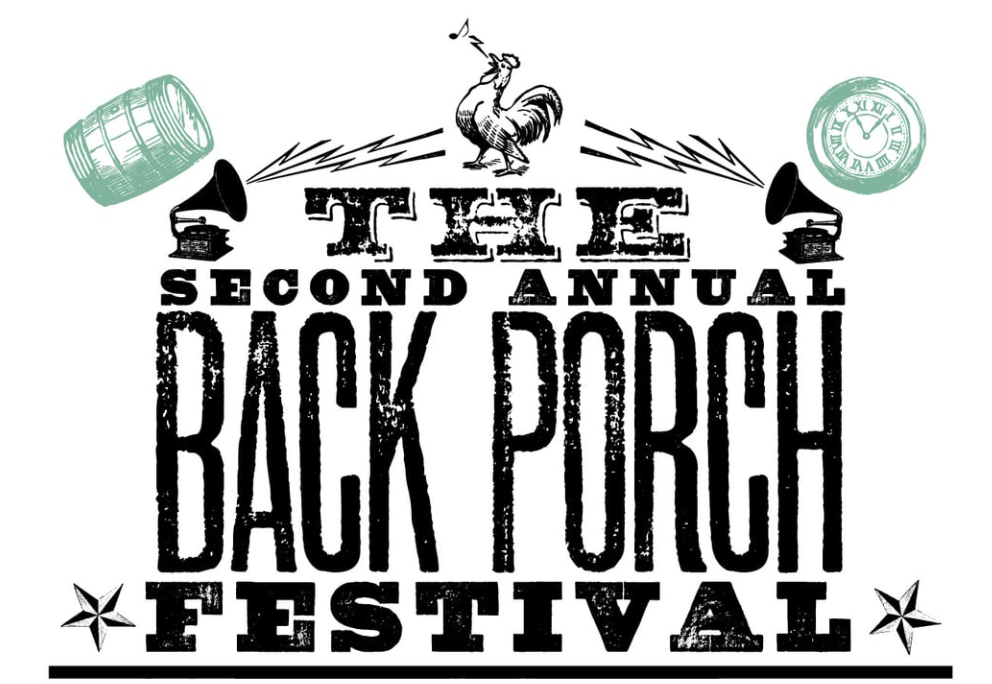 There's nothing like a good time out on the back porch, and that's just what this festival seeks to recreate. Head to Northampton, Massachusetts, from Feb 25 – 28 for music from Steep Canyon Rangers, Los Lobos, and more, all at the Parlor Room and the Academy of Music.

This Bellevue, Washington, festival has it all, from performances by Jerry Douglas and the Earls of Leicester, the Seldom Scene, and more, to workshops on the Carters and idiot-proof mandolin lessons. Check it out February 25 – 28.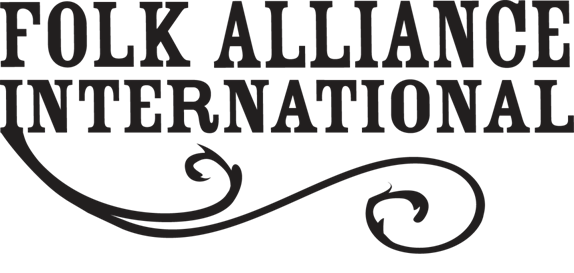 A conference AND a festival, Folk Alliance International, held February 17 – 21 in Kansas City, Missouri, lets you learn while you listen!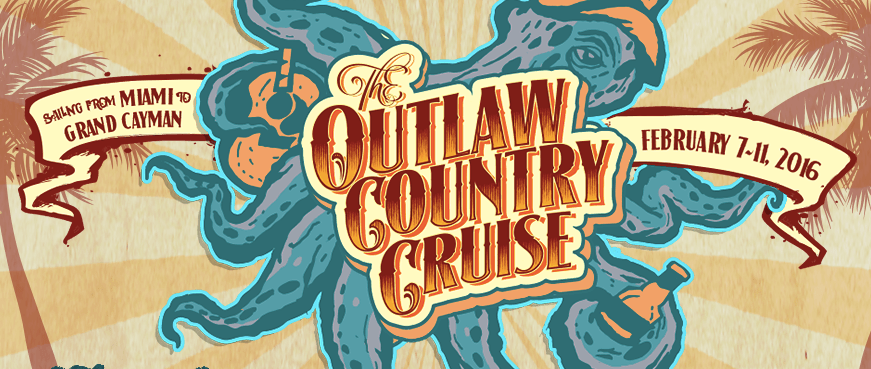 Lucinda Williams, Steve Earle, and Bobby Bare, Jr. … all on a boat! This cruise sets sail from Miami, Florida, on February 7 and is bound to have you singing "I'm On a Boat" to all your landlocked friends.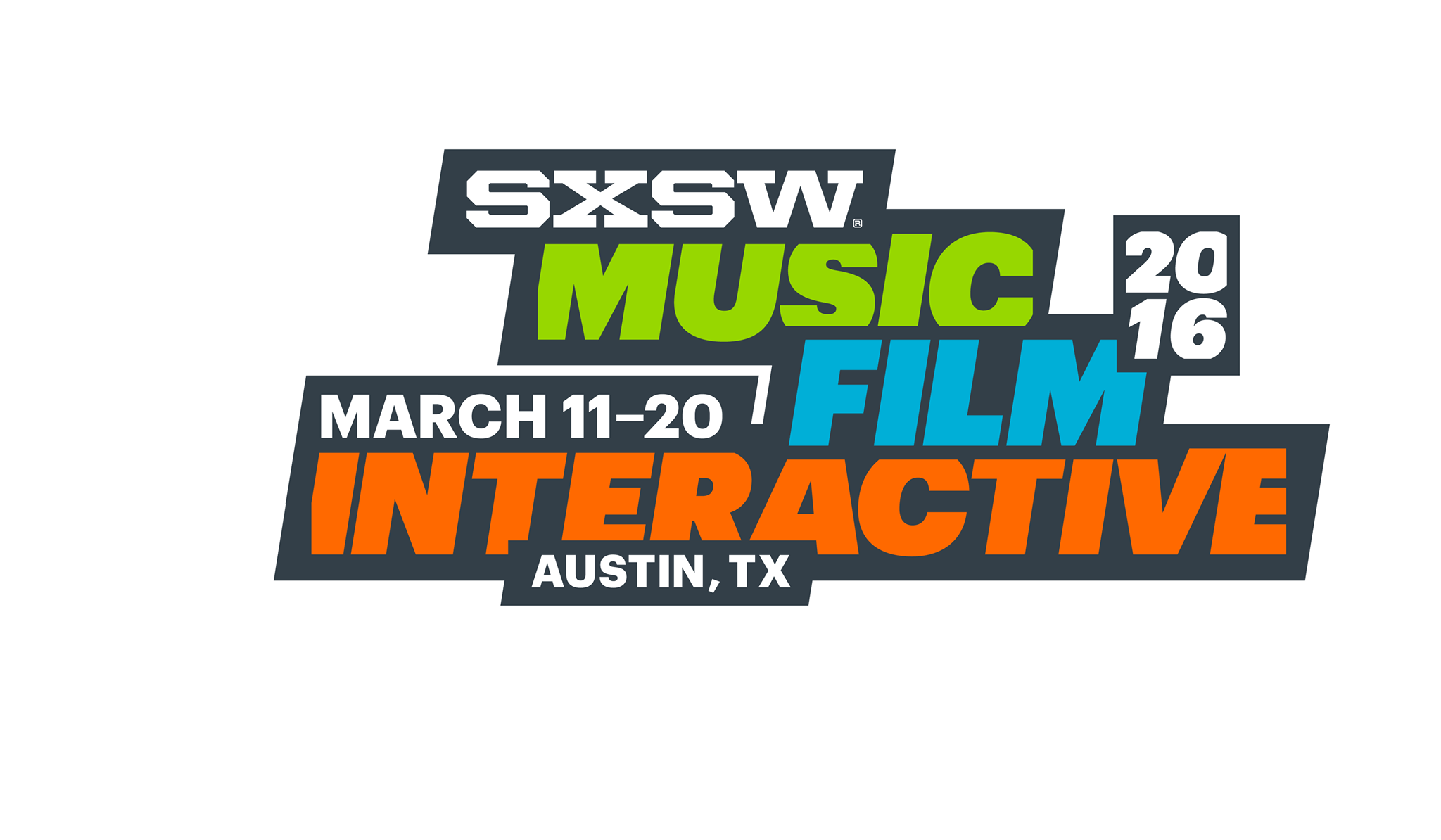 No need to explain this one: SXSW is one of the biggest festivals around, in one of the coolest cities around. Nothing beats those Winter blues like tacos, beer, and all the live music you can handle. Head to Austin, Texas, March 15 – 20 for SXSW Music.
And keep an eye out for these festivals, which have already happened, when they roll back around next year …

A weekend at one of the country's most beautiful beaches AND 150+ established and upcoming songwriters? Sign us up. Unfortunately, the 2016 30A Songwriters Festival has come and gone, but hey, if you go ahead and book a beach house for next year, you're bound to get a damn good price!

This journey out to see with Buddy Miller and a handful of his most talented friends is a can't-miss experience. Missed the boat this year? Tide yourself over until the 2017 cruise with the just-released Cayamo Sessions at Sea by Buddy Miller & Friends.
---
Lede photo by Sandra Dahdah for BGS, all other photos courtesy of the festivals