Welcome to Gig Bag, a BGS feature that peeks into the touring essentials of some of our favorite artists. This time around, Elephant Revival's Daniel Rodriguez gives us a look at what the band has to have handy when they're out on the road.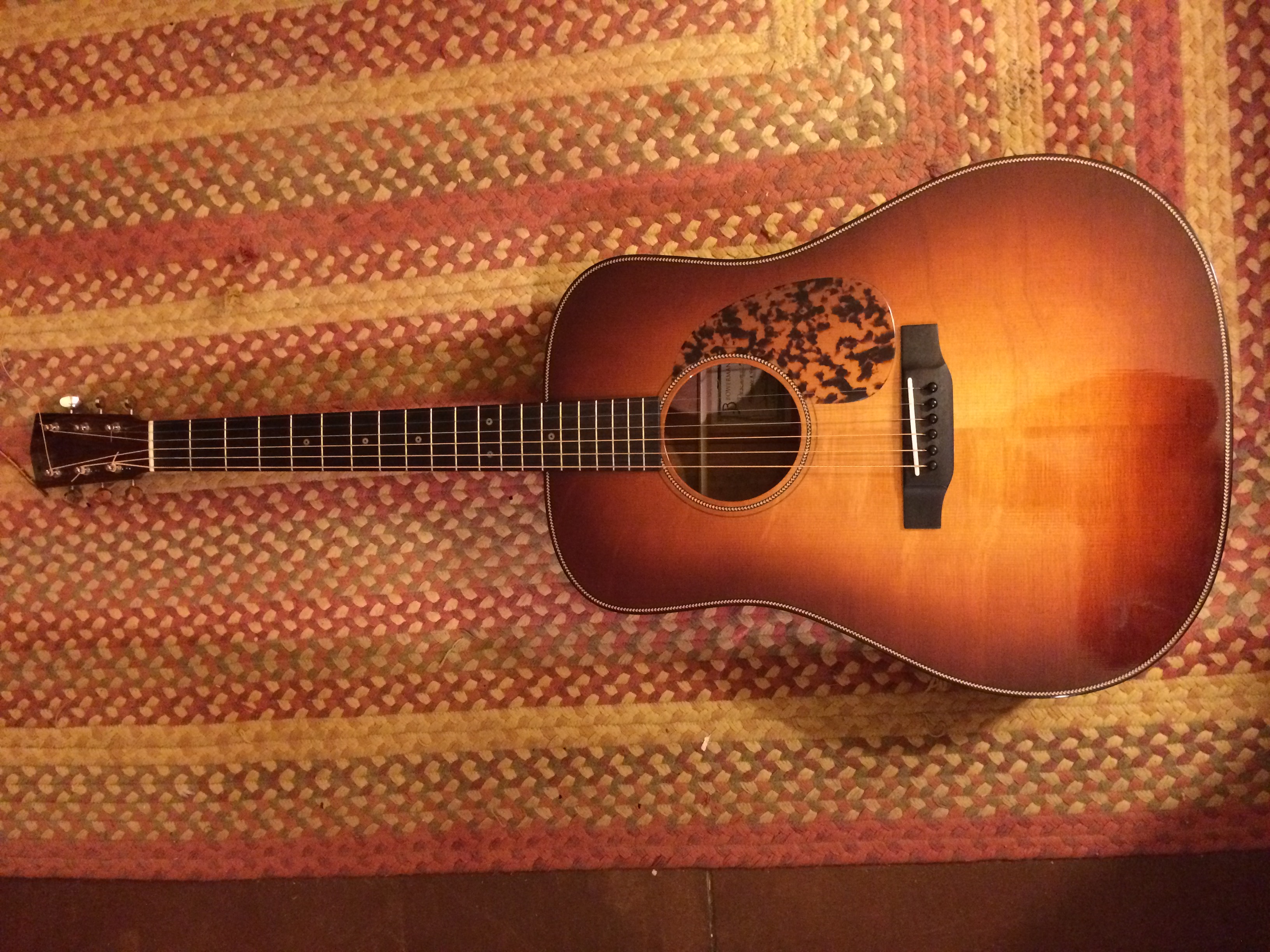 Bowerman Dreadnought Guitar: My friend Jayson Bowerman made me a fabulous guitar that I have been playing on stage and at home. It sounds really incredible.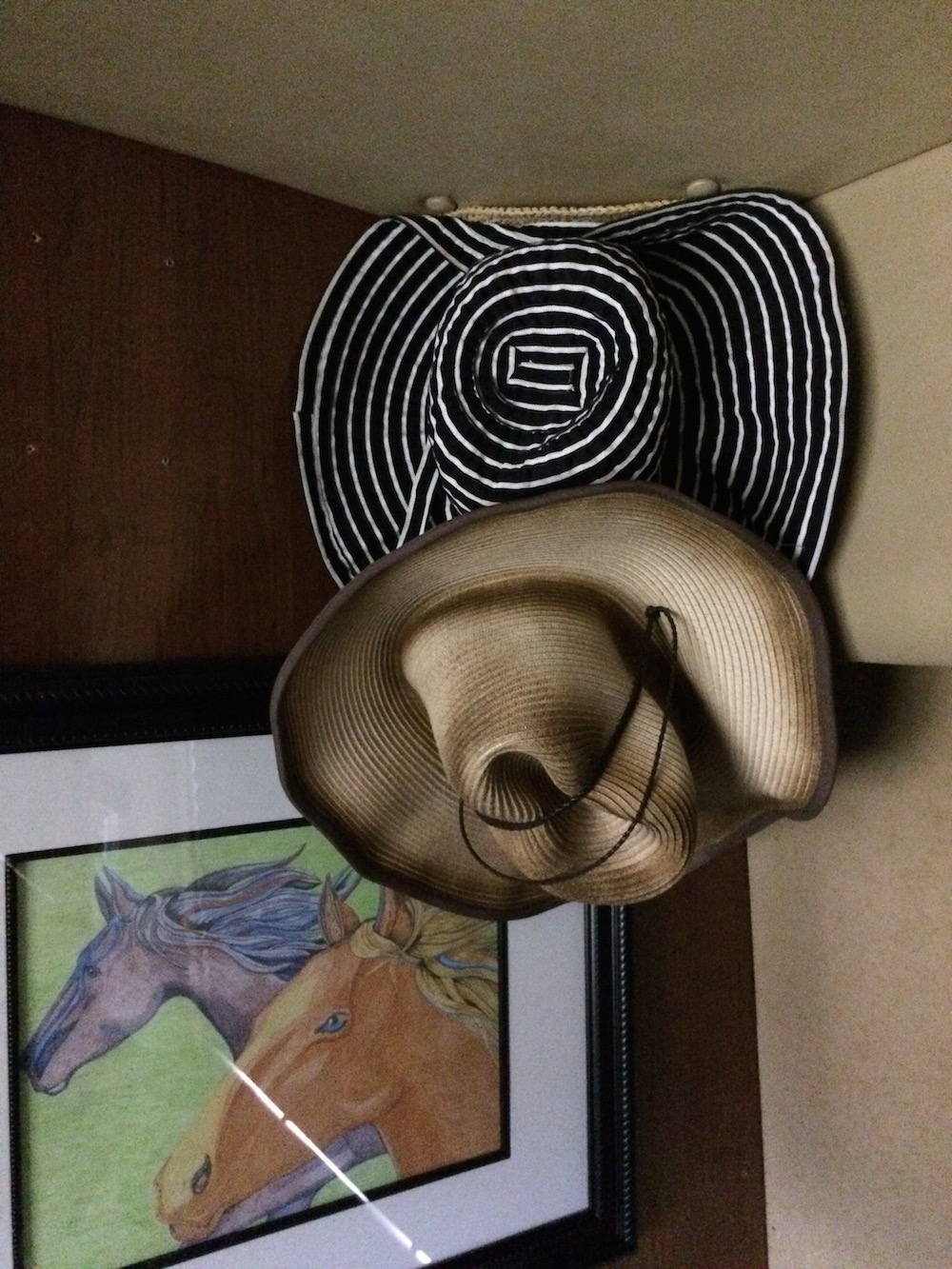 A nice hat: I never think about how my hair looks, and seldom do I look in a mirror. So a nice hat is an easy problem solver in this case. "Oh, you have bed head at 8 in the evening? Put a hat on." Come to think of it, that's probably why every singer/songwriter I have ever seen wears a fedora. It may be a little trendy, but it looks nice, is a great problem solver, and you could busk with it if you have to.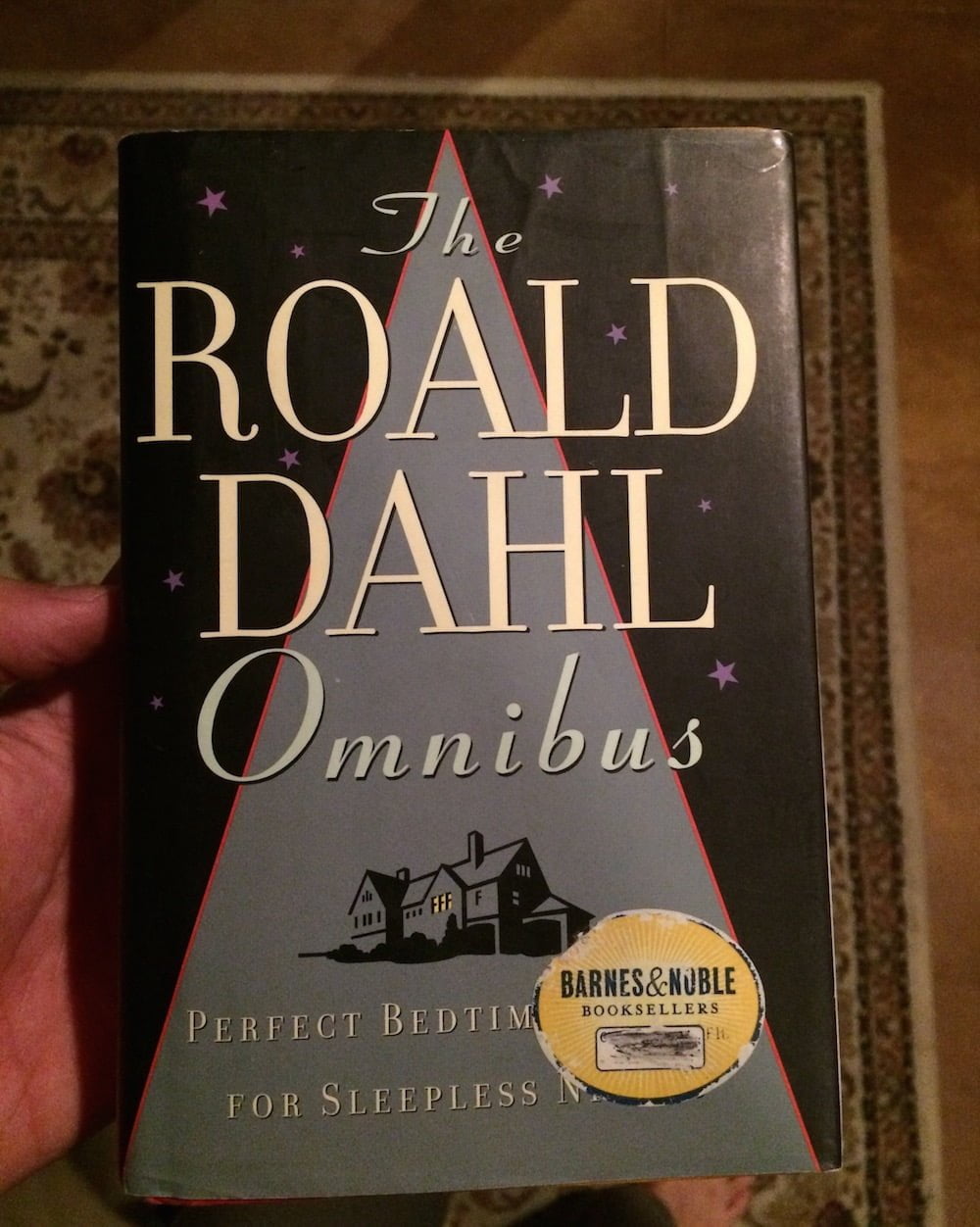 A book: There's a lot of drive time out there on the road, and a good book can help stir the mental forces. It's a great activity before passing out in your bunk, too.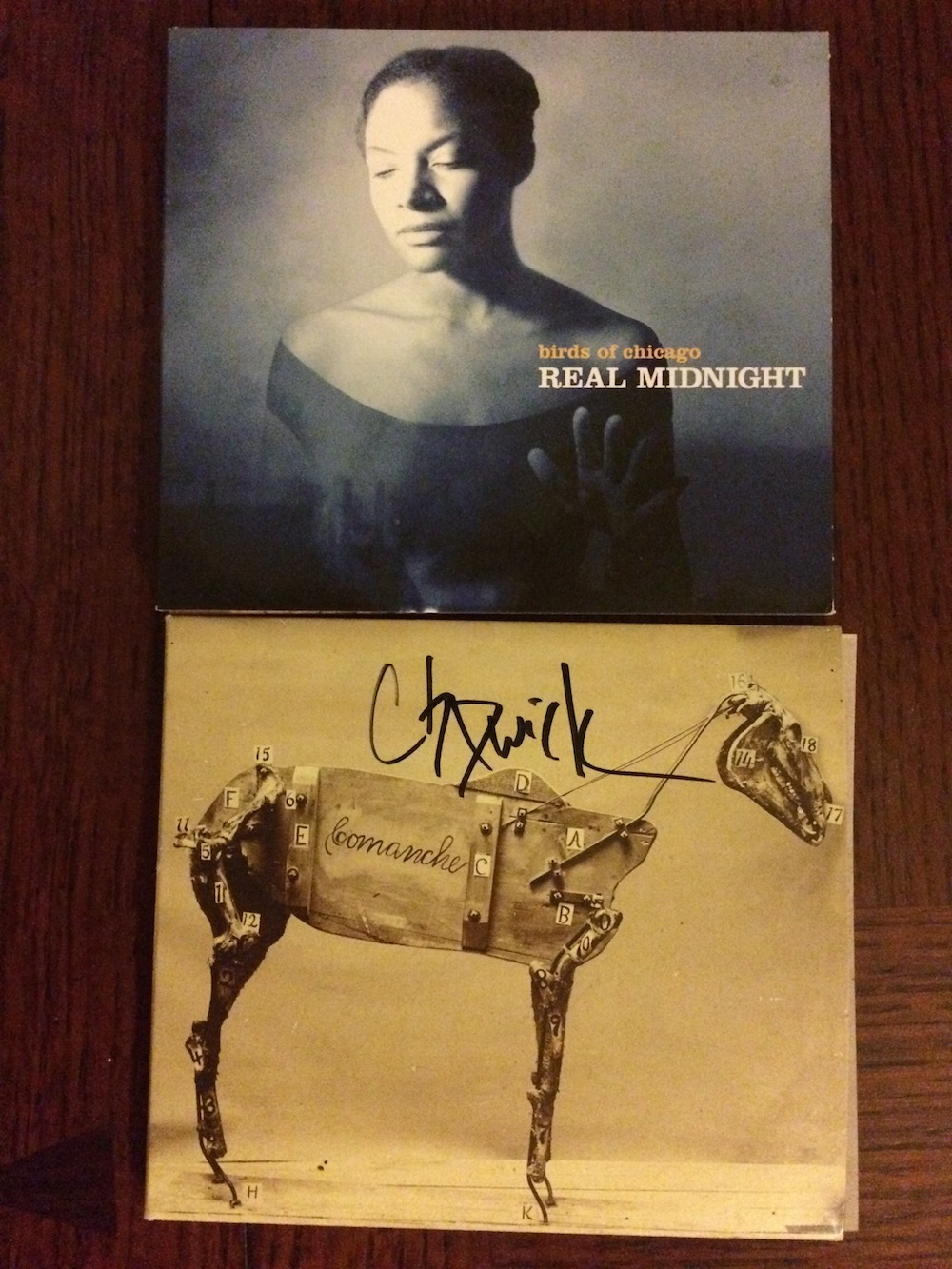 Some good albums: I always like to BUY new albums before hitting the road, because I know I'll have the time to listen in and get inspired. There's a great deal of good music out there, from the past and present, and it feels good to buy records.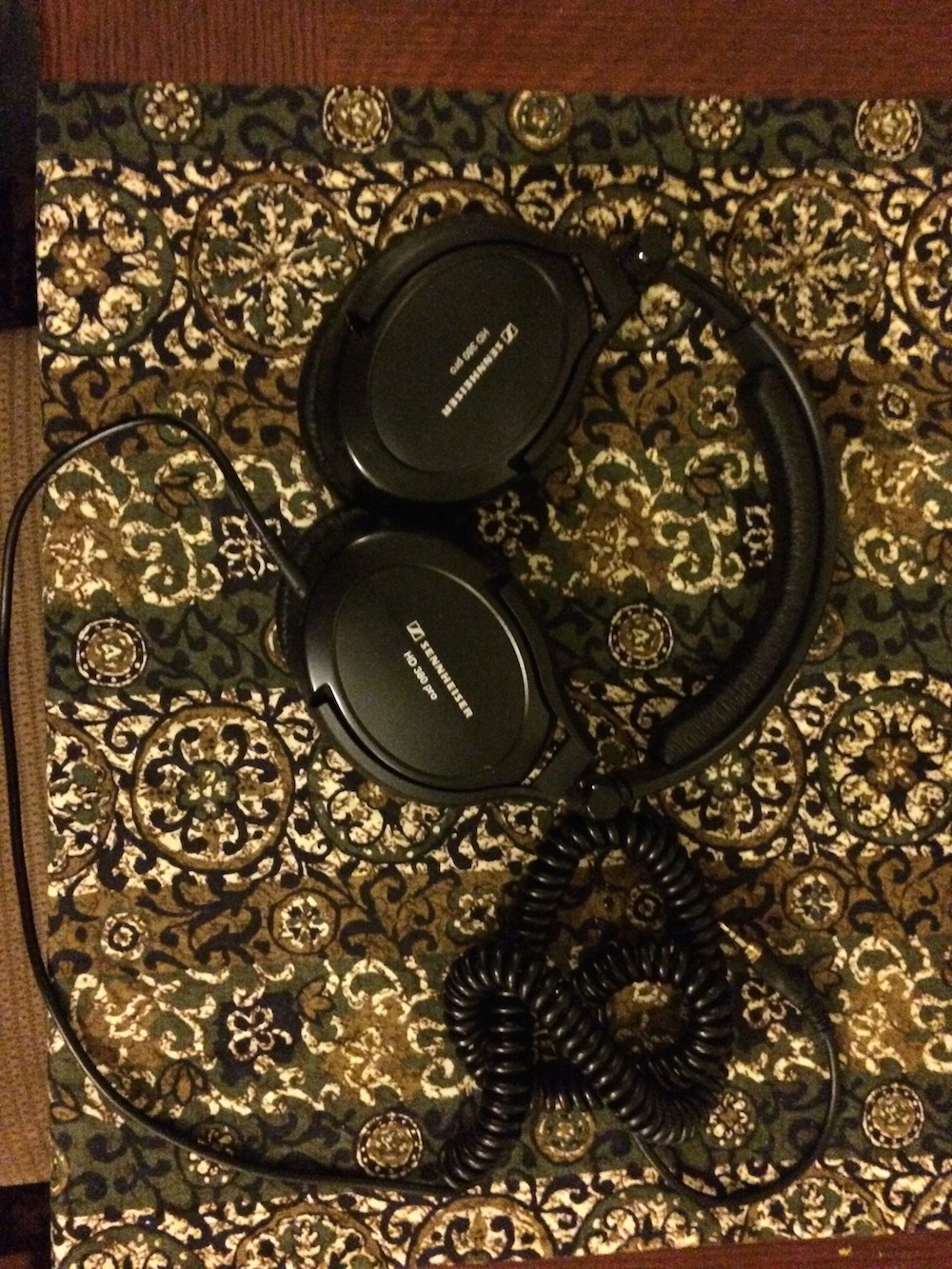 Headphones: Not earbuds, but some good over-the-ear headphones. It's a superior way to listen to those albums.
---
All photos by Daniel Rodriquez, except lede photo, courtesy of the artist.