Ah, record shopping … There's nothing quite like the thrill of sifting through crates of old vinyl and finding a hidden gem — except, of course, the thrill of shopping on Record Store Day. A vinyl lover's Christmas, each Record Store Day brings with it tons of new and exclusive releases. We like to approach Record Store Day with a plan of action, because nabbing the coolest new picture disc or the most sought-after reissue — while certainly rewarding — isn't a task for the faint of heart.
To help you plan your own Record Store Day 2016, check out our list of all the rad new releases we're hoping to snag, ideally at one of our favorite independent record shops. And for a comprehensive list of what's available on Record Store Day (and to find an independent record store near you), click here.
Buddy Guy and Junior Wells, The Criteria Sessions (Rhino)
The second offering from Rhino's Play the Blues, this LP, limited to 3,500 pieces, features two of our greatest bluesmen together on songs like "Tears, Tears, Tears" and "Sweet Home Chicago."
Johnny Cash, All Aboard the Blue Train with Johnny Cash (ORG Music)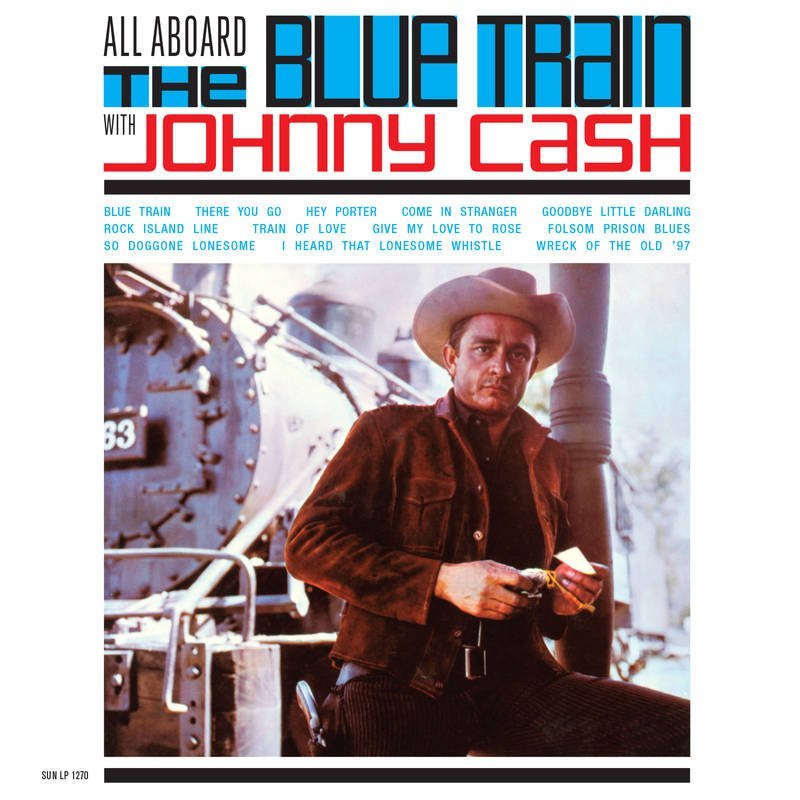 This 1962 Johnny Cash album has been out of print for years now, but is making its return with a 3,000-piece blue vinyl run.
Brandi Carlile, Live at KCRW 'Morning Becomes Eclectic' (ATO Records)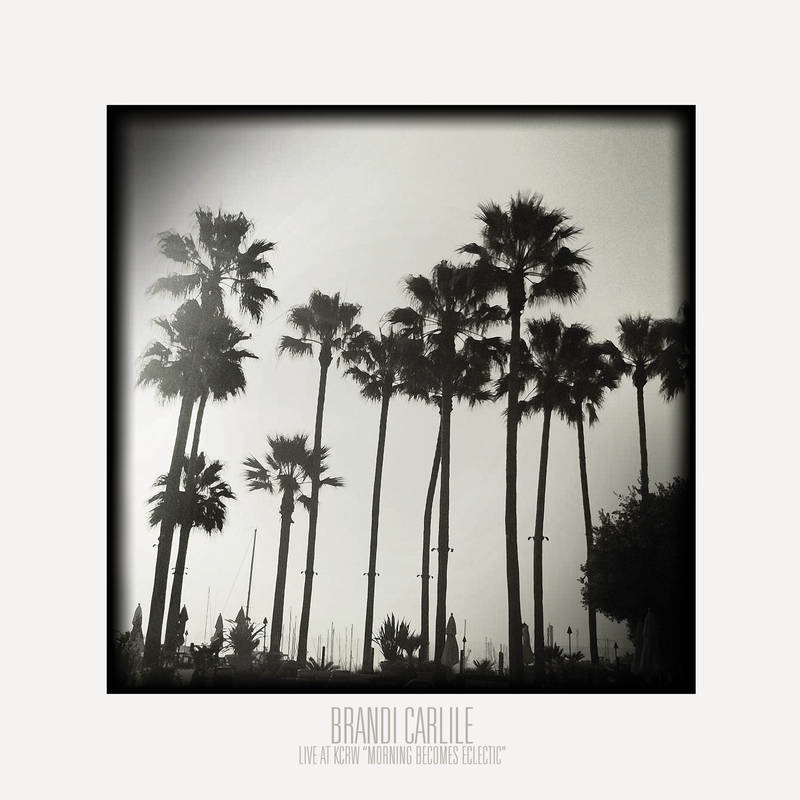 A 2,500-piece Record Store Day Exclusive, this six-song live EP from Brandi Carlile features performances of "The Things I Regret" and "The Eye."
Brandy Clark/Sheryl Crow, "Girl Next Door"/"Homecoming Queen" (Warner Bros.)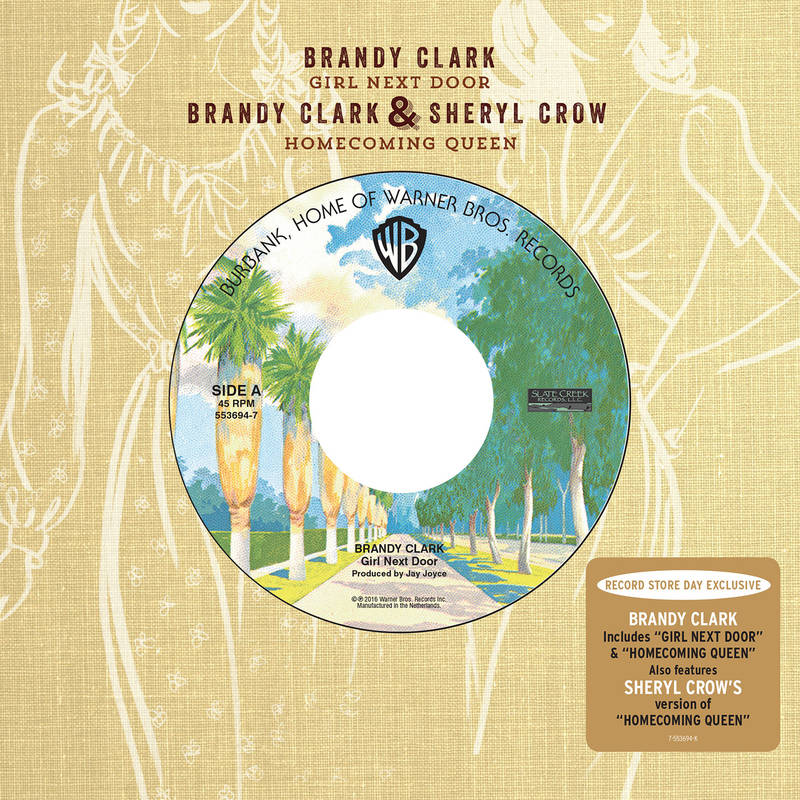 On this limited-to-3,000 colored (You get red, blue, or yellow … it's a surprise!) 7-inch, you not only get two tunes from Nashville darling Brandy Clark, but also Crow's take on Clark's song "Homecoming Queen."
Shawn Colvin & Steve Earle, "Wake Up Little Susie"/"Baby's In Black" (Fantasy)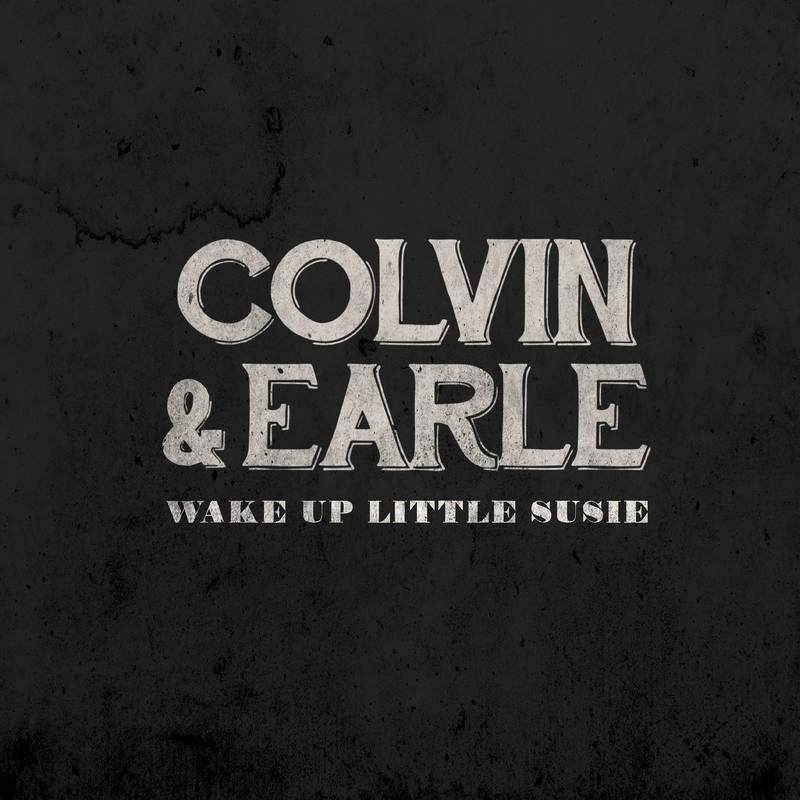 Two covers from two master songwriters make it onto the 2,000 copies of this 7-inch, which features Colvin and Earle duetting on the Everly Brothers' "Wake Up Little Susie" and the Be
Bob Dylan, "Melancholy Mood" (Columbia)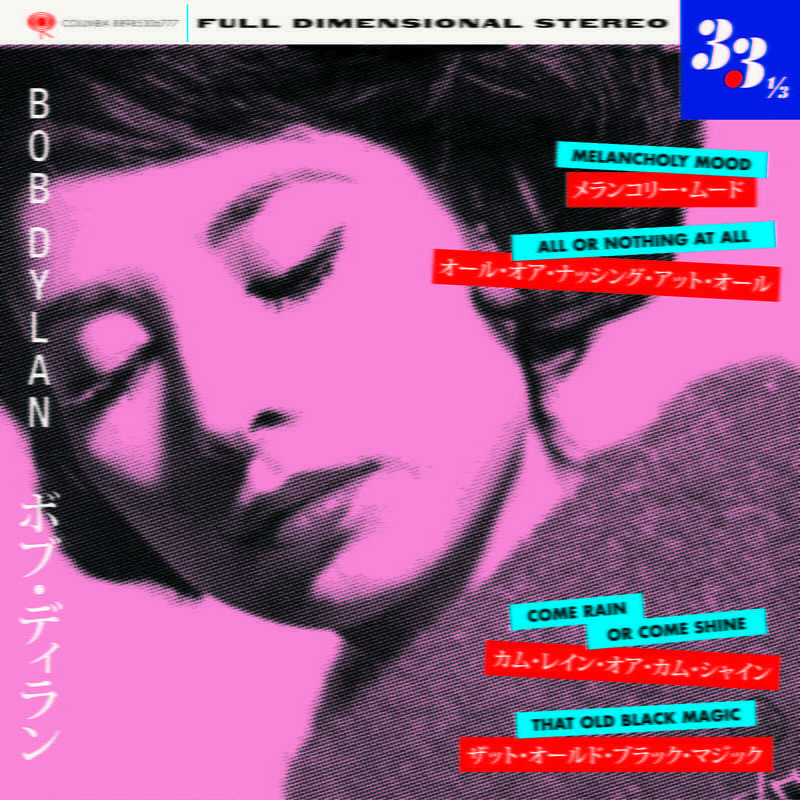 Unless you caught Dylan on his recent Japanese tour, this is your first chance to snag one of these beauties — red vinyl EPs featuring four tracks from Dylan's upcoming album, Fallen Angels.
Jay Farrar, Sebastopol/thirdshiftgrottoslack (Transmit Sound)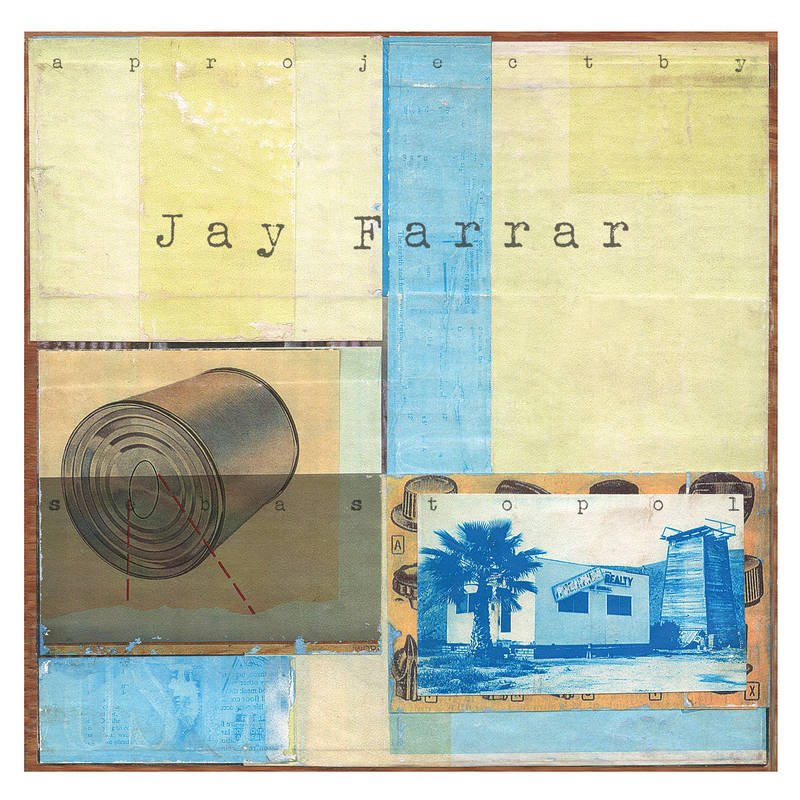 This is a must-have for Jay Farrar fans (and it's limited to 1,000 pieces, so get in line early). It's the first time Farrar's Sebastopol has been pressed to vinyl, and also includes a five-song EP.
Emmylou Harris, Wrecking Ball Deluxe Vinyl Version (Nonesuch)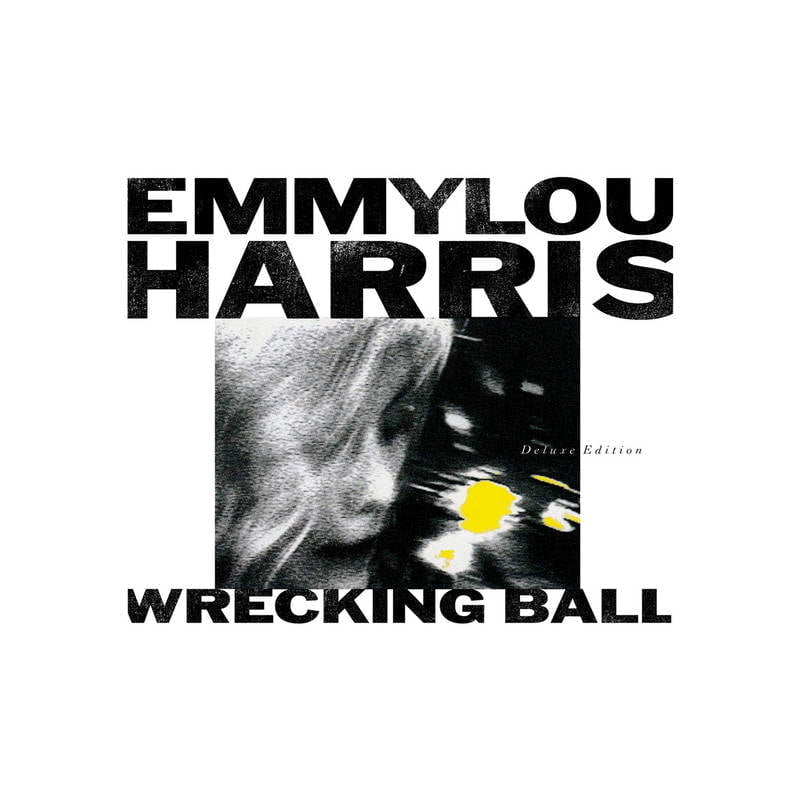 A deluxe version of a fantastic Emmylou Harris album? Sounds like reason enough to try and snag one of the 5,000 three-LP sets.
Kid Millions, Beyond The Confession: Kid Millions Reworks Harry Taussig (Tompkins Square)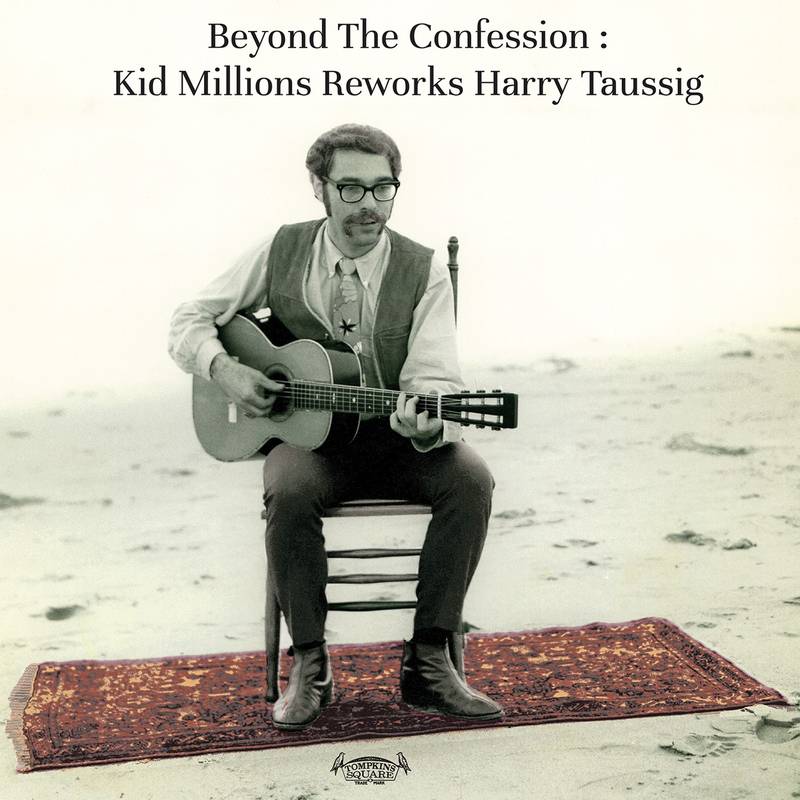 You've never heard primitive guitar music like this, reimagined and remixed by drummer Kid Millions.
Langhorne Slim & the Law, Live at Grimey's (Dualtone Music)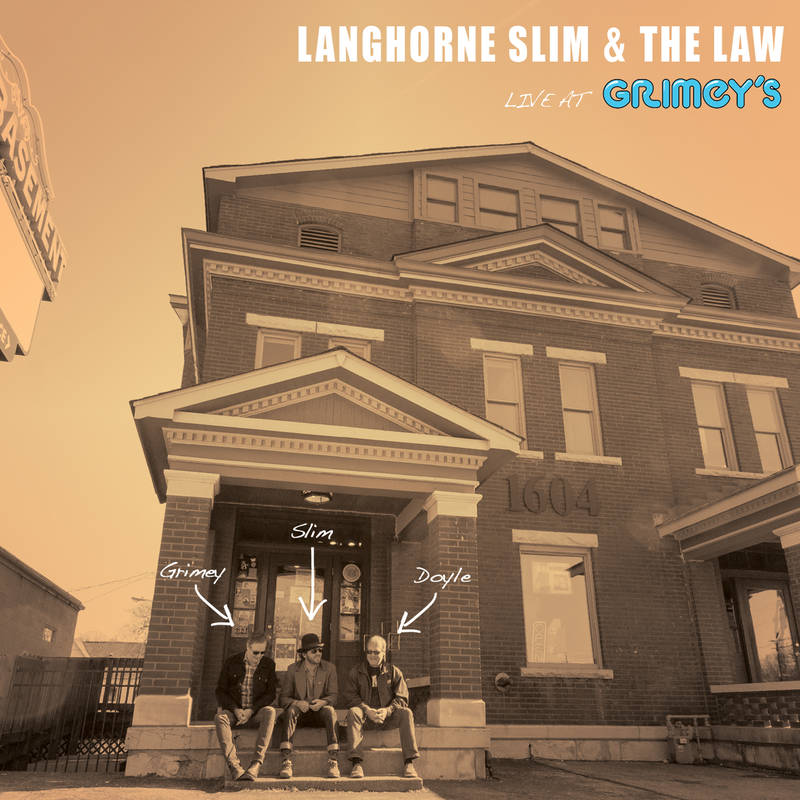 We love Langhorne Slim and we love Nashville's famed independent record store Grimey's, so we sure hope we snag one of the 1,500 copies of this eight-song live album.
Madisen Ward & the Mama Bear, Live at Grimey's (Glassnote)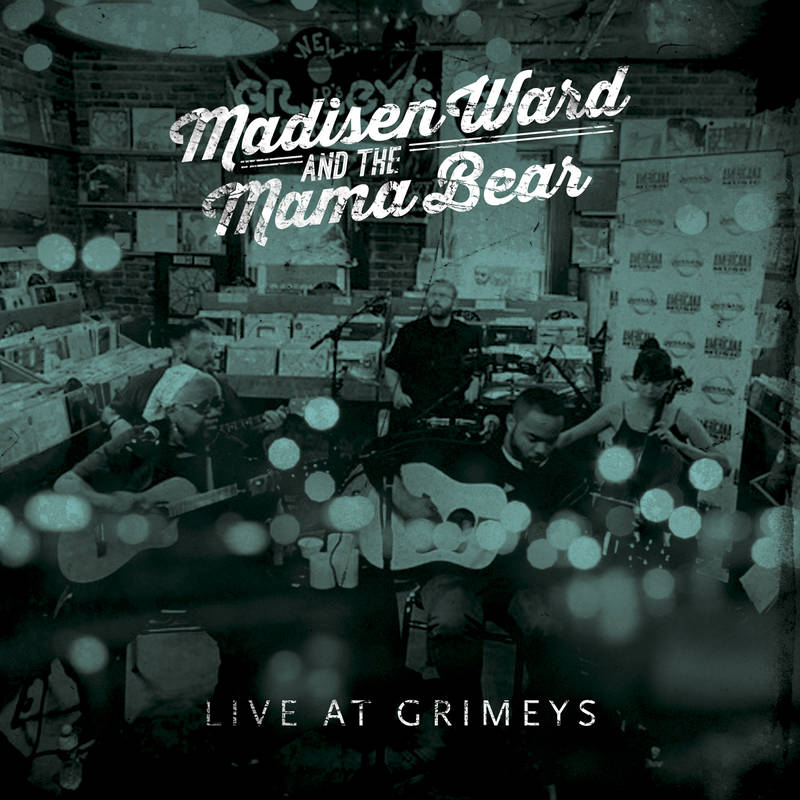 More Grimey's! Madisen Ward & the Mama Bear! If you didn't make their in-store performance (or if you did and want to relive it), you can listen to it anytime you'd like if you grab one of these 1,500 EPs.
Jason Molina, The Townes Van Zandt Covers (Secretly Canadian)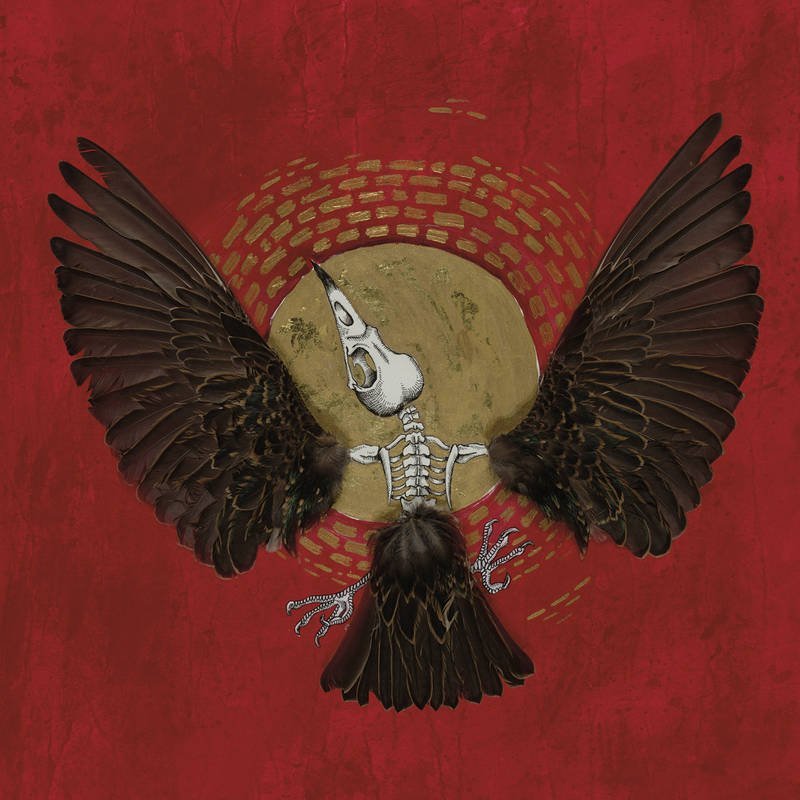 Jason Molina and Townes Van Zandt aren't often mentioned in the same breath, but this two-song EP, limited to 3,500 copies, proves maybe that shouldn't be the case.
Graham Nash, This Path Tonight (Blue Castle Records)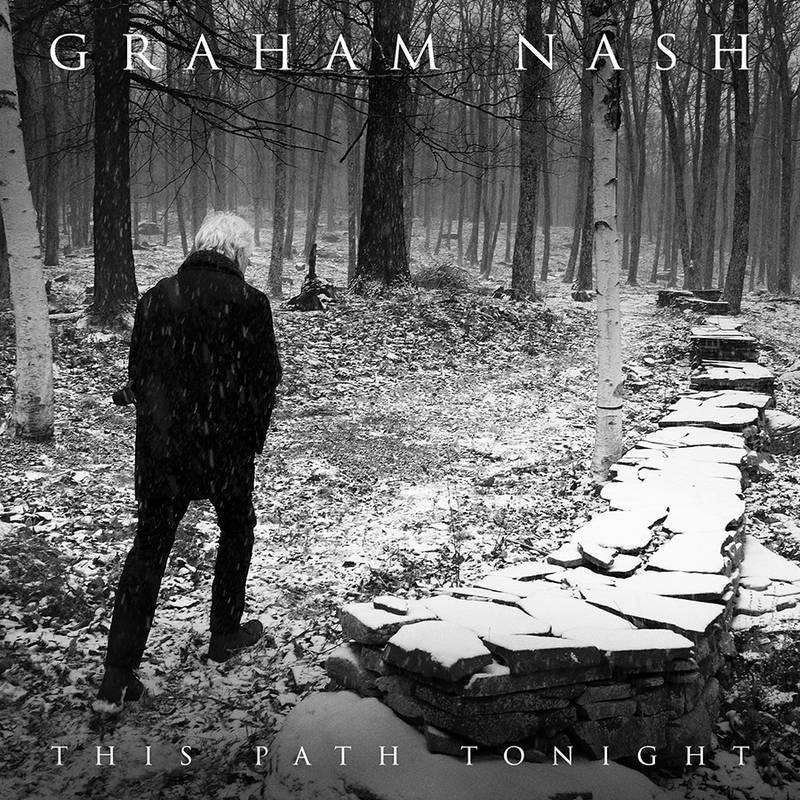 Our Artist of the Month is releasing a deluxe version of his new album on Record Store Day, complete with bonus 7-inch.
Elvis Presley, I'm Leaving: Elvis Folk-Country (Legacy)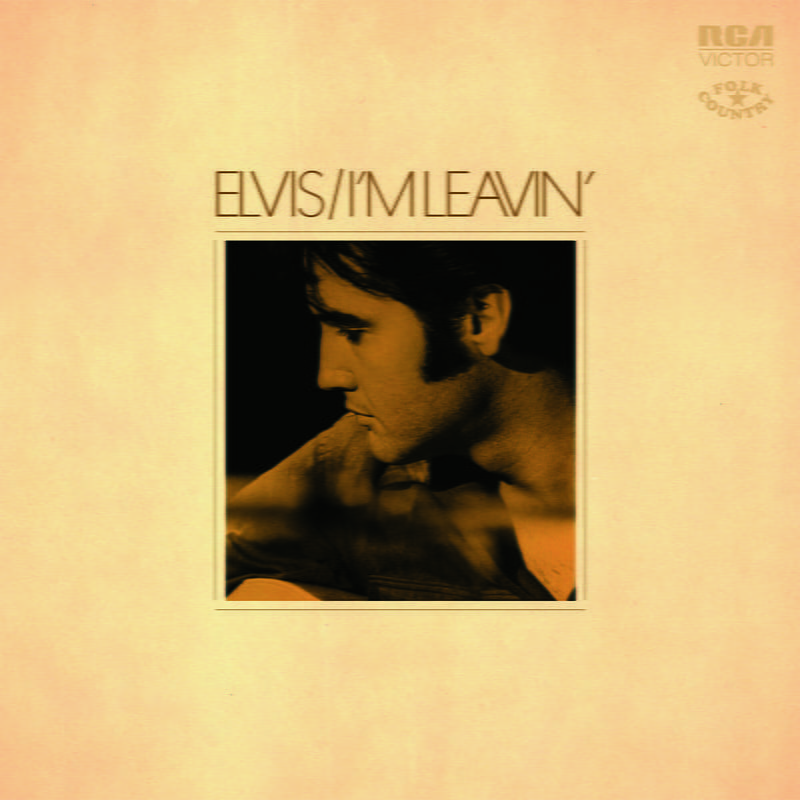 Culled from RCA Studio B sessions held between 1966 and 1973, this limited edition LP features 12 of Elvis's greatest contributions to country and folk.
The Rough Guide to Unsung Heroes of Country Blues (World Music Network)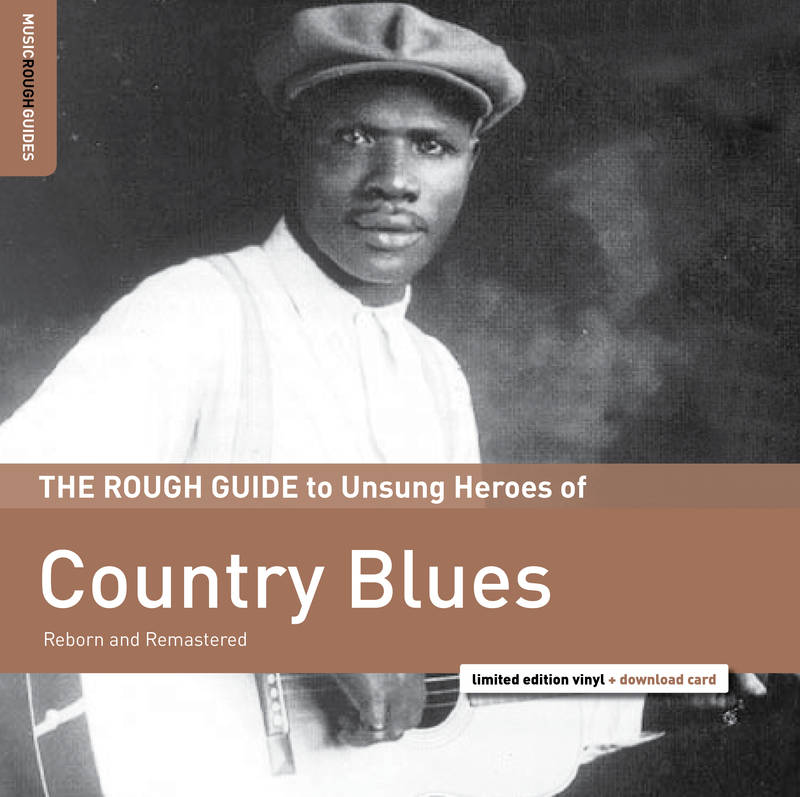 Whether you're a longtime blues fan or looking to learn more about the genre, this limited edition compilation — complete with a digital download card — doesn't disappoint.
Various Artists, The Other Side of Sun: Sun Records Curated by RSD, Volume 3 (ORG Music)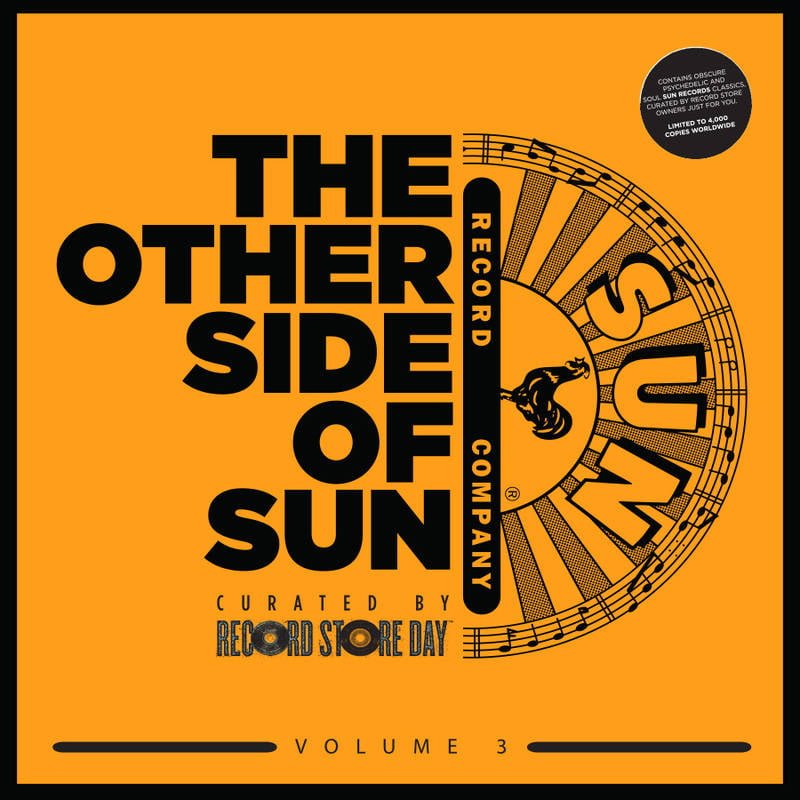 In the third offering of Sun Records Curated by Record Store Day, we get a taste of some lesser-known recordings from the famed label, including tunes from Betty LaVette and Soul Suspects.
Muddy Waters, Hoochie Coochie Man– Live at the Rising Sun Celebrity Jazz Club (Justin Time)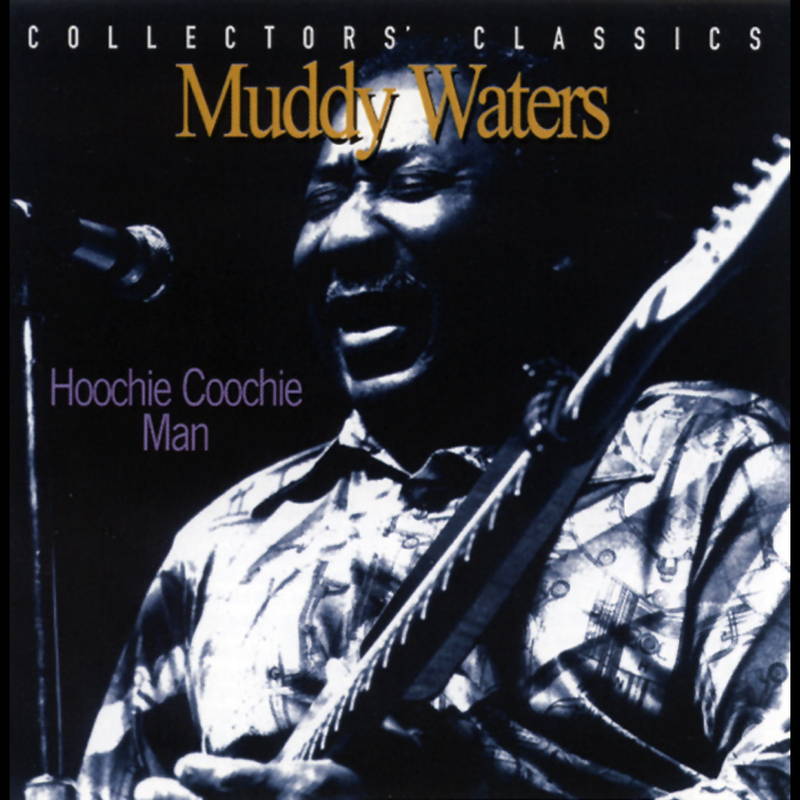 Muddy Waters had one of the greatest backing bands around, and this two-LP live set — pressed on colored vinyl and limited to 2,000 pieces — is an amazing document of an amazing group of musicians.
Lucinda Williams, Just a Little More Faith and Grace (Highway 20)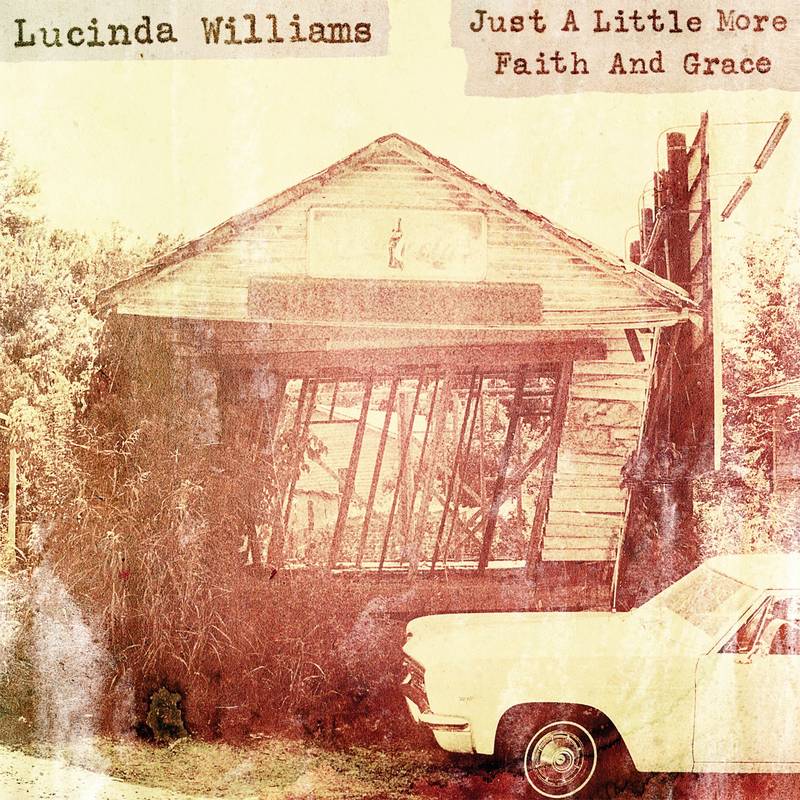 Get some alternate takes from Lucinda Williams' excellent new album The Ghosts of Highway 20 on this three-song EP, limited to 3,000 copies.
---
Lede photo via Marc Wathieu via Foter.com / CC BY