Thanksgiving is quickly approaching and, for many of you out there, that means lengthy travel via trains, planes, and automobiles … or some combination thereof. If you don't want to get stuck in a conversation with the weird guy next to you, we suggest putting in your headphones and kicking back with one (or several) of these great podcasts.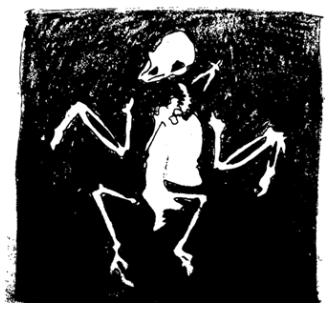 For fans of Serial, Criminal is a podcast about crimes of all kinds. Unlike Serial, this one showcases a new crime each week — sometimes from the vantage point of the perpetrator and other times telling the story of the crime's unfortunate victim.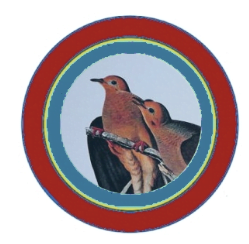 The Memory Palace podcasts are perfect for quick stops in between trains, or just for those of you out there with short attention spans. Ranging from a couple of minutes to around 20, the shows tell a wide range of stories about historical subjects, from the Civil War to the history of Acoustic Kitty. Listen to Episode 1 here.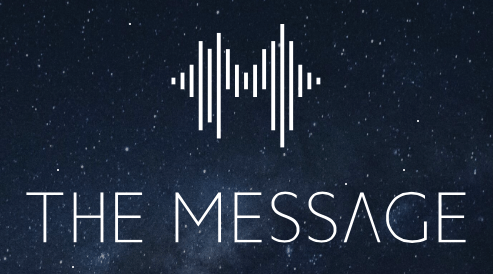 For the extraterrestrial junkies out there, The Message is the podcast for you. Join host Nicky Tomalin as she and a team of expert cryptologists spend eight episodes decoding a 70-year-old message from space.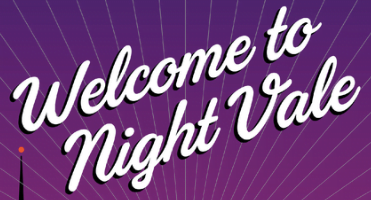 If you like Twin Peaks or The Twilight Zone, you'll love Welcome to Night Vale, a podcast featuring dispatches from a fictional town that often tend toward the strange. With 78 episodes available, this one should keep you busy for a while. And, if that isn't enough, you can now purchase a novel.

We'd be remiss if we didn't share something music-related with you, and the new podcast Something Cool looks to be one of the most promising music podcasts around. Highlighting underrated artists, Something Cool combines music, interviews, and expert commentary for an entertaining, educational experience. Listen to Episode 1 here.
---
Lede photo credit: notfrancois / Foter.com / CC BY