It's back to school season already, so your Summer reading days may be behind you, but there's still time to get some good reads in … even if they are for class. If you aren't into supporting Amazon, independent bookstores are a great way to find new reading material while supporting local businesses. Plus, the actual humans who work in those stores probably give better recommendations than some algorithm, anyway. Here are seven of our favorite independent bookstores in the U.S.
City Lights Books — San Francisco, CA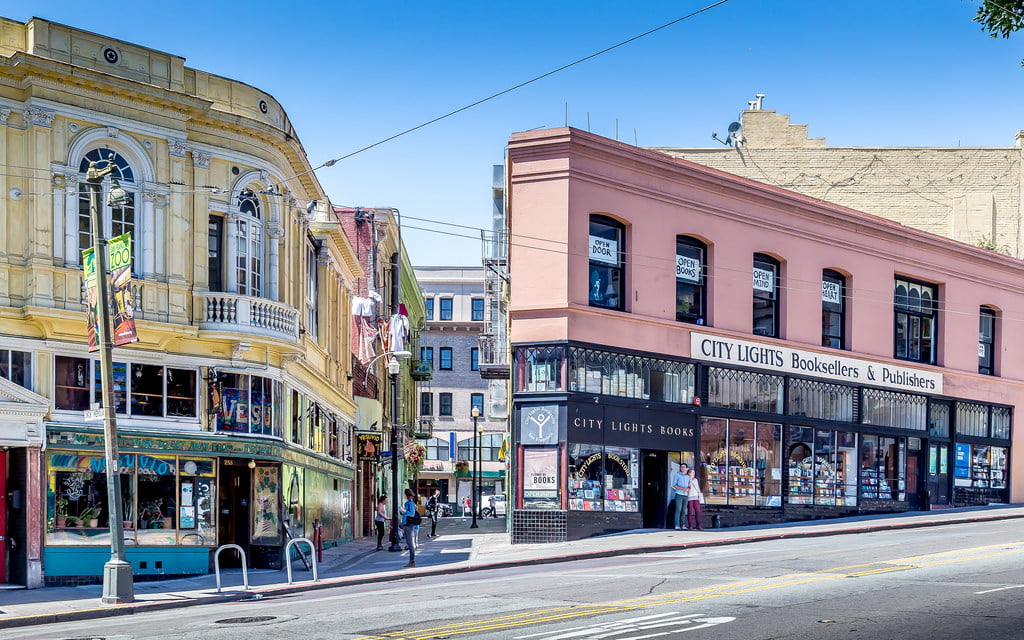 Photo credit: Mobilus In Mobili via Foter.com / CC BY
Beat Generation figure and poet Lawrence Ferlinghetti founded this bookshop, which is known for its progressivism as much as it is its poetry section, in 1953. You'll also find the most extensive selection of Beat literature and poetry around.
Faulkner House Books — New Orleans, LA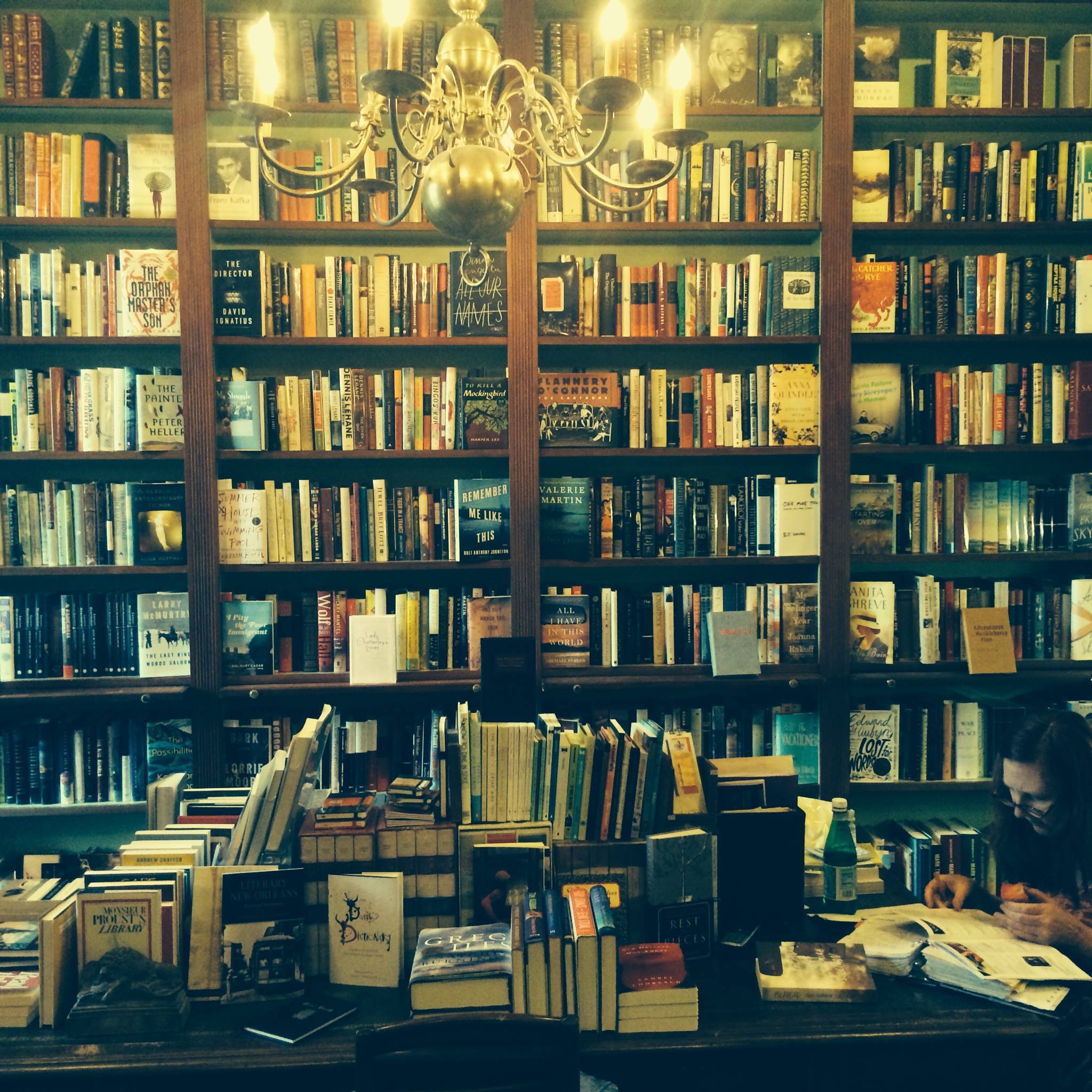 Photo via Facebook
Oxford may have Rowan Oak, but New Orelans has Faulkner House Books, an indie bookstore housed in — you guessed it — a former home of William Faulkner's. Located right in the French Quarter, this shop is a welcome breather from some of New Orleans' less book-centric activities.
Housing Works Bookstore Café — New York, NY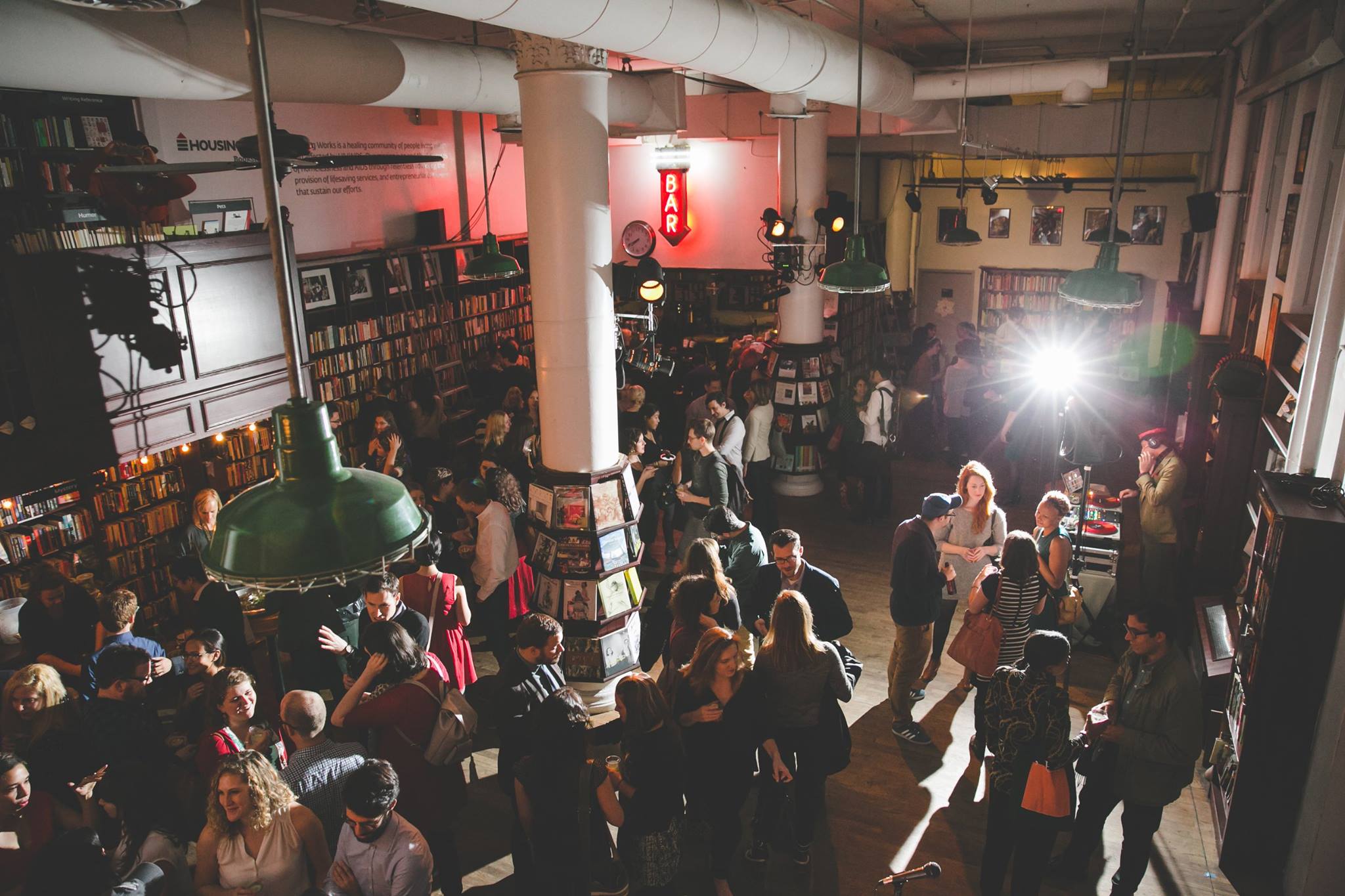 Photo via Facebook
Housing Works Bookstore Café is connected to Housing Works, a non-profit fighting both homelessness and HIV/AIDS. All of the profits from their bookstore benefits their mission. Books and a good cause? Sign us up.
Powell's — Portland, OR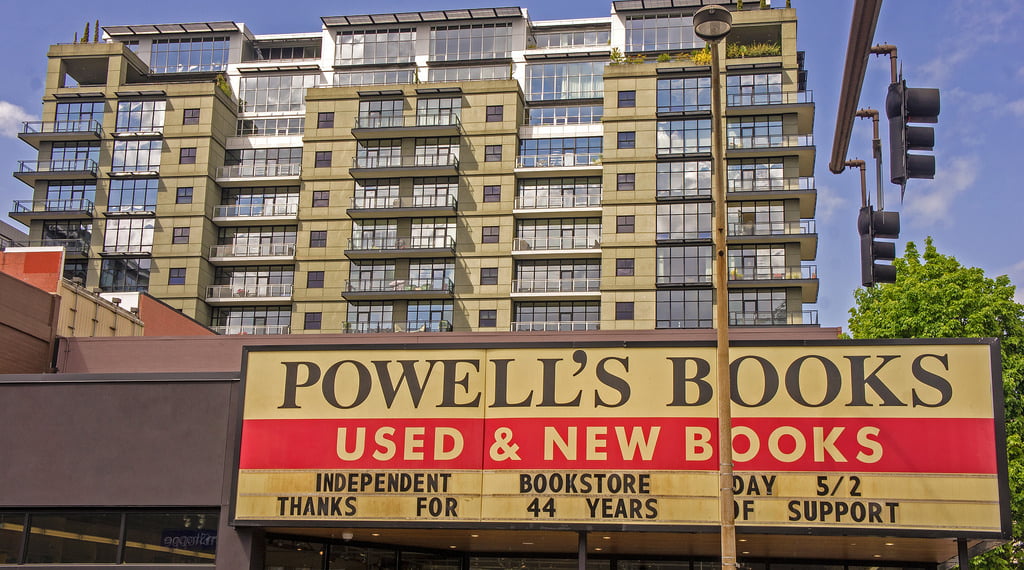 Photo credit: dog97209 via Foter.com / CC BY-NC-ND
Nicknamed the "City of Books," Powell's is the ultimate indie bookstore, offering used and new books by the thousands. If you can't find it at Powell's, you probably can't find it anywhere.
Sundog Books — Seaside, FL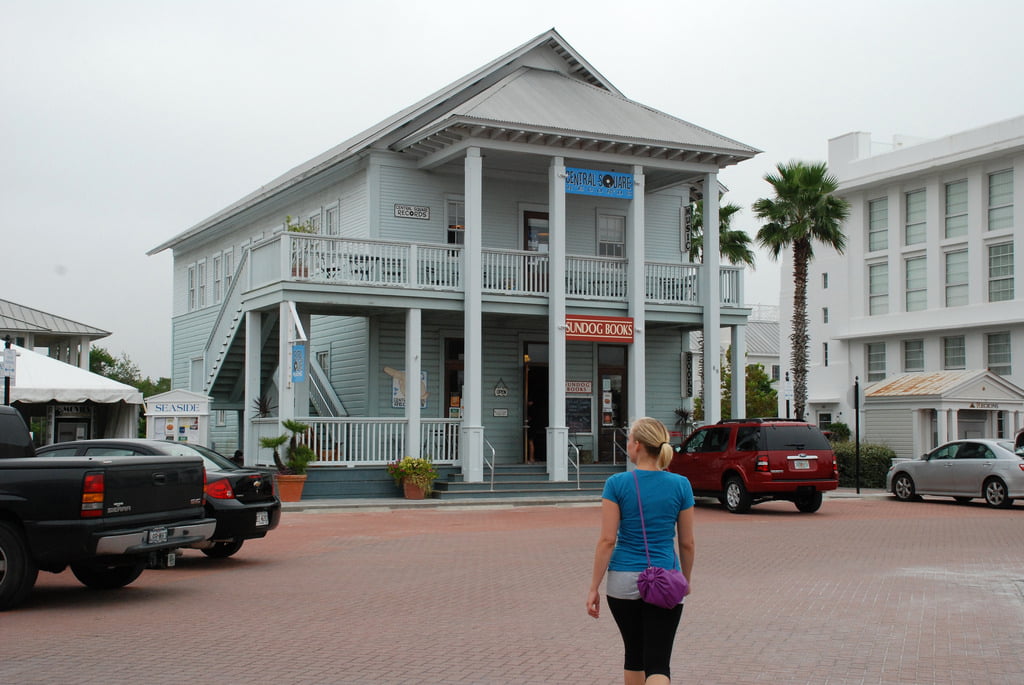 Photo credit: Aprile C via Foter.com / CC BY-NC-ND
Is there anything that sounds better than a walk on the beach followed by a trip to the bookstore? How about a trip to a bookstore situated directly below a record shop? Yep, that's what you'll find at Sundog Books, and it's pretty darn hard to beat.
Square Books — Oxford, MS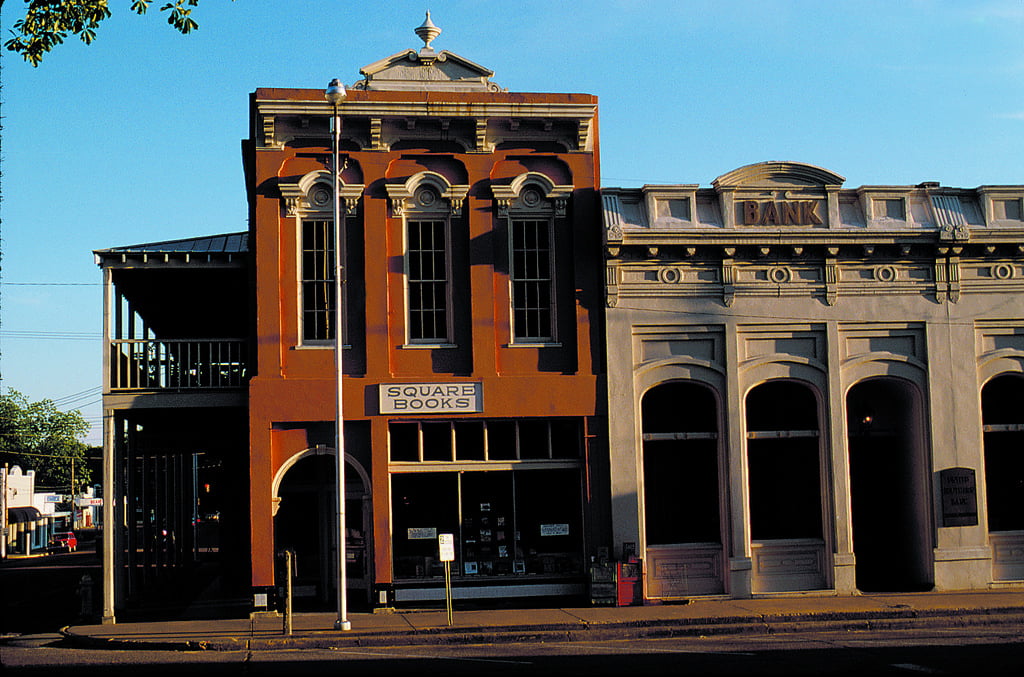 Oxford's Square Books has been around since 1979, a mainstay on the main drag of Faulkner's hometown, with a Faulkner section to prove it. Look for offshoots Square Books Jr. and Off the Square, both just short walks from the original, three-story location.
Parnassus Books — Nashville, TN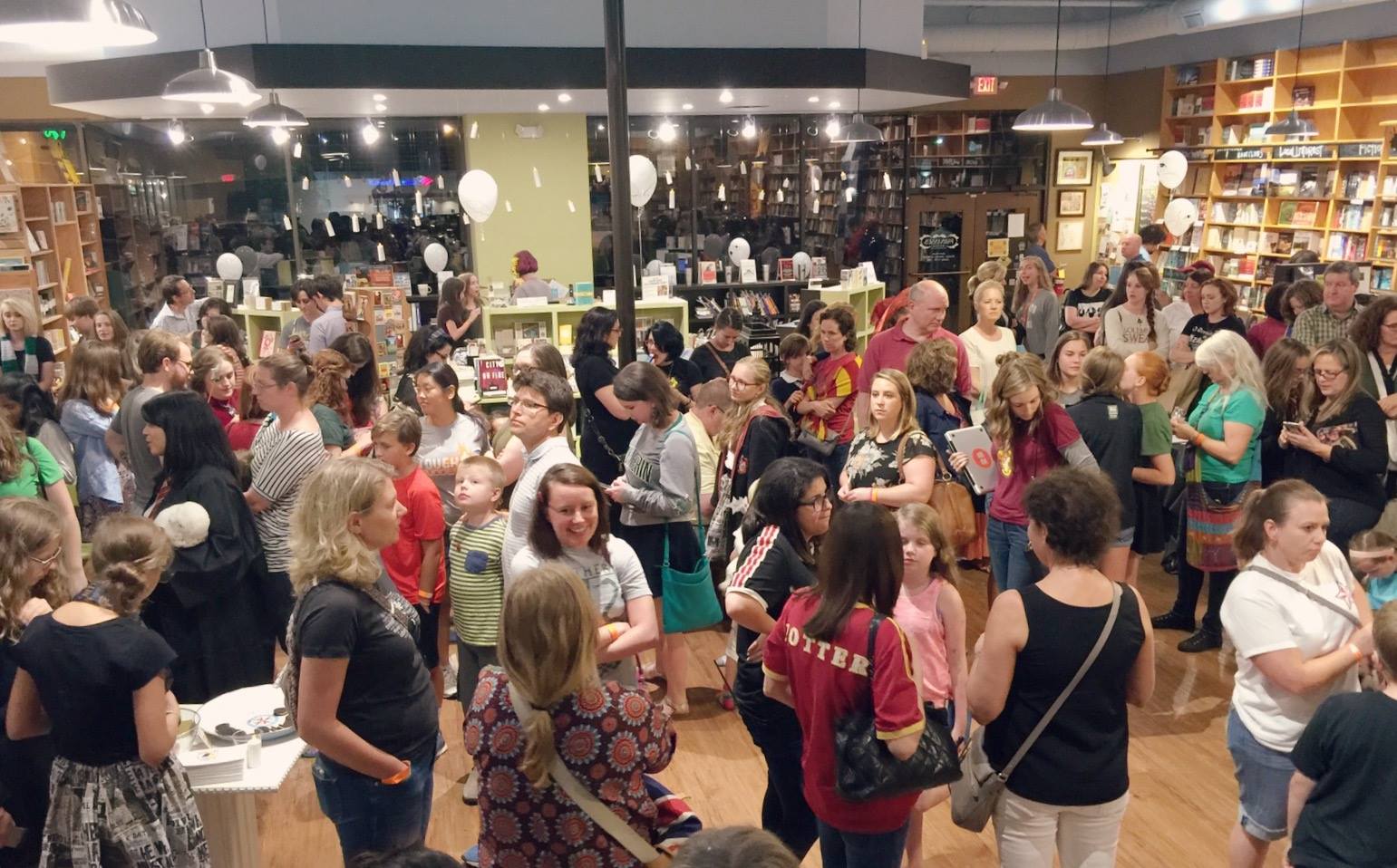 Photo via Facebook
Nashville's literary scene got a much-needed kick in the pants when renowned author Ann Patchett opened Parnassus in 2011. Five years later, the store itself has expanded, with the city's literary community following suit. Parnassus is your one-stop shop for books, author events, and, most importantly, shop dogs.
Because we know you also love music, check out our favorite indie record stores.
---
Lede photo credit: visitmississippi via Foter.com / CC BY-ND