BGS is thrilled to partner once again with our friends at Yamaha to bring you the Yamaha Guitars x BGS SXSW Official Showcase. While this year's music festival may look a little different than the standard event, the essence is still the same: bringing together an international community of artists and music professionals for a unique celebration, discussion, and exploration of music.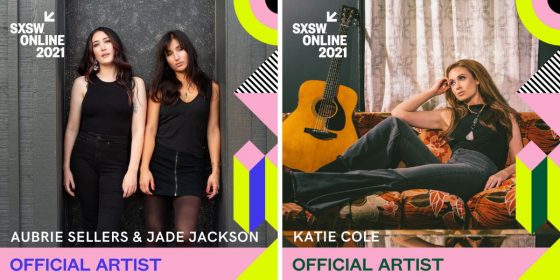 Hosted by actress and Harmonics podcast host Beth Behrs, this hour-long virtual performance features mini-sets from four artists we can't wait to hear more from in 2021, including:
• Jade Jackson & Aubrie Sellers
• Aaron Lee Tasjan
• Katie Cole
The Yamaha Guitars x BGS showcase premieres for all SXSW virtual attendees on Saturday, March 20 at 4p PT / 6p CT and will be available to re-watch for one week.
Clips from each artist's performance will be released via the BGS website at a later date!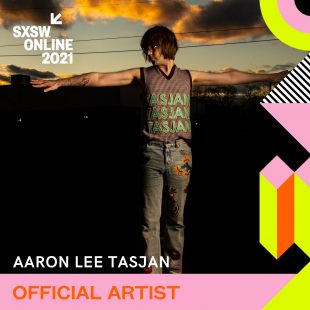 To register for SXSW, visit SXSW.com
Discover more about YamahaGuitars at YamahaGuitars.com
---