In the past, we've taken you through Alan Lomax's online archives. Now, we'd like to take you on a digital journey through the vast collections available to the public through the Library of Congress's online collections. You could spend weeks going through all the site has to offer, but we've culled a few of our favorite roots-related items for your perusal.
Dolly Parton and the Roots of Country Music: A Timeline
The Queen of Country Music, Dolly Parton's influence on the genre is endless. Take a look at major points in Parton's career — like in 1953, when she crafted her own guitar out of used instrument parts — from her birth through the mid-2000s. Check out other Parton features, like this look at the musician's relationship to copyright.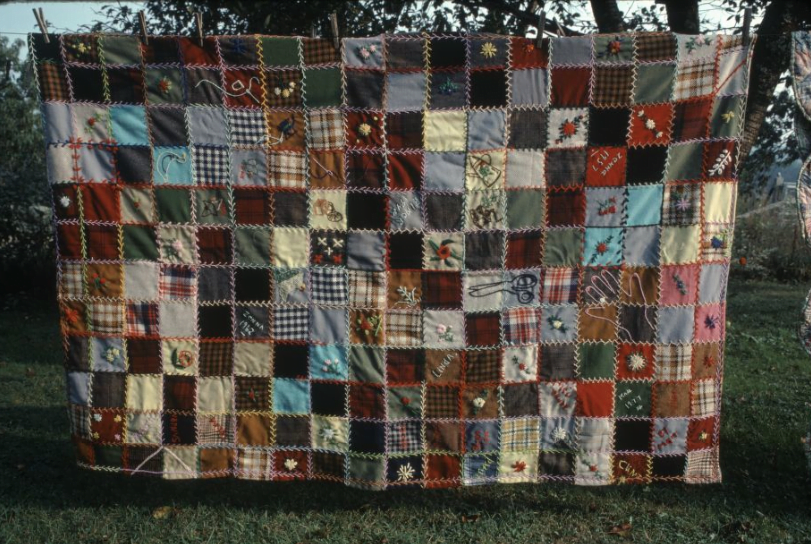 Quilts and Quiltmaking in America, 1978-1996
Quiltmaking is a major American art form, one that especially took hold in the Appalachian region. The Blue Ridge Parkway Folklife project documented major strides in quiltmaking in the late 20th century, a revival in the art in the Virginia and North Carolina regions.

Perhaps one of the best known songs of all time, "Amazing Grace" has been recorded by countless artists, from Johnny Cash to Elvis Presley. This collection highlights some of the most important versions of that historic song.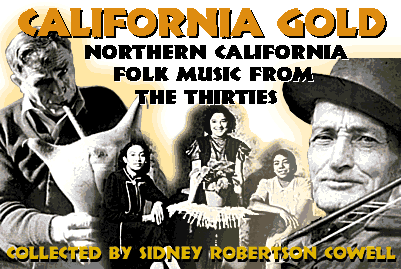 California Gold: Northern California Folk Music from the Thirties
This set houses 35 hours of folk music from the Northern California movement of the 1930s, and showcases a wide range of languages, ethnic groups, and musicians.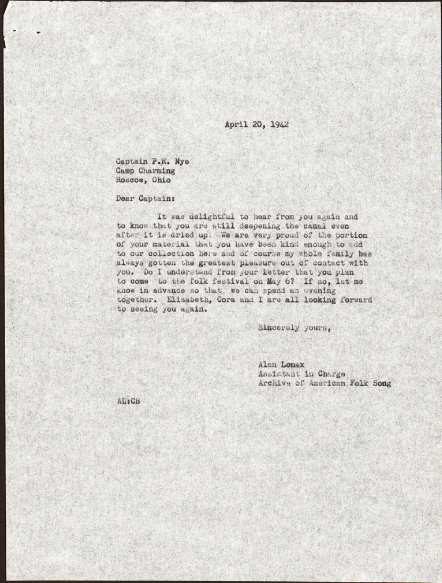 Letter from Alan Lomax to Pearl R. Nye
We'd be remiss if we didn't include one item from Lomax, and this letter to Captain Pearl R. Nye shows both Lomax's kindness and his genuine interest in broadening his collections.