Welcome to Gig Bag, a BGS feature that peeks into the touring essentials of some of our favorite artists. This time around, Benjamin Mabry and Brent Holloman of Beta Radio show us what they gotta have on the road.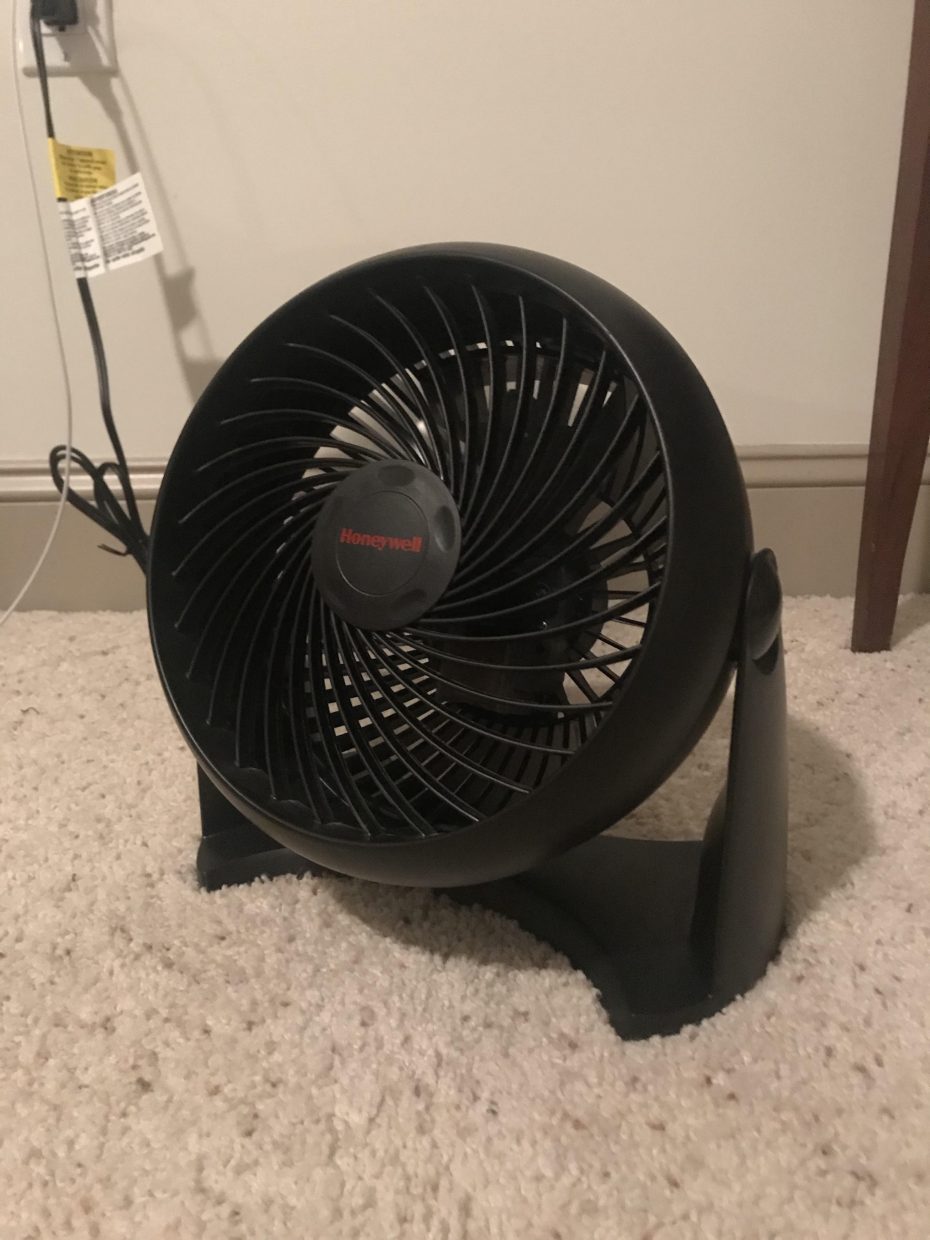 Fan (Ben): All my life I've slept with a fan, so when we're touring I've gotta sleep with something that'll make noise and keep me comfortable. Most nights, my body runs at or near the average temperature of a neutron bomb explosion, so this is seriously one of the most important things that I own. Love this little guy.
---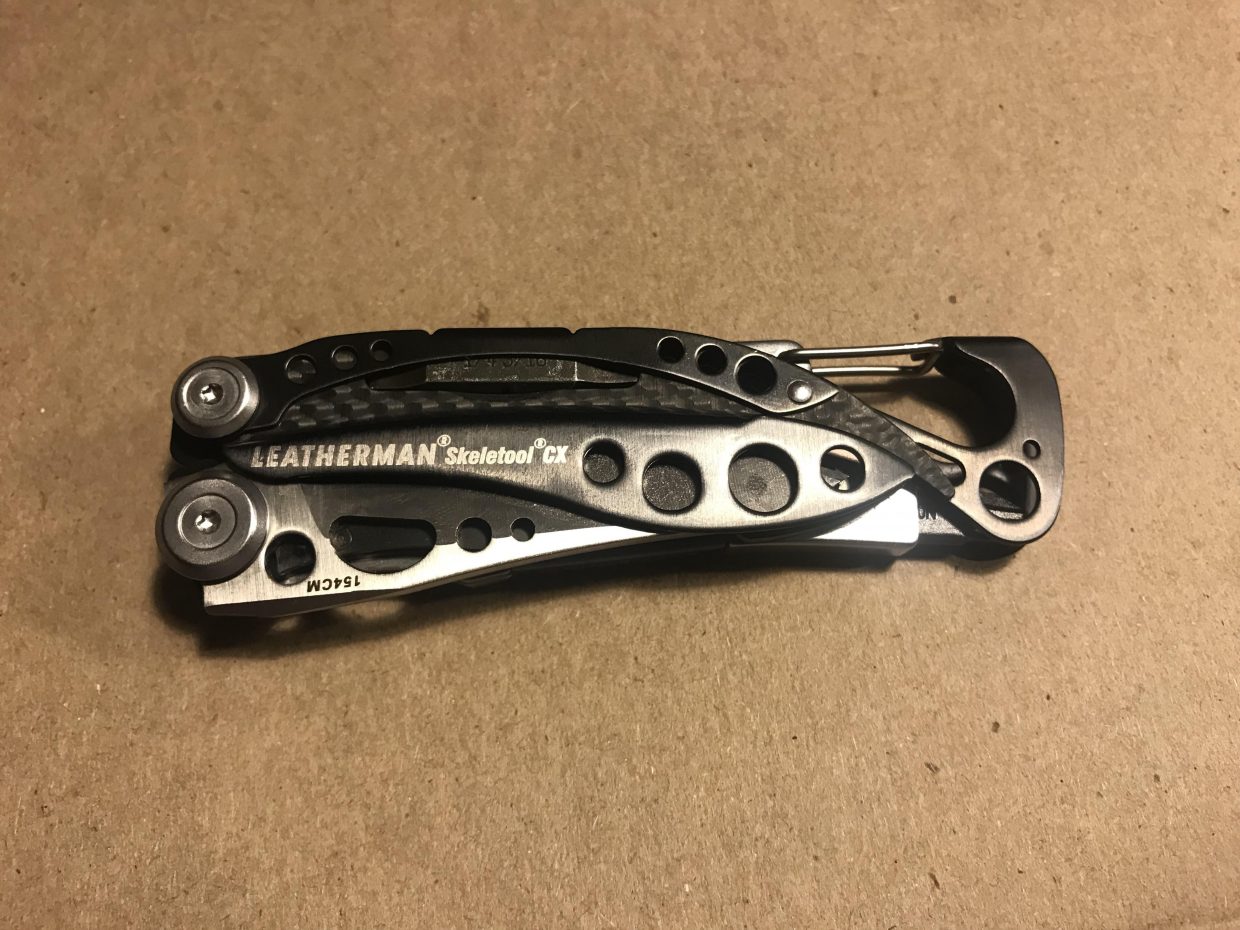 Multi-tool (Ben): I grew up watching MacGyver, so most of the time I carry some type of multi-tool on my person to help get me out of a jam when necessary (or to spread some jam on a piece of toast when necessary). This is the Skeletool from Leatherman. It's lightweight and slick, so I'm always prepared for whatever adventures (or fruit preserves) that may lie ahead.
---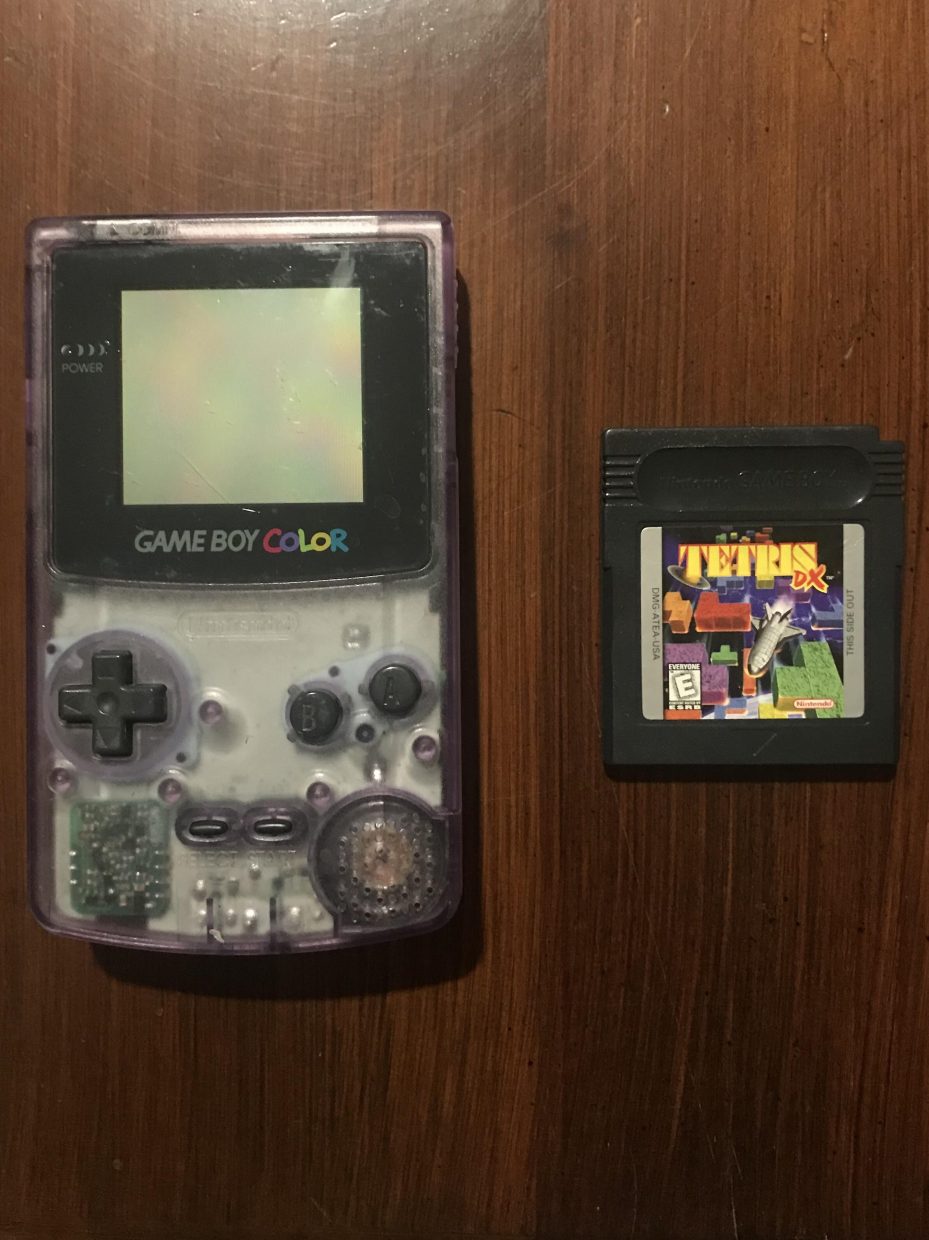 Gameboy + Tetris (Ben): I'm not a gamer at all, but there is one game that I literally can't get enough of, Tetris. This bad boy has been in my possession since 1998. It helps pass long rides, which is something there is a lot of on tour, and I seriously dare anyone to try to beat my high score of 4,070,969 points / 1485 lines. If you do, email me with proof and I may send you a prize.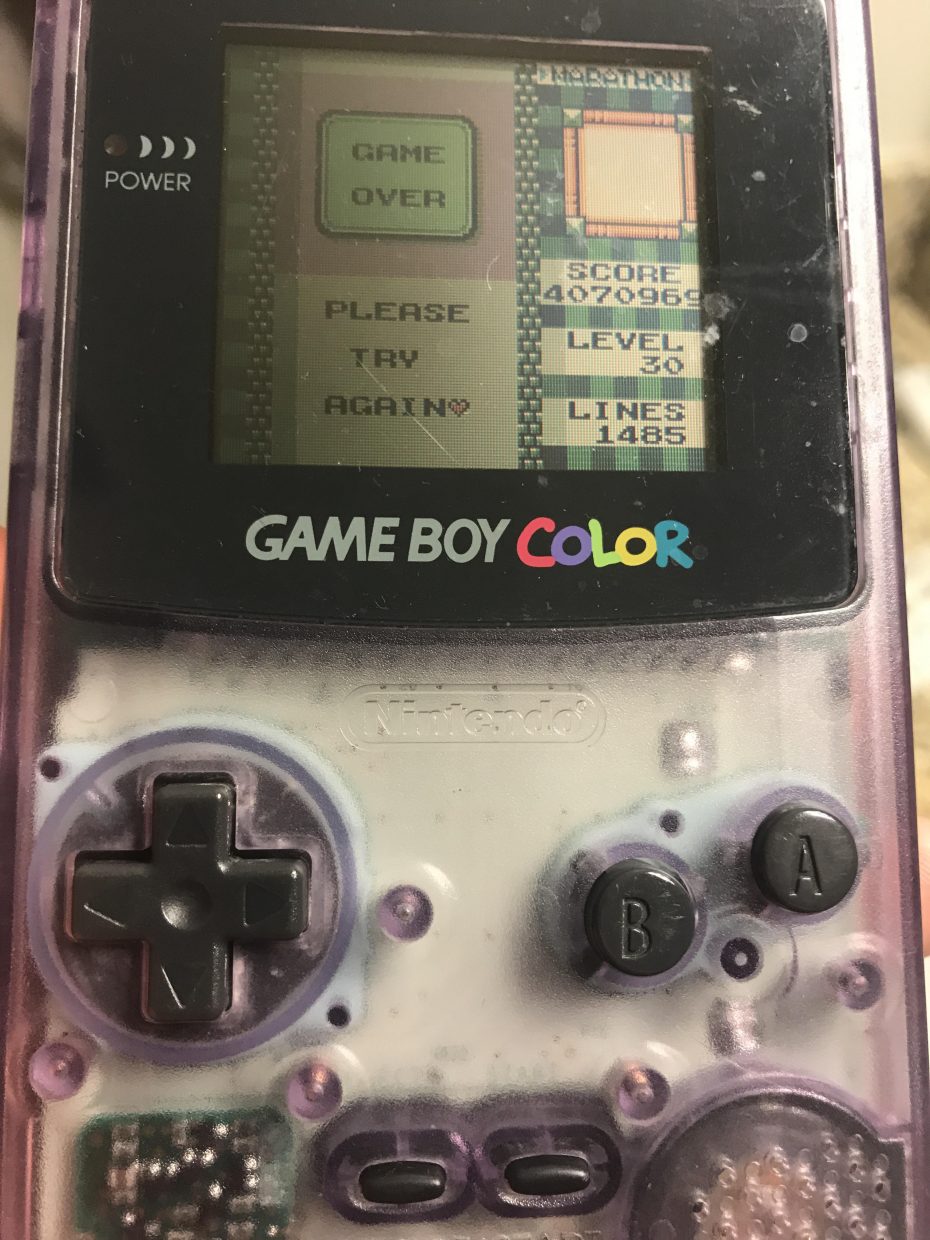 ---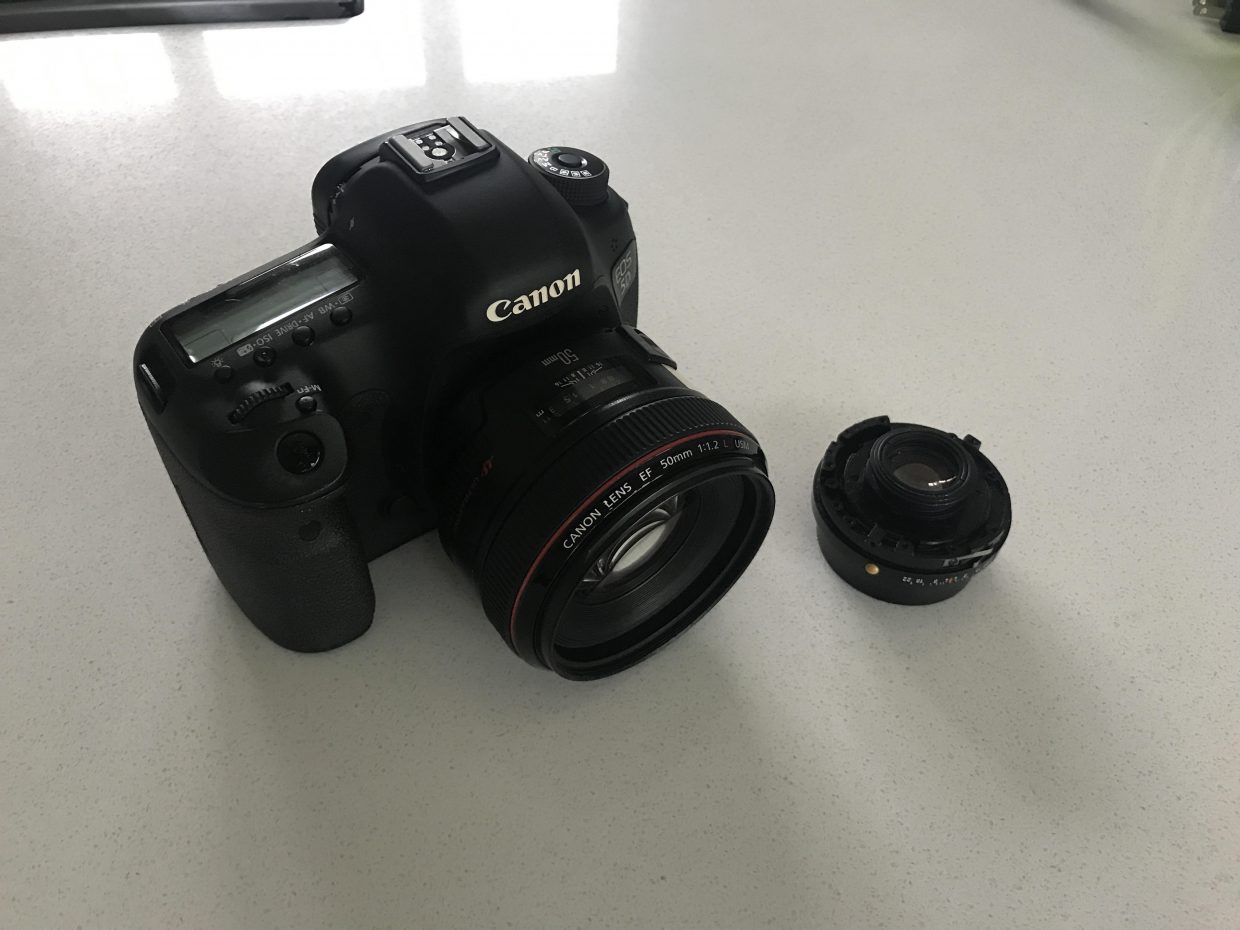 Canon camera + deconstructed lens (Brent): I was a photographer before going full-time as a musician, so I love capturing life on the road with this camera and deconstructed Nikon lens. I bought the lens from a Goodwill and then took it apart. I shoot, while holding the lens in front of the camera at different angles, and it sort of acts like a tilt shift. This gets me photos with a lot of light leaks and imperfections, and over all some really interesting shots.
---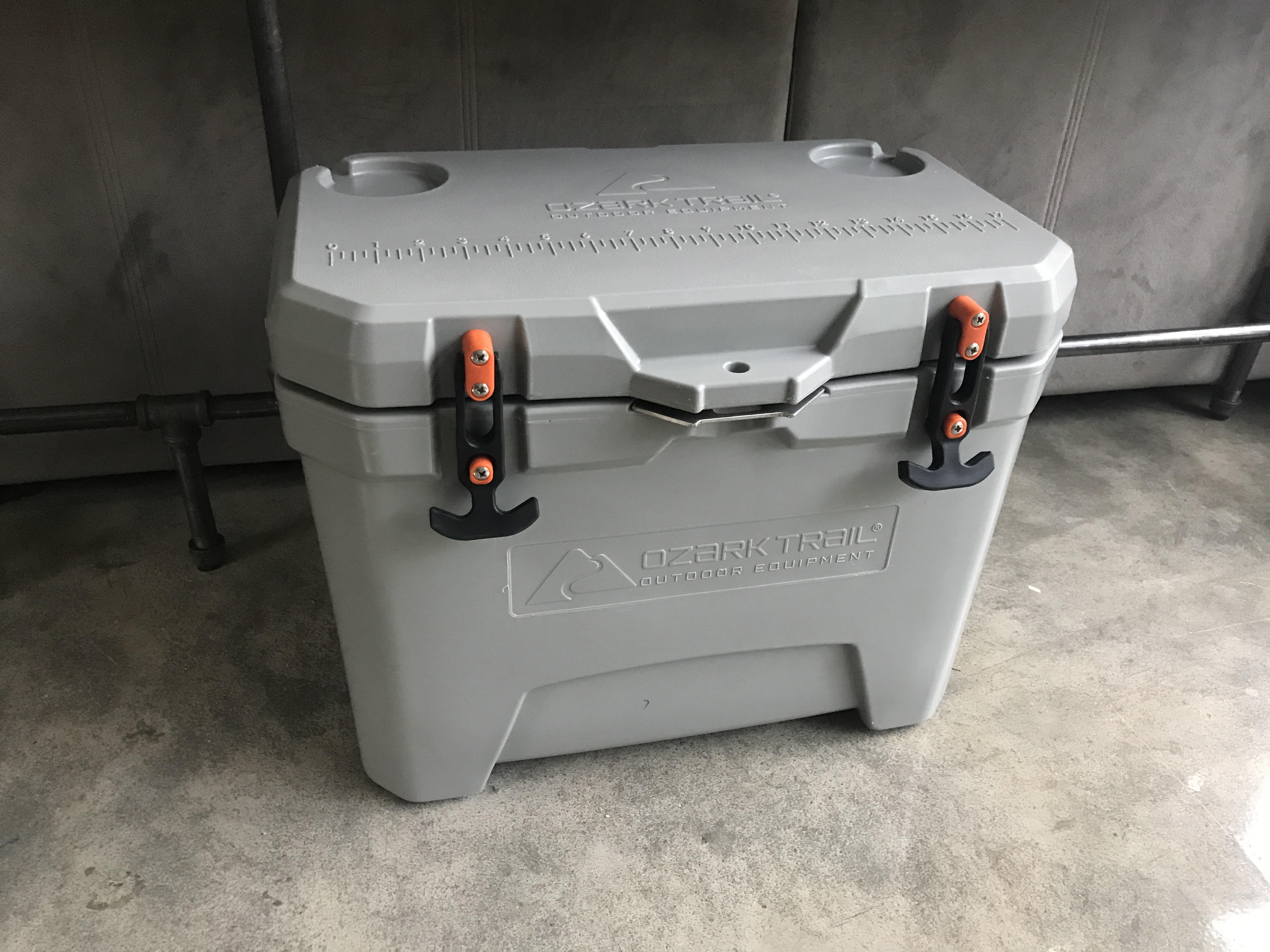 Cooler (Brent): I like to have cold water on the trip at all times. We are always getting lots of bottles of water and 10 lb pound bags of ice. They go in the cooler.
---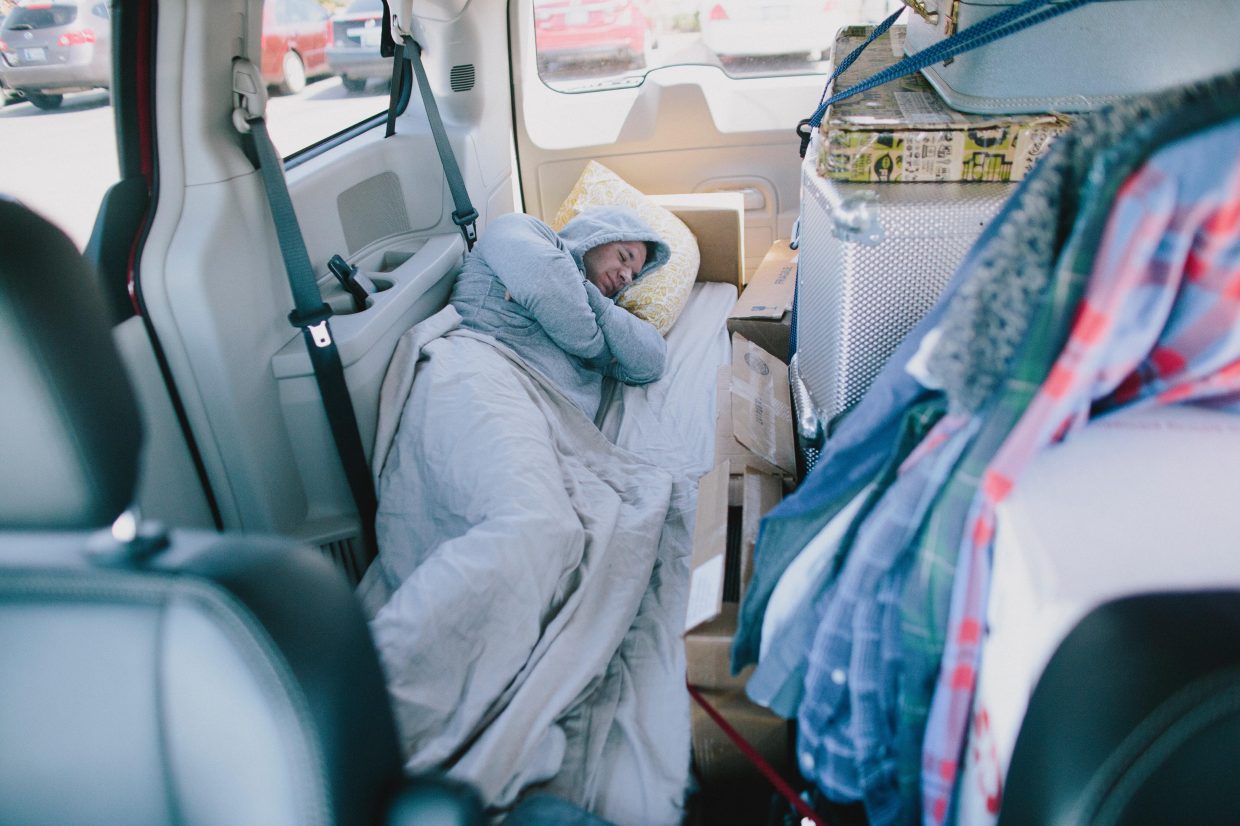 Cot + pillow + blankets (Ben & Brent): We take turns driving, and whoever isn't driving gets the option to relax of this old, spring loaded, fold up cot. Every time the van hits a pot hole it sends you flying a half foot in the air. Safe? No. Luxurious? Eh, maybe.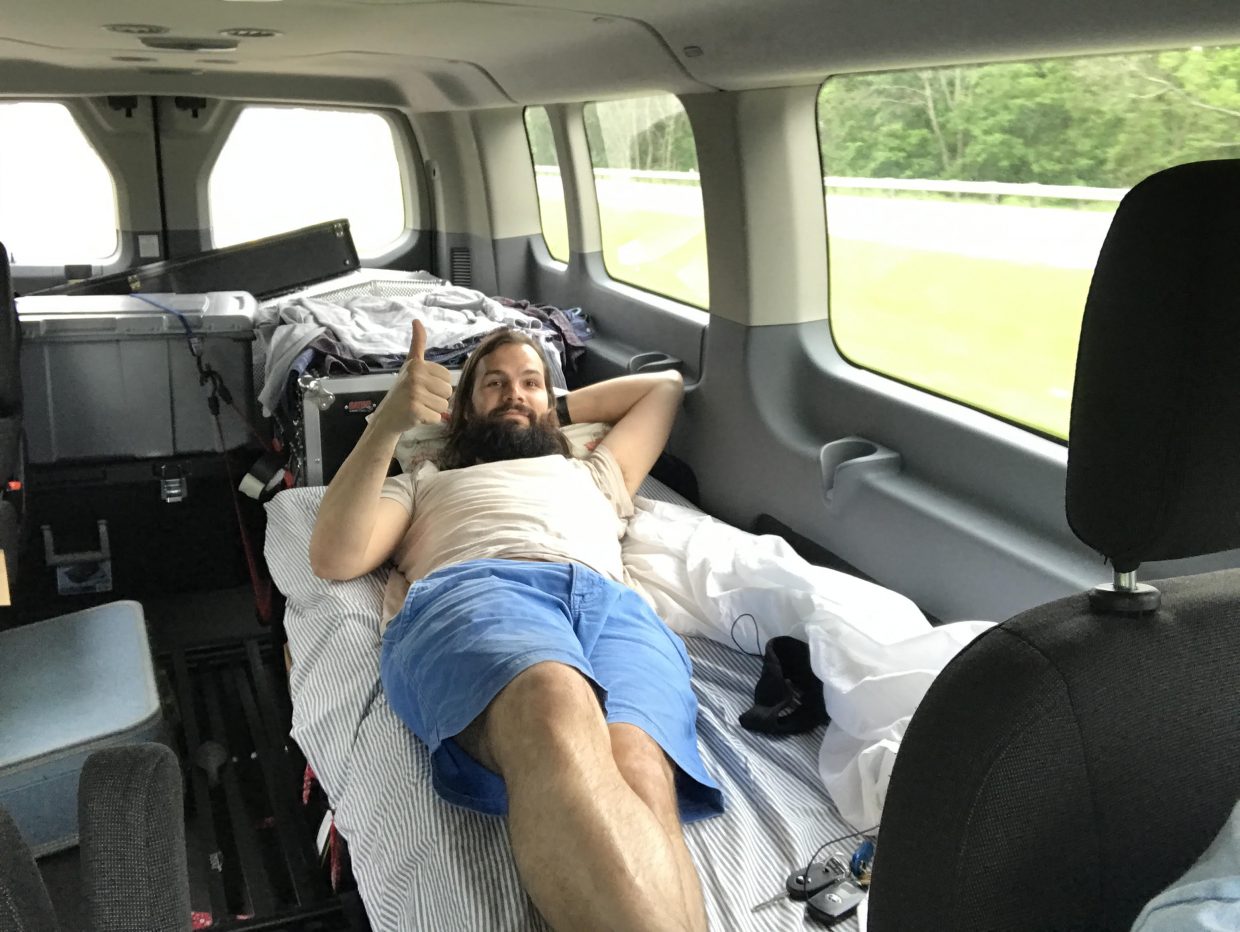 ---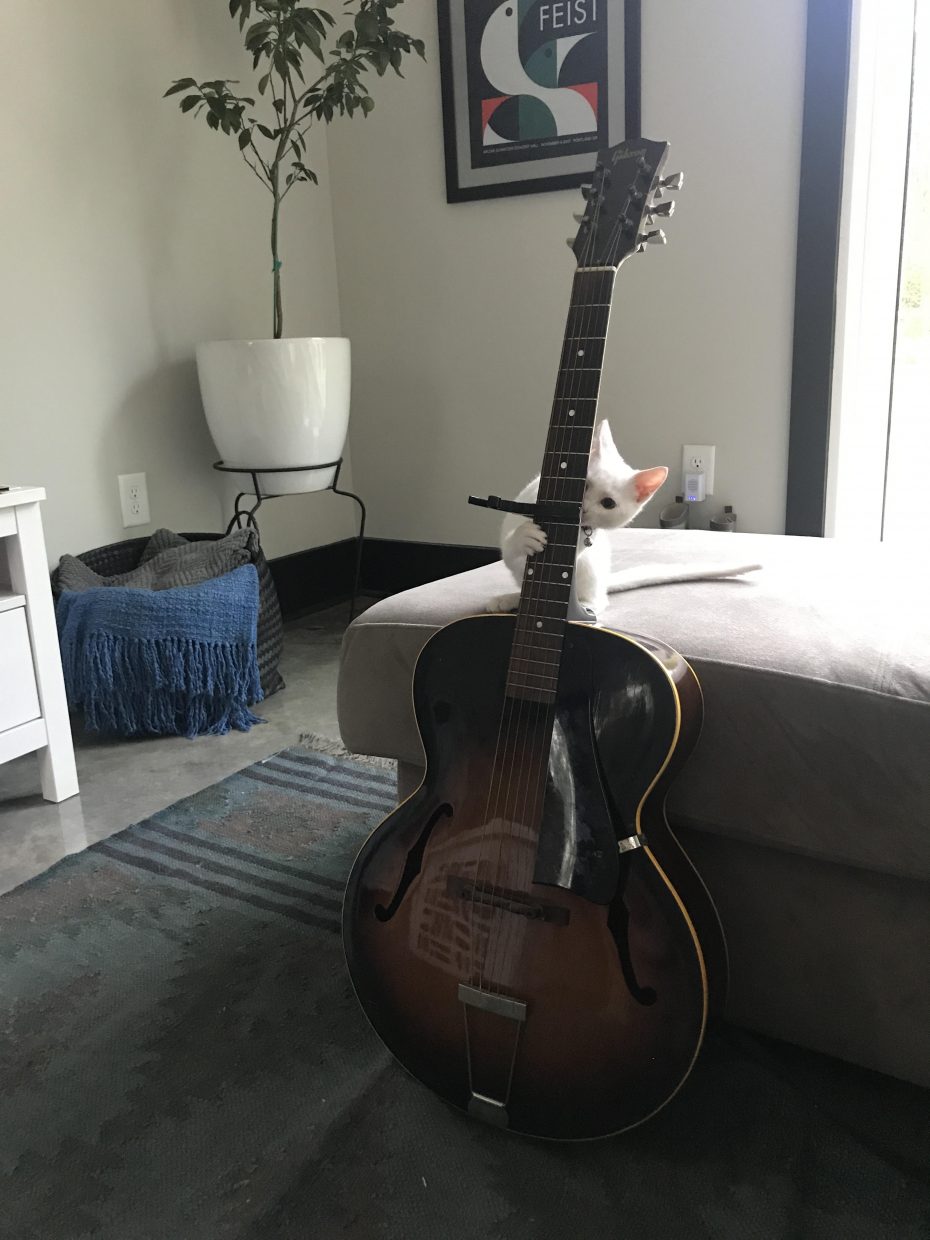 Guitar + Tronical tuning system (Brent): I know it seems obvious to take a guitar on the road, but I don't play this guitar on stage. This is an old Gibson archtop and it's the guitar I do most of my writing on. I installed a Tronical tuning system on it so I could change tunings quickly. We write songs in many different tunings, so the Tronical system allows me to change tunings with a push of a button. I play this guitar when we get to a city early and I want to sit in a park and unwind and play.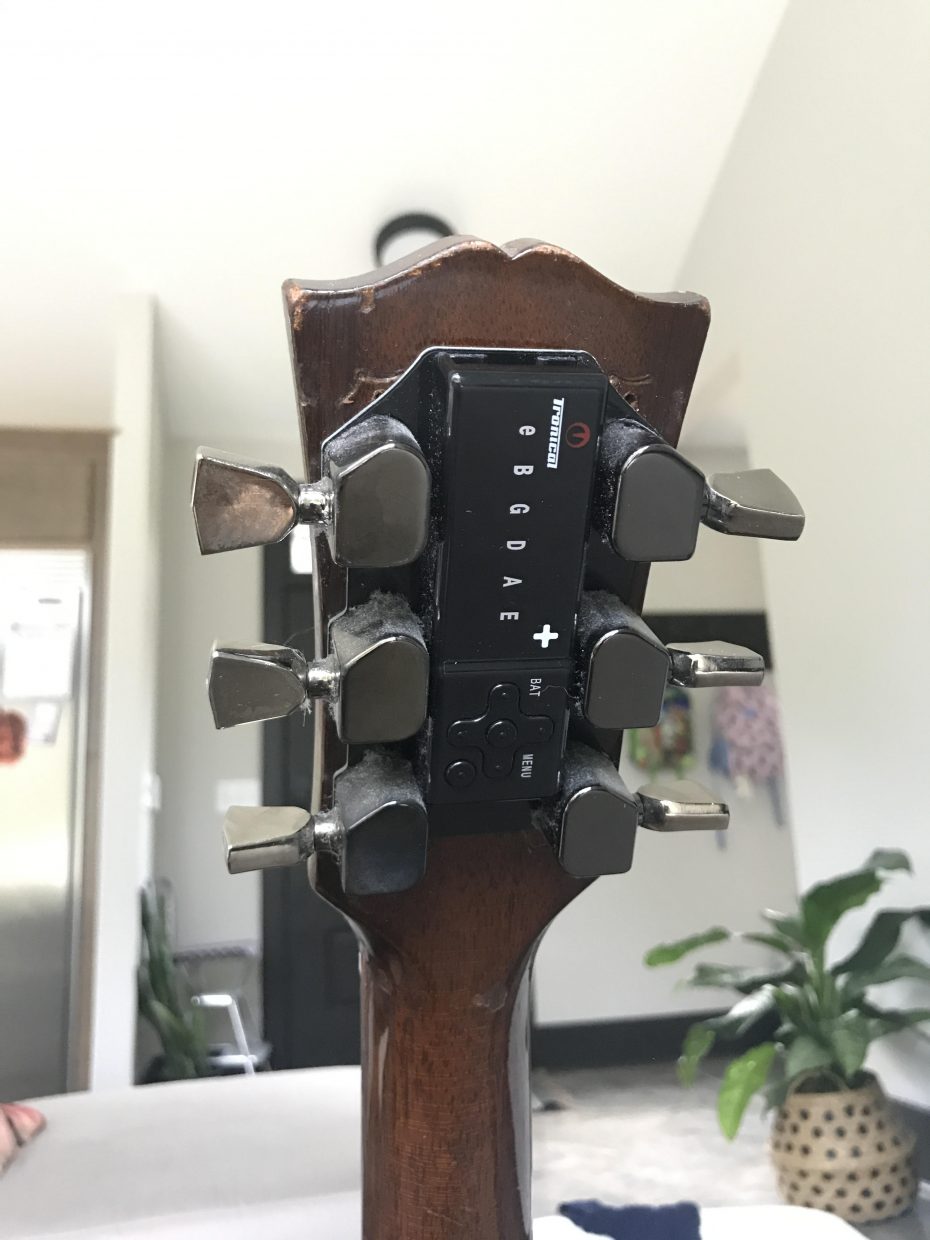 ---
Photo of Beta Radio courtesy of Nettwerk