Welcome to Gig Bag, a BGS feature that peeks into the touring essentials of some of our favorite artists. This time around, Brett Dennen gives us a look at what he has to have handy when he's out on the road.
Brett Dennen is something of a road warrior. A fixture on the festival circuit since releasing his self-titled debut album in 2004 (as well as his breakout record, So Much More, in 2006), the northern California singer/songwriter has likely earned a sizeable portion of his legions of fans at his own lively headlining shows and through opening slots for folks like John Mayer and the Avett Brothers.
Now, Dennen is about to hit the road again, this time in support of his brand new album, Por Favor. Helmed by Americana super-producer Dave Cobb, the album shows Dennen at his most vulnerable, both lyrically and sonically. "I think the songwriting is top-notch, compared to my previous work," Dennen says. "The depth is subtle. The melodies flow easily and everything feels peaceful. I'm most excited about the rootsy feel of it. It's natural. Nothing is forced."
Dennen and Cobb recorded the album in Nashville, with Cobb's quick, no-BS approach to recording setting the tone. "[It was] fun. And fast," Dennen says of working with Cobb. "There's no bullshit with him. He doesn't like to do any second guessing."
The new tunes are road-ready, too. "We'll play them pretty much the same way they are on the record," Dennen explains. "At least right now. Maybe by the end of the tour, we'll work up some jams."
Check out what Dennen carries in his Gig Bag, and peruse his tour dates here.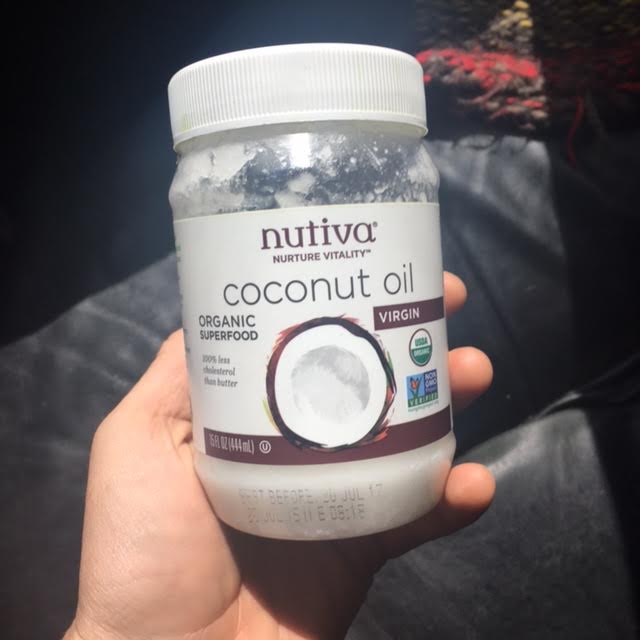 Coconut oil: For multiple uses. I rinse with it in the AM (oil pulling), I eat it, put it in my hair, use it as sunblock, and as moisturizer.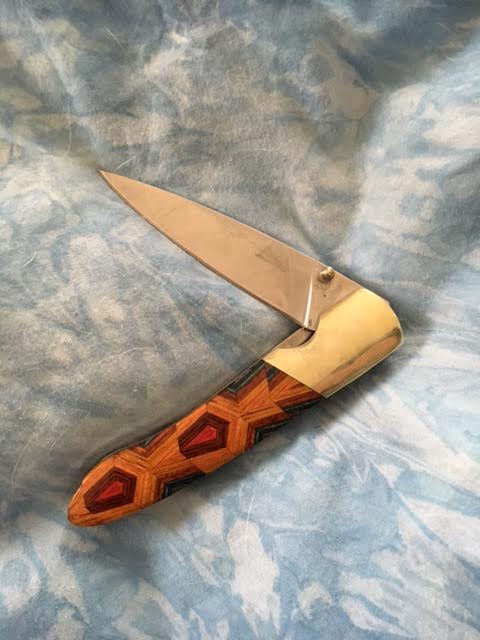 My knife: My girlfriend gave it to me. I'm a pocket knife guy. So is my dad.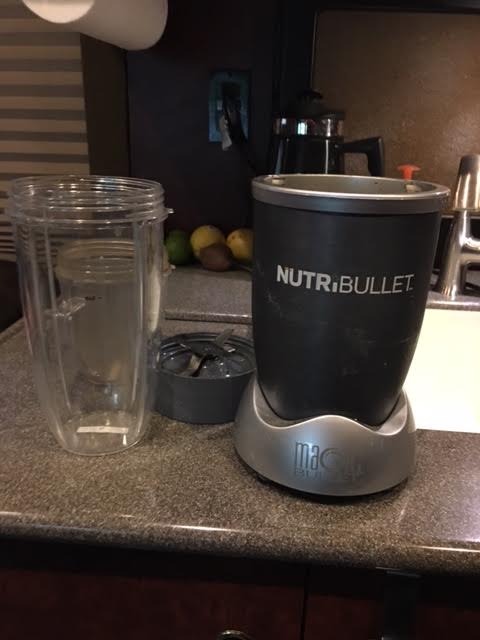 NutriBullet: I use it multiple times a day, mostly for smoothies. I get a lot of vegetables on my hospitality rider, so I blend them all up and drink them. It's much easier than chewing.
---