Welcome to Gig Bag, a BGS feature that peeks into the touring essentials of some of our favorite artists. This time around, Southern soul rocker Shannon McNally gives us a look at what she has to have handy when she's out on the road.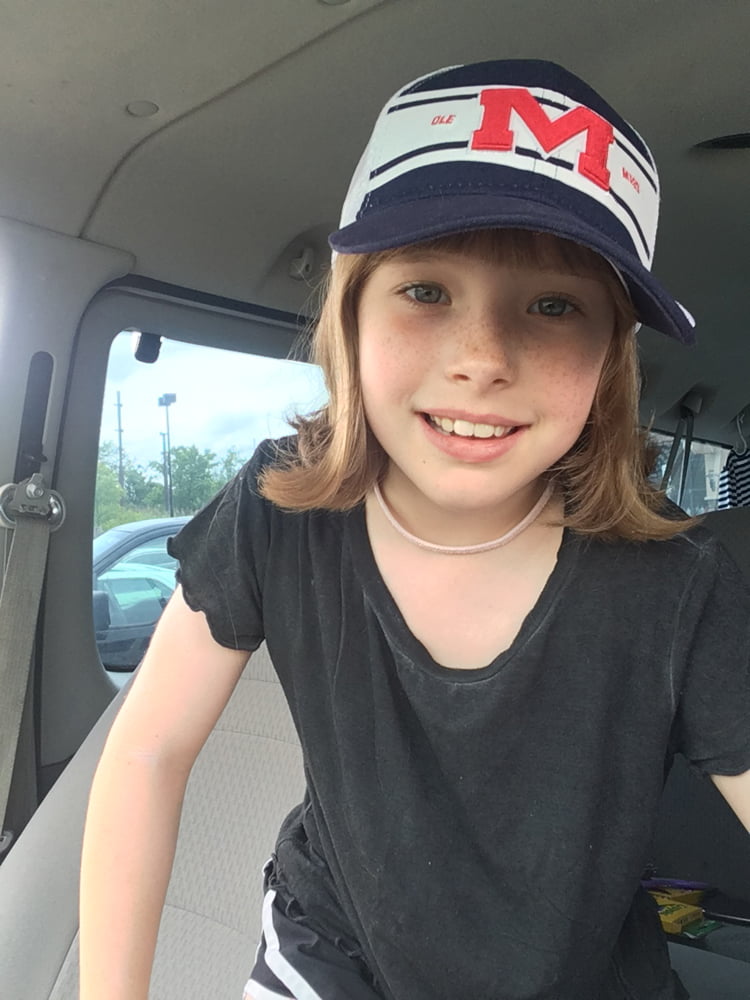 My best merch girl. Maeve.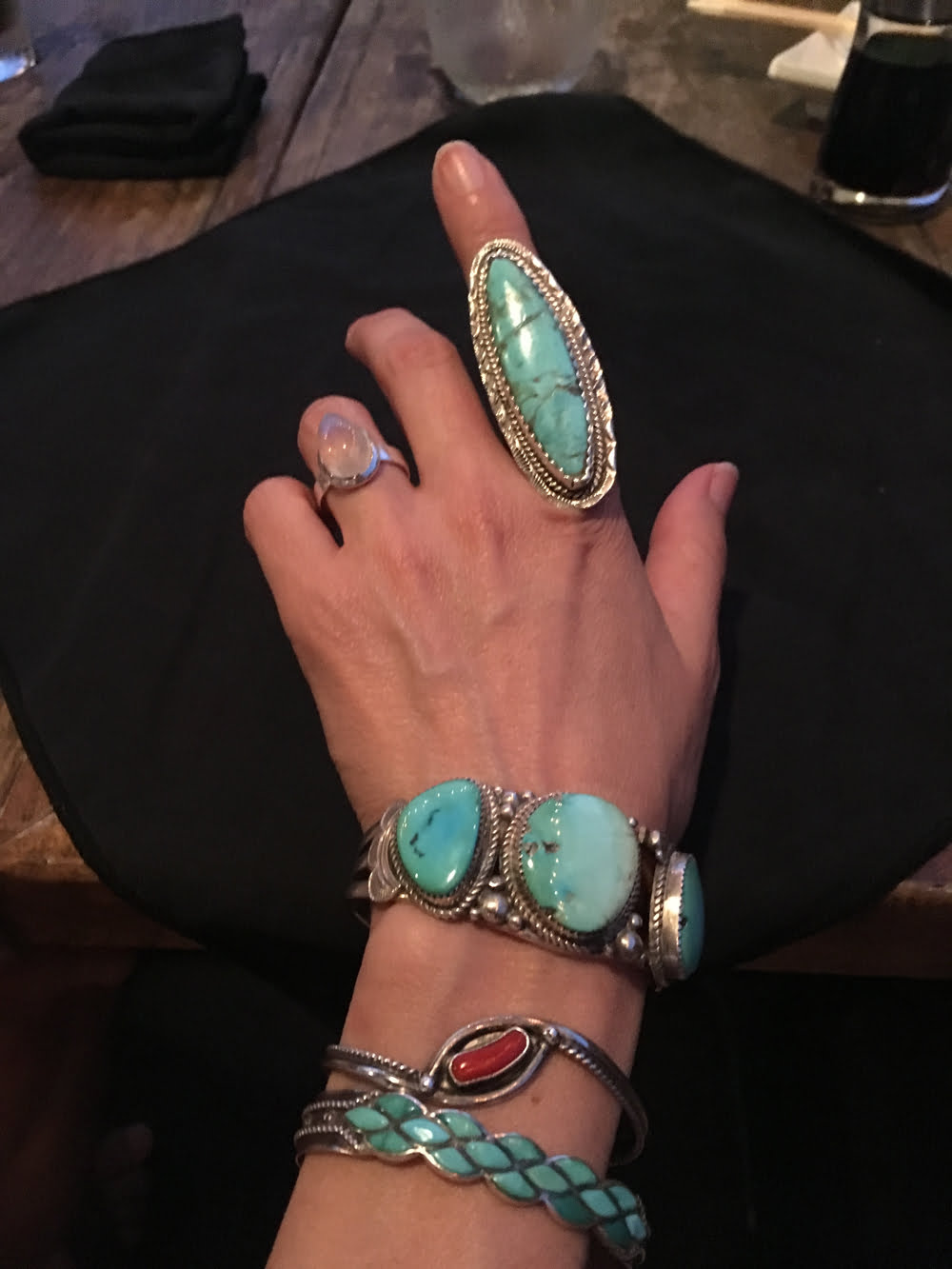 A healthy handful of good stones. Turquoise from the Austin pow wow and Santa Fe, as well as red coral and moon stone.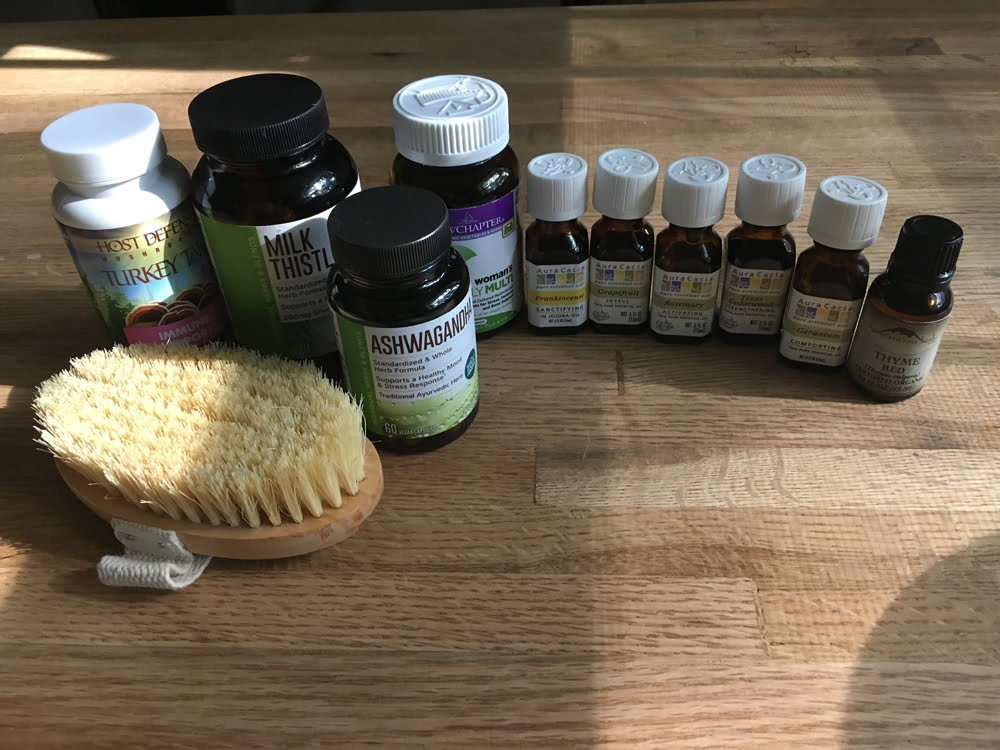 A heaping supply of good medicine for inside and out. Body brush, turkey tail mushroom for immunity, milk thistle for liver support, a plant based multi, ashwanganda for healthy stress response, and essential oils for my mind and soul.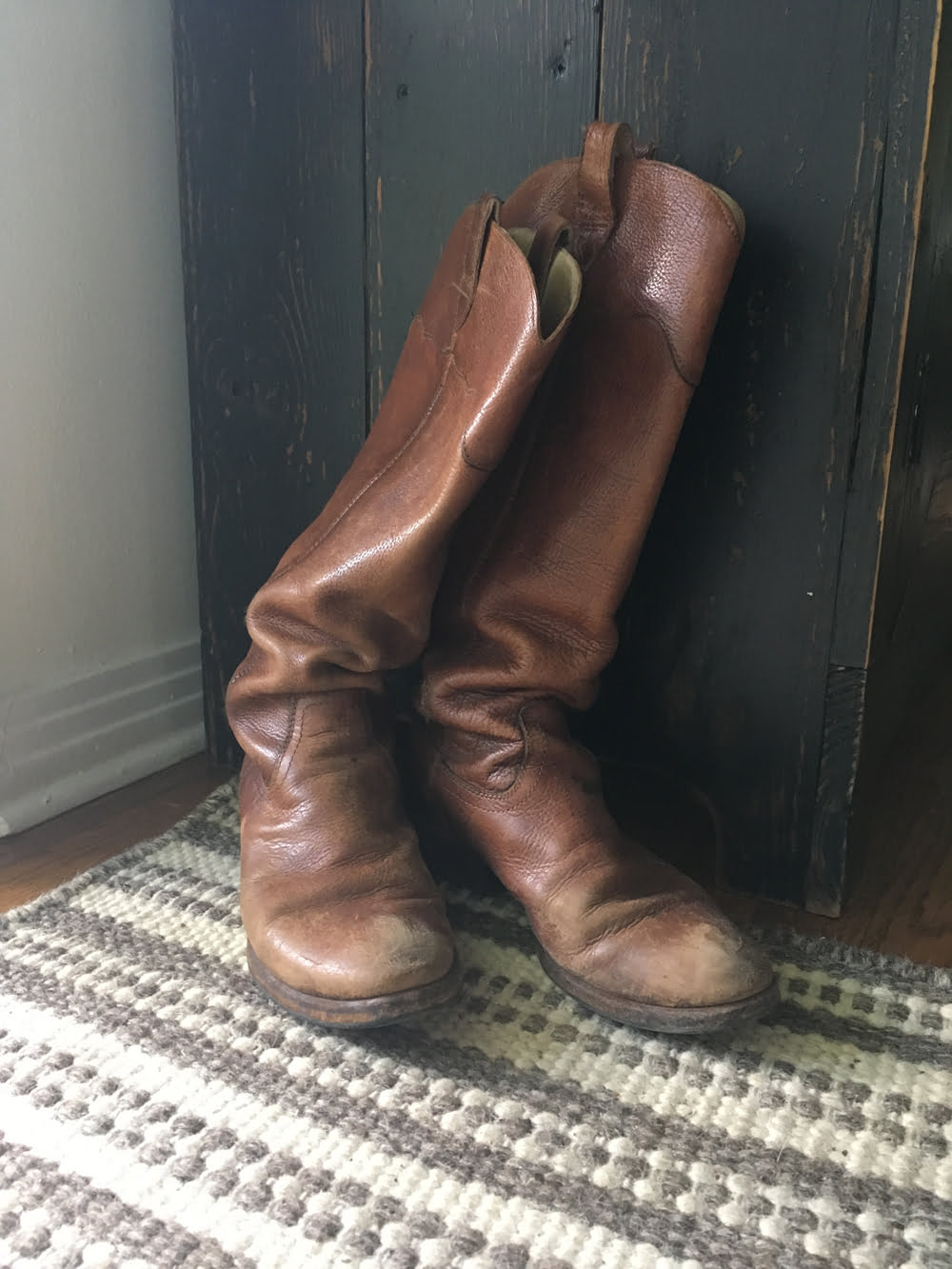 Best boots ever. I bought them for $400 10 years ago, so that's about a penny a day. I wear them with virtually everything including bathing suit and ball gowns.