Graham Coe and Emily Kelley, better known as The Jellyman's Daughter, hail from the foothills of Edinburgh, Scotland, but they're traversing the United States this fall with a new record, Dead Reckoning. With a little peek inside their Gig Bag, we get the scoop on what they're bringing along.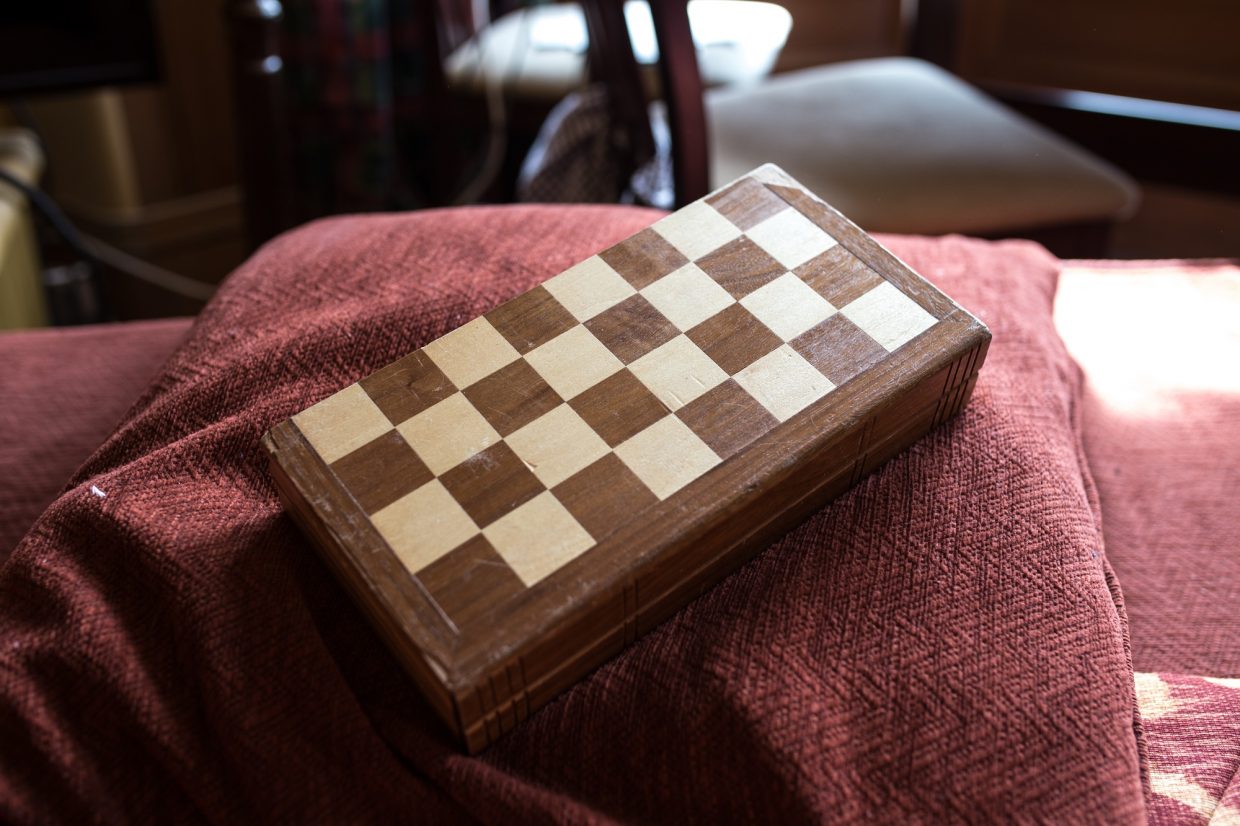 Chess Board
Our tours always involve a running chess competition between the two of us, staged in the various hipster cafes we visit along the way. One of us is better at peacefully accepting defeat than the other. So, future audiences – if you notice Emily making a suspiciously numerous amount of cutting remarks towards Graham, now you'll know why.
---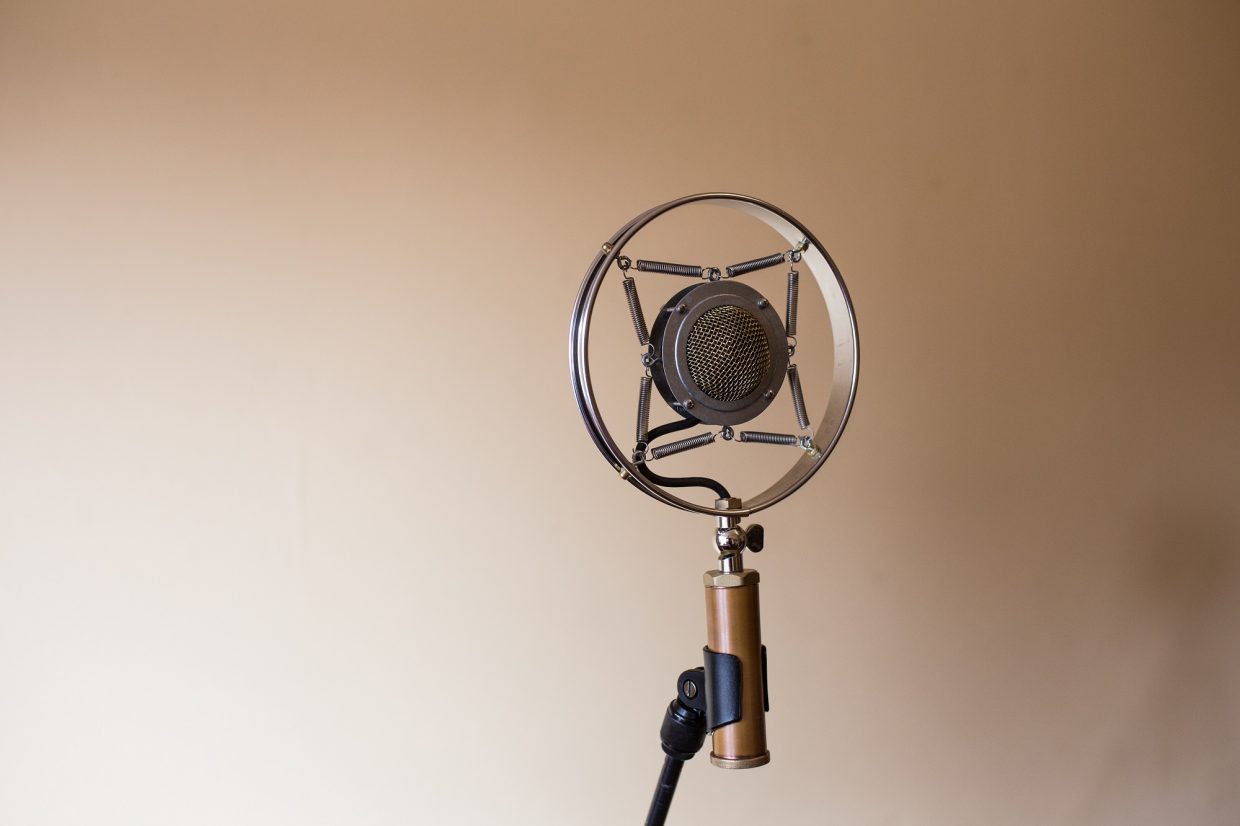 Ear Trumpet Labs mic
We like to perform using our 'Myrtle' condenser mic when we can – it's a delight to combine our voices in the air before sending them out through the speakers. Sometimes it's not a delight for Emily when Graham's cello bow flies unnervingly close to Emily's face. But we're working on that. It's also great to be able to put up the mic in front of our camera in a unique location and record a little video – a tour is a wonderful way to find these epic little spots.
---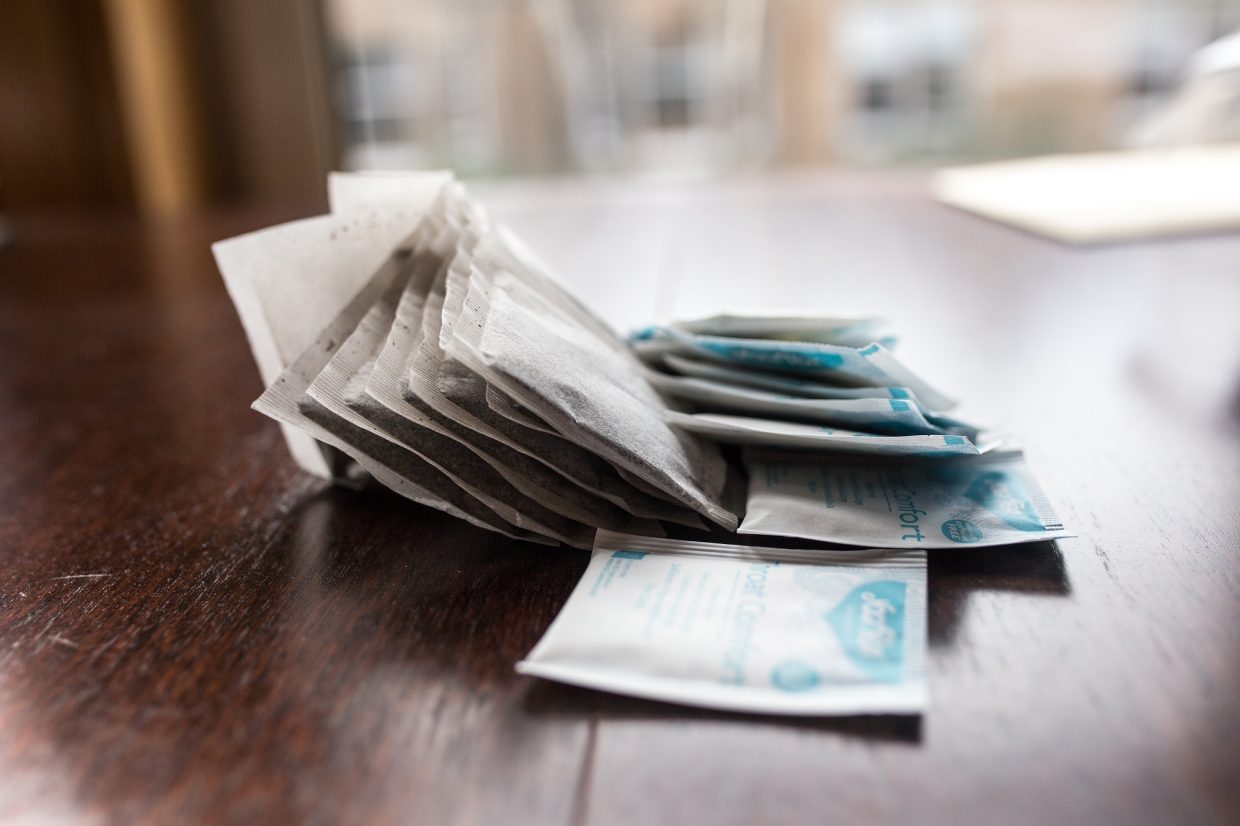 Tea
One of the perks of living in the UK is having easy access to proper tea. Some countries seem far more interested in having plentiful supply of what amounts to hot watery juice. On the other hand we also bring plentiful supplies of Yogi Tea's Throat Comfort which is a wonderful concoction, even if 80 percent of its effectiveness for your throat is because it's called Throat Comfort.
---
Sat Nav
Our trusty sat nav has in its time taken us from the Northwest of Scotland to the Southeast of England, across Europe from Denmark down to Vienna and across the USA and Canada. We've often found ourselves completely devoid of phone internet signal and bearings, feeling extremely thankful that smartphones haven't completely replaced sat navs quite yet.
---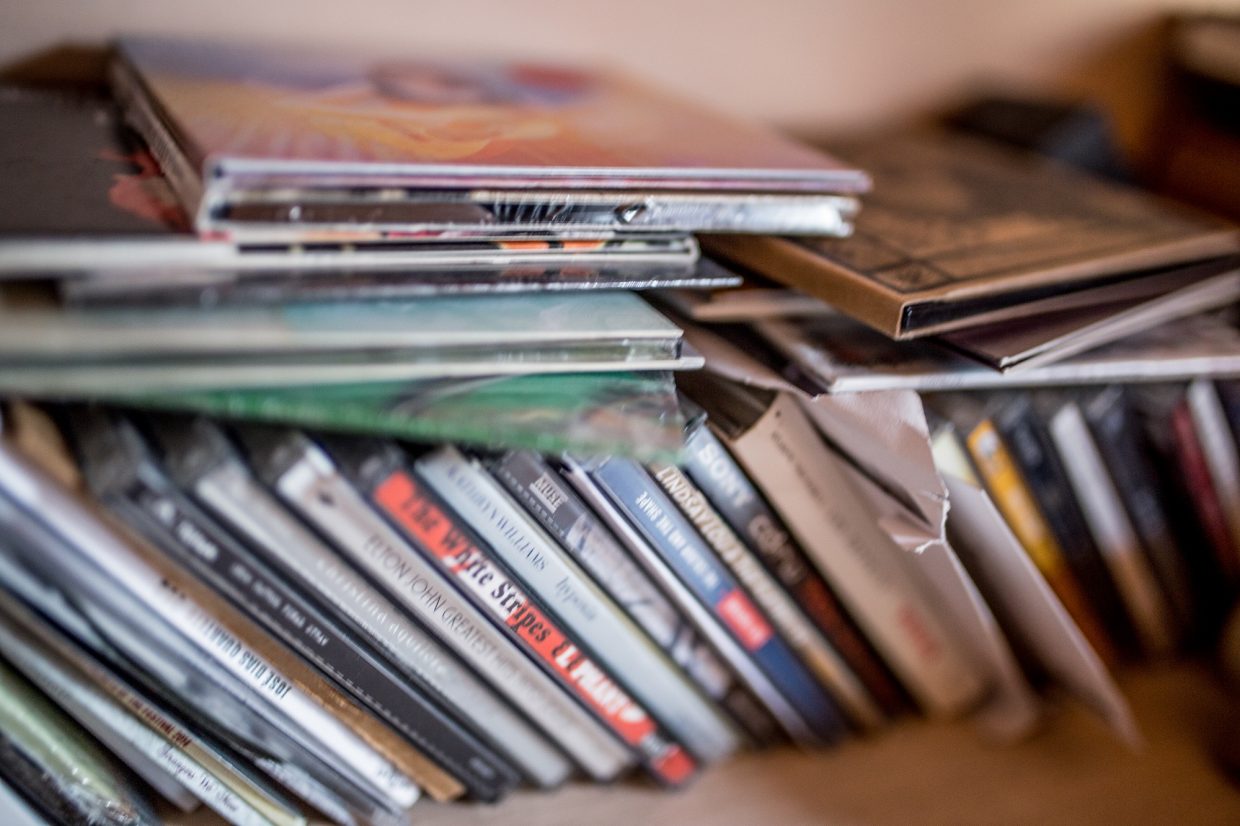 Tunes
An extremely important part of any tour is a load of great new and old music. On the longer journeys taking in a full album is the preferred medium. Here's a few notable albums we've been enjoying recently:
Punch Brothers – All Ashore
Phoebe Bridgers – Stranger in the Alps
Theo Katzman – Heartbreak Hits
Frightened Rabbit – The Midnight Organ Fight
Joni Mitchell – Hejira
---
Rearview mirror buddy
Sometimes on tour as a duo it's not logistically feasible to bring a third, calming, mediating member along. So our solution is to bring a delightful little fabric friend that hangs from the mirror and commands an unassuming Zen-like presence in the car.
---
Photo credit: Graeme MacDonald