Welcome to Gig Bag, a BGS feature that peeks into the touring essentials of some of our favorite artists. This time around, we look at what the Sadies have to have handy when they're out on the road.
Alt-country veterans the Sadies are no stranger to the road. Formed in the '90s and getting their start as the backing band for Neko Case, the Toronto band has since become a favorite of fans of all kinds of genres thanks to their unparalleled ability to switch styles and sounds with ease. Last month, the band released a new album, Northern Passages, an 11-song LP that's been on heavy rotation here at the BGS. Below, the band shares their favorite instruments and items to have out on tour.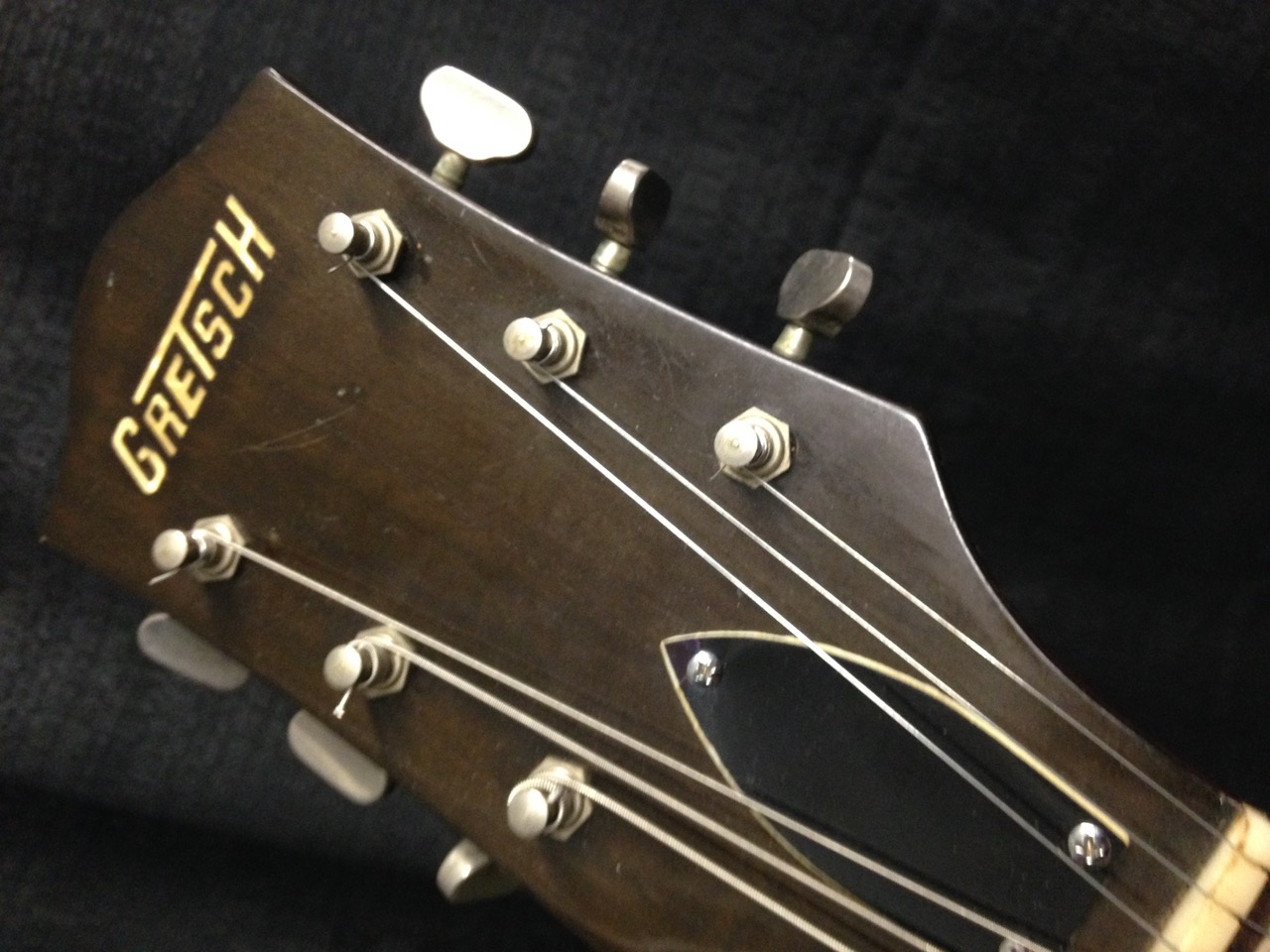 1962 Gretsch: A 1962 Gretch that Travis recevied as a gift from his Aunt Beth's father. R.I.P.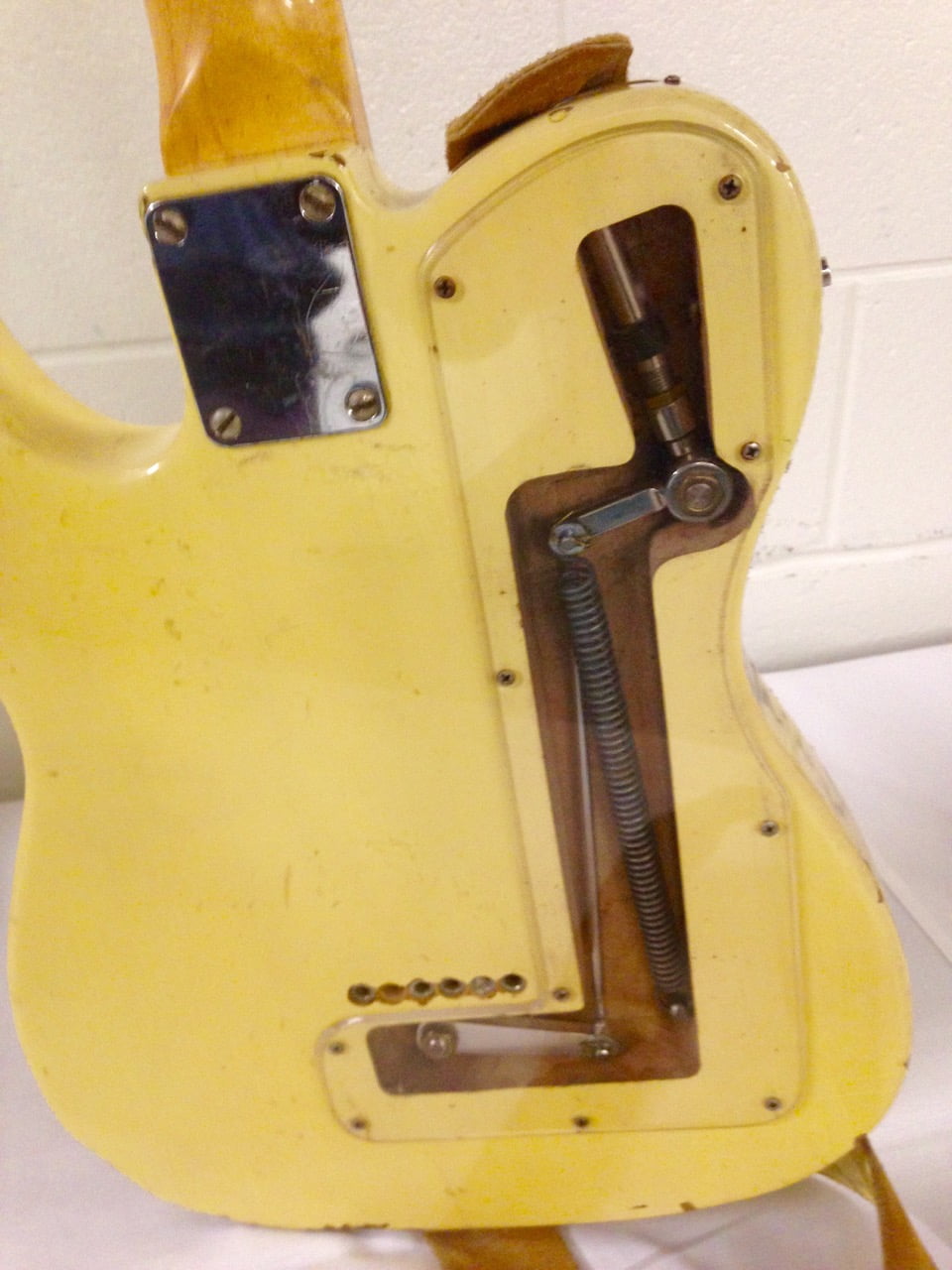 Dallas's B Bender: It gives our band the option of having the B-string go from major to minor, creating a pedal-steel sounding effect we use quite a bit.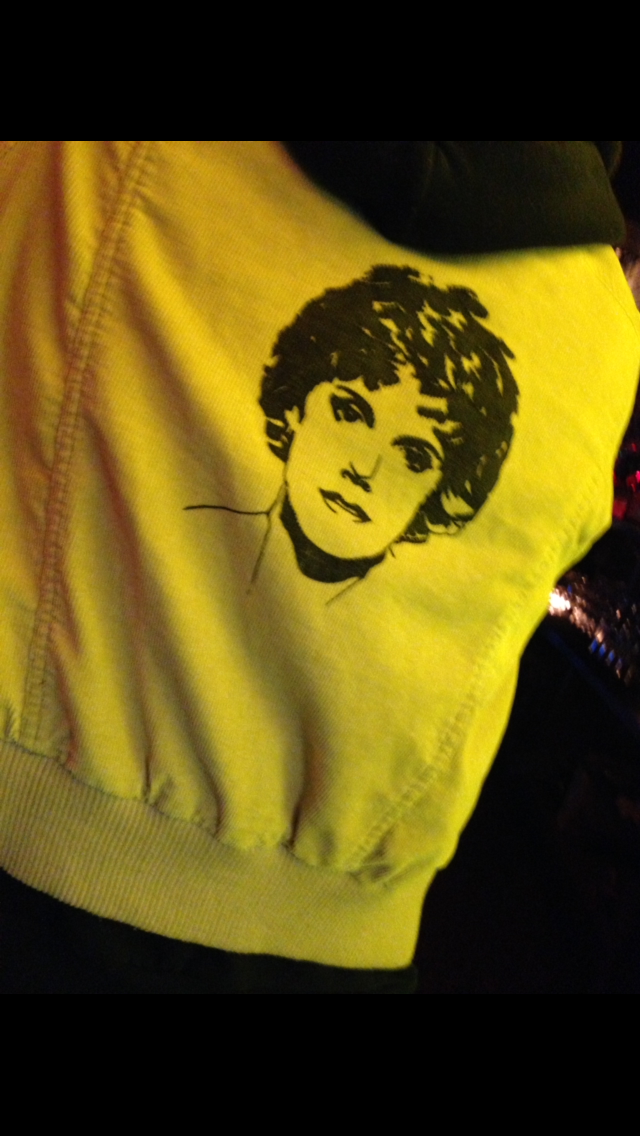 Anne Murray jacket: A jacket Sean breaks out for especially leisurely occasions and must-have for Anne Murray fans.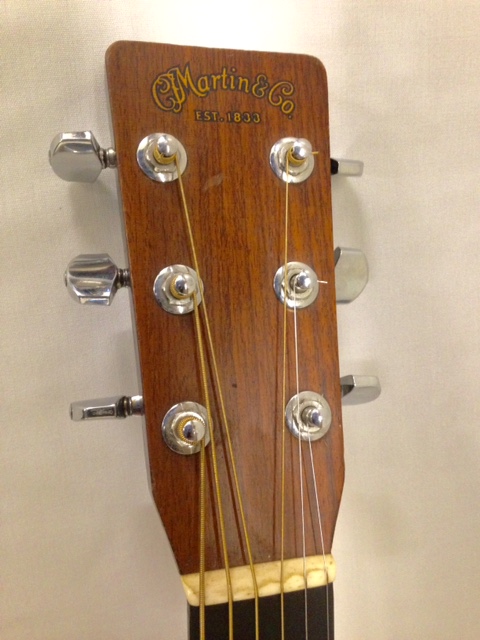 1985 Martin D-28: Belonging to Travis, it's a must for stage but also before and after gigs to write or learn songs or just party jams.
---
Lede photo by Rick White. All other photos by the Sadies.