Like the rest of us fashion junkies, singer/songwriter Lera Lynn's style steadily evolves year to year reflecting her current interests. But the one thing that remains constant is her affinity for fun, unique pieces. With a particular love for jackets and rare blazers, she knows a thing or two about the perfect leather jacket. If finding the perfect leather is as good as finding gold, thanks to Lera, I have found the treasure trove.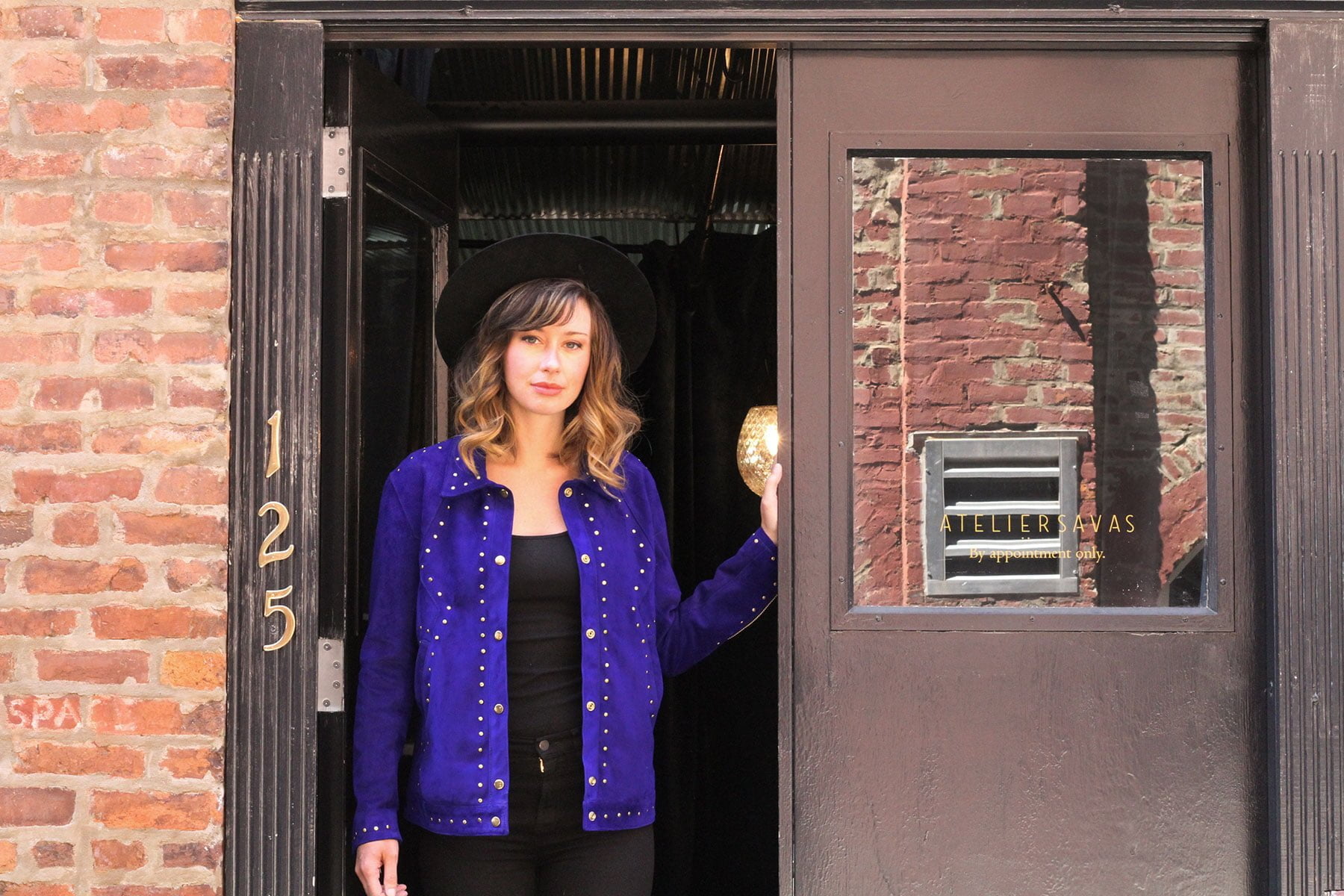 Hidden in plain sight, AtelierSavas is located down an alley behind Cannery Row right here in Nashville, Tennessee. It is there you will find Savannah Yarbrough, creator of one-of-a-kind, bespoke luxury leather and fur outerwear. Once you walk through the black double doors addressed 125, you will begin the flawless process that will result in you standing an inch taller and feeling like a baller. There's no better way to express creativity and make a statement about who you are than with a distinctive wardrobe piece that no one else can duplicate.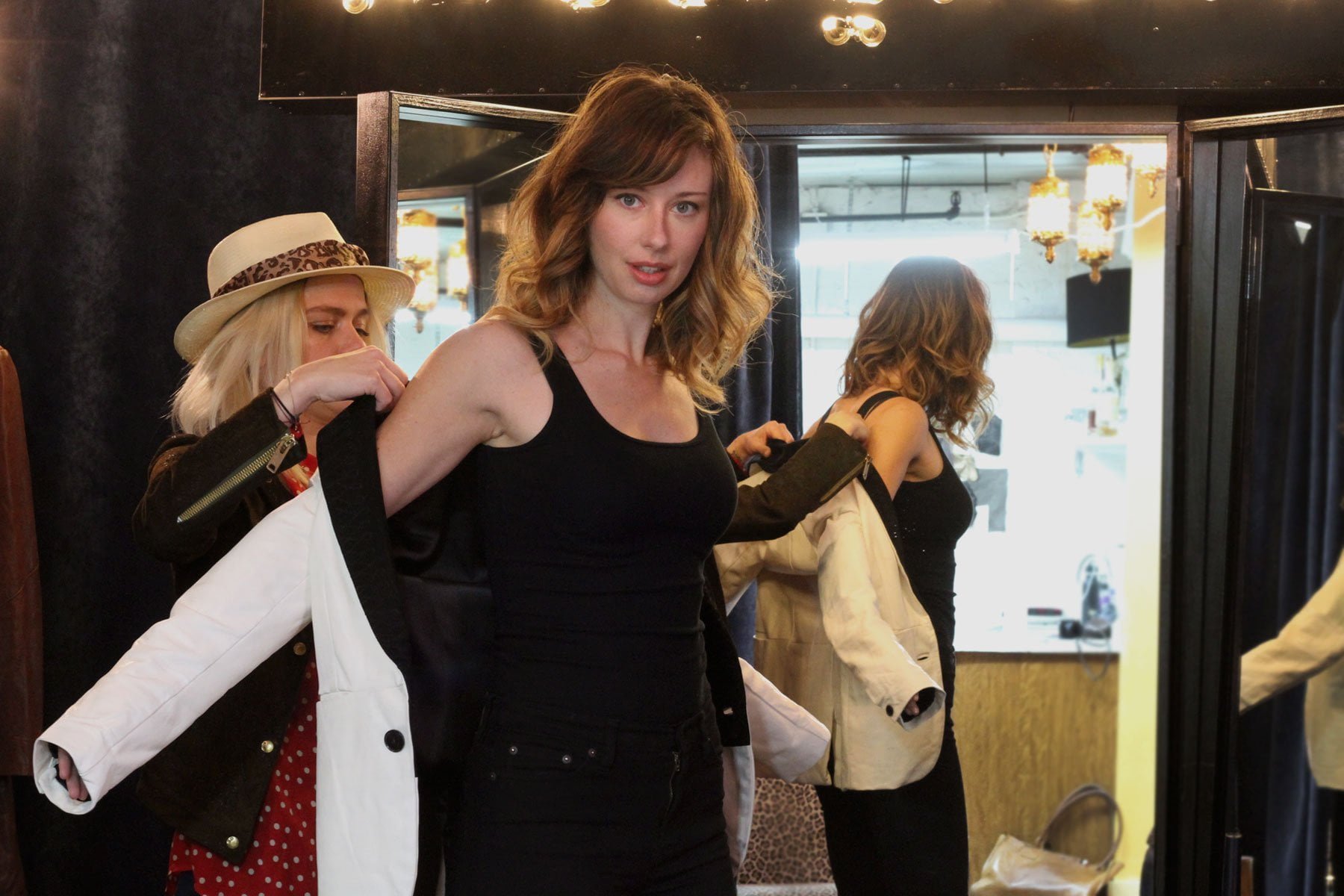 At AtelierSavas, Savannah brings both her unique design perspective and technical skills for tailoring to the table with each leather jacket made. This — along with the fit, style, attention to details, and craftsmanship — are what make these leathers unmatched.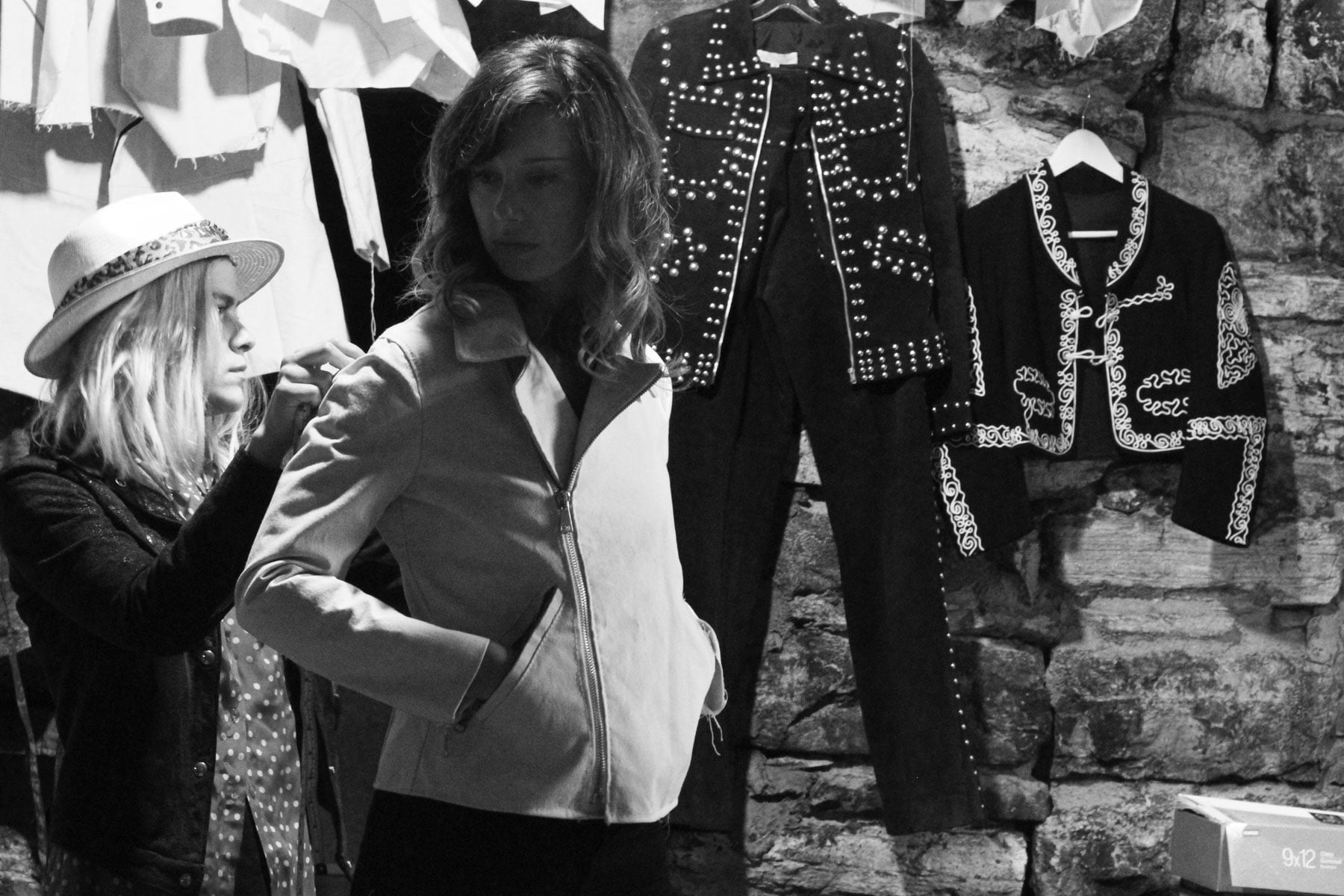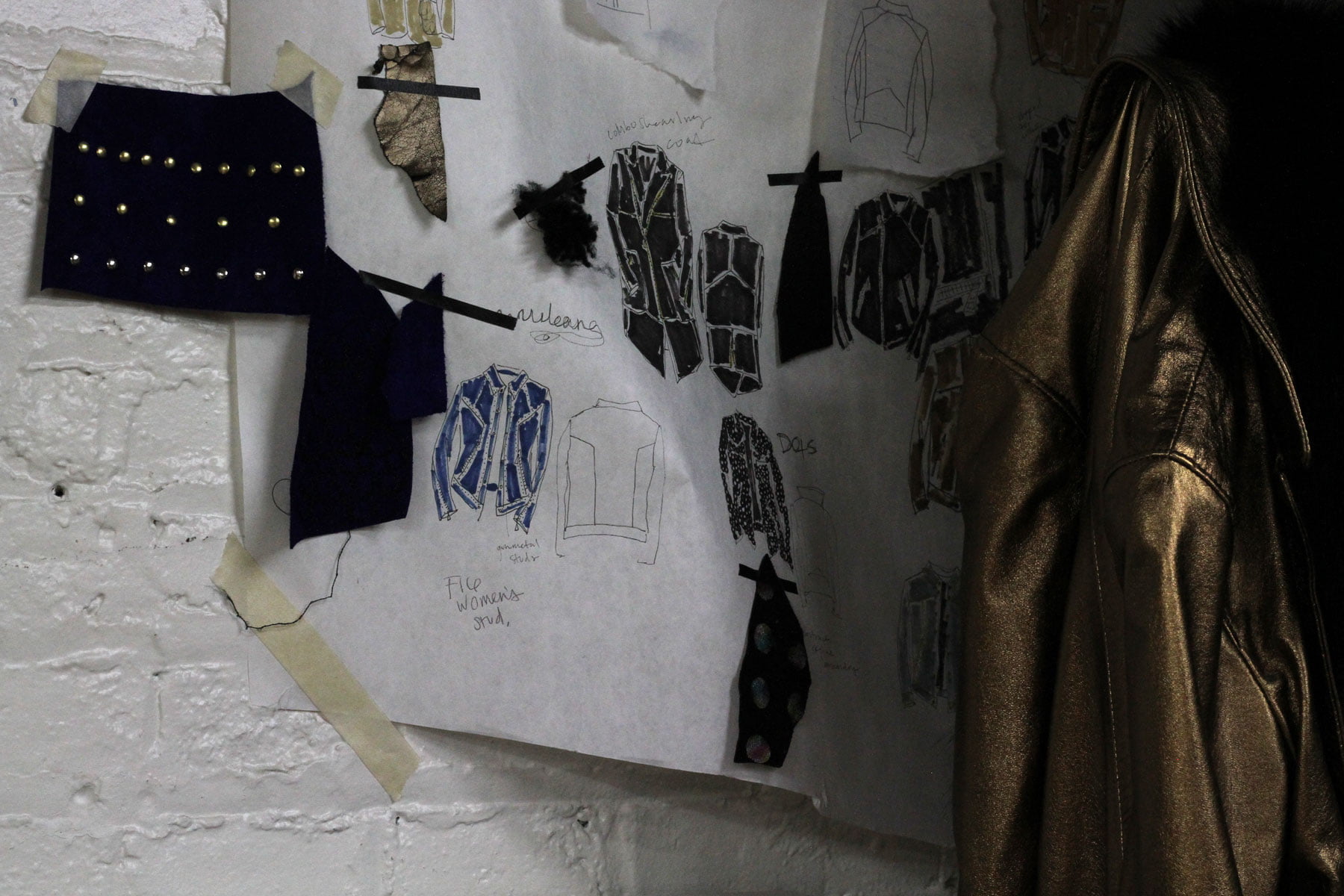 To give you a brief understanding of the Savas journey, every leather jacket begins with a client meeting in which the measurements are taken to tailor the fit perfectly to that client's individual body. Leathers are chosen, custom details discussed, and a sketch is drawn up. From there, patterns are made and a fabric mock-up of the leather jacket is created. There's a fitting and adjustments are made to both details and fit. Once approved, the leather jacket of dreams finally arrives in this world.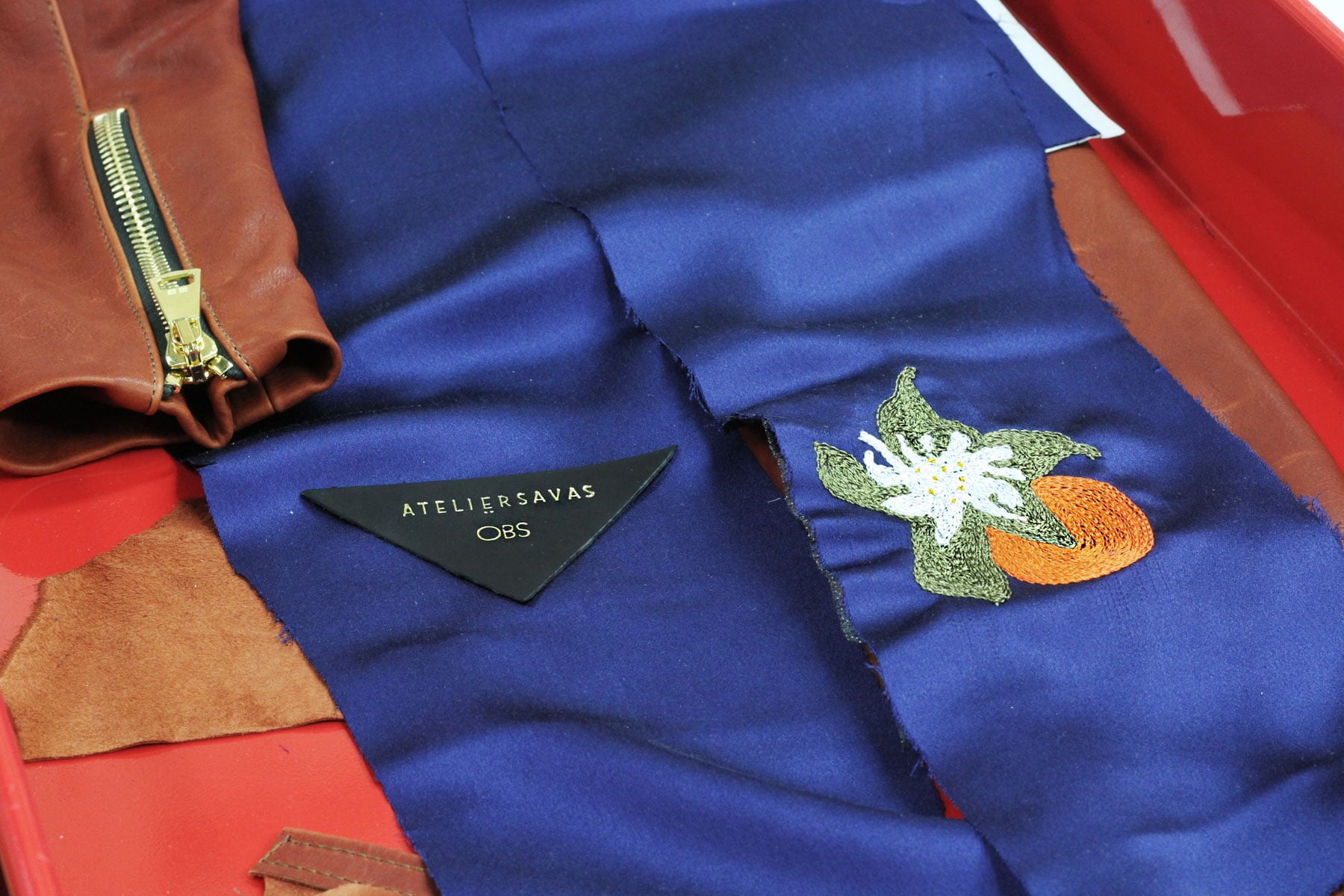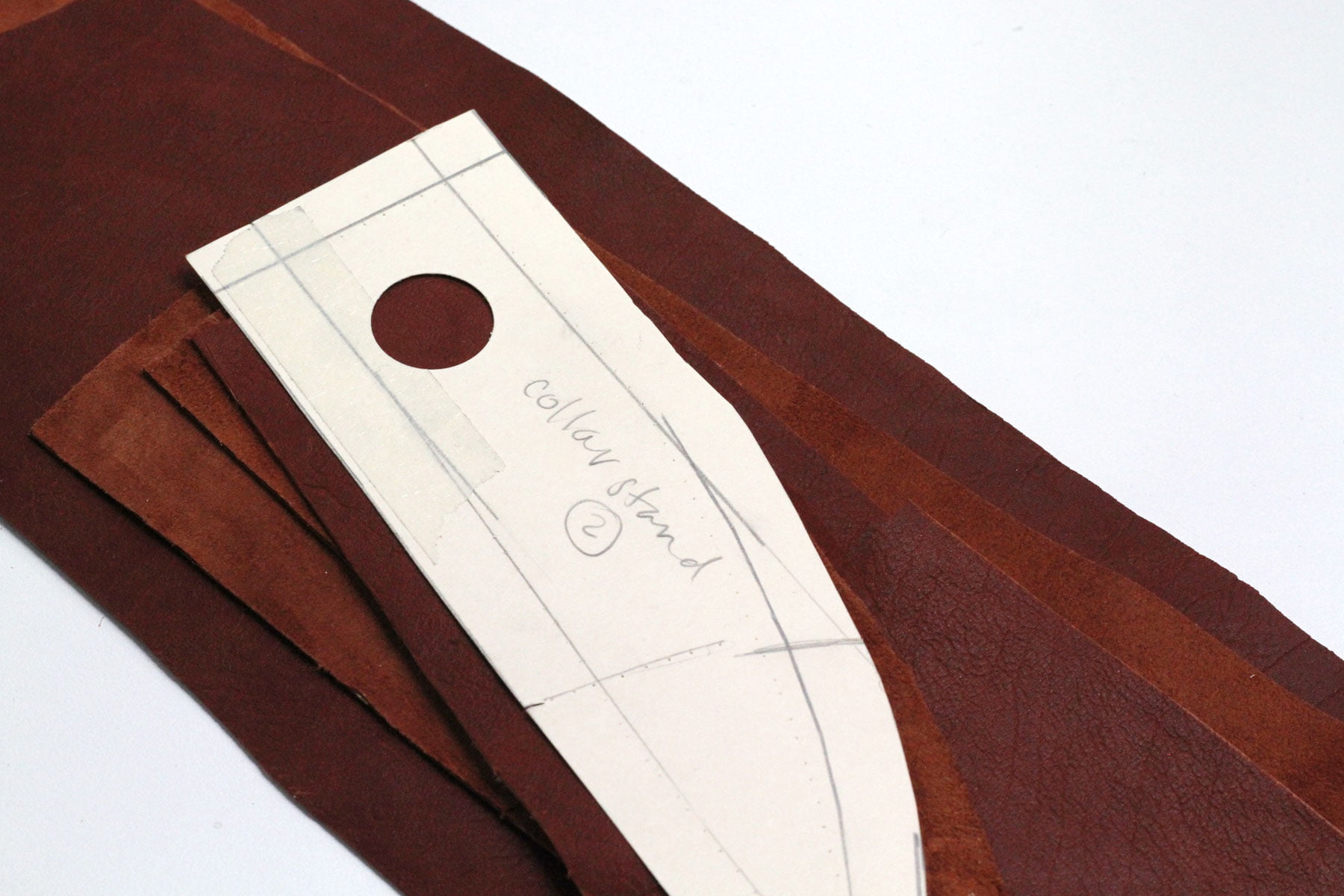 Although each of these beautiful jackets is unique, Savannah has a few signatures, distinguishing them as her works of art. My favorite AtelierSavas style signature is something you catch from the profile view. There's a curve from the arm hole to the wrist, inviting movement and creating a lived-in feel. Complimenting the arm curvature is the back hem resting slightly higher up than the front hem, which is damn sexy.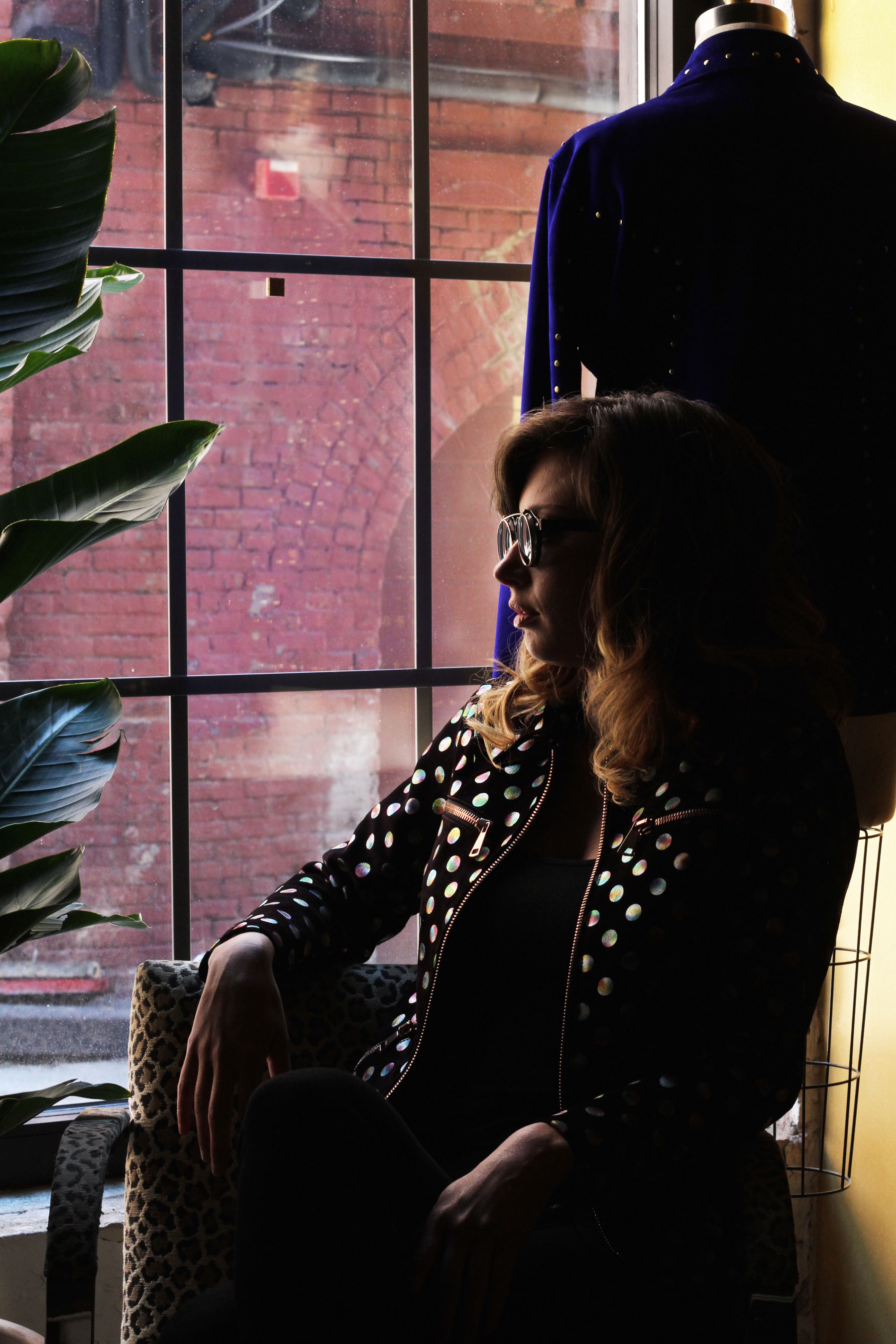 Whether you want your leather to make a subtle statement in a brown washed leather or a loud one in shiny gold or polka-dots, these jackets are designed to be an everyday piece. They are meant to become a part of your daily journey, continuing to tell your story. Like us, this wardrobe staple gets better with age.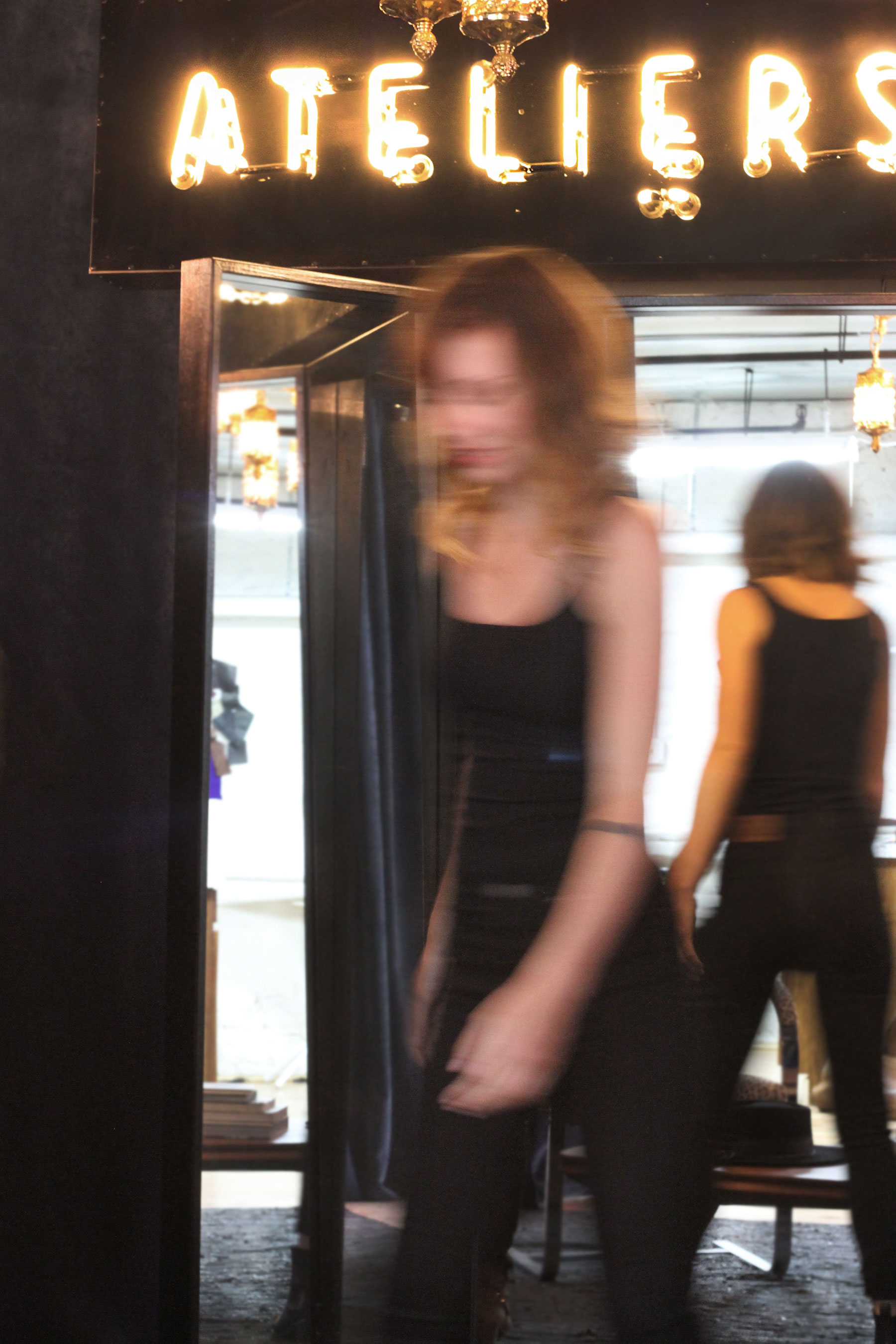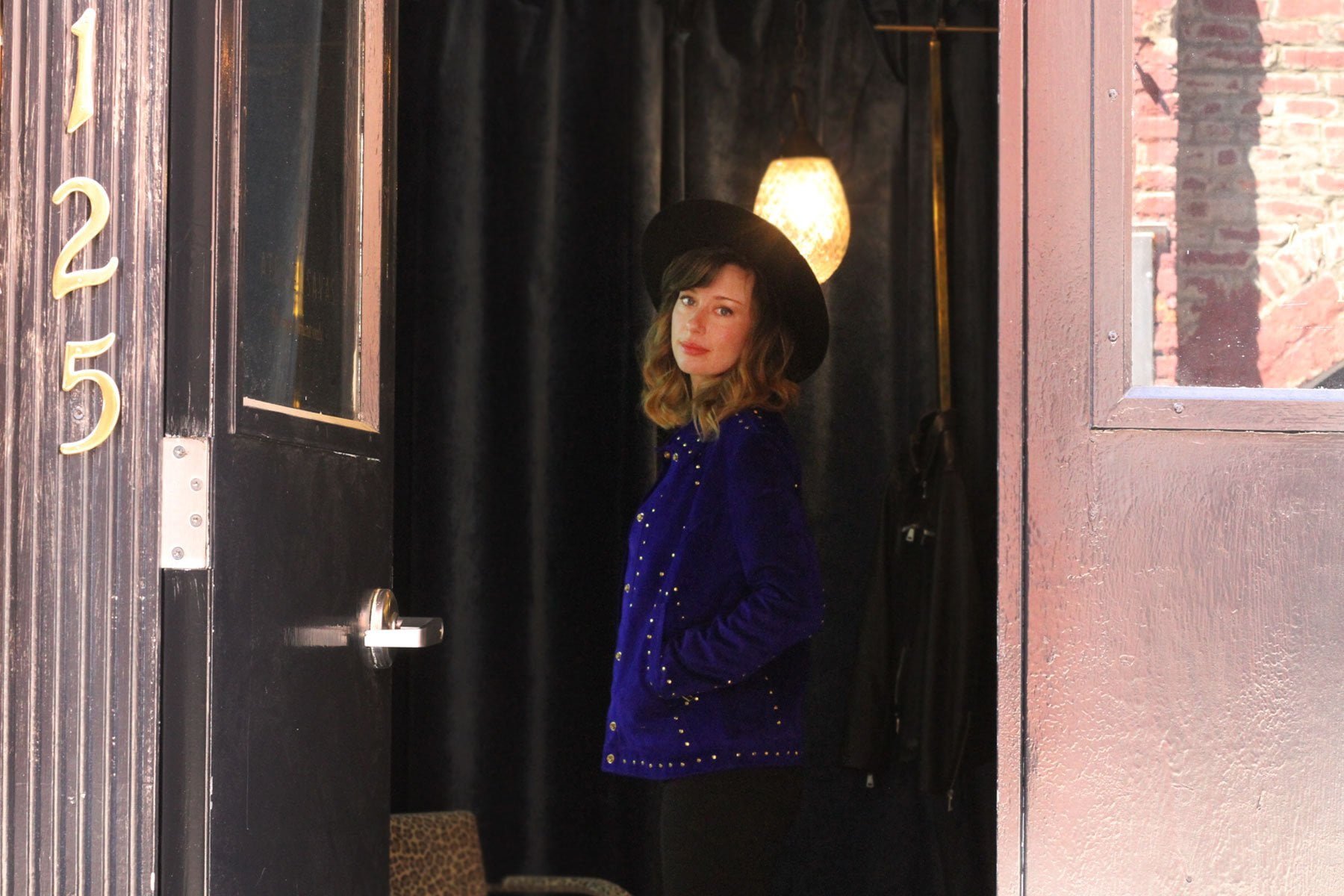 Since you and this jacket will live out the rest of your days together, it's important that it meet your specific daily routine needs. If that means extra pockets in the lining for your favorite pen, cigarettes, or even your snake-killing pistol, Savannah will customize the jacket in the design stages to make sure you have what you need and make it look good. Other custom details include chain-stitched designs on the jacket lining. An AtelierSavas jacket will compliment your quirks, as well as your inner badass. It will capture the story you wish to tell and with a medium so unique and well-crafted, you are sure to have an audience. Trends come and go, this tried and true is forever.