It has been so dang cold this season and the 5 pm nights have me fighting off the naps. With the gloom of Winter in full swing, it was a true breath of fresh air to meet up with Natalie Hemby at her favorite shop, Castilleja, to pick out her Winter wardrobe essentials. If you've never been to Castilleja, it's a beautiful shop that captures the spirit of a well-traveled woman who embraces the colors and patterns of a sunny Summer day. It was the perfect place to explore with Natalie and her bold, playful style.
Here are a few of my favorite wintery essentials pulled by Natalie and Castilleja's owner, songwriter Liz Rose.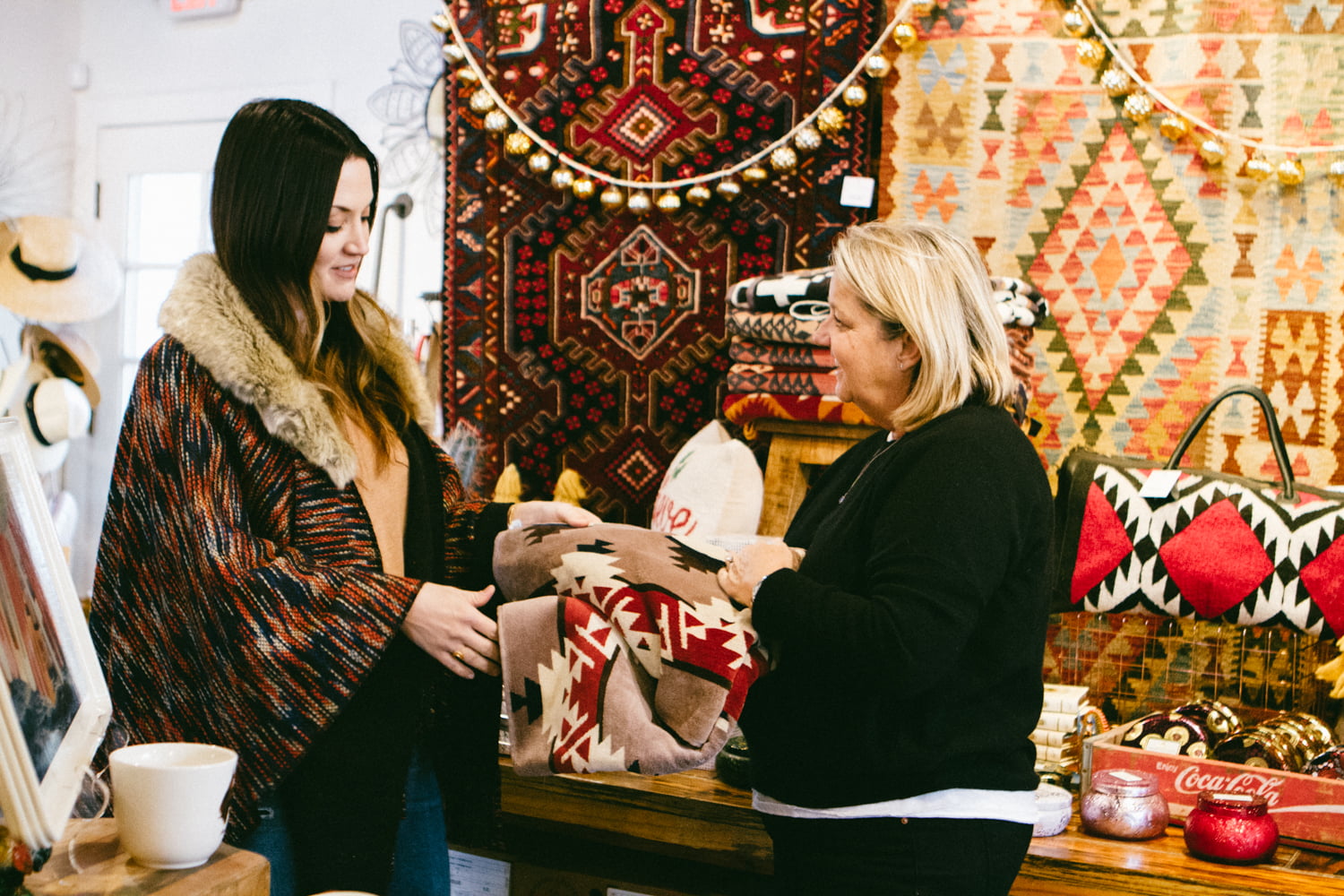 Bomber Jacket
From the runway to the streets, bombers have made a huge come back in the last year. They can stand alone as a statement piece or they can be mixed and matched with other exciting wardrobe pieces for a louder look. I particularly love seeing this embroidered Tiger Bomber Jacket paired with a bright solid dress. If you aren't into dressing up, just throw this on over a solid hoodie and skinny/slim-fitting pants.
Tip: Don't forget your sunnies with this jacket!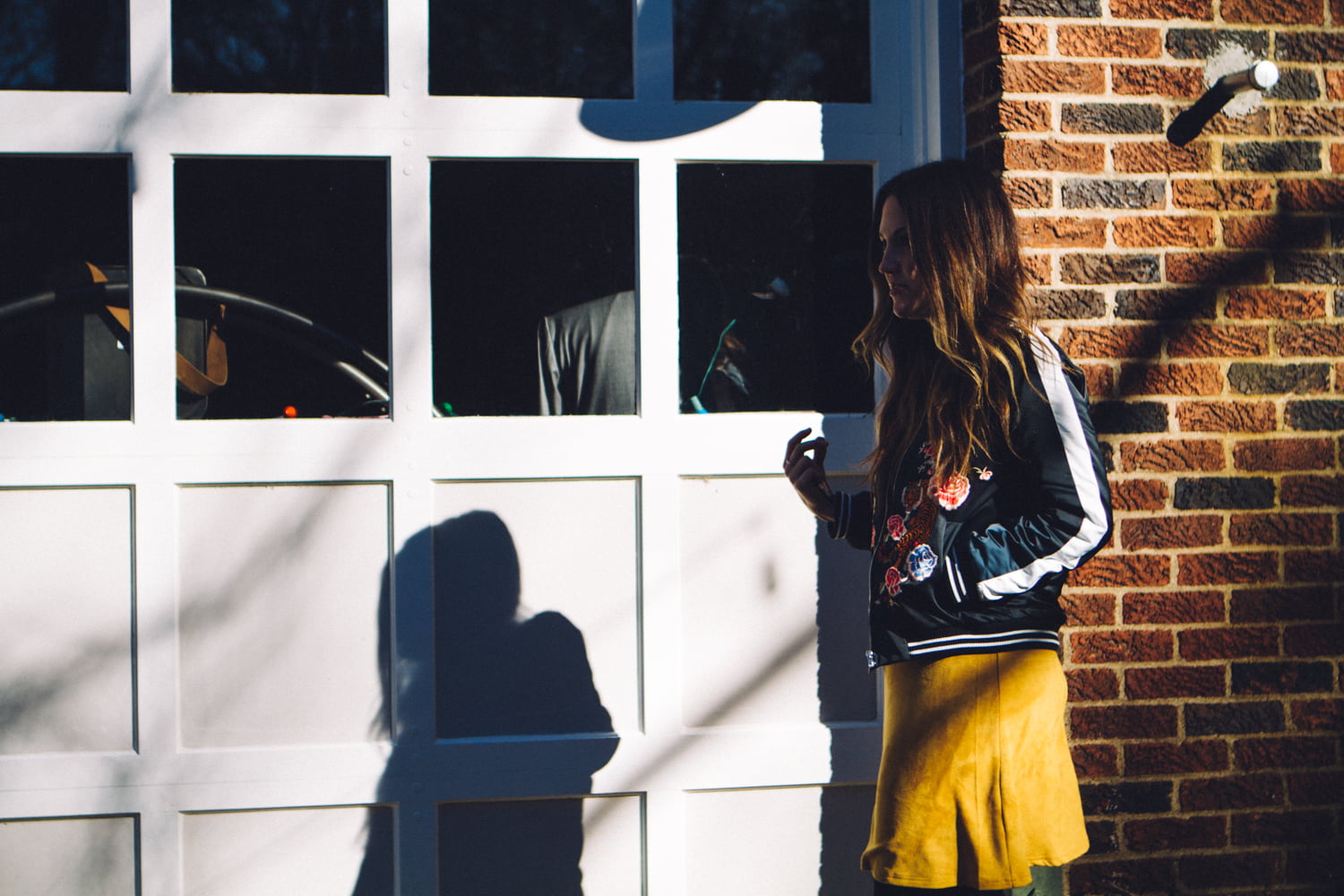 Floral Kimono
Kimonos are hands-down my favorite layering piece year-round. For those of you who would love to layer but don't know where to start, throwing on a patterned kimono is a simple way to spice it up.
Tip: Run a curl wand through your hair and pair with a nice shoe. Since most of your outfit will be hidden under the kimono, your shoes and hair will stand out and you don't want your look to lean more towards the Dude vs. chic boho badass.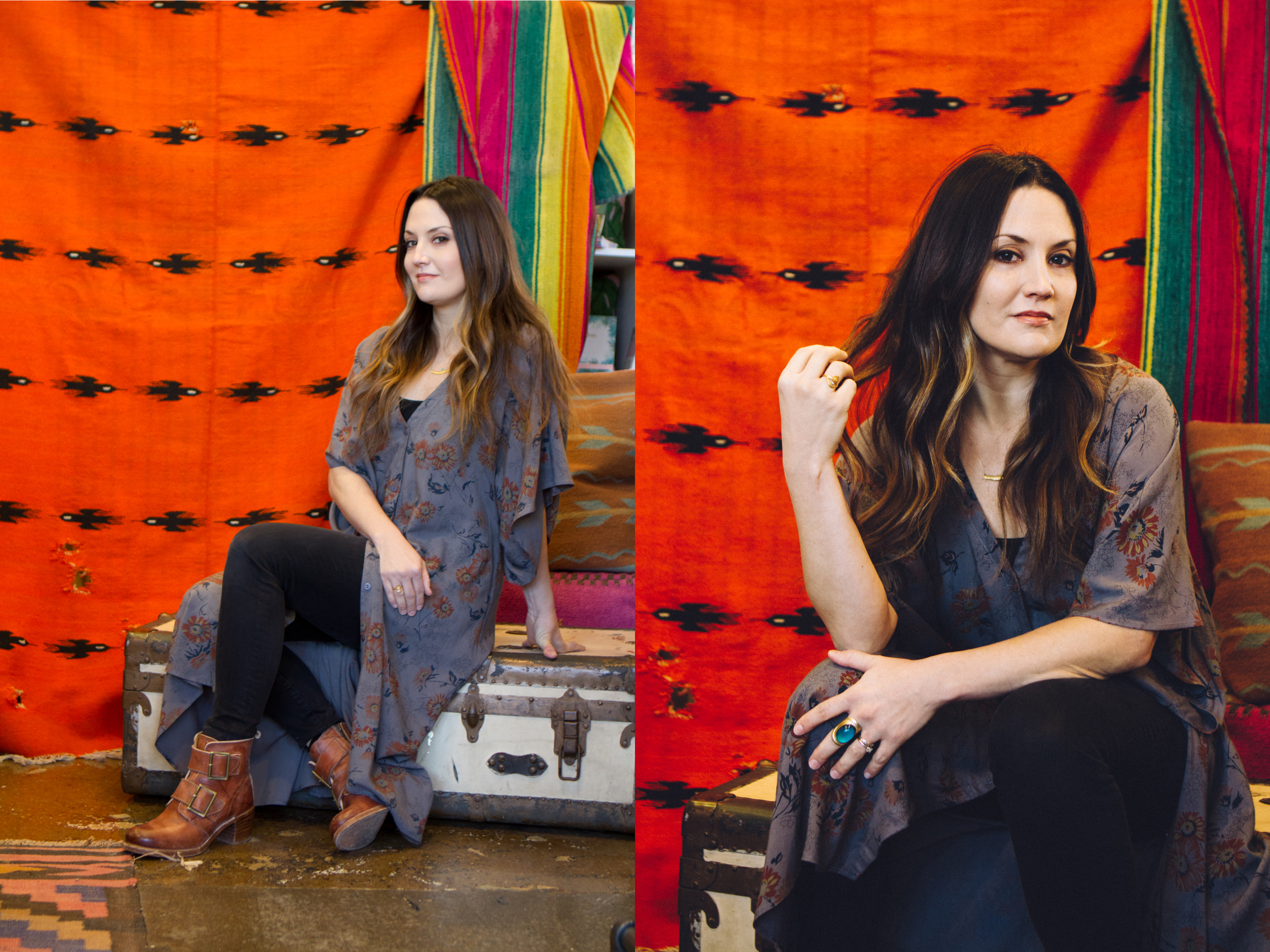 White Embroidered Long-Sleeve Blouse
I do enjoy the clean look of a snow white wardrobe in the Winter. For one thing, white is a color that looks great on everyone. It's fresh and makes your lipstick and jewelry pop. Natalie gives this embroidered blouse a simple, Southwest punch by pairing it with a few turquoise rings and necklace.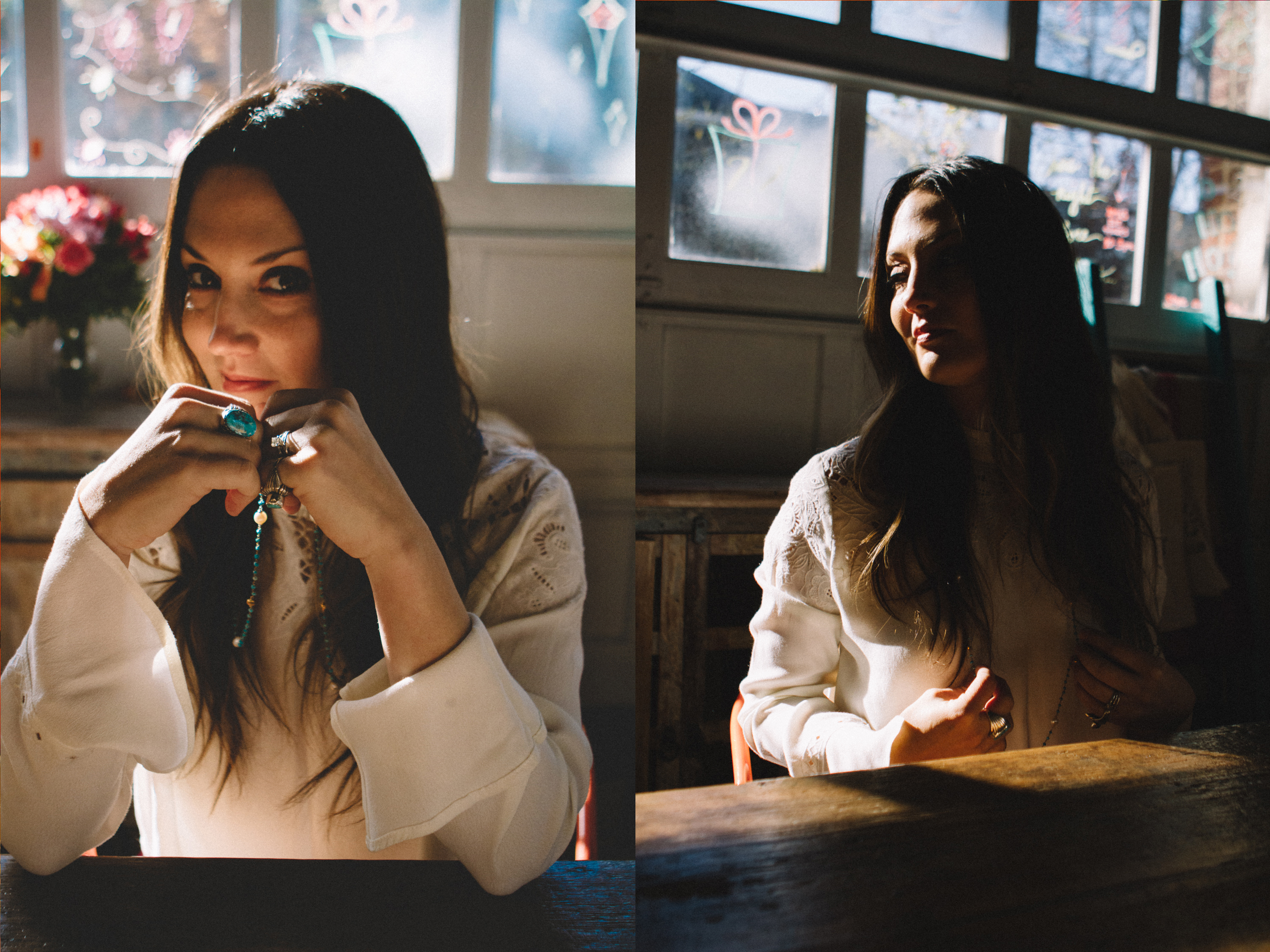 Oversized Collared Sweater
For me, there is nothing better than cozying up in an oversized sweater on a cold, dreary day. I've been on the hunt for one that's less gramps and more glam. I'm quite fond of this multi-colored woven sweater with a fur collar from Castilleja.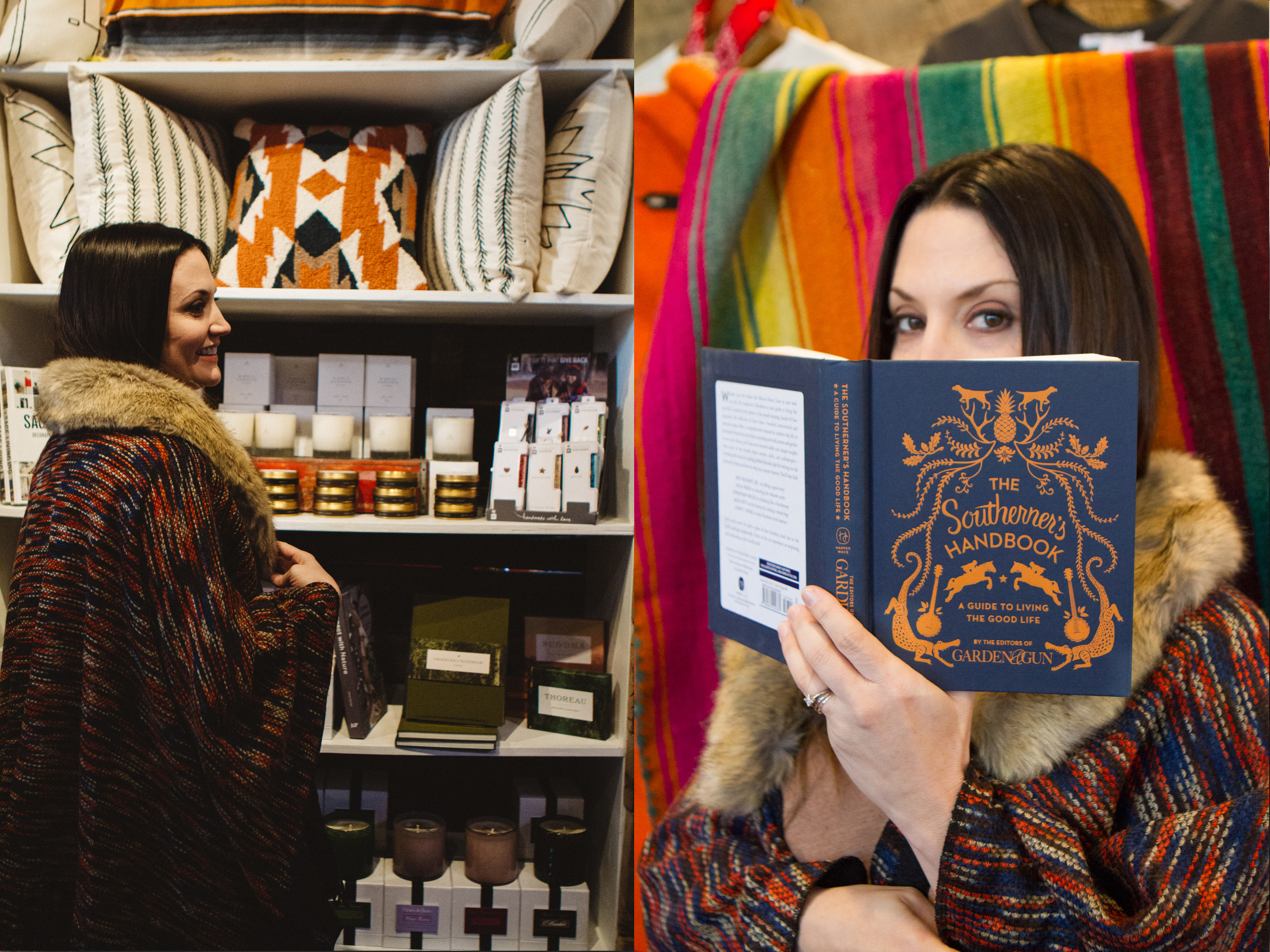 Layered Jewelry
Layering on rings and necklaces is the last thing I want to do during the Summer when my fingers slightly swell and I feel like a sweaty mess just walking from my car to my next air conditioned destination. So I take full advantage of layering up my jewelry in the cooler months! If you are ever looking for a new accessory, Castilleja has one of the best collections of jewelry in Nashville.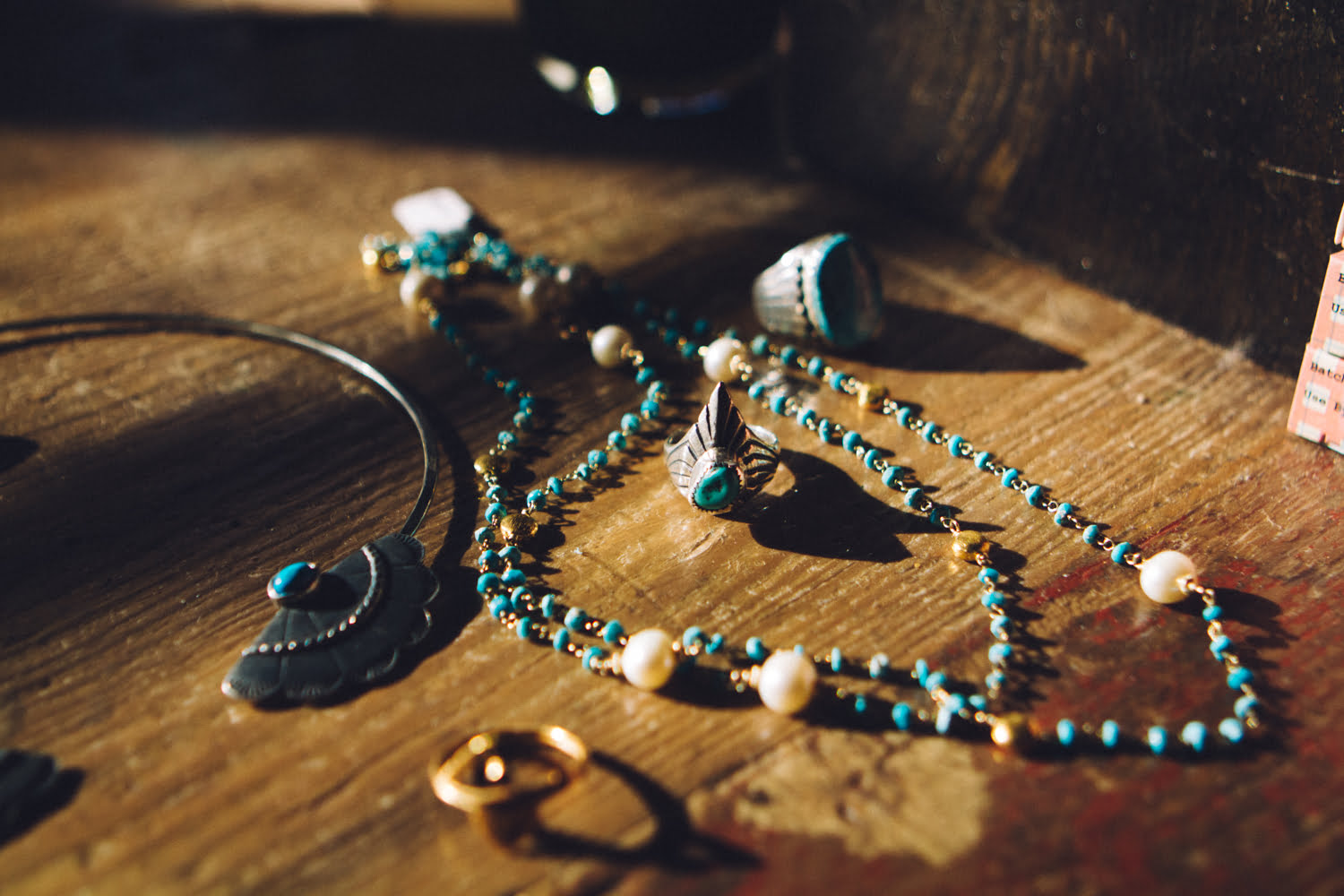 Lined Denim Jacket
Denim and Nashville go hand-in-hand so, when temperatures drop, it's nice to have a heavier alternative for the cooler weather.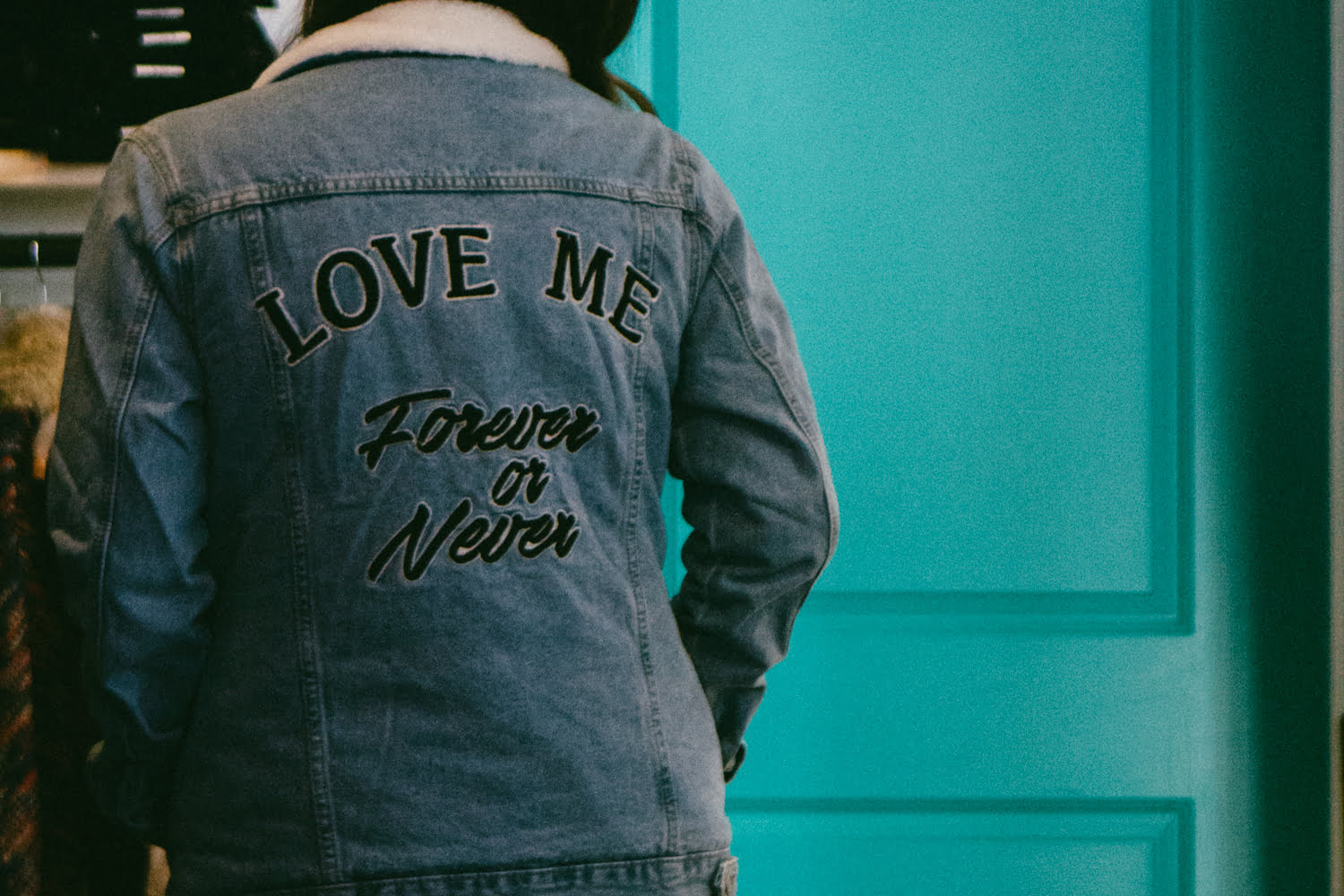 Thanks for having us, Castilleja!