"I was excited that you wanted to shoot at my house because I feel it's the best representation of my style." — Nora Jane Struthers
In a small town just outside the city limits of Nashville, Tennessee, there lies a market, bar, hardware shop, and the ranch-style home of Nora Jane Struthers and her husband, Joe Overton. A few days before Christmas, on a cold, overcast day, she greeted me at the front door of her home with a bright smile, a warm hug, and a hot cup of mint tea. She wore a vintage, Norwegian-style wool sweater, denim pants, and a pair of fur-lined leather house shoes.
As she prepared the tea, I prepped my camera and began to admire the details of the living and dining rooms: wood floors, white walls, vaulted ceilings, eclectic but minimal decor. Other than a few classic Christmas decorations, the space was free of clutter and knick knacks (something that is far from my reality), with the exception of one toy dinosaur on the liquor cabinet.
As I looked around, I could see the similarities between her wardrobe and living space — simple, minimal, practical, with bursts of interesting vintage treasures. We toured the rest of the house, and I had to scrape my jaw off the floor when she showed me just how minimal her closet truly is. The width of the closet was no more than three feet wide and, when she opened the door, there was space to spare. Sifting through my closet at home, that's easily twice the size of hers, I constantly find myself with "nothing to wear." How did she manage to narrow down her wardrobe, or keep it bare, yet still fresh and exciting? What was she considering while out shopping?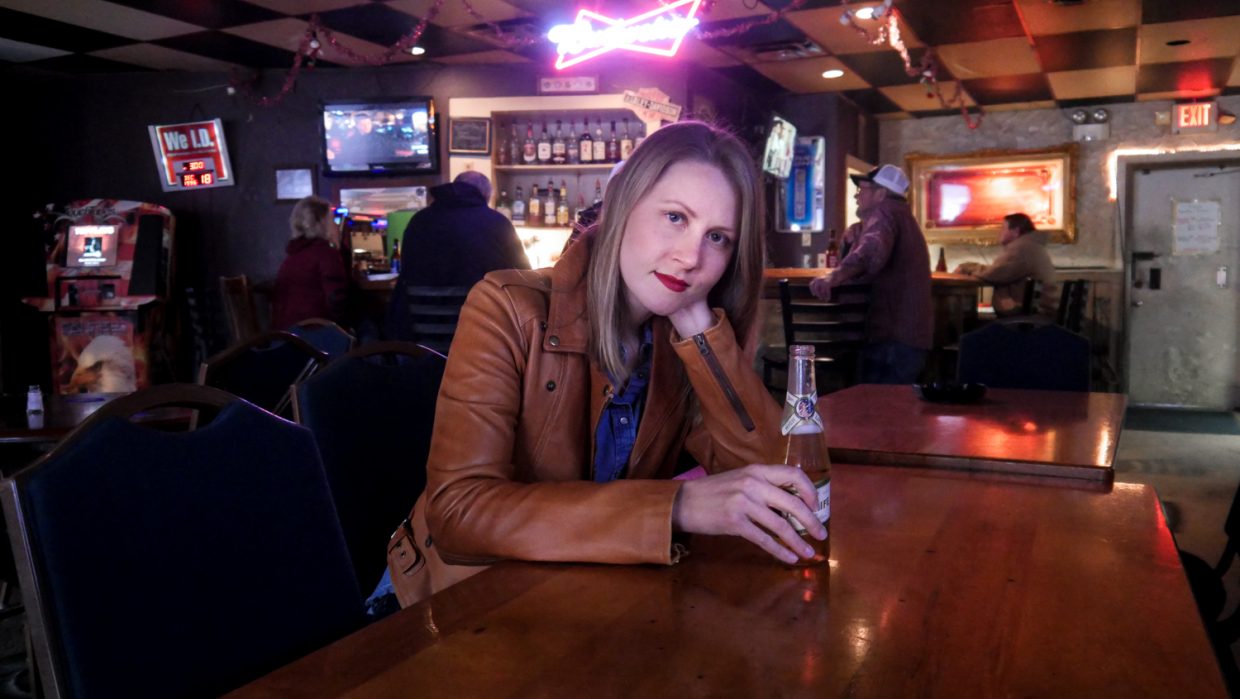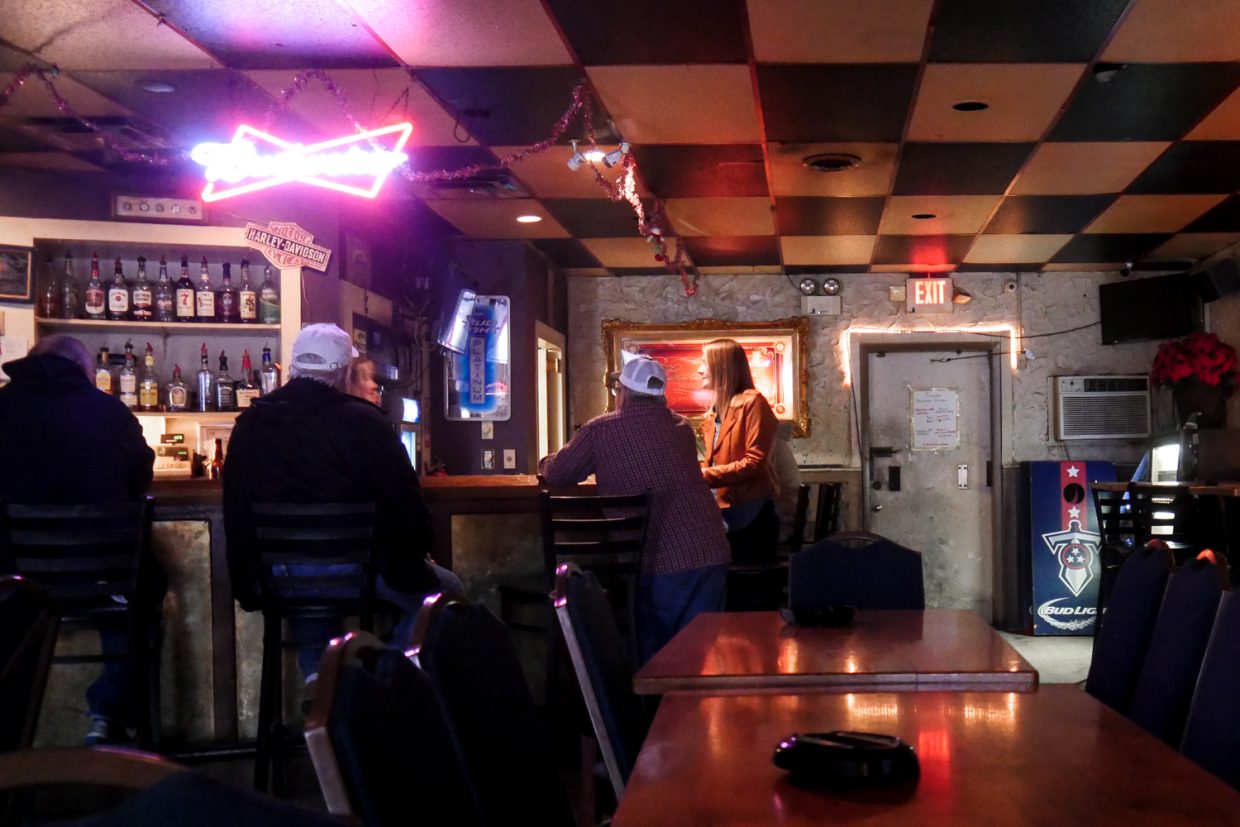 Here are a few things Nora Jane is looks for in clothing:
• Natural fibers: She goes for things that are breathable, sustainable, chemical-free, and biodegradable fabrics made of cotton, linen, silk, wool, cashmere, or hemp.
• Hand-Me-Downs: Nora Jane's favorite pieces have always been big-sister, best-friend, or boyfriend/husband hand-me-downs. Lately, her number one has been her husband's jean jacket that was given to him by his father.
• Versatility: This is key to keeping the number of closet items down to the bare minimum. Denim on denim is a reliable staple because a simple shoe swap, coat change, or a little lipstick can change it up day-to-day.
• Uniforms: She has specific outfits for a variety of different things — pjs for writing, denim-on-denim while on the road, camo pants in the tour van, etc.
• Boss worthy: If it doesn't make you feel like a boss, then you don't need it.

Nora Jane pulled together a few of her favorite looks around the house and gave me a brief tour of her little town. If you haven't already, be sure to check out Nora Jane's latest video for "Each Season."