Touring artists spend so much of their time on the road that they, inevitably, find all the best places to eat, drink, shop, and relax. Want to know where to find the best burger, beer, boots, or bunks? Ask a musician. Better yet, let us ask them for you.
Name: Nick Drummond
Hometown: Seattle, WA
Latest Project: Nick Drummond
Tacos: I'm sure I'm just asking for trouble, but if I see a small taco truck in the middle of nowhere, you can bet your belly I'm gonna stop. So far, it's worked out okay. I've had extra good luck in the Central Valley.
Health food: Skagit Valley Food Co-op. Mt. Vernon, Washington. I've done the trip from Seattle to Bellingham more times than I can possibly count, and this co-op sits in the perfect location for a quick adjustment. Bladder relief and quinoa under the same roof? Sign me up.
Sushi: Sushi Hana. Sebastopol, California. I have no idea if this is actually the best I've had on the road, but every time I've been there, it's been with good friends who live nearby and it has filled my belly with the type of company one craves while on the road.
Dive Bar: I don't think it's fair to call this a dive, but Coop's Place in New Orleans might be my favorite place on earth for eating and drinking. Just make sure you know how spicy your hot sauce is before you pollinate your po' boy … I had to order a couple glasses of milk once to quench the burn.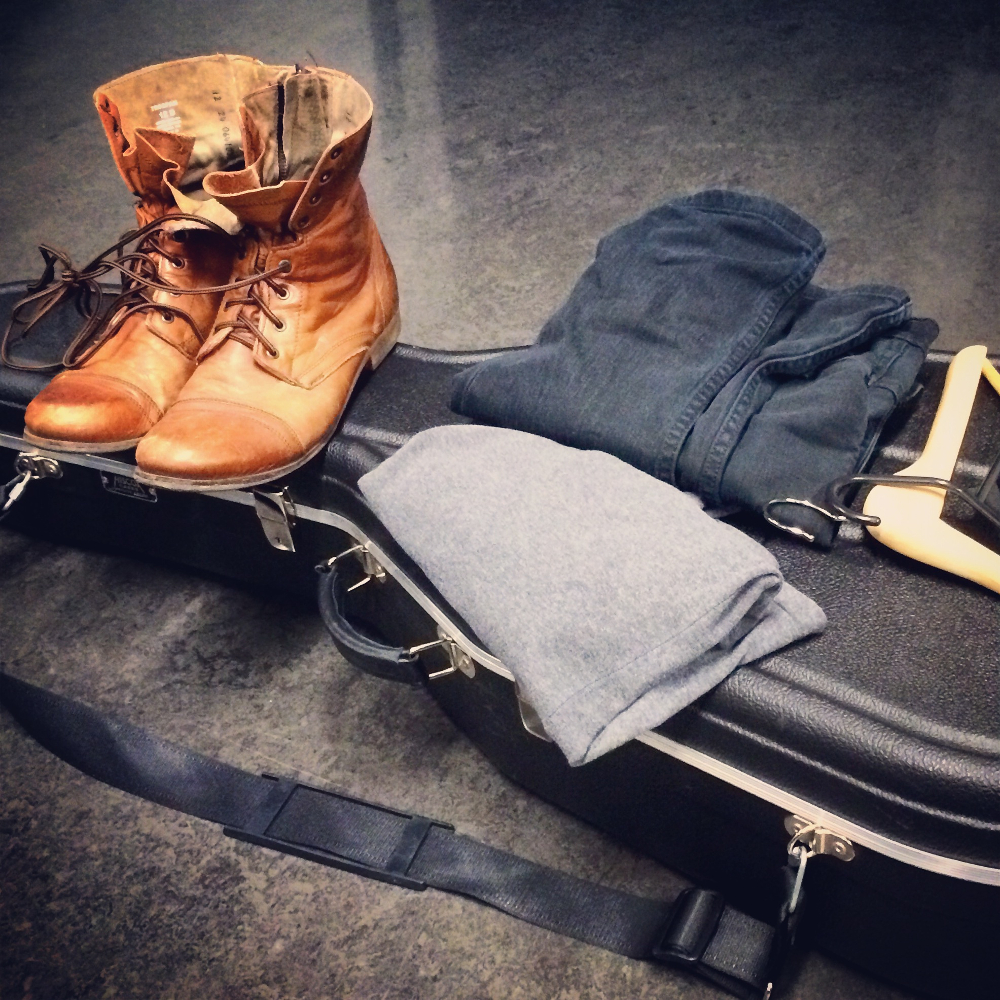 Music Festival: It's not known as a music festival per se, but Oregon Country Fair is heaven on earth.
Backstage Hang: Again, Oregon Country Fair. Some of the best songwriting I've ever heard was played around a campfire here well into the morning.
Listening "Room": Halibut Cove. Homer, Alaska. We played on a floating stage for an audience on a deck over looking the water in Alaska. It was an incredibly beautiful place. They have to set the showtimes to correspond with high tide, otherwise we'd be something like 20 feet below the crowd.
House Concert: Chicken Barn. Whidbey Island, Washington. They turn a wood shop into a concert venue, and you'd be hard pressed to find a more engaged audience. Really sweet people, too.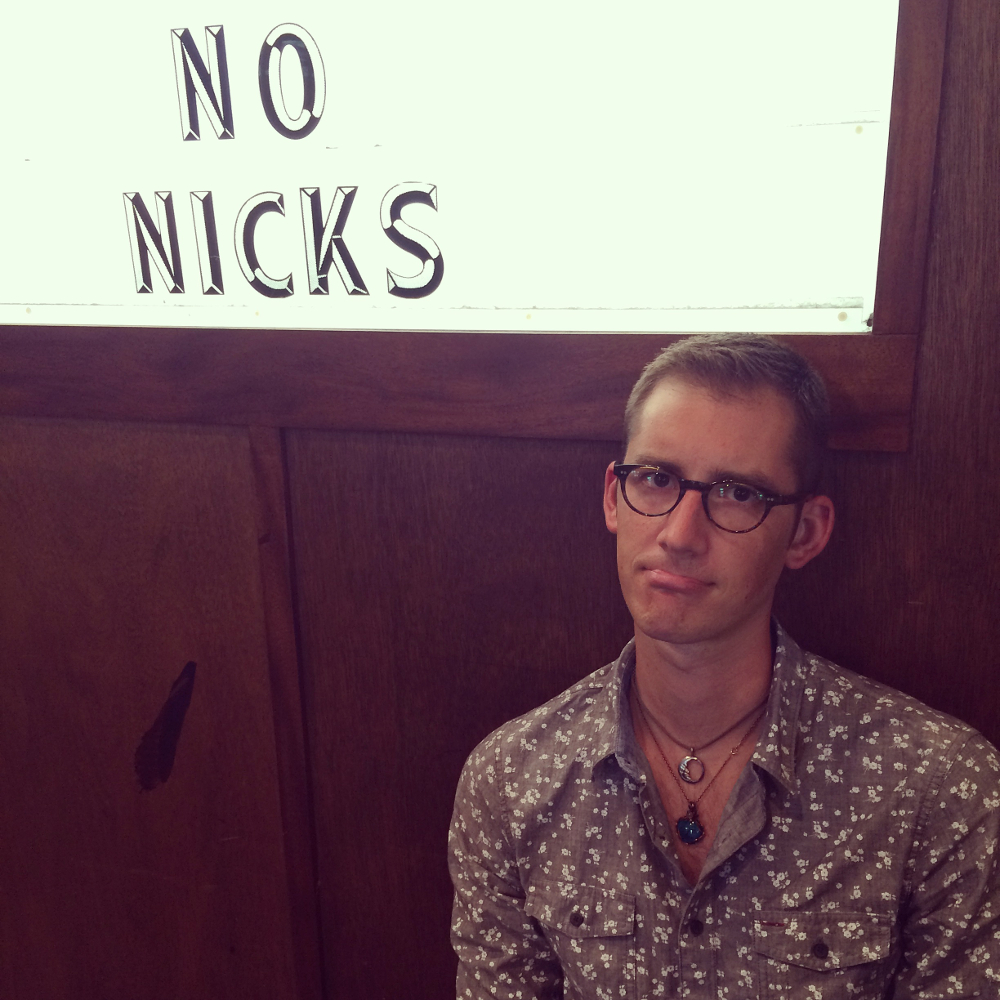 Coffee: Haymarket Café. Northampton, Massachusetts. If it wasn't such a lovely café, I'd want to kick everyone out and make it my home.
Highway Stretch: Highway 20. Washington Pass. I'm a Washington boy, and these views are top notch. I'm usually an advocate of keeping both eyes on the road, but over this pass, all bets are off. They close it in the Winter because it's just too beautiful.
Driving Album: Paul Simon's Concert in the Park. Masterful, start to finish. That album just gobbles up the miles.
Radio Station: KTRT 97.5 — The Root. Winthrop, Washington. Great community radio is a force for good in the world.