SXSW's Music Festival took over Austin last week, a musical milestone that marks the transition out of winter and into spring. More importantly, it heralds the coming of the spring festival season, with a number of excellent smaller festivals whetting our appetites for the big things to come this summer. Get ready to kiss those winter blues goodbye and check out six of our favorite spring festivals.
Treefort Music Festival — Boise, Idaho — 3/22 – 3/26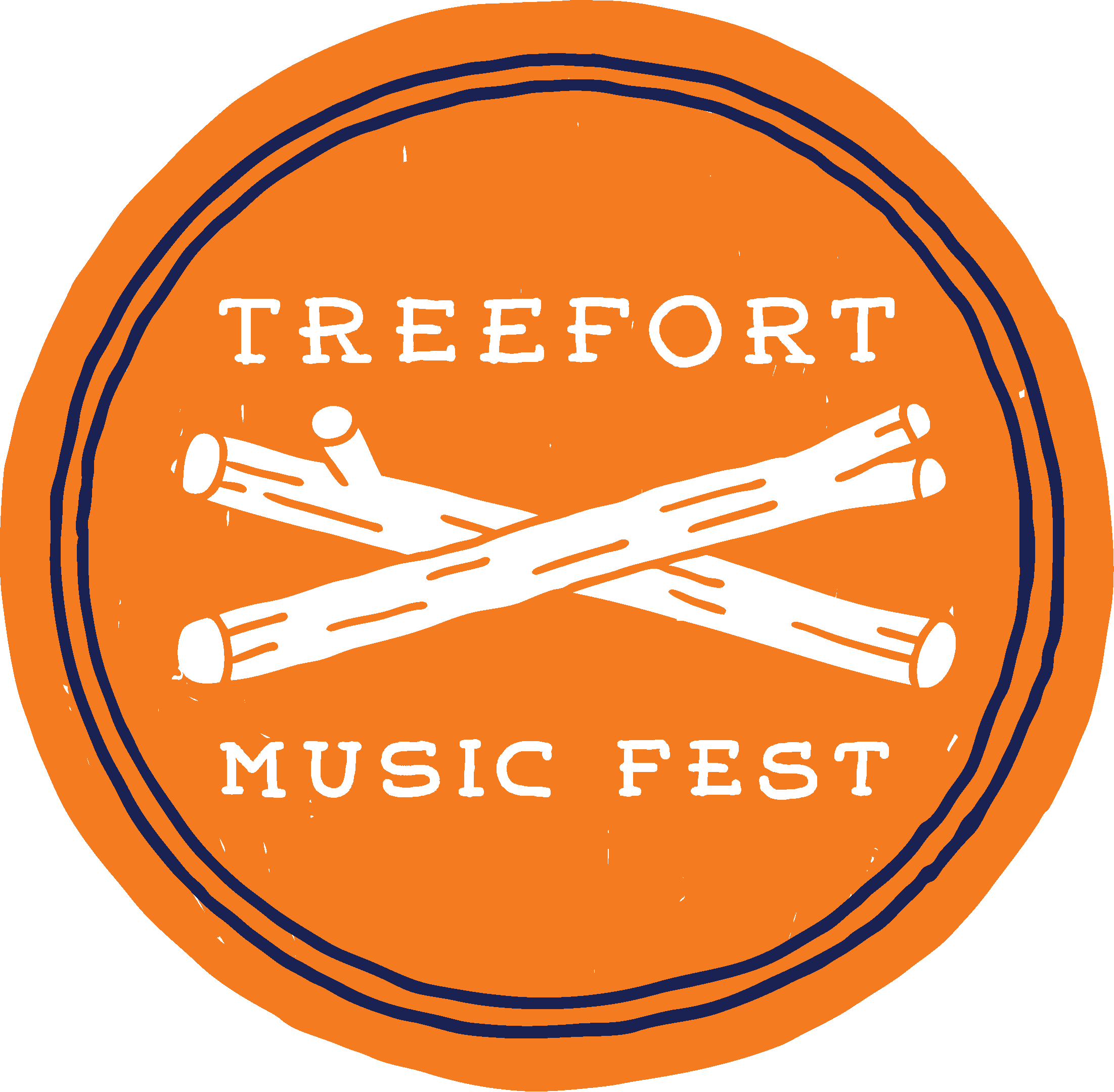 Treefort doesn't limit itself to just one genre of music so, if you enjoy more than roots music, this Idaho fest is a good choice. For the roots fans, though, there's plenty on tap — Courtney Marie Andrews, Angel Olsen, Joshua James, and many other BGS-approved artists are scheduled to perform.
WinterWonderGrass Tahoe — Squaw Valley, California — 3/30 – 4/2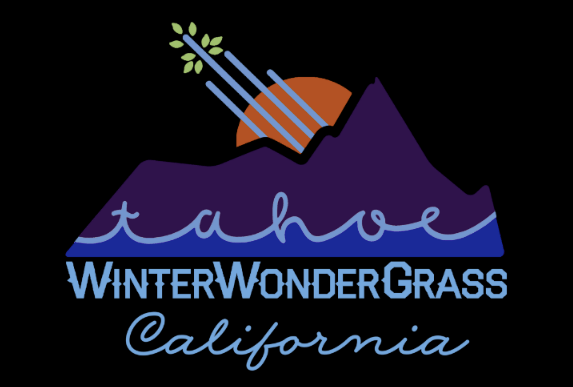 Yeah, it technically has "winter" in the title, but since it kicks off 10 days after the first day of spring, this California festival gets a pass. Look for Greensky Bluegrass, Yonder Mountain String Band, Sam Bush Band, and many more of your bluegrass faves.
Old Settler's Music Festival — Driftwood, Texas — 4/20 – 4/23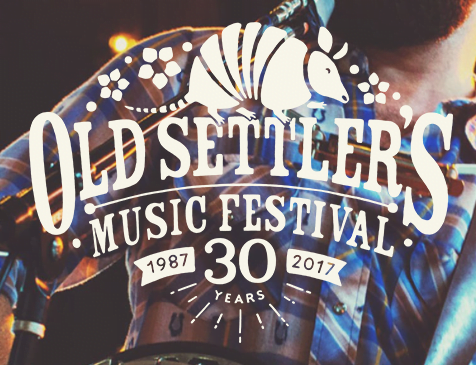 Enjoy beautiful weather and beautiful scenery at this Texas festival, which is a little over half-an-hour (by car) outside of Austin. Highlights this year include Mandolin Orange, River Whyless, and Sarah Jarosz.
High Water Festival — North Charleston, South Carolina — 4/22 – 4/23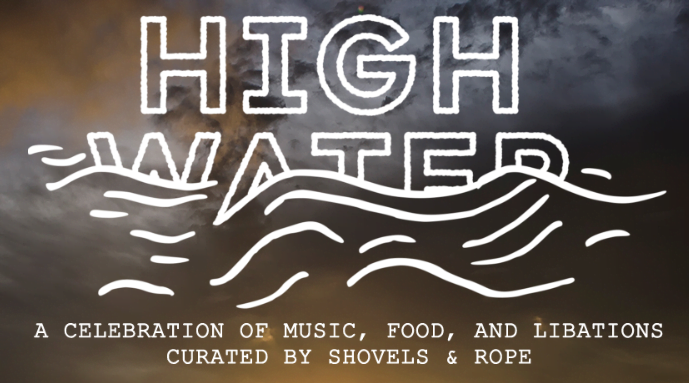 A festival curated by Shovels & Rope? Sign us up! This is the first year the husband-and-wife duo are trying their hand at festival curation and, by the looks of the line-up — which features Charles Bradley, Dawes, John Moreland, and more — it won't be the last.
MerleFest 2017 — Wilkesboro, North Carolina — 4/27 – 4/30

It goes without saying that MerleFest is one of our favorite festivals, thanks to consistently killer lineups, on-site nature walks, midnight jams, and so much more. This year we have Chatham County Line, Jerry Douglas, and Front Country on our radar.
Shaky Knees Festival — Atlanta, Georgia — 5/12 – 5/14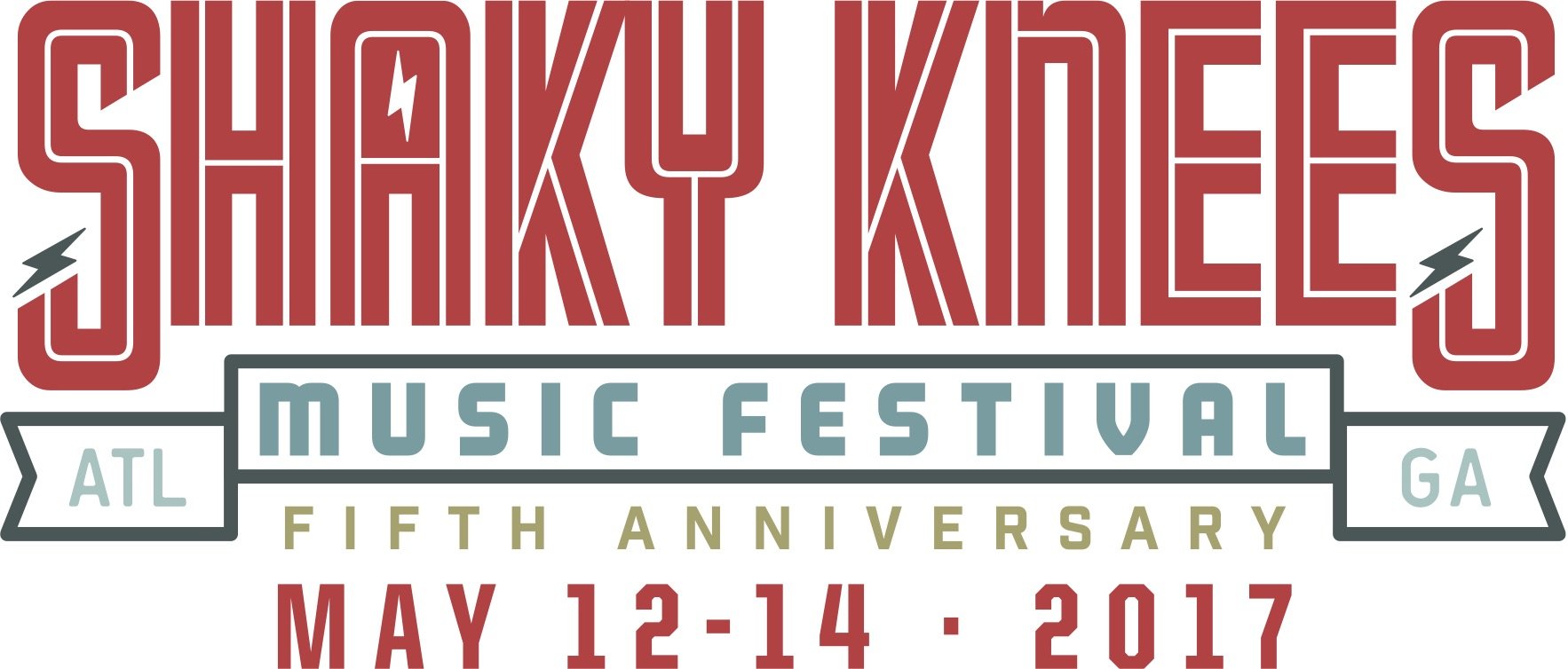 One of the biggest festivals of the spring season, Shaky Knees brings musicians from around the world to Atlanta for three days of music. Ryan Adams, Dr. Dog, Margaret Glaspy, and Shovels & Rope are among the many artists on the festival's fifth-anniversary lineup.
---
Lede photo credit: theglobalpanorama via Foter.com / CC BY-SA