Happy Black Friday, the worst Friday of all of the Fridays. Even Rebecca Black (wait … Rebecca Black … Black Friday … "Friday" … this is some serious retail Illuminati voodoo) would agree that going to any kind of retail store today is a horrible, terrible, very bad idea. To keep you from being trampled by the masses vying for flatscreen TVs, we joined forces with our BFFs at Huckberry to do your shopping for you. Check out some of the BGS staff's hand-picked Huckberry offerings below, and check off all the names on your ever-growing holiday list in the process.
Marled Watch Cap [$14.98]
For your brother's new girlfriend who is all, "Sorry, guys, I'm always cold."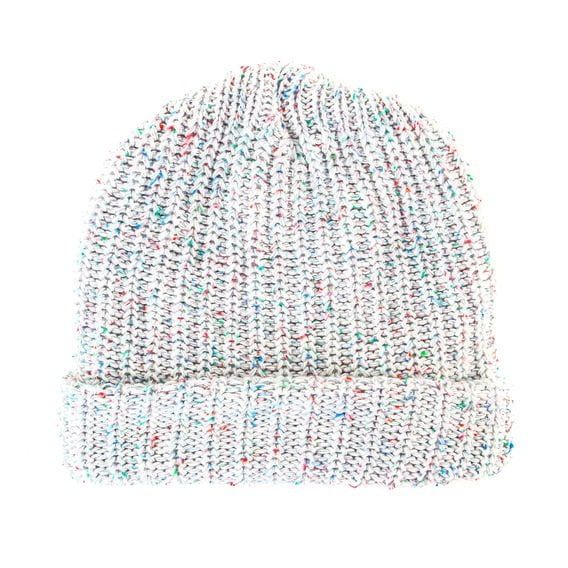 Timex Weekender [$74.98]
For your perpetually late, but gloriously stylish, aunt.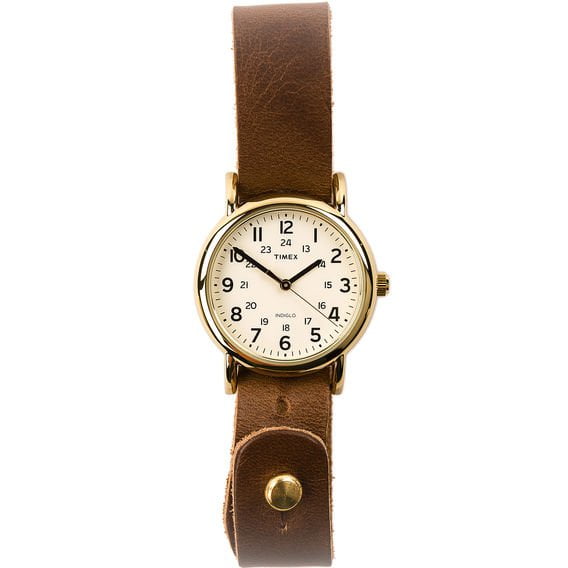 Potomac Heavy Wool Zip [$134.98]
For your dad, who insists on playing golf every day, sub-zero temperatures be damned.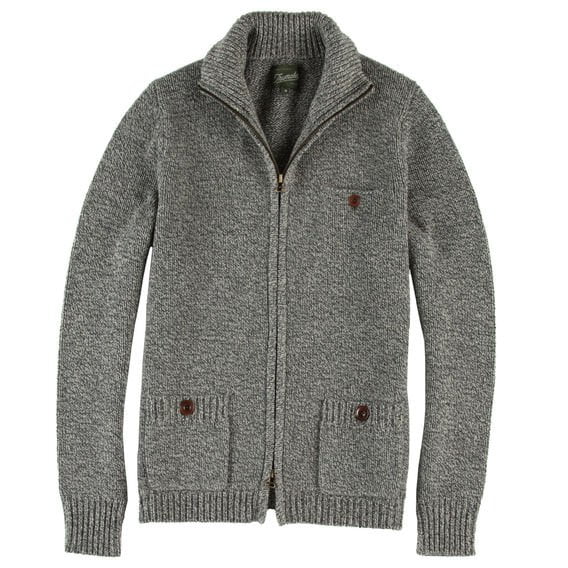 Freenote Cloth Riders Jacket [$400.00]
For your younger brother, who wants to look like he rides a Harley (even though he drives a Honda).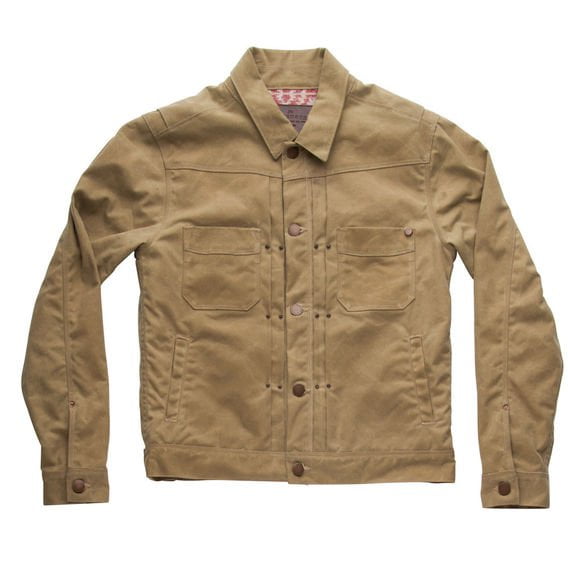 Miir 64 oz. Growler [$58.98]
For the craft beer (or iced tea!) lover in your life.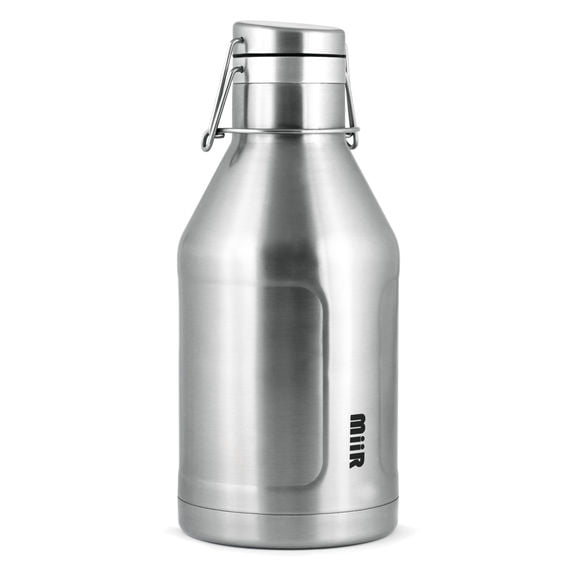 Nashville Field Guide [$17.95]
For your Airbnb-addicted best friend.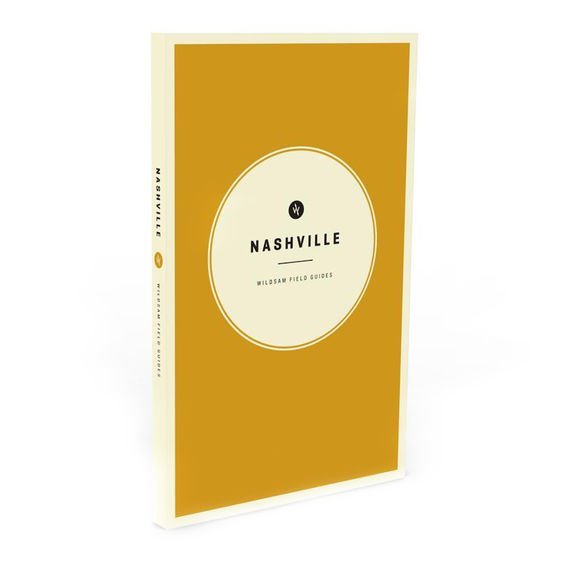 Basil Hayden Drinking Shoes [$399.98]
For that one friend who takes whiskey drinking so seriously, he or she must change shoes for the occasion.
Sackcloth & Ashes Southwest Blanket [$84.98]
For your hip grandmother to sit under on snowy nights.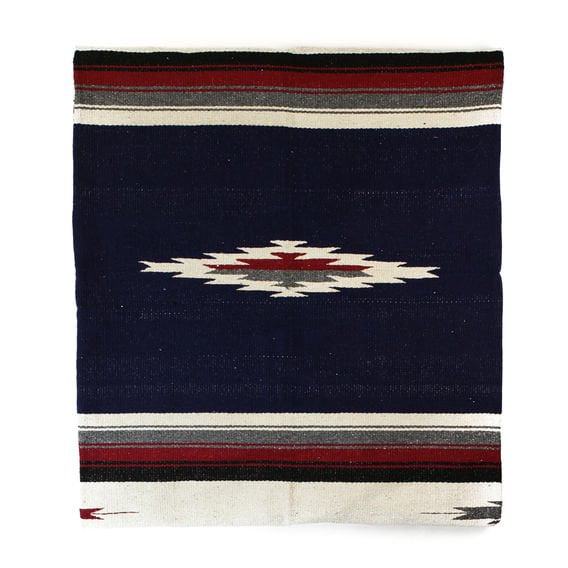 Balsam Fir Incense [$12.98]
For your cousin who loves to talk about that ashram he visited for a couple hours in college.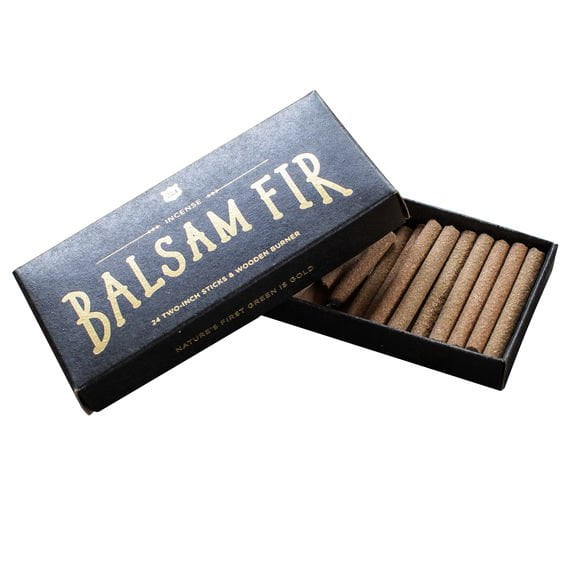 Classic Hammock [$164.98]
For anyone because, honestly, who doesn't want a hammock?