Valentine's Day: Whether you're all about glitter and candy and the splendors of love or you just think it's a made-up holiday to keep Hallmark in business, odds are you're going to have to buy some kind of gift for someone. And if you haven't gotten anything yet, you're going to have to buy something fast. So, fret not, unwitting victims of Cupid's bow — we at the BGS have teamed up with Huckberry to make your Valentine's Day shopping a piece of cake. Just don't forget the flowers.
Sydney Hale Woodsmoke and Amber Candle [$24.98]
A great gift that doubles as a mood-setter for date night.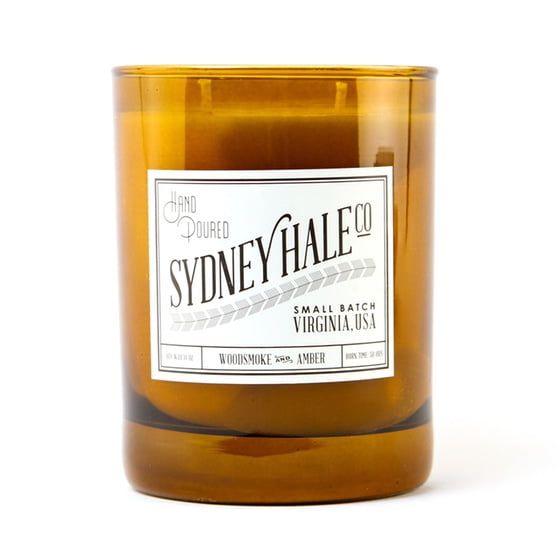 Julia Szendrei Morse Code Necklace [$39.98]
For the S.O. who likes message necklaces on the subtle side, this one spells out "LOVE" in Morse Code.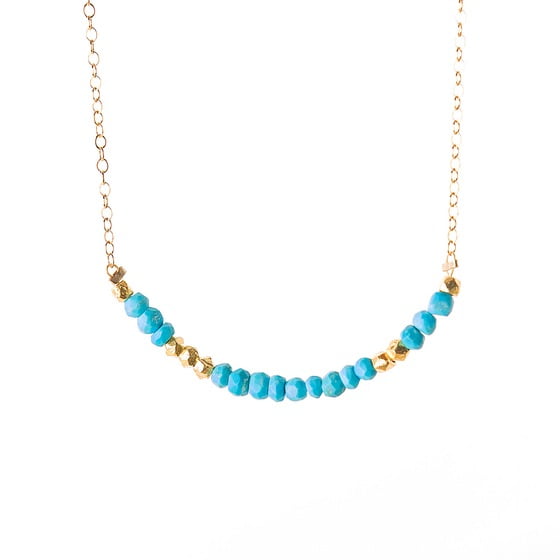 Milk Bottle Match Striker [$33.98]
Because you can't set the mood with candles if you don't have any matches!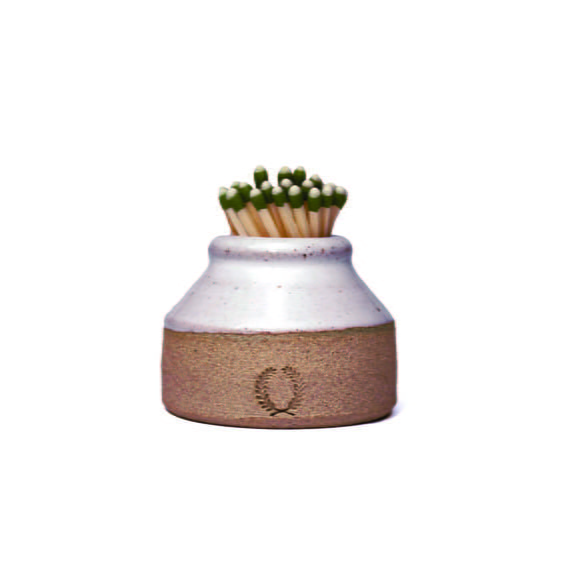 U-Turn Orbit Plus Record Player and Free Record [$308.98]
Another date night staple, this record player is perfect for cranking out all the slow jamz for you and your sweetie.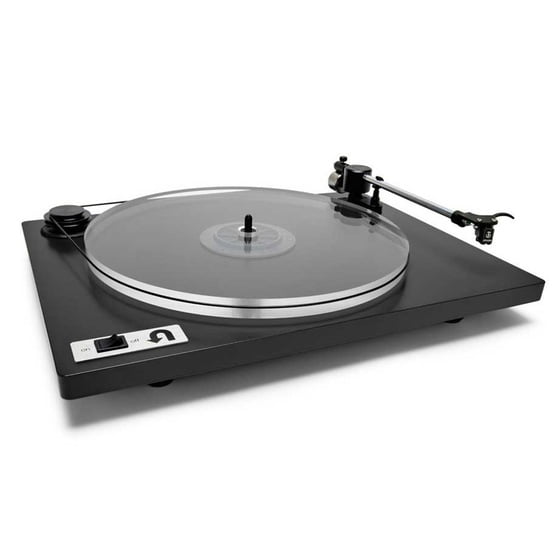 Impossible Project Polaroid SX-70 Camera [$399.98]
Take a picture of you and your sweetheart with this instant camera from Impossible Project.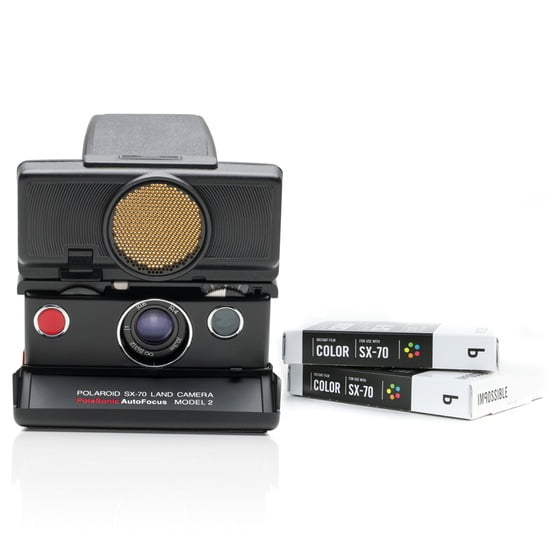 Twin Peak Rumpl Blanket [$128.98]
Use it while binging on Netflix together, or take it along for a romantic camping trip — the possibilities for this lightweight blanket are endless!