We're not just into music here at the BGS. We want to paint an entire picture for you, knitting together the lifestyles, talents, and culture of this Americana quilt we love so dearly. That's why we've taken the time to scour the web and collect the best food, style, travel, and lifestyle pieces that are affecting hearts and minds in a positive way. Here are some of our favorite stories of the week below. Do you have any recommendations? Let us know in the comments!
Culture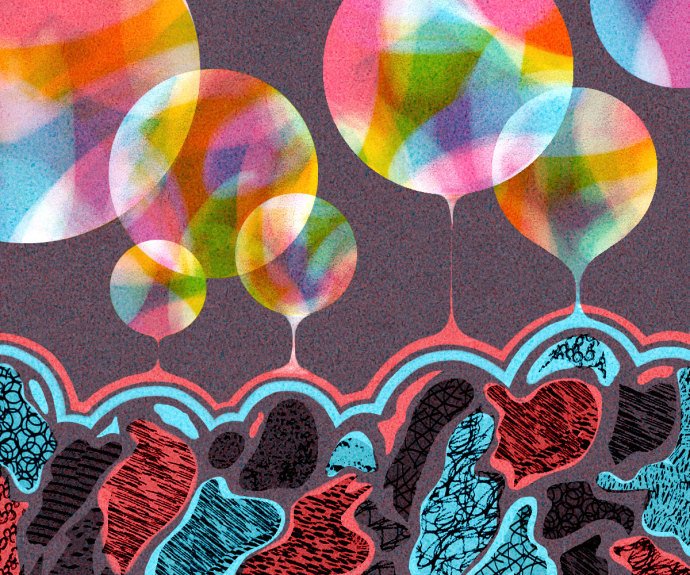 Illustration c/o of The New Yorker
• The New Yorker asks: What is elegance in science?
Food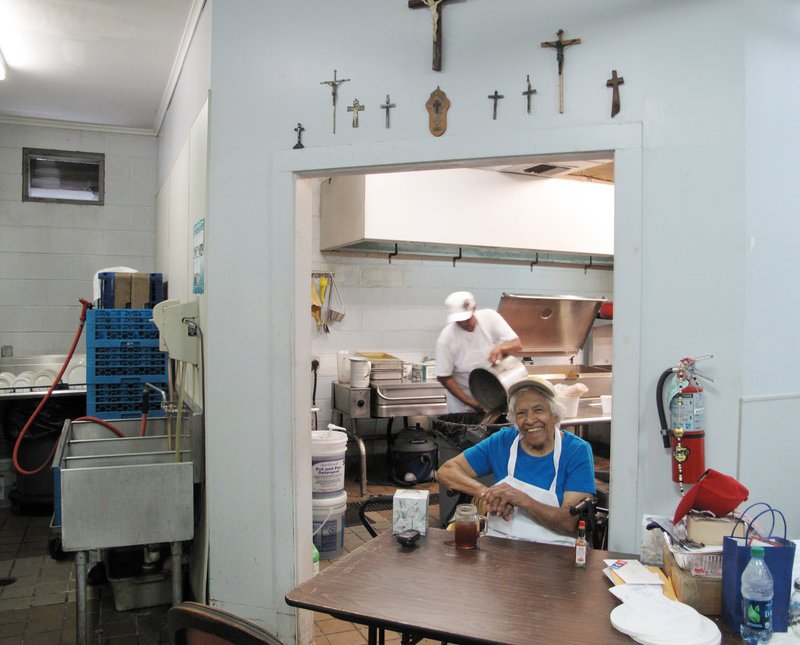 Photo c/o NPR
• Why are millennials so obsessed with food?
• NPR reports on New Orleans restaurants finding success a decade after Katrina.
Nature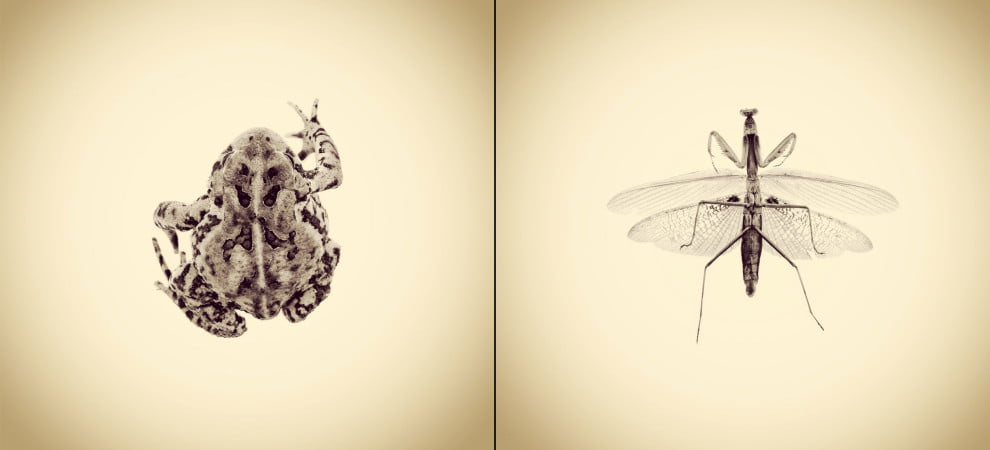 Photo c/o National Geographic
• National Geographic showcases the art of American backyards.
Travel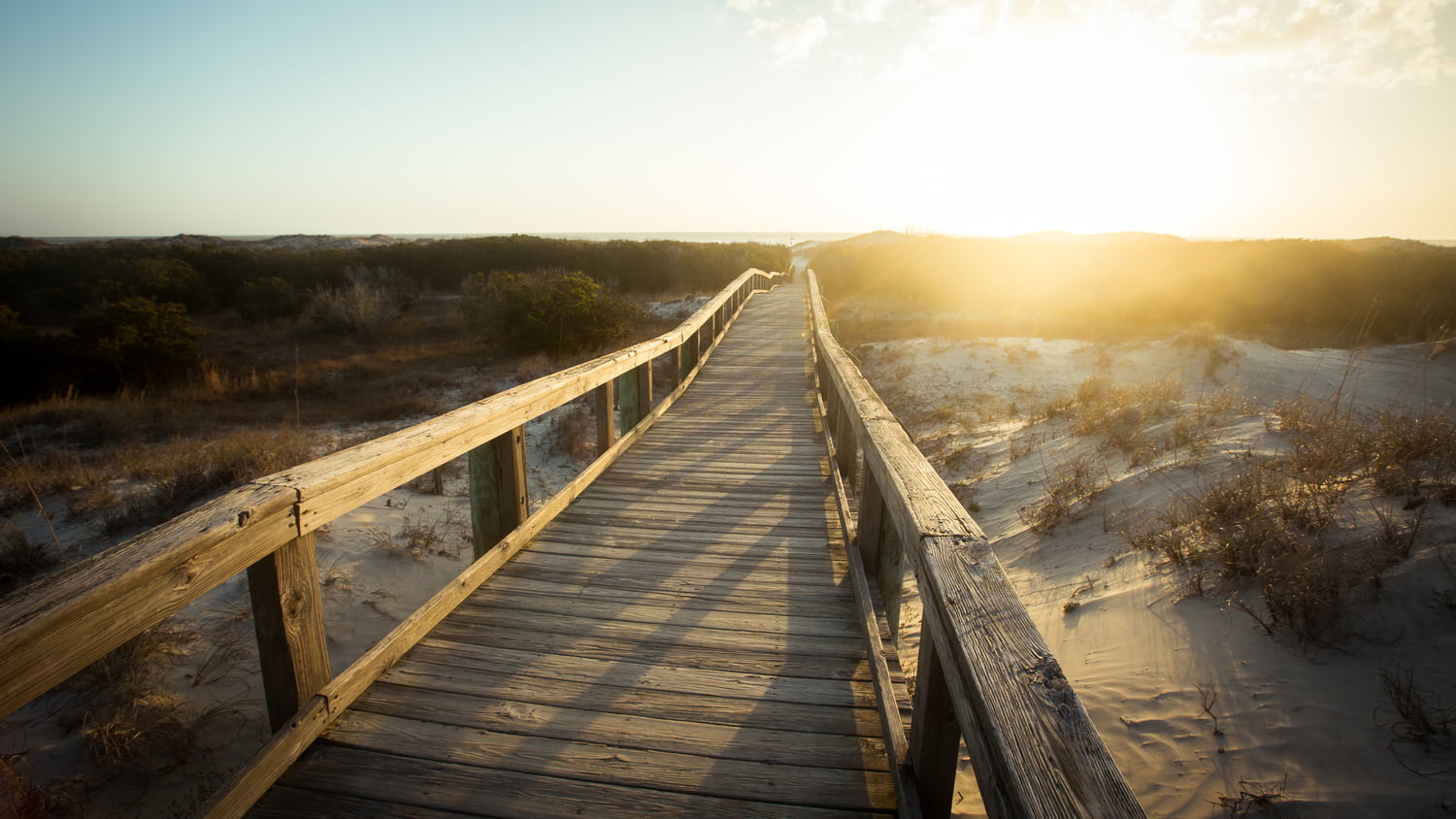 Photo c/o Bitter Southerner
• The Bitter Southerner visits Cumberland Island.