We're not just into music here at the BGS. We want to paint an entire picture for you, knitting together the lifestyles, talents, and culture of this Americana quilt we love so dearly. That's why we've taken the time to scour the web and collect the best food, style, travel, and lifestyle pieces that are affecting hearts and minds in a positive way. Here are some of our favorite stories of the week below. Do you have any recommendations? Let us know in the comments!
Culture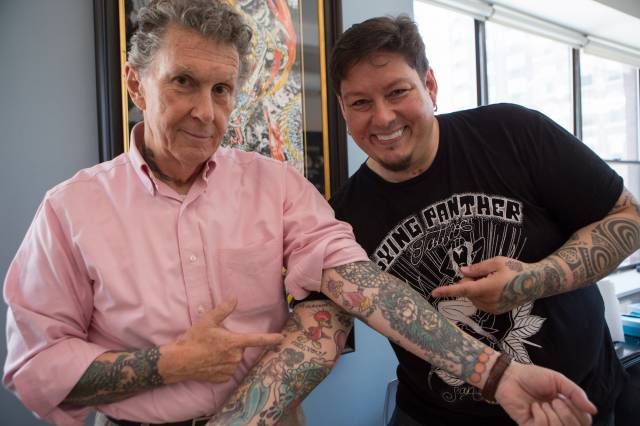 Photo c/o Gothamist
• Would you get an Ed Hardy tattoo?
• Hilton Als considers Sam Shepard in the New Yorker.
Food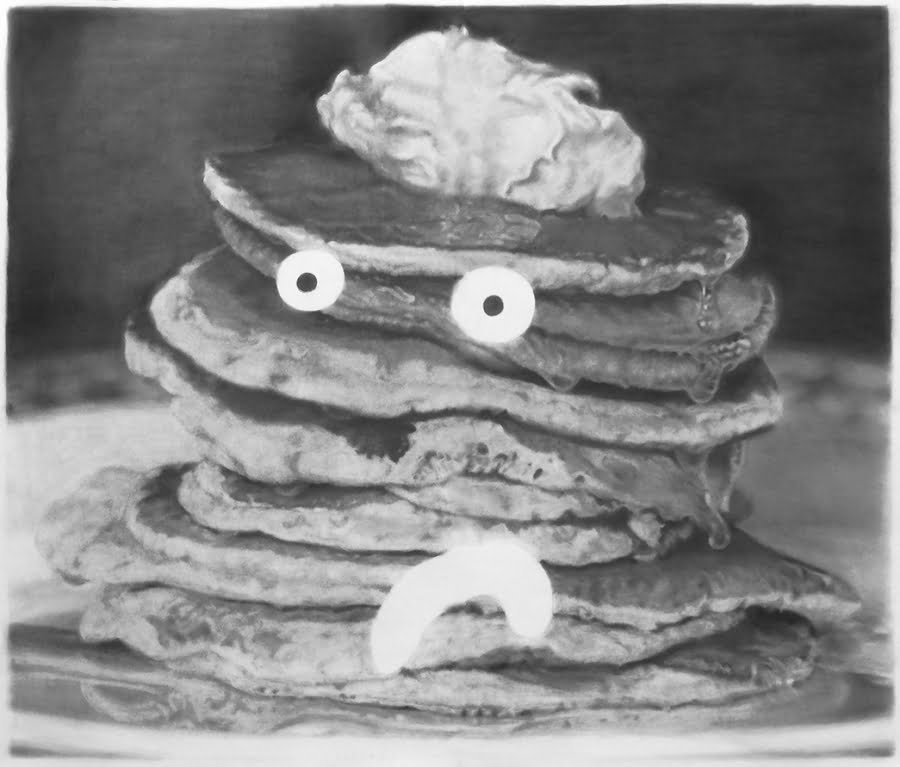 Photo c/o Oxford American
• The connection between meals and memories at Oxford American.
Style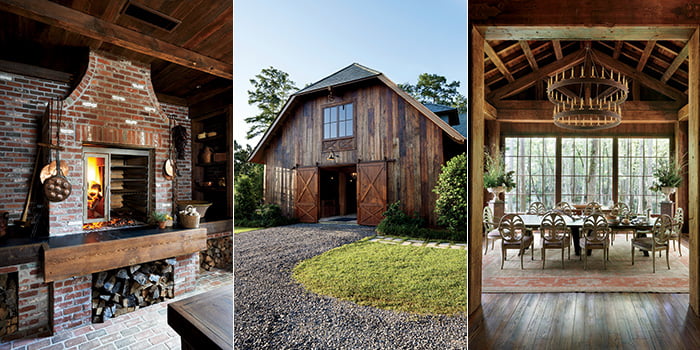 Photo c/o Garden & Gun
• Garden & Gun throws a bayou barn party.
• Let the internet help you make your home look awesome.
Nature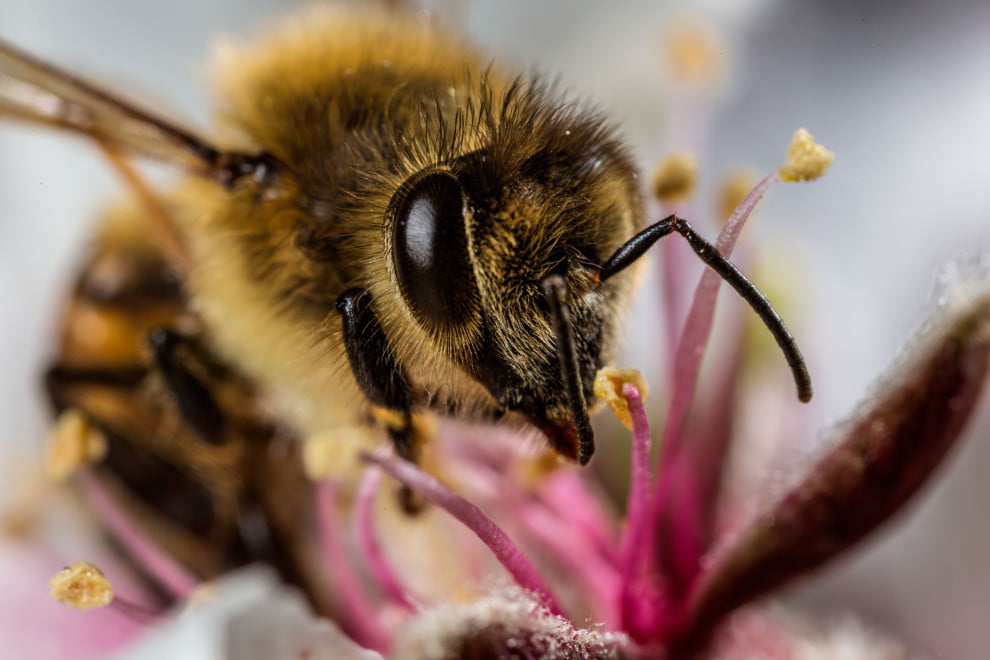 Photo c/o National Geographic
• A caffeinated bee isn't necessarily a productive one.