We're not just into music here at the BGS. We want to paint an entire picture for you, knitting together the lifestyles, talents, and culture of this Americana quilt we love so dearly. That's why we've taken the time to scour the web and collect the best food, style, travel, and lifestyle pieces that are affecting hearts and minds in a positive way. Here are some of our favorite stories of the week below. Do you have any recommendations? Let us know in the comments!
Culture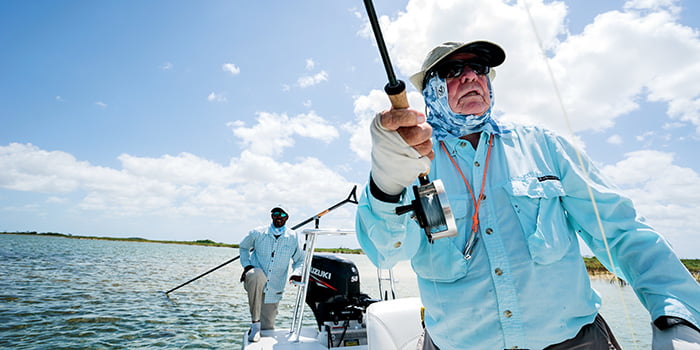 Photo c/o Garden & Gun
• Read about the legend of Lefty Kreh, a revered fly fisherman, at Garden & Gun.
• Wanna go swamp buggy racing?
Food
Illustration c/o Eater
• Eater imagines the trendy restaurant of the future.
Style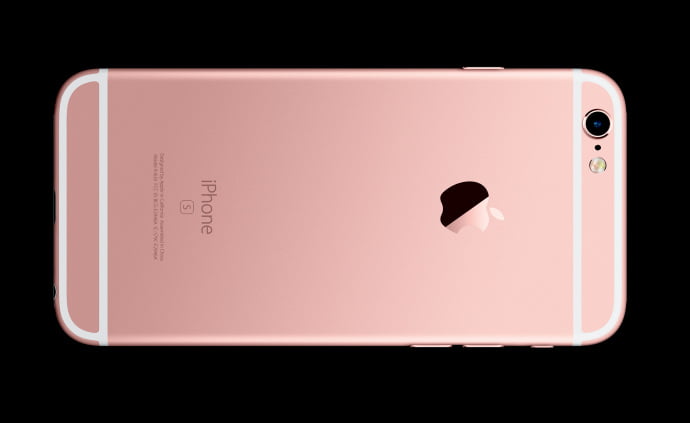 Photo c/o The New Yorker
• The New Yorker looks at the historical implications of the recent rose gold craze.
Nature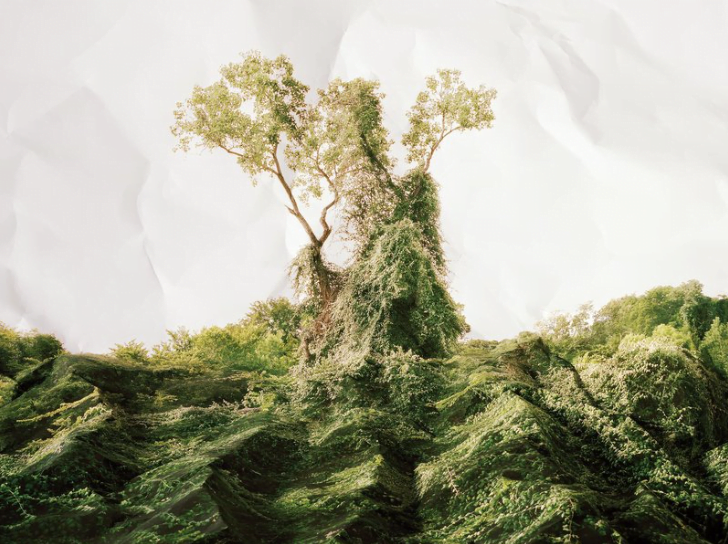 Art c/o The Smithsonian
• The Smithsonian debunks that age-old myth that kudzu could swallow the south whole.
• National Geographic lists America's ten best mountain bike towns.