We're not just into music here at the BGS. We want to paint an entire picture for you, knitting together the lifestyles, talents, and culture of this Americana quilt we love so dearly. That's why we've taken the time to scour the web and collect the best food, style, travel, and lifestyle pieces that are affecting hearts and minds in a positive way. Here are some of our favorite stories of the week below. Do you have any recommendations? Let us know in the comments!
Culture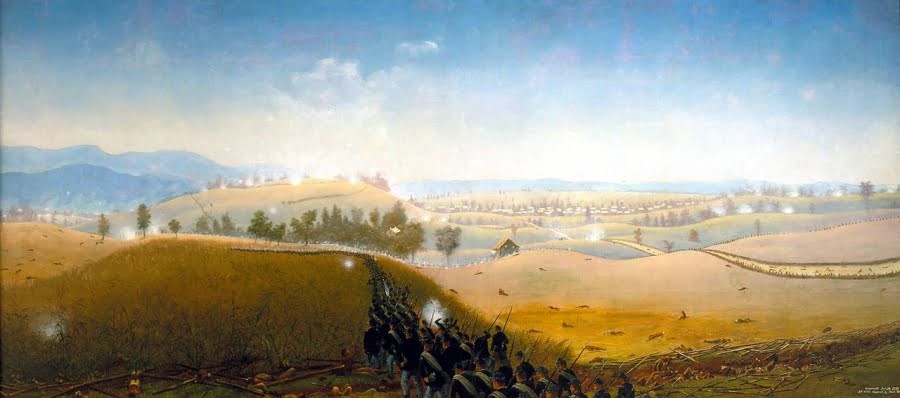 Image c/o Oxford American
• An Oxford American writer considers her Confederate ancestor.
• The art of the audiobook.
Food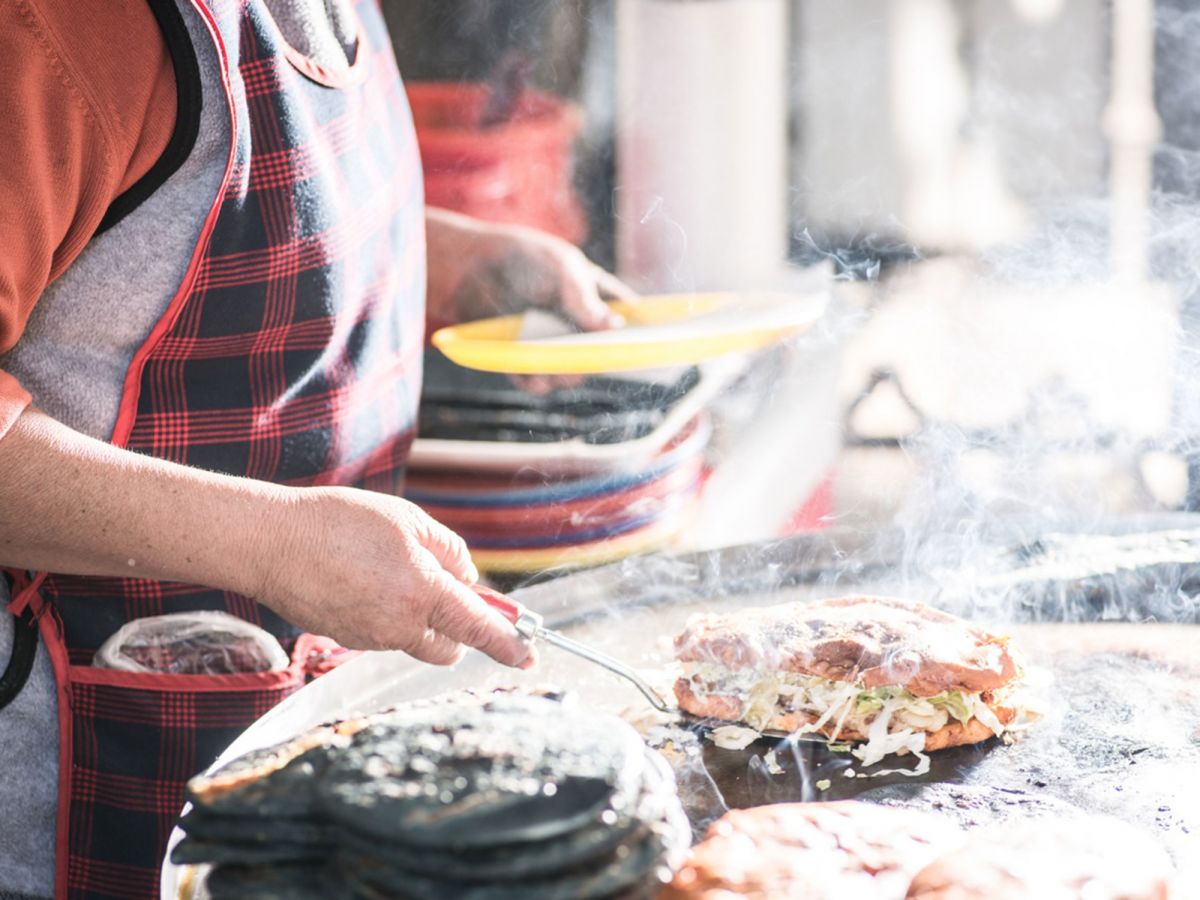 Photo c/o Saveur
• Saveur's fall food travel guide is here.
• Finding the Pope in your toast really isn't all that weird.
Style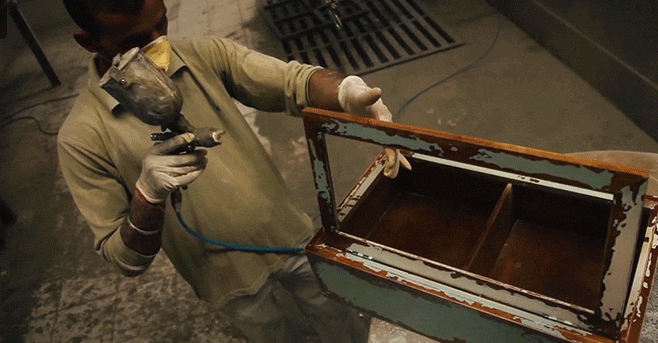 Photo c/o Sploid
• Why have normal new furniture when you can have new furniture that you've intentionally made to look old?
Nature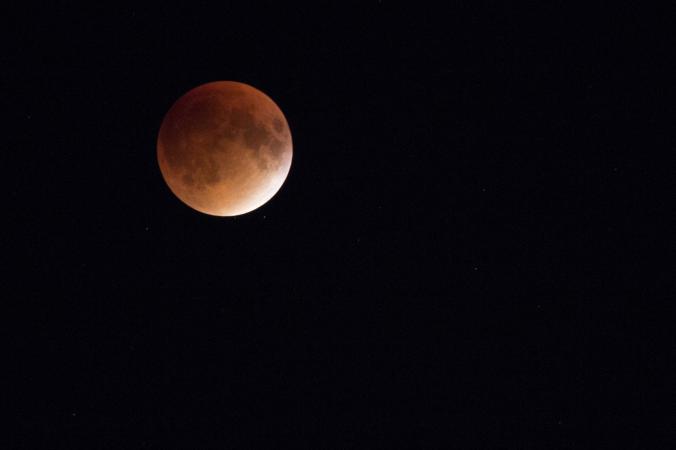 Photo c/o National Geographic
• Did you catch last night's Super Blood Moon Total Eclipse? Check out some amazing photos at National Geographic.