Something powerful is in the air. While we may have said that after similar unrest in the past — after Rodney King in LA, Trayvon Martin in Miami, Freddie Gray in Baltimore, and countless others — something about what is happening now feels deeper, heavier. Maybe it's actually sinking in.
I normally try to put out a new episode of The Show on the Road podcast every other Wednesday. This week, that simply wasn't possible. It was time to stop giving my endless opinions, to stop waxing poetic about harmony, to shut up about finding the meaning in every lyric and just be quiet, listen and learn.
I've been lucky to talk with truly amazing Black artists, songwriters, and performers in the two years I've been creating The Show on the Road. I ask you to go back into our archives and listen to these voices. — Z. Lupetin, host
Sunny War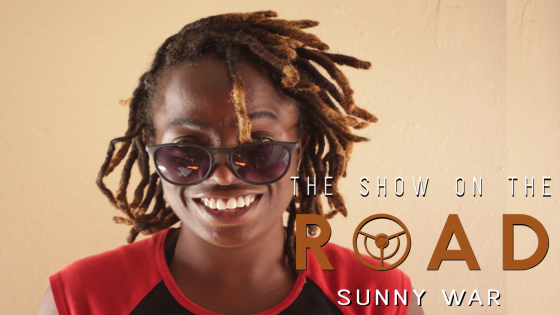 Discover a young, deep-voiced folk/blues artist like Sunny War, who overcame a troubled past with drugs and being unhoused in Venice Beach to create a series of critically acclaimed records that have brought her to festivals and venues around the country.

LISTEN: APPLE PODCASTS • MP3
---
Bobby Rush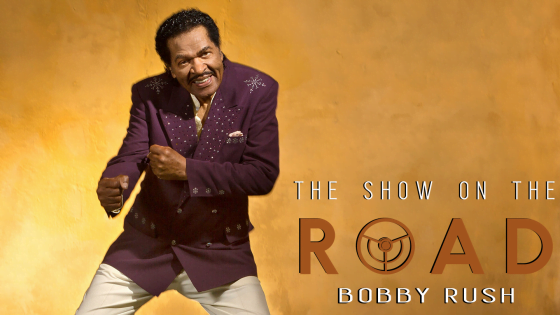 A sonic elder statesman, Bobby Rush came north from Mississippi during the great migration to work in the heyday of the Chicago blues and soul scene with Muddy Waters and Howlin' Wolf. Rush has been making brashly funky and fearlessly sexy songs for decades, finally snagging his much-deserved first Grammy at the age of 86.

LISTEN: APPLE PODCASTS • MP3
---
Birds of Chicago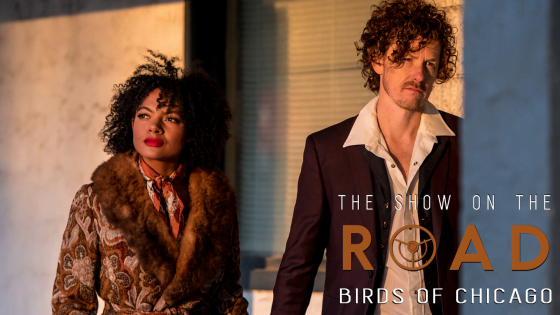 Based in Nashville by way of Chicago by way of Montreal, Birds of Chicago are centered around the powerful chemistry of husband-wife duo JT Nero and Haitian-Canadian banjoist and clarinetist dynamo Allison Russell, who gives every audience chills when she sings about her fallen ancestors. How she is not an international star astounds me. You may have seen her newest creation as part of the African American, female banjo supergroup, Our Native Daughters with Rhiannon Giddens, Amythyst Kiah, and Leyla McCalla.

LISTEN: APPLE PODCASTS • MP3
---
Dom Flemons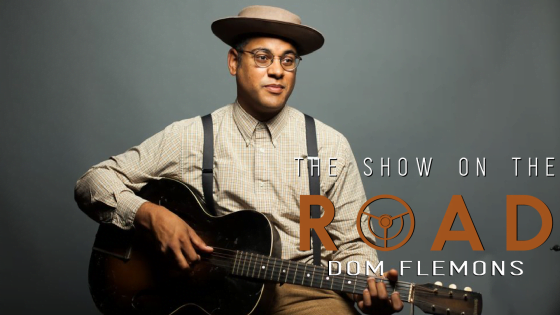 If you need to go back in time and educate yourself about Black cultural history (which you do), listen to our double episode with the great American songster Dom Flemons, who came up in the renowned Black string band Carolina Chocolate Drops. Of course, he has since struck out on his own to become a sought after, roving ethnomusicologist and music historian. His newest Grammy-nominated record brings us back into a forgotten world of Black cowboys, who don't get the credit they deserved in helping settle the West.

LISTEN: APPLE PODCASTS • MP3
LISTEN: APPLE PODCASTS • MP3
---
Liz Vice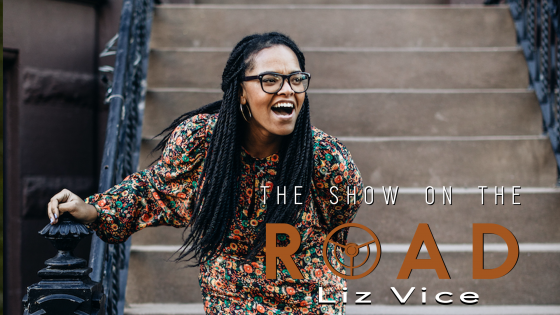 If you've been having a crisis of faith and need a little musical medicine, Liz Vice's episode is the ticket. Vice grew up in Oregon singing gospel music with her family and aiming to be a filmmaker. Her career as a songwriter and performer blossomed with homemade, deeply felt, deliciously soulful and social-justice-forward records (examining her faith and our ever-evolving relationship to a higher power). We recorded in an old church in LA, and her renewed version of Woody Guthrie's "This Land Is Your Land" is haunting.
LISTEN: APPLE PODCASTS • MP3
---
The War and Treaty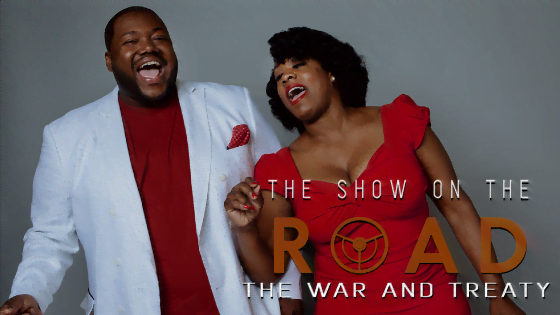 Finally, if you need a shot of pure, joyous harmony and unabashed rock 'n' roll spirit, our episode featuring The War and Treaty is exactly what you need. They show us how music can be a healing tide to rise all broken ships. How it can be a force for good, bringing now power-couple Tanya and Michael Trotter together against all odds after Michael came back from a trauma-filled tour of duty in Iraq and needed a way to reenter society and share the songs that had been brimming in his heart for decades. Hearing them sing together, how they complete each other totally, is all the hope I need right now.
LISTEN: APPLE PODCASTS • MP3
---