Nestled in the Blue Ridge Mountains, Asheville, NC, is one of the most scenic cities in the Southeast. A truly eclectic place, the town of just under 90,000 residents packs in art, food, beer, culture, and, of course, the outdoors, making for weekend trips that leave you saying, "We've gotta come back for more soon."
Getting there
For my trip to Asheville, the drive from Nashville was an easy one — about five hours by car. (That doesn't take into account the time change you encounter going from Central to Eastern.) It's a scenic drive, too, especially as you get closer to Asheville itself. And for the UT fans out there, the drive goes right through Knoxville, so you can make a pit stop for all your DayGlo orange needs, if you feel so inclined.
Accommodations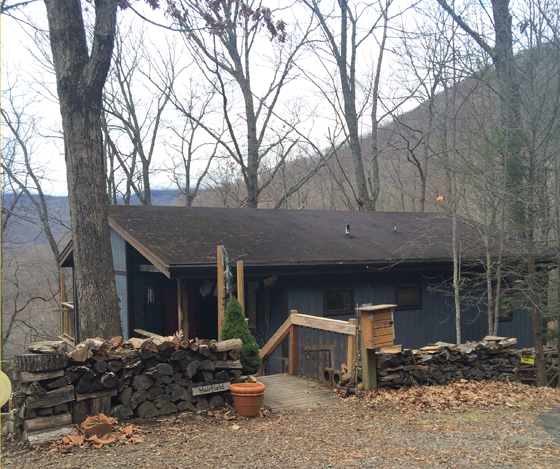 While there's certainly no shortage of Airbnb's right in town, it's worth your while to check out some of the cabin rentals (also found on Airbnb!) in the surrounding area. Many of them offer beautiful views and hiking access, and are a mere 15-20 minutes from the heart of the city.
Food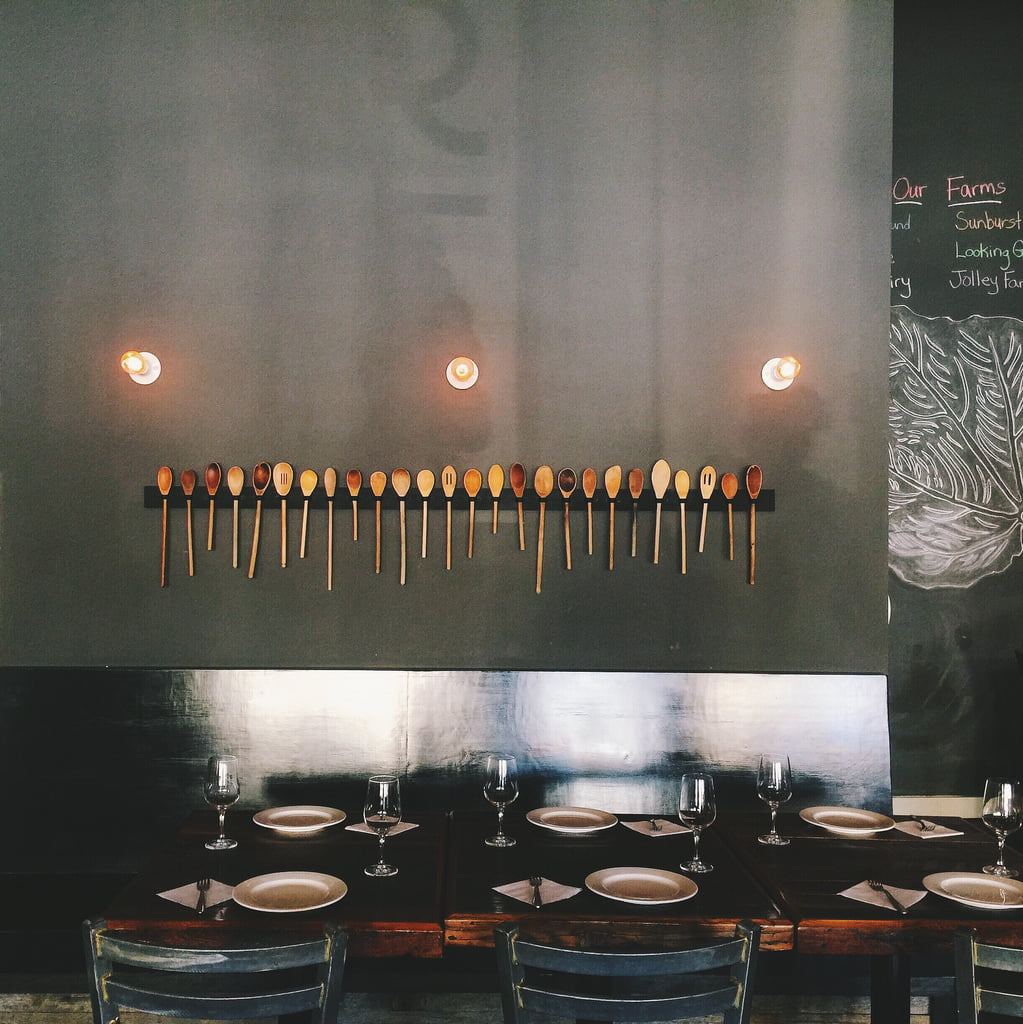 [loveandlocal / Foter.com / CC BY-NC-SA]
Asheville is definitely a food town. If you're feeling like a fancy night out, chef John Fleer's Rhubarb won't disappoint with an extensive menu that features lobster corn dogs, to name just one of the many delicious dishes. Check out Tupelo Honey Café and Sunny Point Café, if you're looking for something a little more casual. And, of course, don't forget that many of the breweries around town also have food options that rival the quality of their amazing beers.
Drink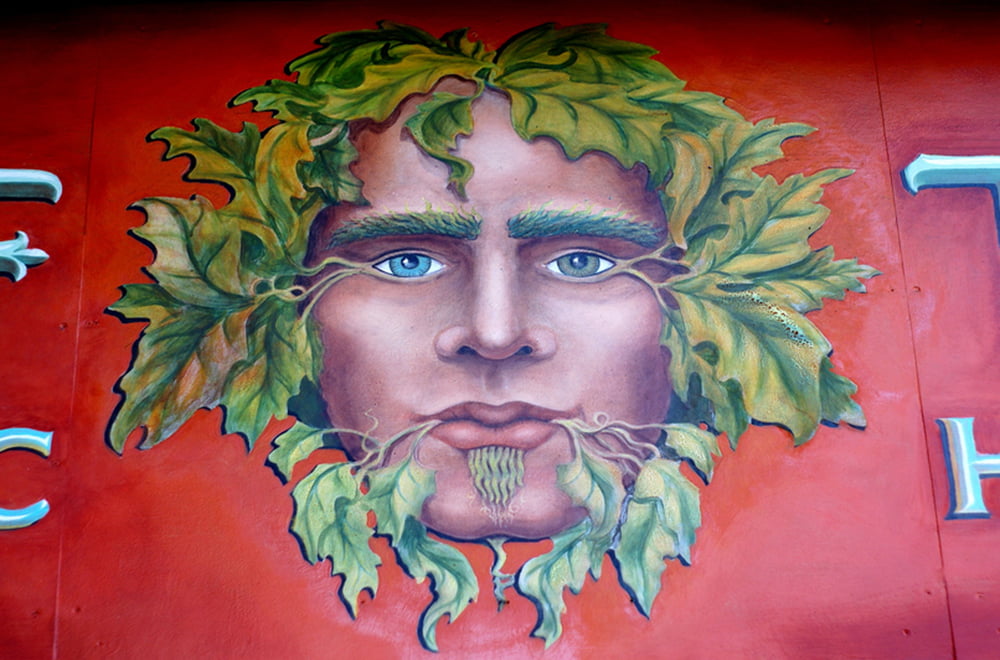 [jpc.raleigh / Foter.com / CC BY-NC]
If Asheville is a food town, it's most certainly a beer town, as well, with more breweries per capita than any other city in the United States. You can spend your entire trip visiting breweries alone and, luckily, many of the breweries are located so close together that doing so is an easy (and legal!) feat. If you don't know where to start, check out the Asheville Ale Trail, a definitive guide to the 13 breweries located in Asheville. A couple favorites from my trip were Green Man Brewery, One World Brewing, and Asheville Brewing Co, the last of which also provided the perfect pizza lunch to fuel our drive back to Nashville.
Local Flavor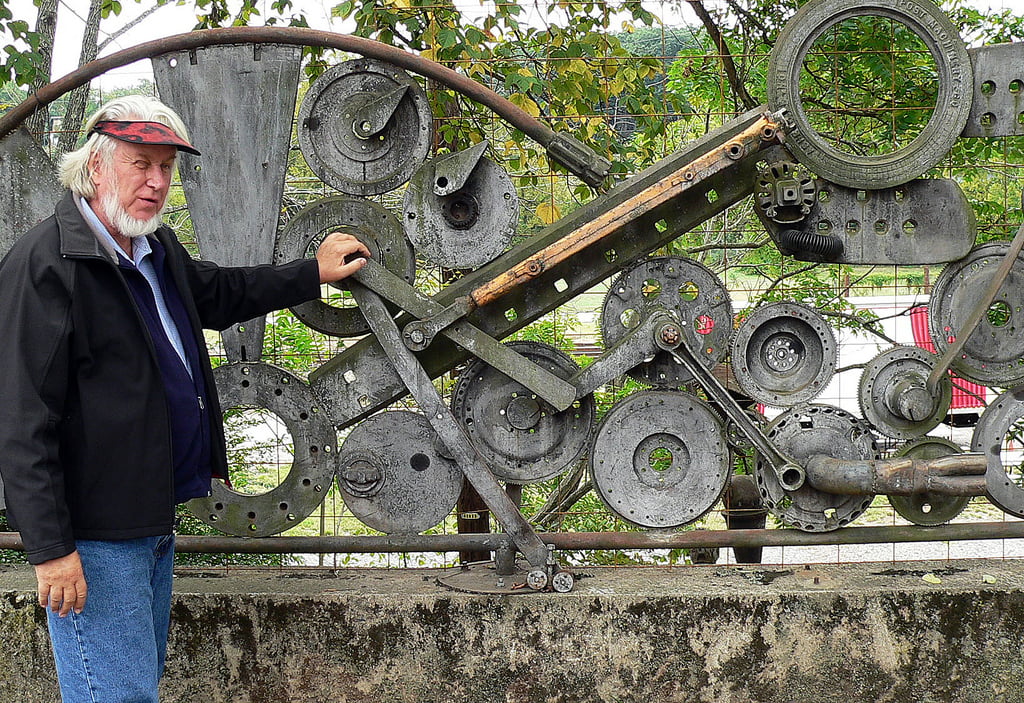 [vlasta2 / Foter.com / CC BY-NC-ND]
If you're into the outdoors, Asheville is the perfect destination. The Blue Ridge Mountains offer a number of hiking options, from easy strolls through the city's Botanical Gardens to more difficult treks, like the Cold Mountain Trails. When your legs need a break, be sure to take advantage of Asheville's art scene which includes the River Arts District, a group of historic buildings by the French Broad River housing a number of artists and studios. And, if you have time to catch a show during your stay, be sure to hit the Orange Peel which, in November alone, features shows from the Milk Carton Kids, the Infamous Stringdusters, and Shakey Graves.
---
Lede photo courtesy of davidwilson1949 / Foter.com / CC BY