If you live in Nashville, you're lucky enough to be driving distance from a number of major cities. It makes planning a spontaneous weekend trip not only easy, but almost mandatory, as destinations like Asheville, Atlanta, and St. Louis are all just a few hours away. A fellow traveler and I decided to make a very last-minute trip to St. Louis and, though very little planning went into it, it ended up being one of my favorite vacations. Here's a sampling of what we saw in St. Louis, the city that brought us Nelly, the ice-cream cone, and Bud heavy.
GETTING THERE
Our drive from Nashville was a piece of cake, a mere four-and-a-half hours that took us through Kentucky, Illinois, and, finally, into Missouri. There were some odd spots along the way that seemed worthy of a stop on the next trip — including Metropolis, IL, the official home of Superman. Lucky for my co-pilot, I put together a lengthy St. Louis-themed playlist for the drive, and made sure to go heavy on the Chingy.
FOOD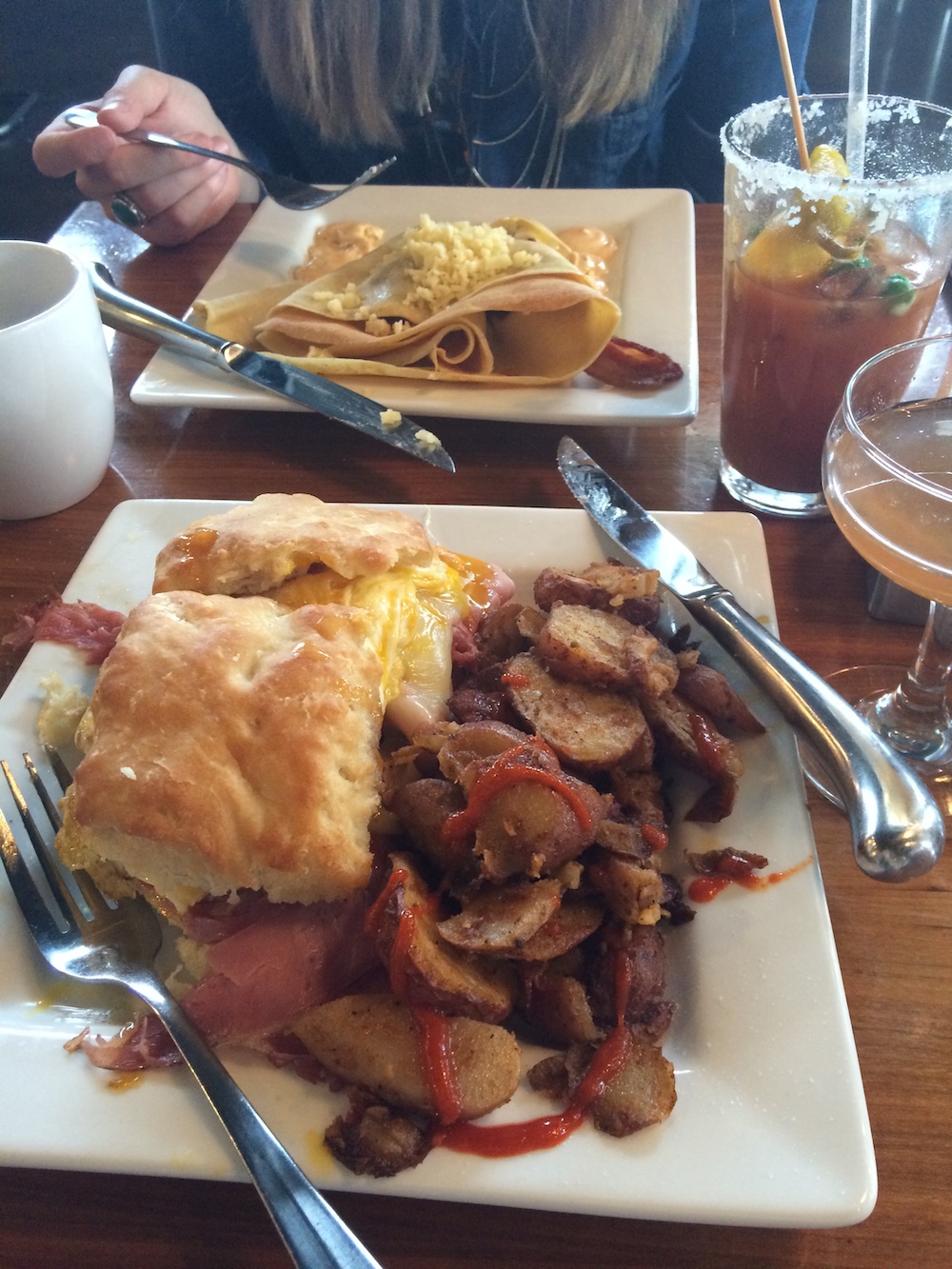 There is definitely no shortage of great food in St. Louis. While our first meal consisted of some ballpark hot dogs (five star cuisine in my book), one of our best meals was brunch the next day at Rooster, which was voted Best Breakfast in Missouri … although you could probably guess that by looking at the photo above.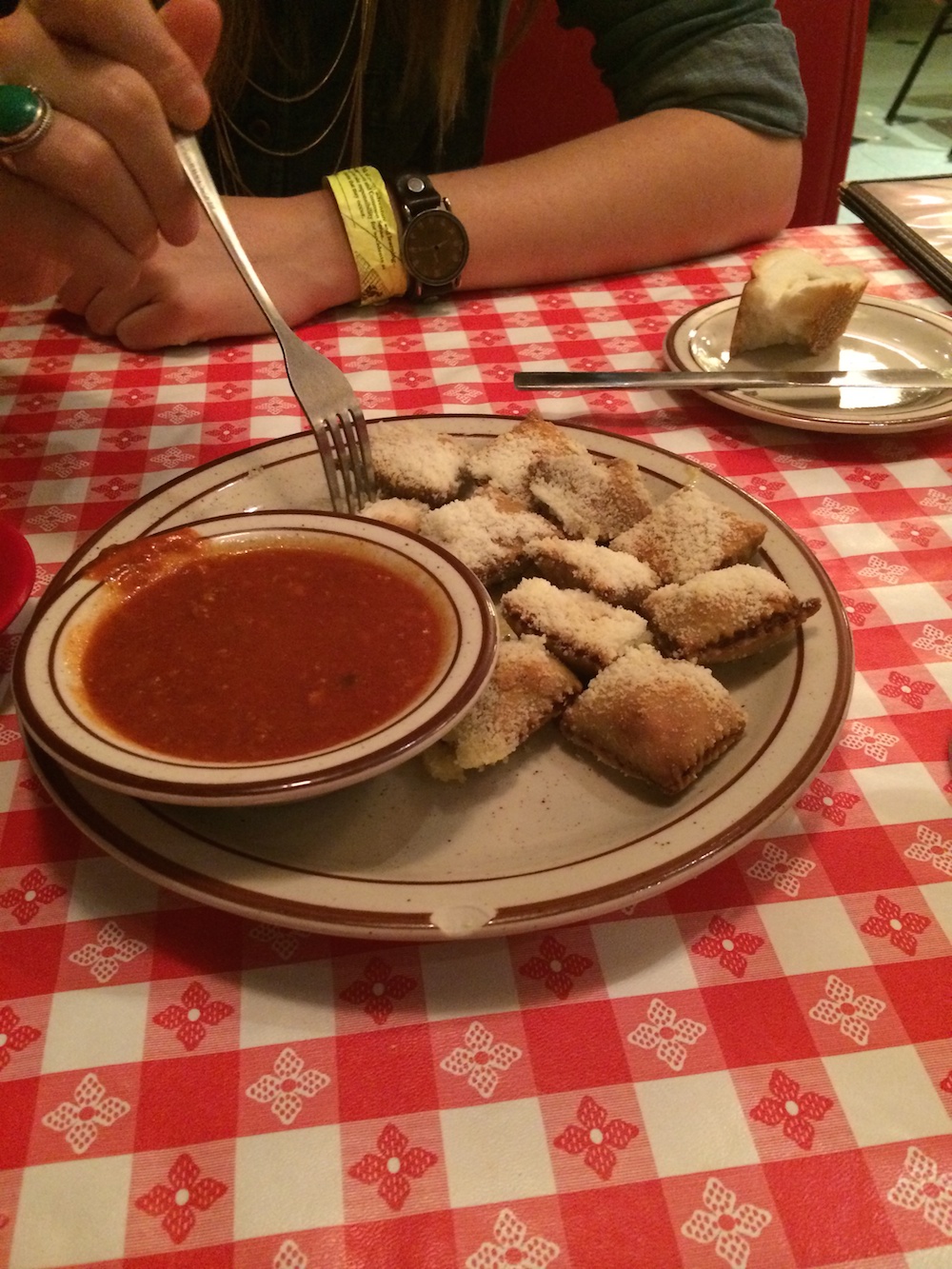 We also made sure to stop for some fried ravioli — a St. Louis specialty — and crossed that off our list at Rigazzi's, a no-frills Italian joint on the Hill. We got enough food for six people and promptly entered food comas upon returning to our hotel room.
DRINK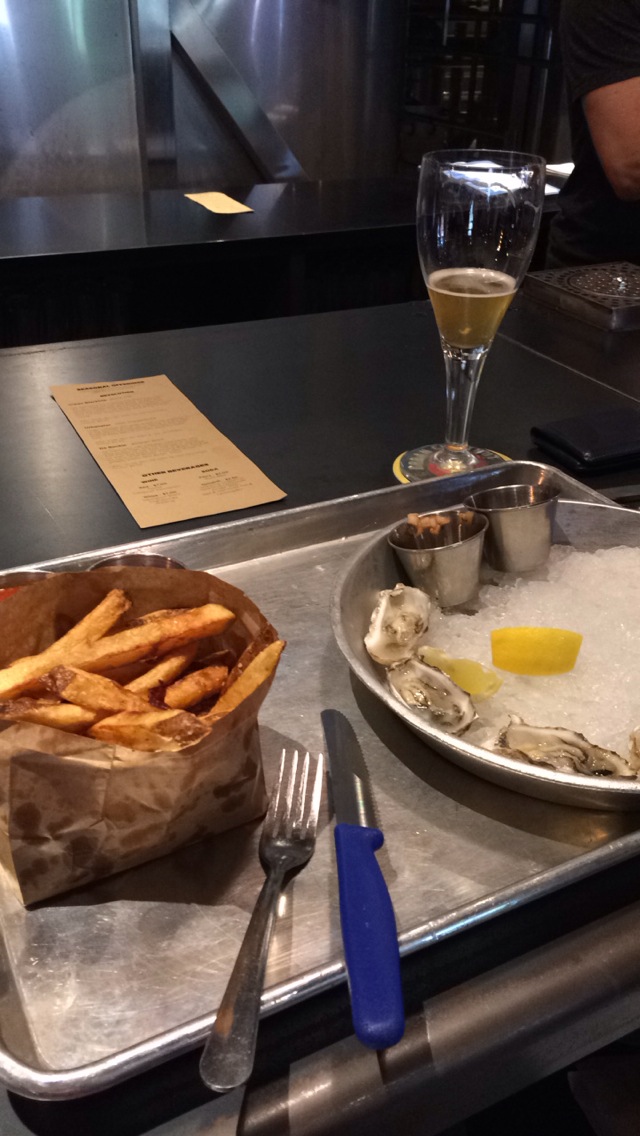 Midwesterners like their beer. And while St. Louis is home to Anheuser-Busch, it's also home to a number of kick-ass local breweries. We were able to visit two, hitting up Schlafly first. Some misread directions took us to their tap room instead of their bottleworks, so we missed out on a tour, but it was no matter — some pretzels and a flight took care of any disappointment. Another highlight was visiting Urban Chestnut, a local brewery with two locations and a number of innovative beers. We visited The Grove location and shared oysters and a sour before hitting the road back to Nashville.
If beer isn't your thing, fellow BGS-er and St. Louis native Cameron Matthews recommends Dressel's Public House in the Central West End, a great, low-key spot with unique cocktails and paintings of famous authors lining the walls.
SHOPPING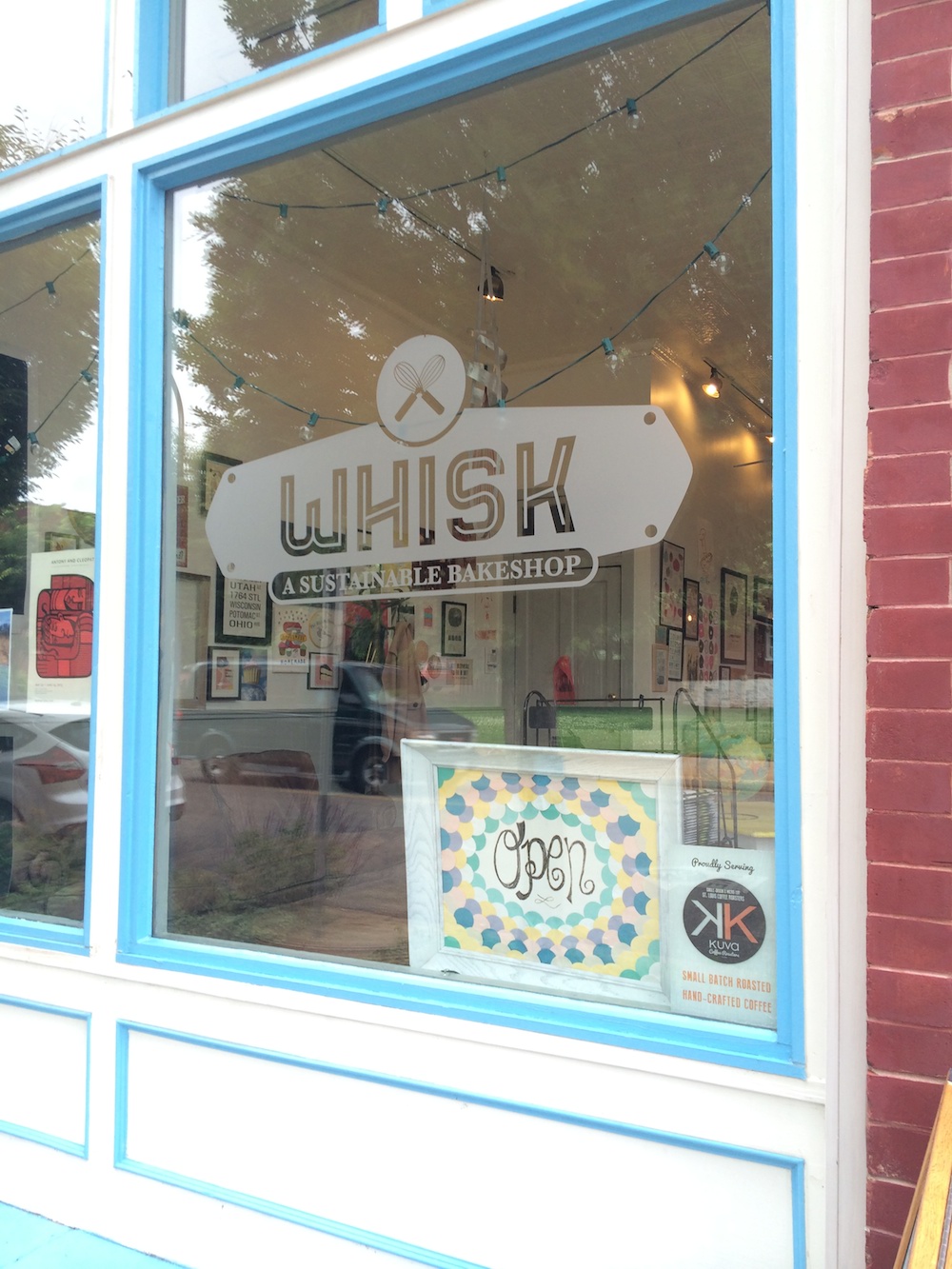 Following another recommendation from Cam, we spent a good chunk of one afternoon exploring Cherokee Street. You could easily spend an entire weekend checking out the antique stores, book shops, and Mexican restaurants. We stopped into Whisk, a bake shop owned by Cam's friends that serves a freakishly delicious goat cheese and strawberry popsicle.
LOCAL FLAVOR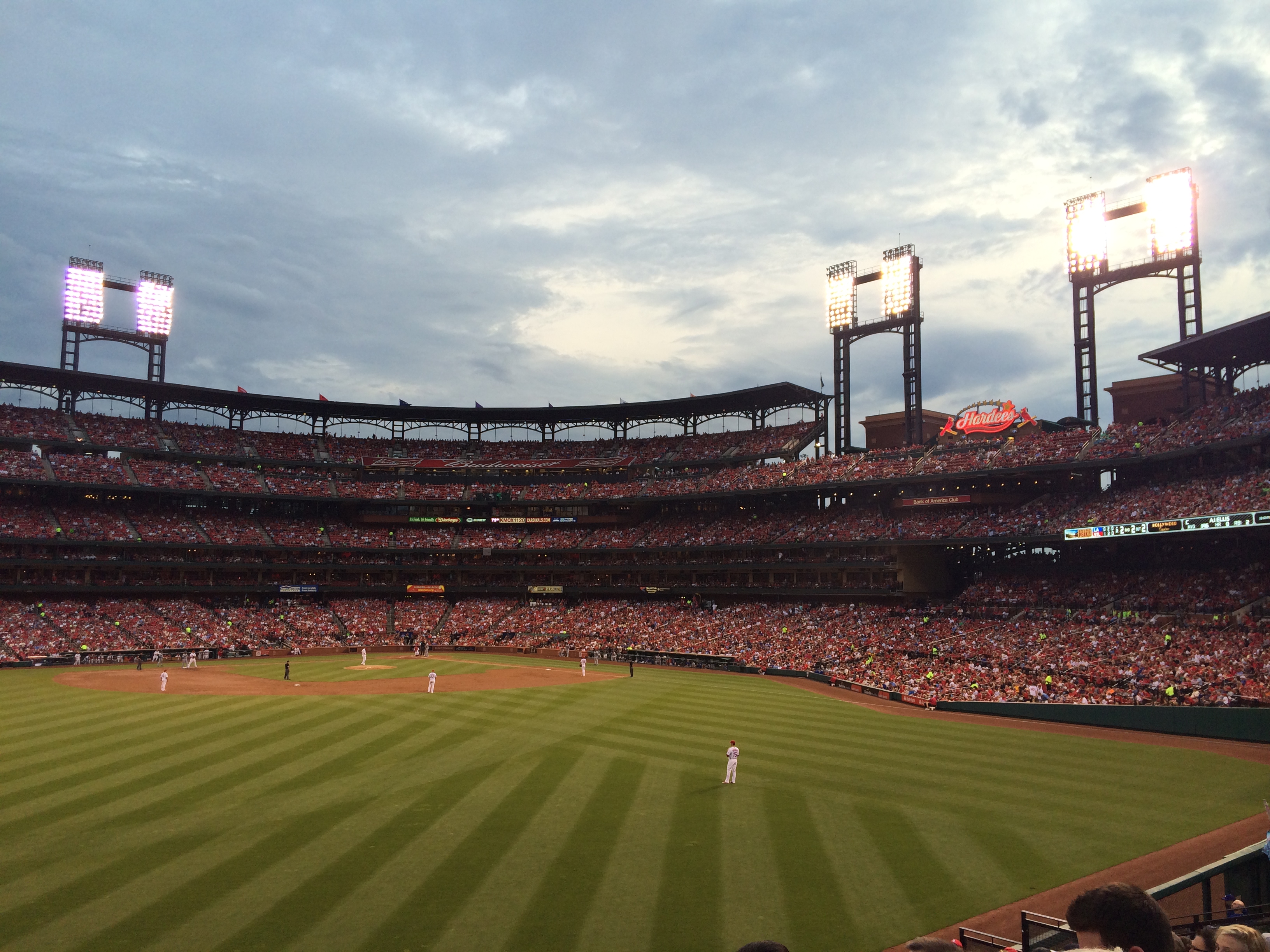 If you're a sports fan and you visit during baseball season, you'd be doing yourself a disservice if you didn't check out Busch Stadium, home of the Cardinals. We caught a game against the Dodgers and, while my Los Angeles native companion wasn't exactly pleased with the game's outcome, we still had a great time.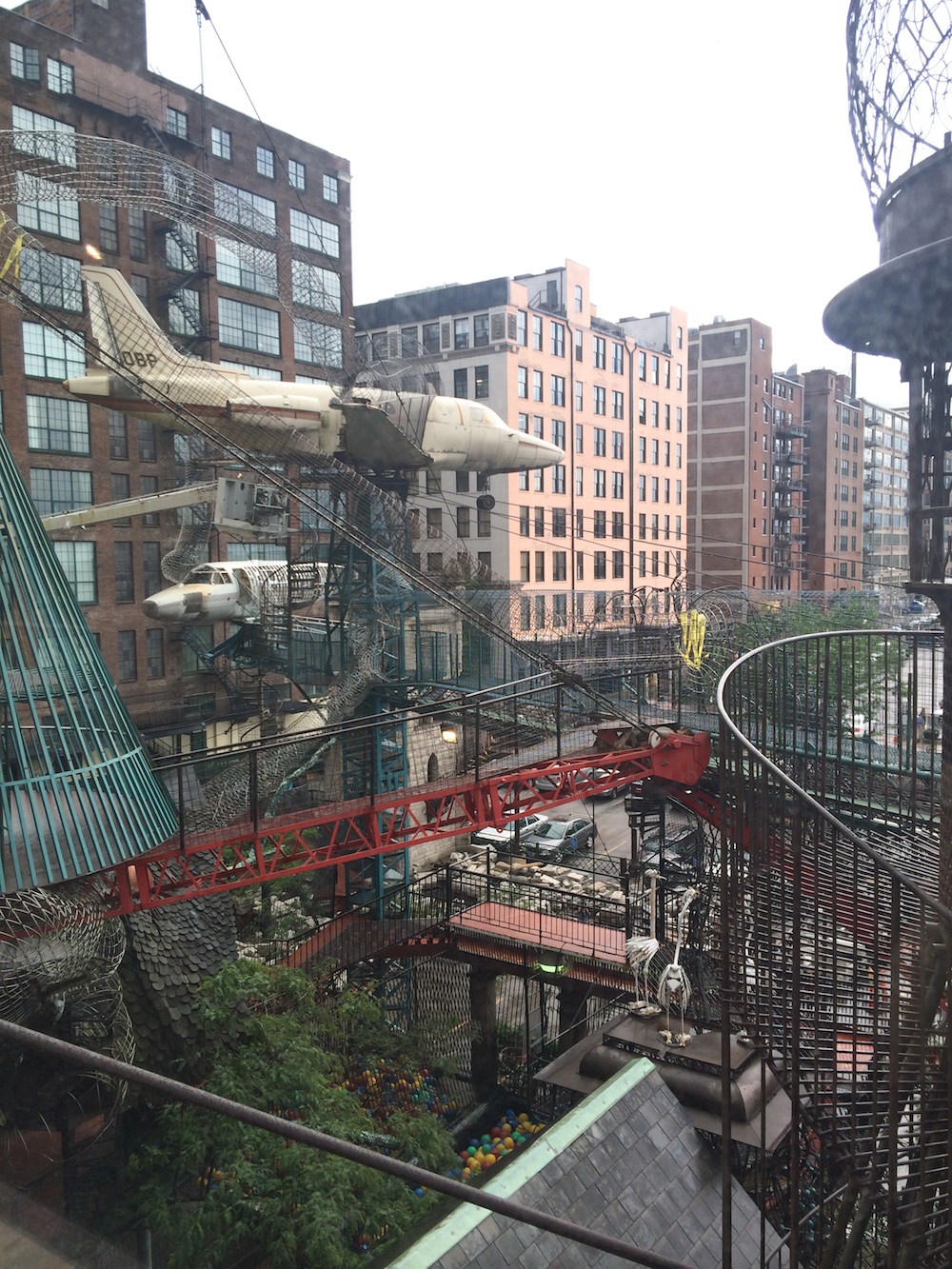 If you have time, you MUST visit City Museum, a 10-story converted shoe factory that is more playground than museum. Make sure to set aside a good chunk of time, as the museum offers no maps and there are twists and turns to be found in every direction. If you're afraid of heights (like me), it might be wise to take advantage of one of the bars inside the museum. And, for the 10-and-up set, it's definitely worth it to invest in a pair of knee pads.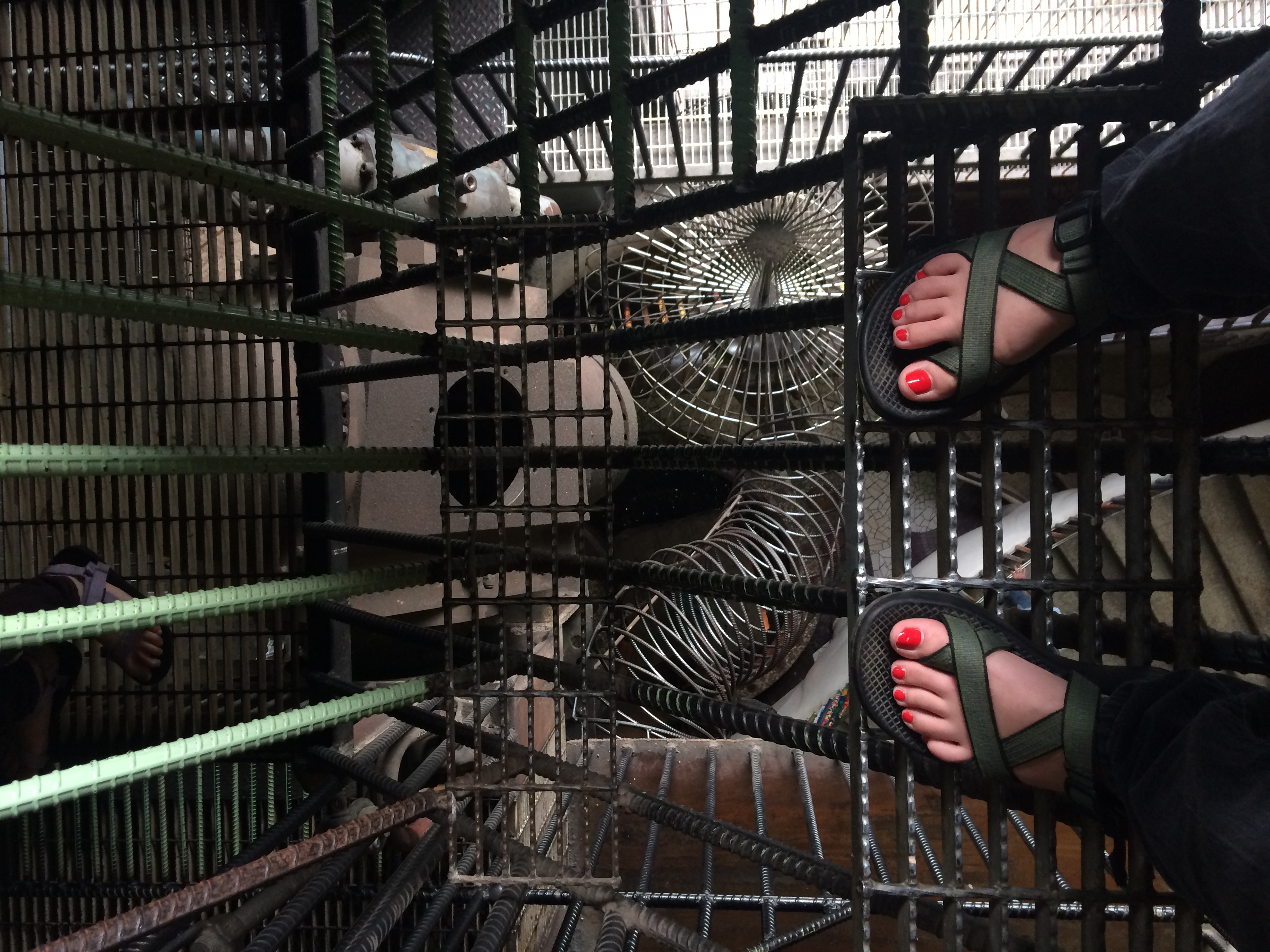 For the fainter of heart, the Saint Louis Art Museum is a must-see. Not only is it free, but it's located in beautiful Forest Park and boasts an impressive collection of pieces dating back to antiquity, including works from Van Gogh, Matisse, and Picasso.
---
Lede photo credit: Thomas Hawk / Foter / CC BY-NC.