Welcome to Gig Bag, a BGS feature that peeks into the touring essentials of some of our favorite artists. This time around, we look at what teen phenom Sammy Brue has to have handy when he's out on the road.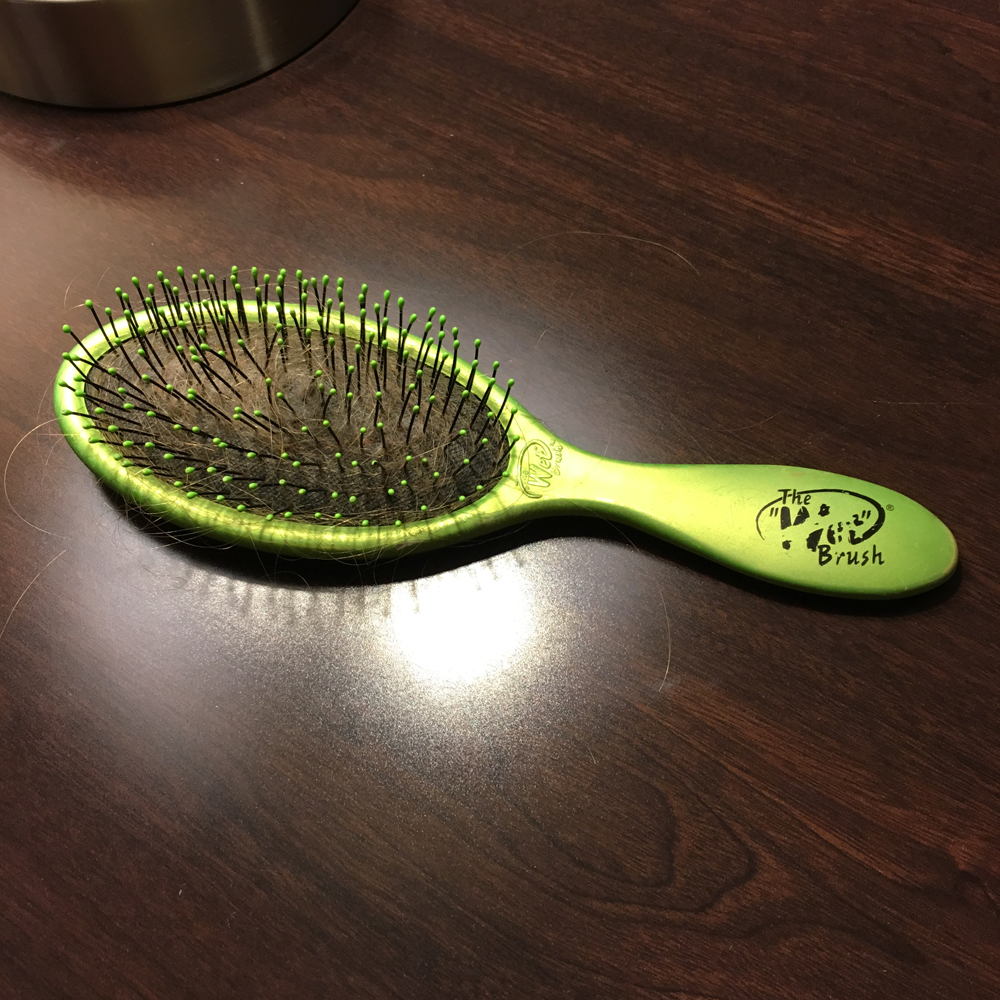 Wet Brush: When you have as much hair as me, you have to have this brush to tame the mane. If not, I get dreadlocks bigger than Bob Marley. I'm a total man-bun guy when I travel, so right before a show, there is a 20-minute ritual we do to get my hair straight. I've tried others, but they usually tear my hair out.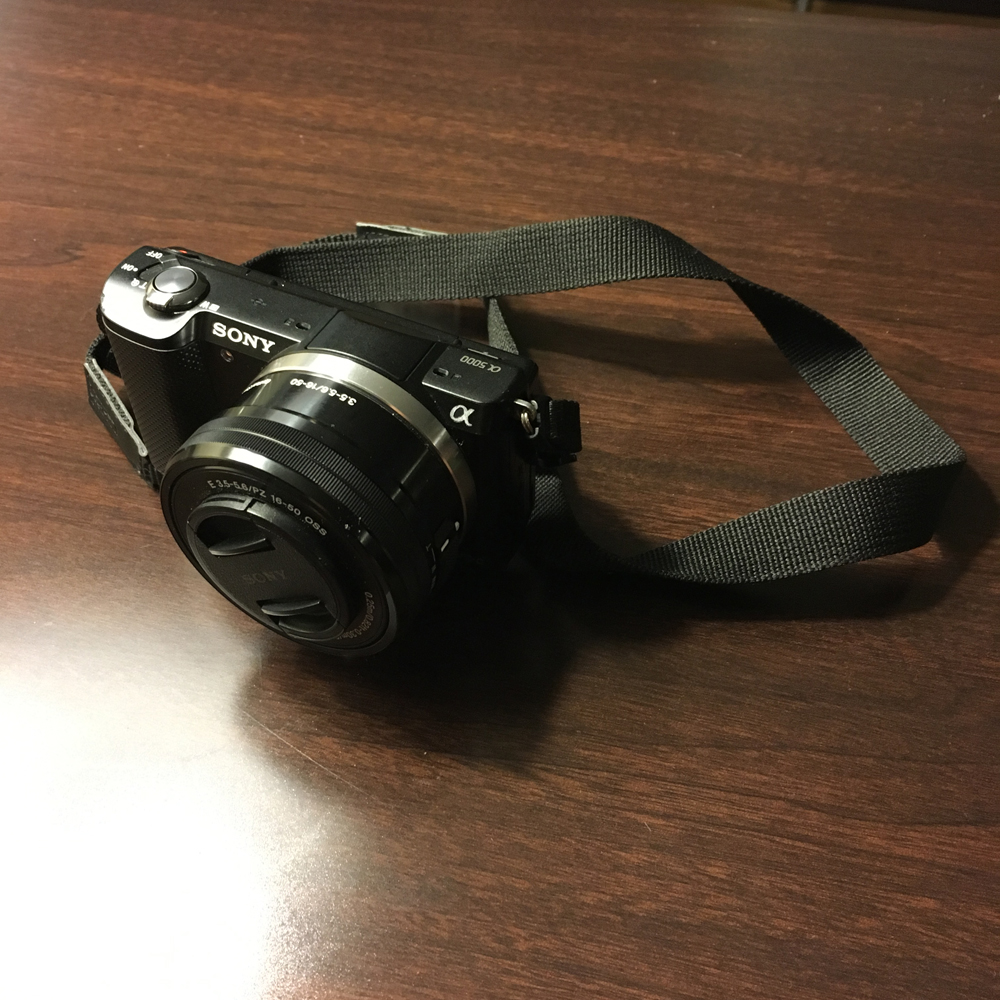 Camera: Even though my phone has a camera that works well for social media, I always bring my Sony camera for portrait-style shots around the cities I'm in. I also do Vlogging with it, and the quality is great. Coolest part is that I can send my photos directly to my phone after I shoot.
The Loar: I've been playing my Loar guitars for around five years now. I take my LO-16 with me everywhere. It gives me the ability to write new songs or practice anywhere. It's usually in open D tuning to keep me motivated.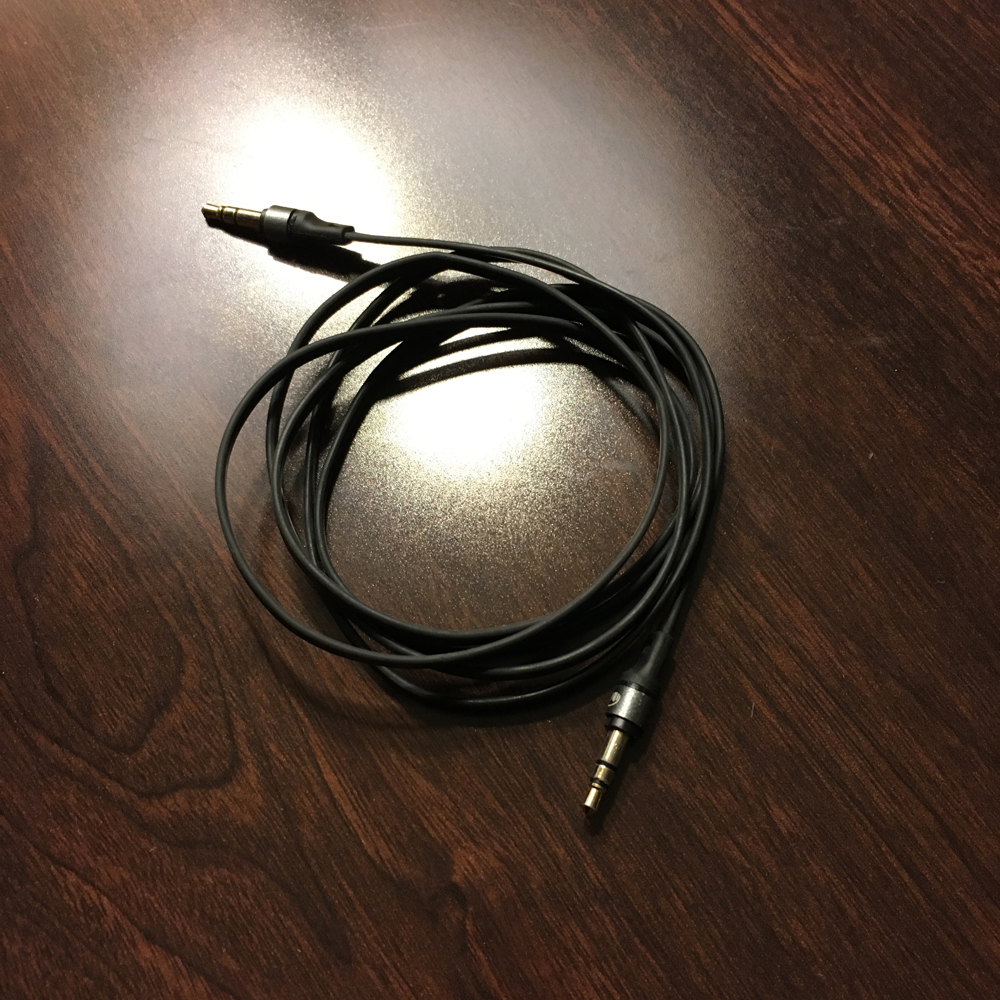 Auxiliary Cord: This is a must! When you're stuck in rental cars as much as me, you need a way to make it enjoyable. If you don't have the aux cord, you are at the mercy of anyone that can reach the radio!
---
Lede photo credit: Joshua Black Wilkins