With Halloween around the corner and election day shortly after, it's as good a time as any to stock up on the one beverage that can singlehandedly get you through both your awkward company Halloween party and all of your Trump-related ails (get it?): pumpkin beer! Since you can now buy just about anything in "pumpkin spice" flavor — Pumpkin spice kale chips? America, you have officially jumped the shark! — it's no easy task to wade through all of the pumpkin brews out there. Below are 10 of our favorite pumpkin ales (in no particular order) from 10 of our favorite states.
Blackstone Pumpkin Ale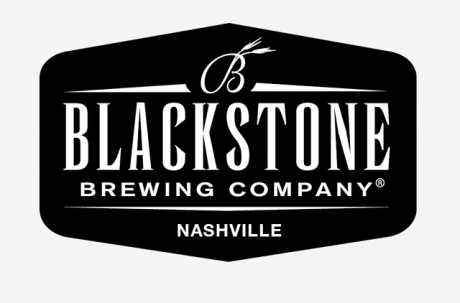 Nashville's Blackstone Brewing Company has the seasonal flavor game on lock (Their Summer brew, Strawberry Picnic, is not to be missed!), and their Pumpkin Ale is one of the best around. At 5.1 percent ABV, it's a drinkable beer that, unlike some pumpkin brews, actually tastes like pumpkin.
Ballast Point Pumpkin Down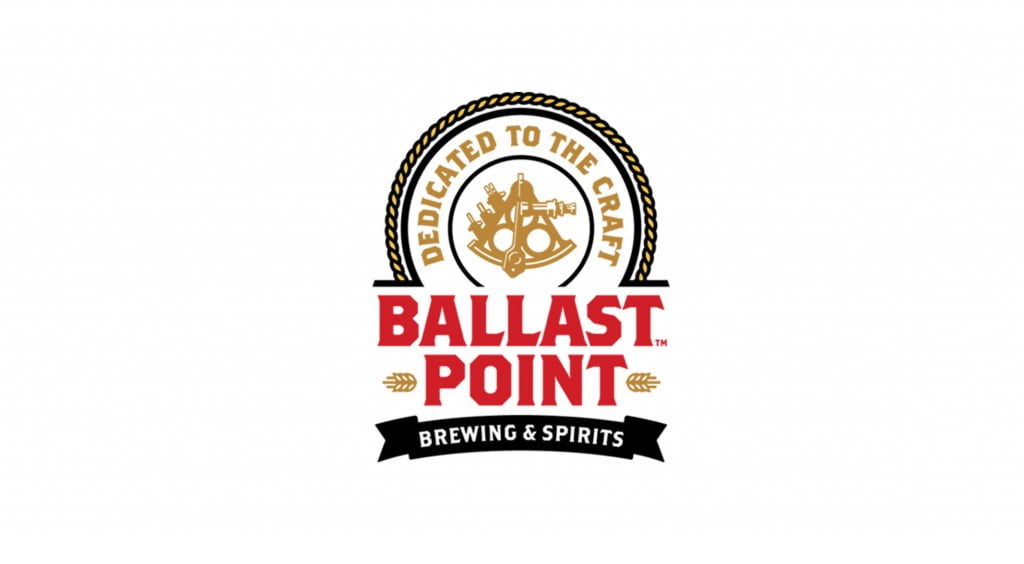 This pumpkin-flavored Scottish Ale from San Diego's Ballast Point Brewing Company has notes of toffee and caramel in addition to roasted pumpkin. It has a tiny bit of spice, too, so it pairs well with your spicier fall fare.
New Belgium Pumpkick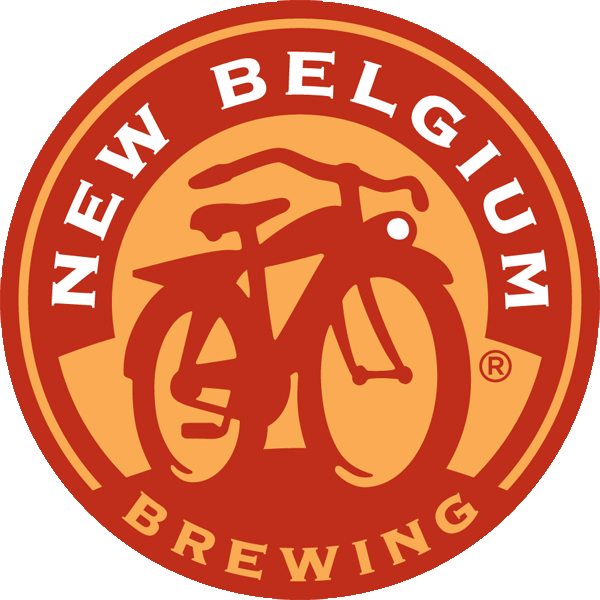 In addition to your usual pumpkin juice, cinnamon, nutmeg, and allspice, this ale from Fort Collins, Colorado's New Belgium Brewing has both cranberries and lemongrass in the mix, making for a tart but balanced taste.
Southern Tier Brewing Company Pumking

Southern Tier's take on pumpkin ale takes cues from the venerable pumpkin pie, incorporating flavors of roasted pecans and buttery crust alongside traditional ingredients like allspice and nutmeg. And the Lakewood, New York, brewery doesn't skimp on the ABV, either — this one's a respectable 8.6 percent.
Schlafly Pumpkin Ale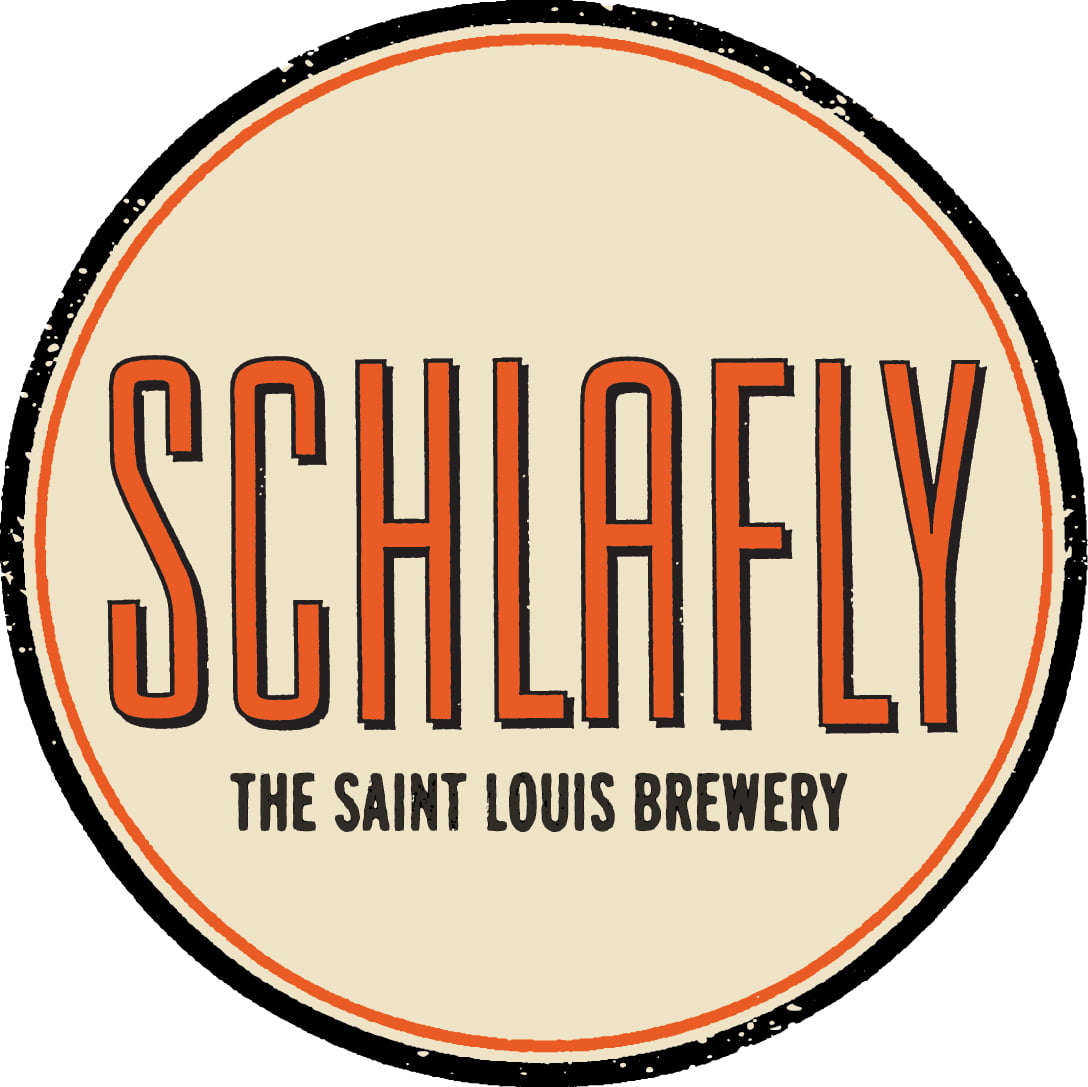 St. Louis's Schlafly is one of the country's most-respected craft breweries, and the same can be said for its Pumpkin Ale. Currently, thanks to its strong pumpkin flavor and (let's be honest) generous 8 percent ABV, it sits at #4 on Beer Advocate's "Top Rated Beers: Pumpkin Ale" list.
Wicked Weed Xibalba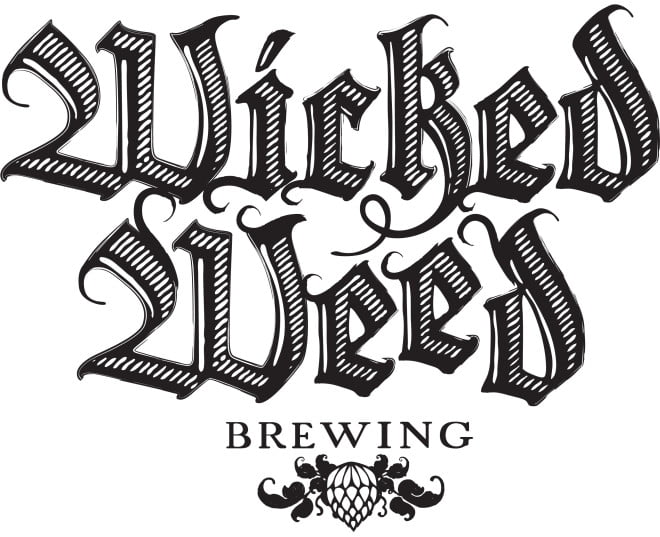 The word "xibalba" might not conjure images of pumpkins, but that's because it's a Mayan word that translates to "place of fear" and also refers to the entrance to a mythological underworld. Duh! It's also the name of Asheville, North Carolina's Wicked Weed Brewing's Imperial Pumpkin Ale, which mixes traditional Fall flavors with ancho chiles, habanero peppers, and cacao nibs.
Saint Arnold Pumpkinator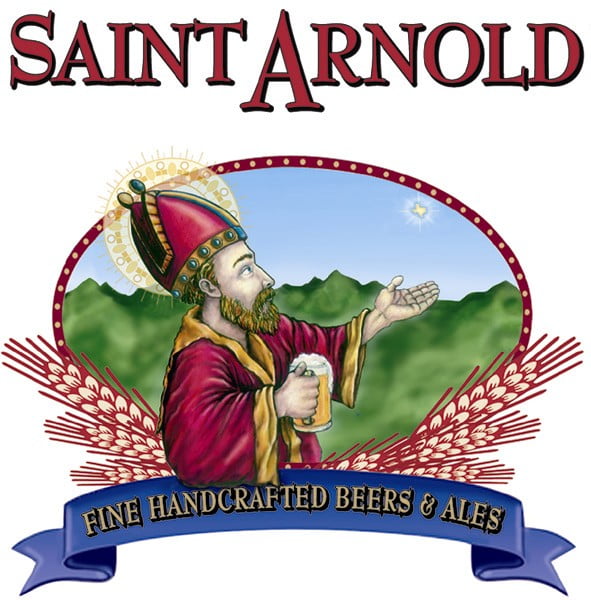 Taking the top spot on Beer Advocate's "Top Rated Beers: Pumpkin Ale" list, this imperial stout is chock full of flavors — molasses, brown sugar, and caramel to name a few — and is sure to get you through even the worst storm of pre-election Trump tweets with its 10 percent ABV.
Terrapin Pumpkinfest

A German-style ale made with real pumpkin, this brew from Athens, Georgia's Terrapin Beer Co. is a staple for any Autumn fun.
Kentucky Pumpkin Barrel Ale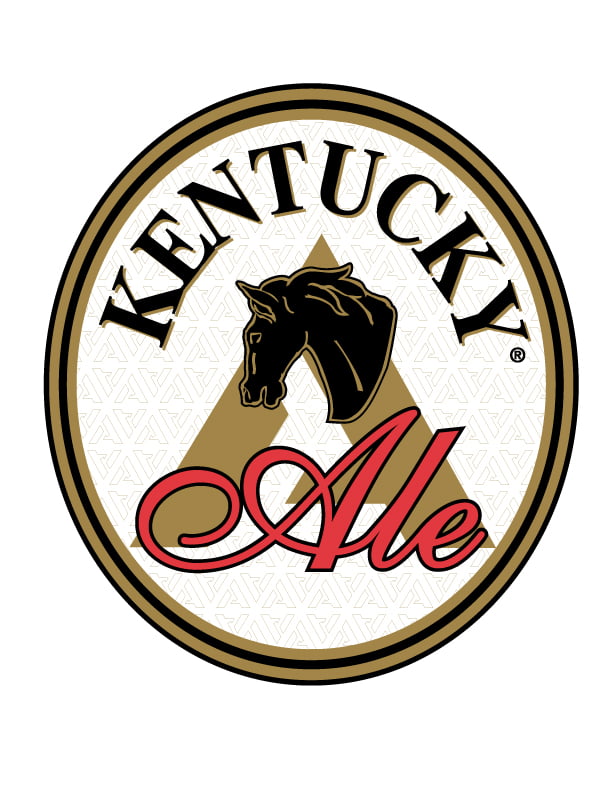 If you love Kentucky Bourbon Barrel Ale, you'll dig its pumpkin-spiced cousin. The Lexington-born brew is aged in bourbon barrels and has a 10 percent ABV to prove it.
Elysian Brewing Company Great Pumpkin Ale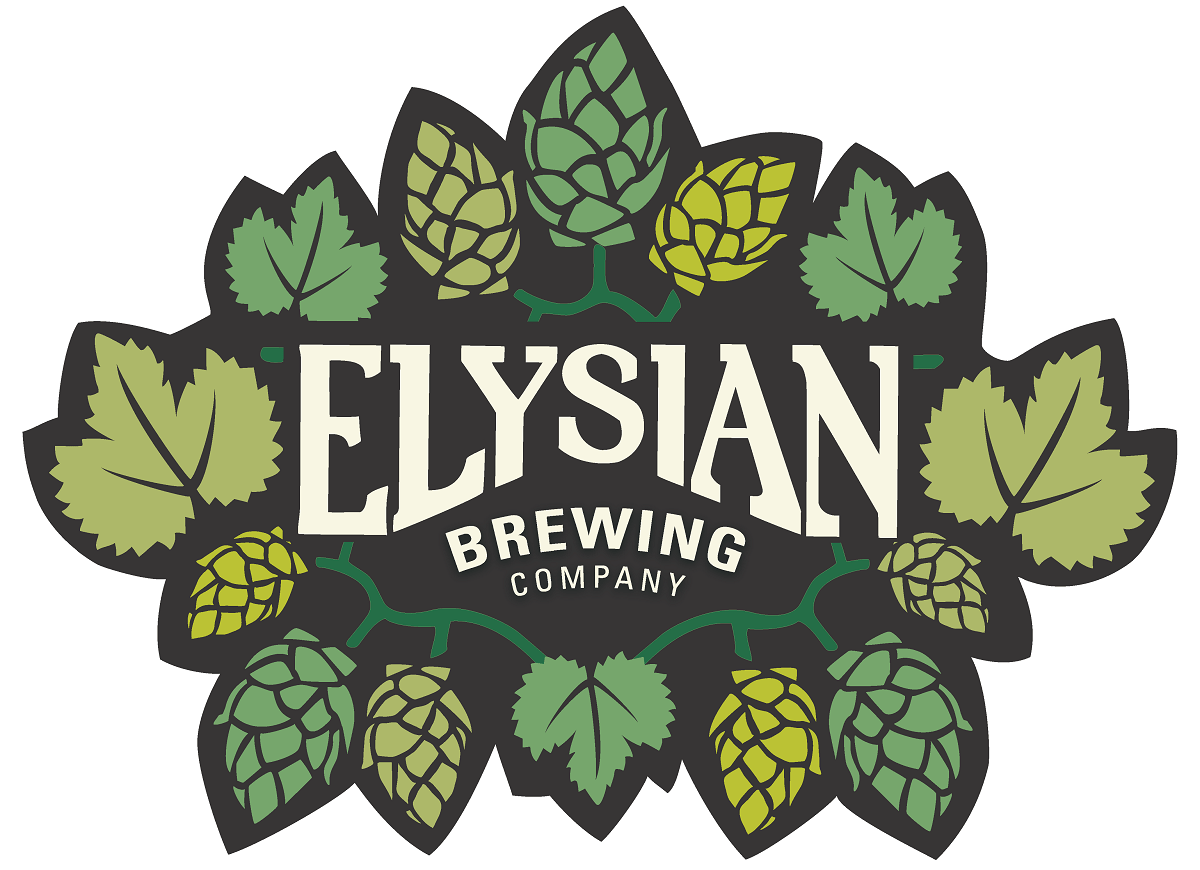 It's the Great Pumpkin Ale, Charlie Brown! It's also a delicious, spiced brew that incorporates roasted pumpkin seeds and extra pumpkin into its mash. Good grief, indeed!
For some spirited tunes to go with your spirits and brews …
---
Lede photo credit: abbyladybug via Foter.com / CC BY-NC
SaveSaveSaveSaveSaveSave