My summer essentials list is pretty simple: A ball cap and sunscreen for a hike, driving directions and a trail map for a day trip, and more than a few reading options for the couch that's inevitably waiting for me at the end of a long hot summer day. Gathering together all the new memoirs and taking some tips from my BGS colleagues, here are 16 top tomes to get us all — even the kids — through this sweltering season of 2021.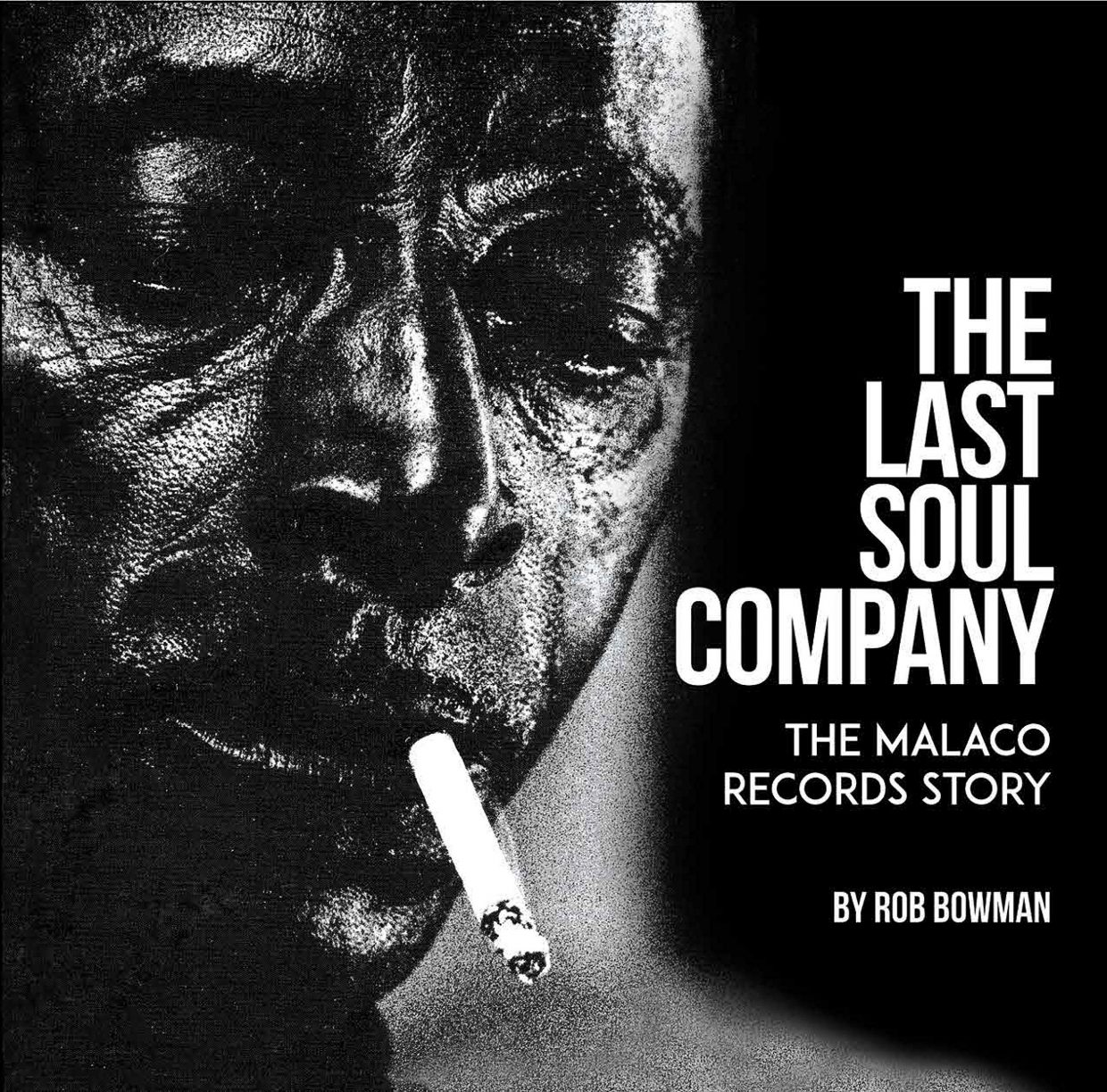 Rob Bowman, The Last Soul Company: The Malaco Records Story
Generous in its photography and its scope, this overview of Malaco Records explains how a pioneering independent label founded in 1962 brought a wealth of African American music to the world via artists like Mississippi Fred McDowell, Bobby Blue Bland, Z.Z. Hill, Johnnie Taylor, Little Milton, and James Cleveland.
---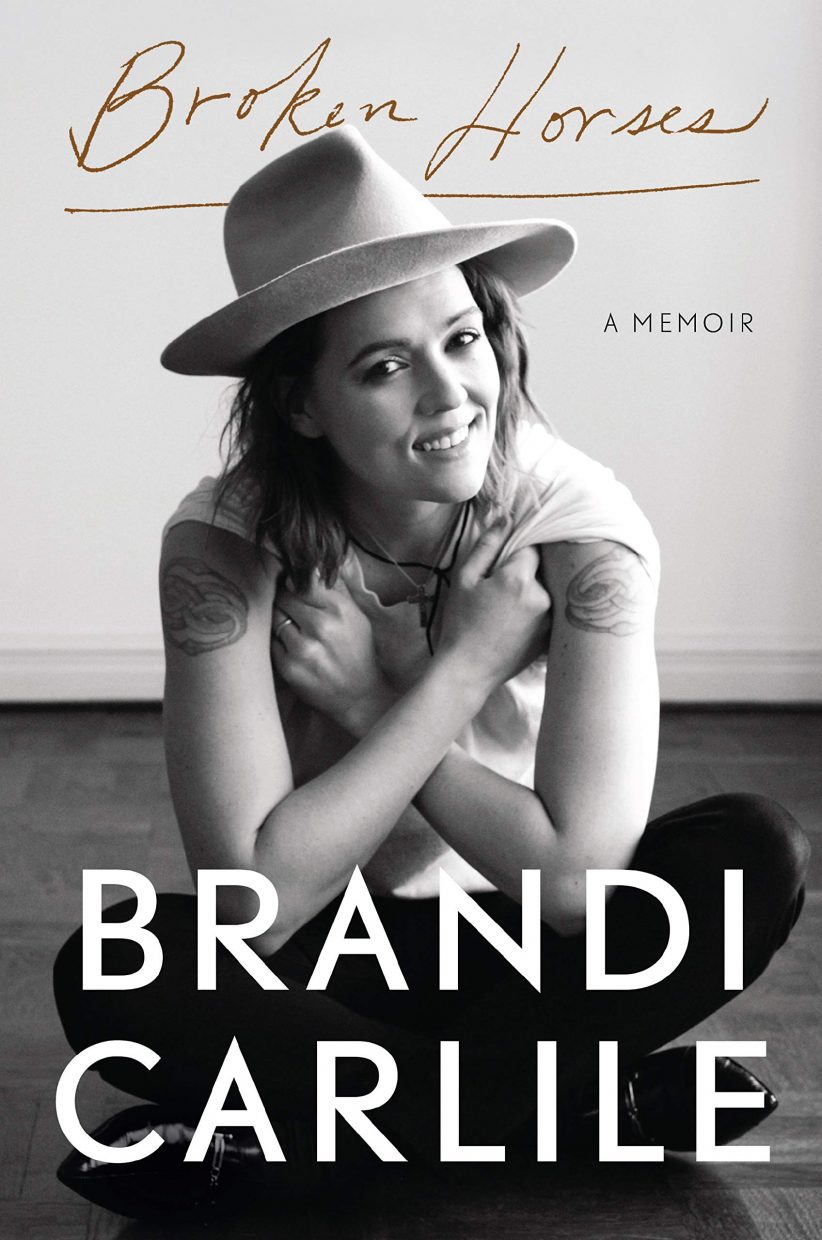 Brandi Carlile, Broken Horses
This memoir satisfies the longtime fans who will learn what inspired the songs from her early albums, yet it's also a candid and conversational statement about what it's like to be a queer woman in roots music today. The cast of characters is charming, too, particularly her exchanges with Elton John and Joni Mitchell.
---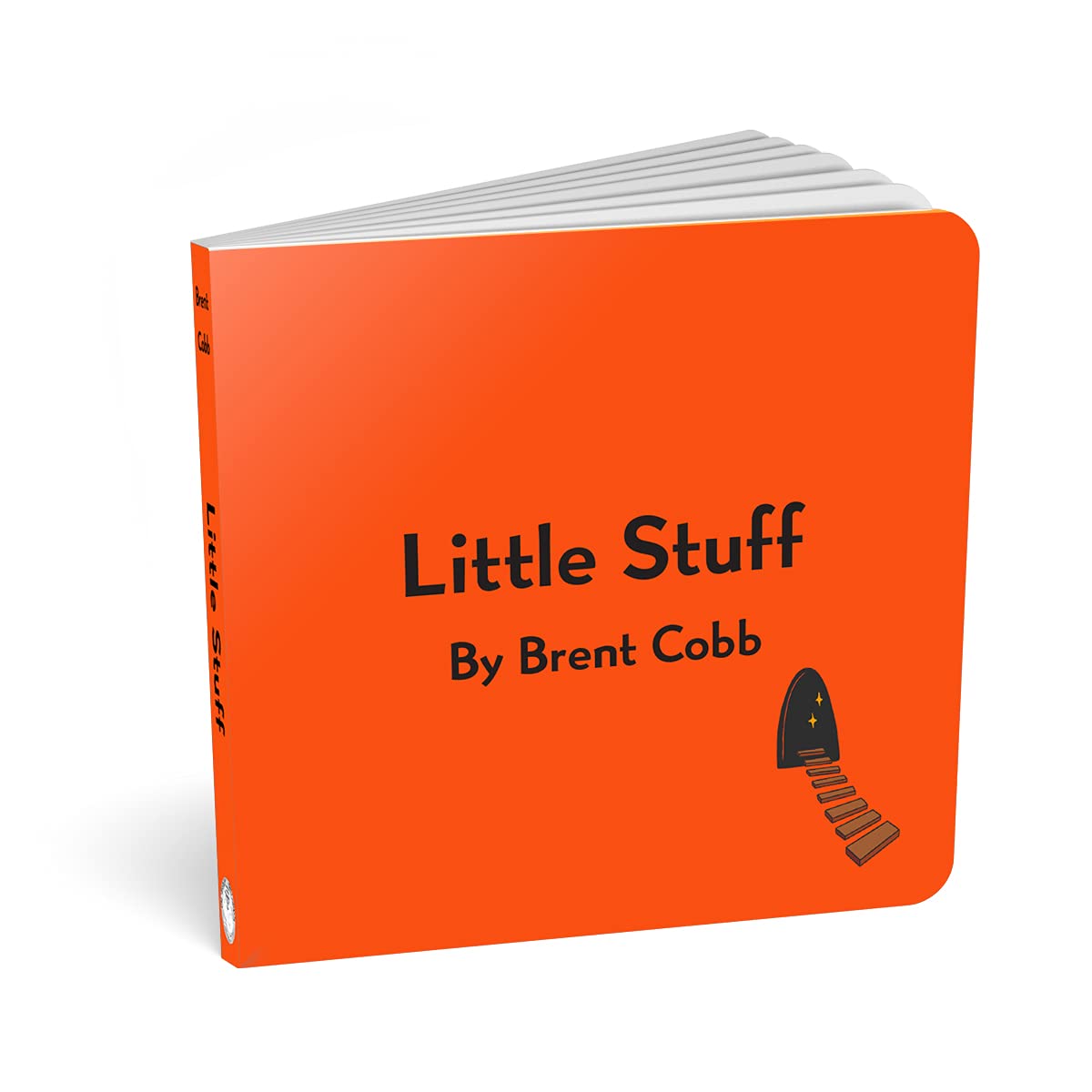 Brent Cobb, Little Stuff
Country tunesmith Brent Cobb has said he writes every album with his kids in mind, so transforming the song "Little Stuff" into a children's book came naturally. But how many children's books get their own music video? Whether you read it or watch it, the Georgia musician's homespun wisdom shines through.
---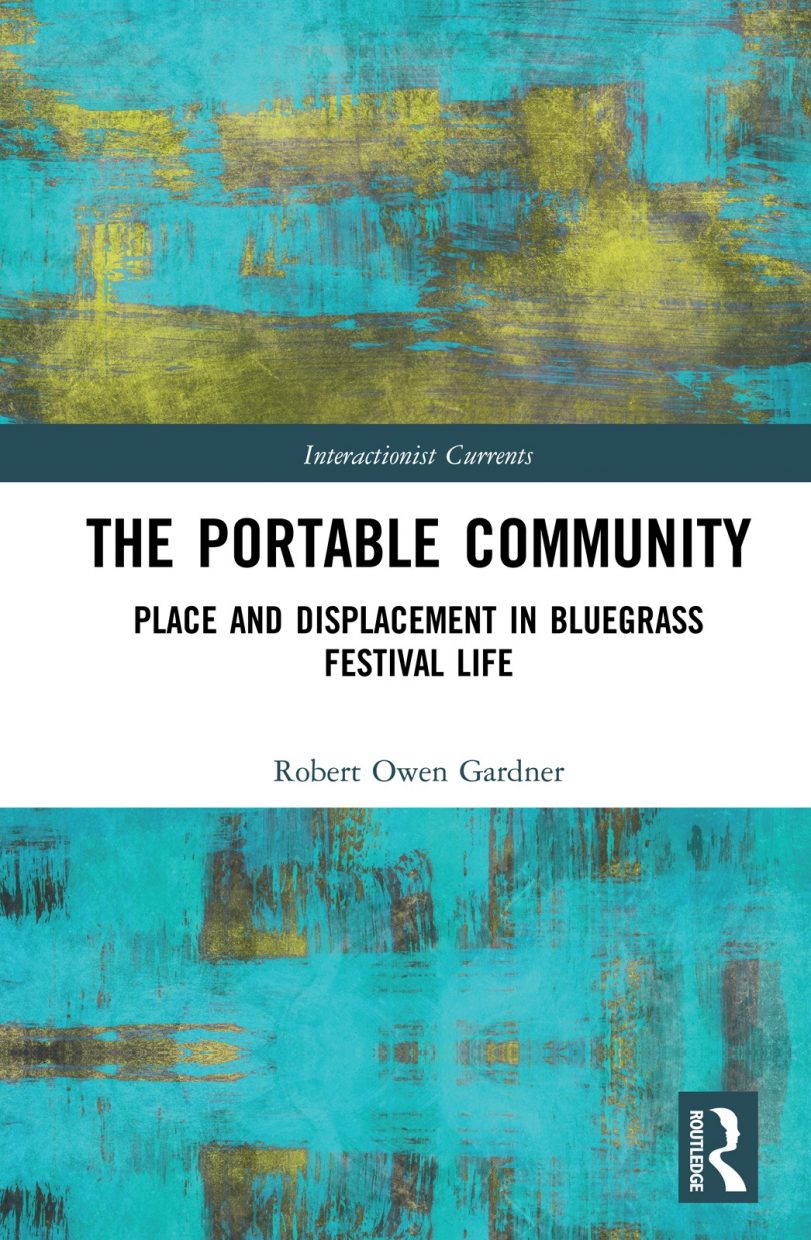 Robert Owen Gardner, The Portable Community: Place and Displacement in Bluegrass Festival Life
This scholarly look at bluegrass festival culture in the American West comes from sociology professor Robert Owen Gardner. It's also an examination of how arts and music grapple with social and environmental change. A digital version of the academic textbook allows more room in the backpack for sunscreen and guitar strings.
---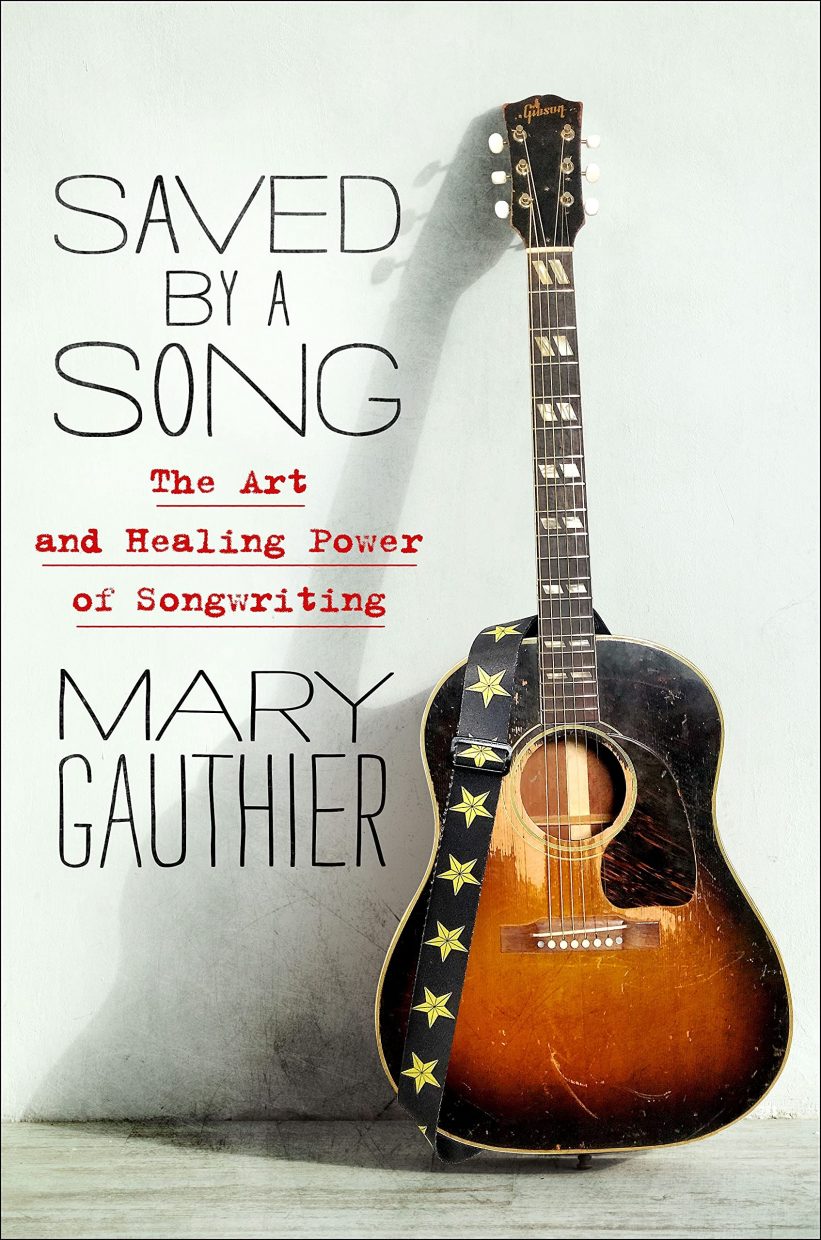 Mary Gauthier, Saved by a Song: The Art and Healing Power of Songwriting
More of a memoir than an instruction manual, Mary Gauthier tells the stories behind original songs like "Mercy Now" while leaving the mystical and magical aura of writing them intact. By sharing her intimate conversations and co-writing experiences, she offers both a creative and compassionate point of view.
---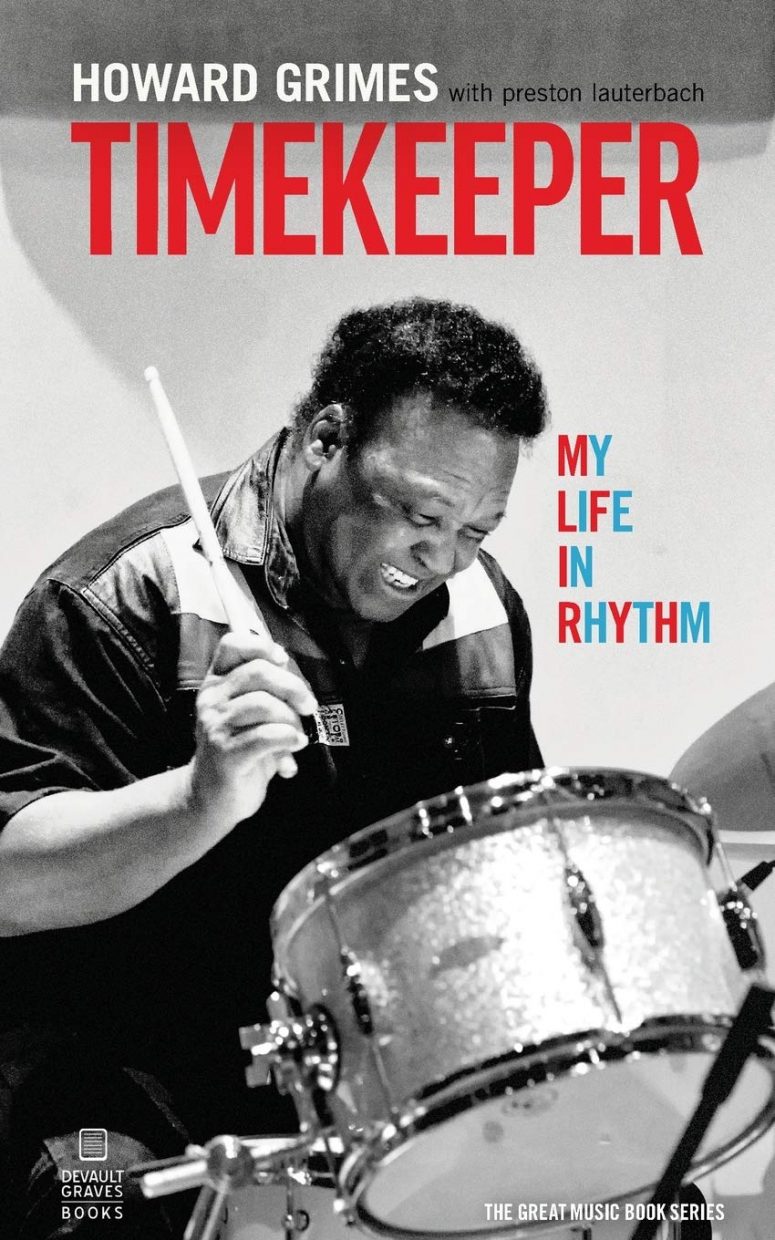 Howard Grimes with Preston Lauterbach, Timekeeper
Known as Bulldog, Memphis drummer Howard Grimes has propelled R&B classics like Al Green's "Let's Stay Together" and Ann Peebles' "I Can't Stand the Rain." In this autobiography, he also explains how he wound up homeless for a time and how he's been guided by the Bible. Fans of Stax and Hi Records won't want to miss this one.
---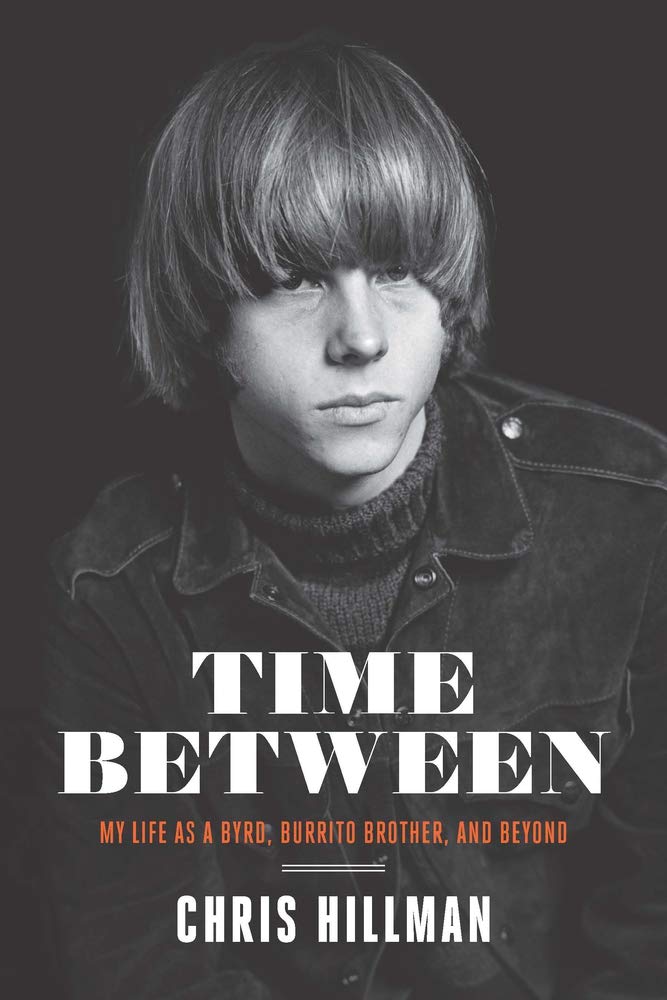 Chris Hillman, Time Between: My Life as a Byrd, Burrito Brother, and Beyond
You can't tell the story of country rock without Chris Hillman. Time Between entered its second printing earlier this year, proving there's still a curiosity about near-mythical bands like The Byrds and the Flying Burrito Brothers. Start at page one and turn, turn, turn to the get the whole story from this prolific Rock and Roll Hall of Famer.
---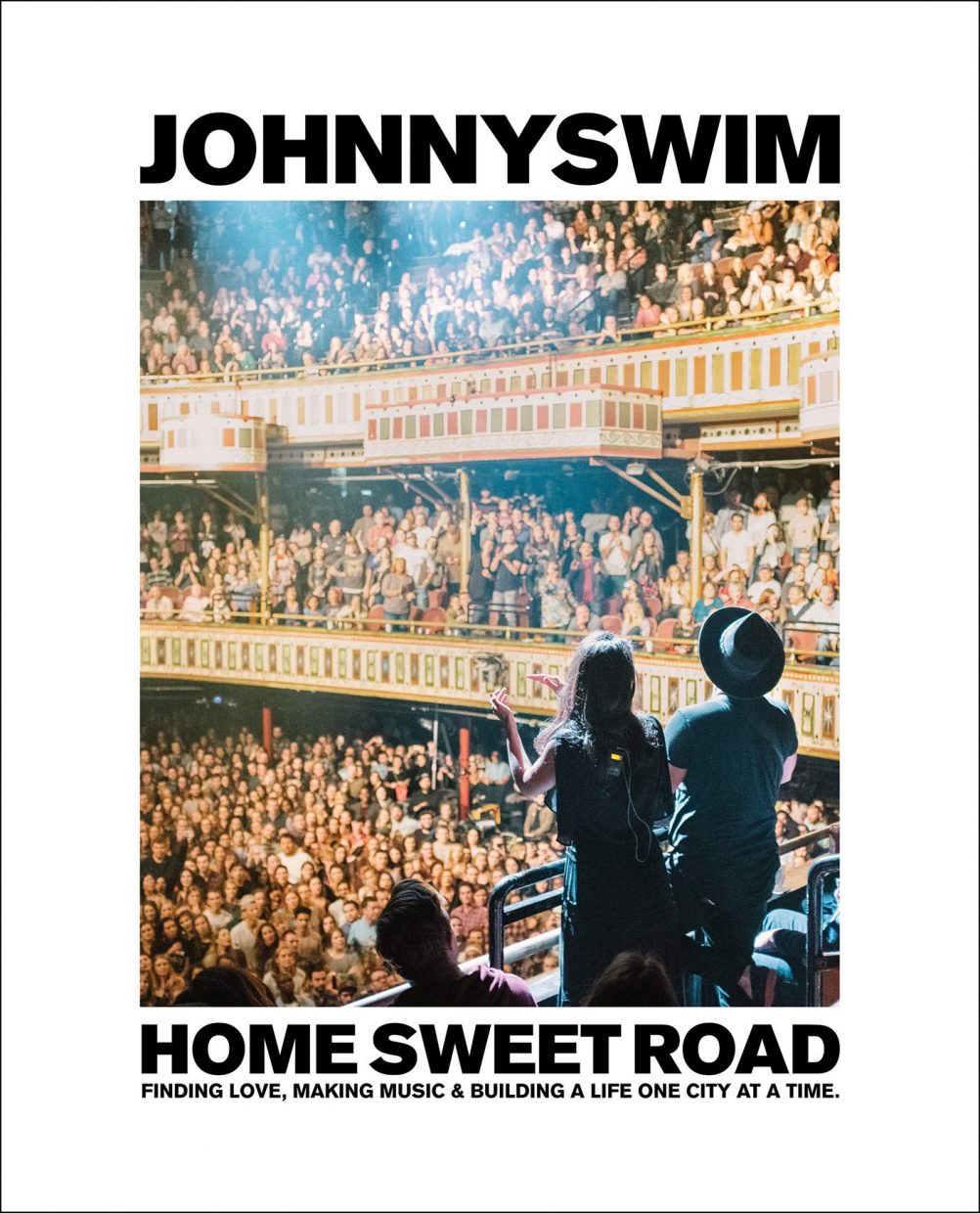 Johnnyswim, Home Sweet Road: Finding Love, Making Music & Building a Life One City at a Time.
The ever-endearing Johnnyswim found an even larger following when Chip and Joanna Gaines chose the duo's anthem "Home" as the theme to Fixer Upper. Now, Amanda Sudano-Ramirez and Abner Ramirez give fans a deep dive into their own family life with Home Sweet Road, their debut book brimming with photos, recipes, stories, and poetry.
---
Kimberly Mack, Fictional Blues: Narrative Self-Invention from Bessie Smith to Jack White
The story of Robert Johnson selling his soul to the devil isn't the only larger-than-life narrative in blues music. A scholar of African American literature and American popular music at The University of Toledo, Mack writes about how similar self-made personas resist racial, social, economic and gendered oppression.
---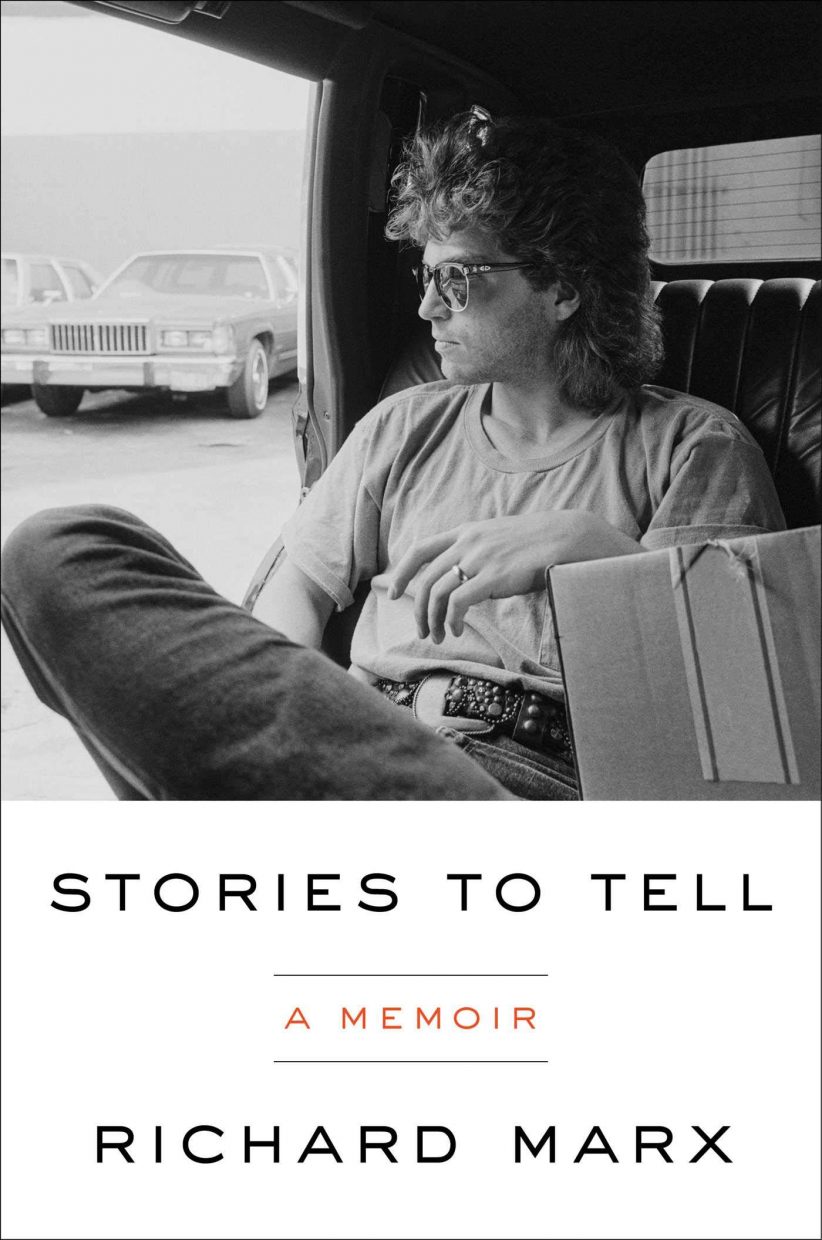 Richard Marx, Stories to Tell: A Memoir
A late '80s pop star whose catalog still holds up, Marx writes about his life and career, including a few interactions with era-defining figures like Olivia Newton-John and Kenny Rogers. He also gives his candid perspective of what the music industry is really like. By the way, can't you totally hear Alison Krauss covering "Right Here Waiting"?
---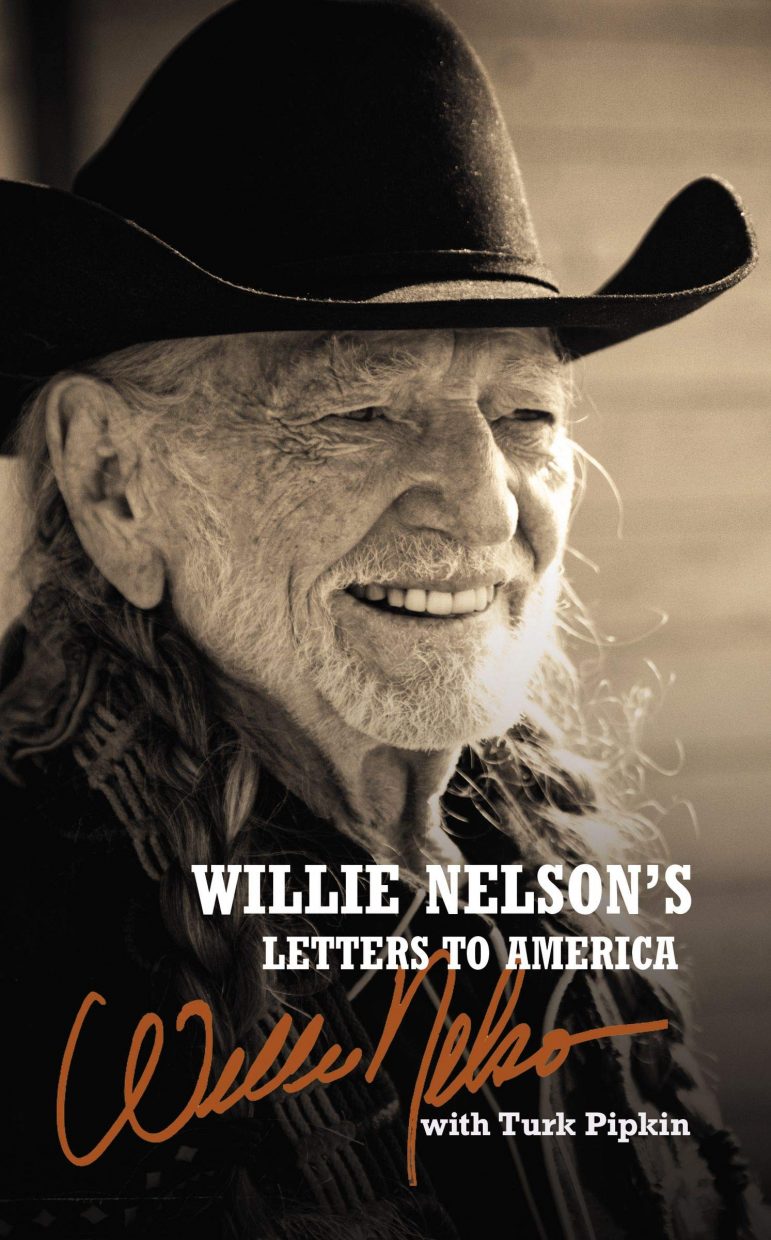 Willie Nelson with Turk Pipkin, Willie Nelson's Letters to America
At 88 years old, Willie Nelson is a living legend with a modern point of view. Yet, rather than ranting on social media, he's channeled his thoughts into a series of letters, even writing one to Texas and another to marijuana. With his classic lyrics reprinted alongside these letters, the book captures his conversational charisma.
---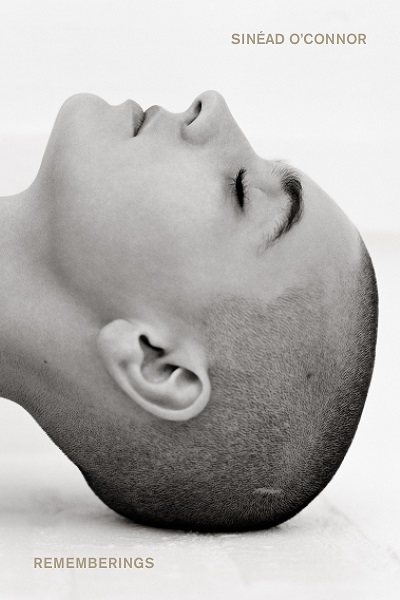 Sinéad O'Connor, Rememberings
This Irish artist made an iconic music video by tearfully emoting into the lens, but there is much more to her story than "Nothing Compares 2U" and her infamous appearance on SNL. As The Guardian notes, "O'Connor also doesn't need a ghost writer because she has, throughout all of it, rarely been at a loss for what to say."
---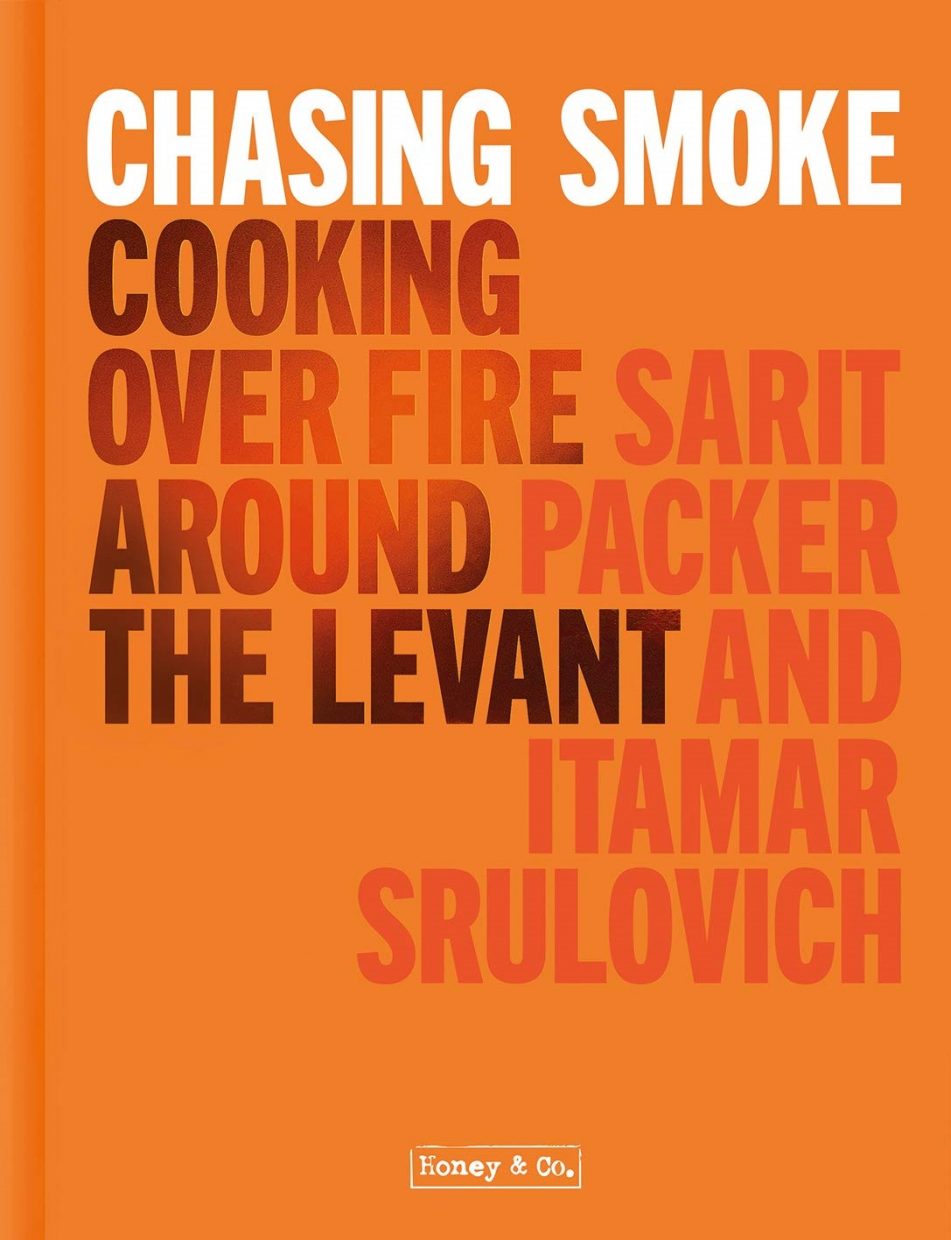 Sarit Packer and Itamar Srulovlich, Honey & Co: Chasing Smoke: Cooking Over Fire Around the Levant
In this cookbook and travelogue, the founders of London restaurant Honey & Co. are seeking out savory smoke flavors in Egypt, Jordan, Israel, Turkey, and Greece. And it's not just grilled meat! Fruits, vegetables, breads and "Unmissables" are make their way into these pages, too. Find out more about the authors on BGS's The Shift List.
---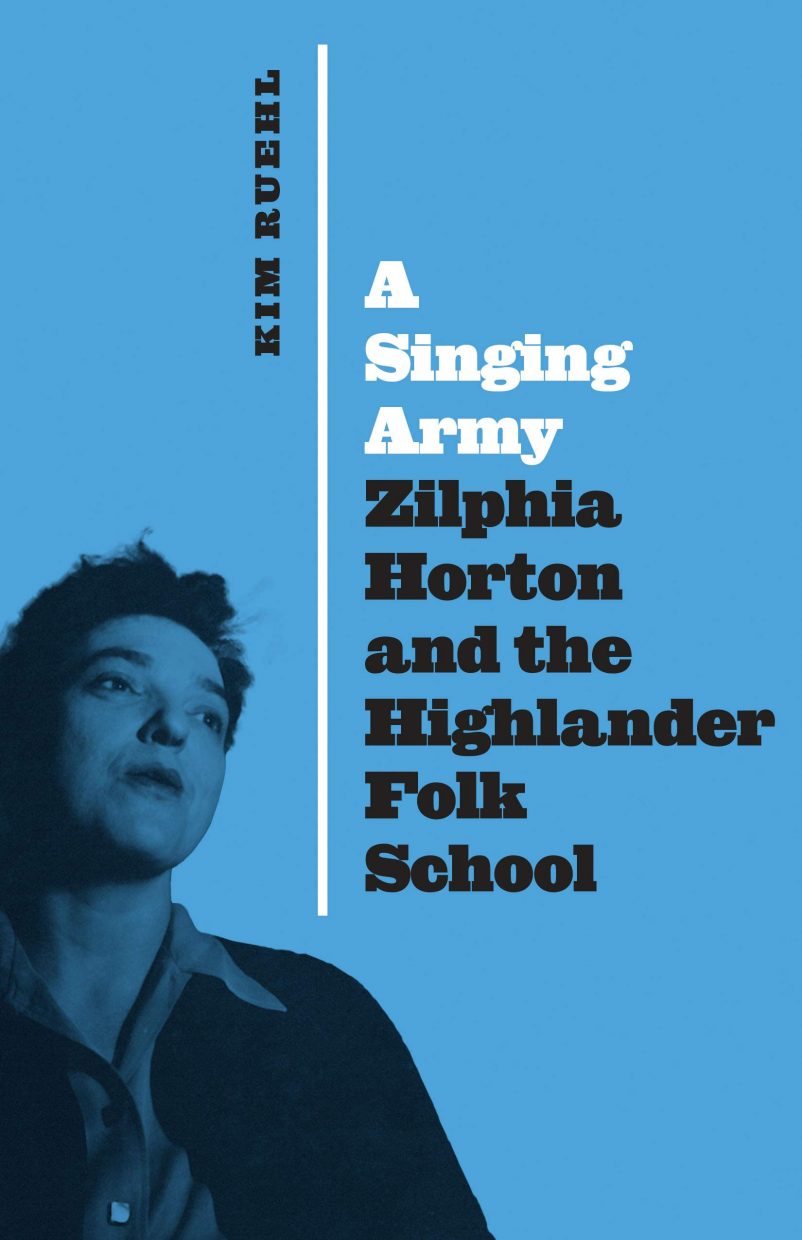 Kim Ruehl, A Singing Army: Zilphia Horton and the Highlander Folk School
An activist and song collector, Zilphia Horton finally gets her due. Ruehl (also a BGS contributor) explains how Horton adapted folk music and hymns for empowerment and social causes, with "We Shall Overcome" as just one example. Considering the school's ties to civil rights, this piece of Tennessee history merits the attention.
---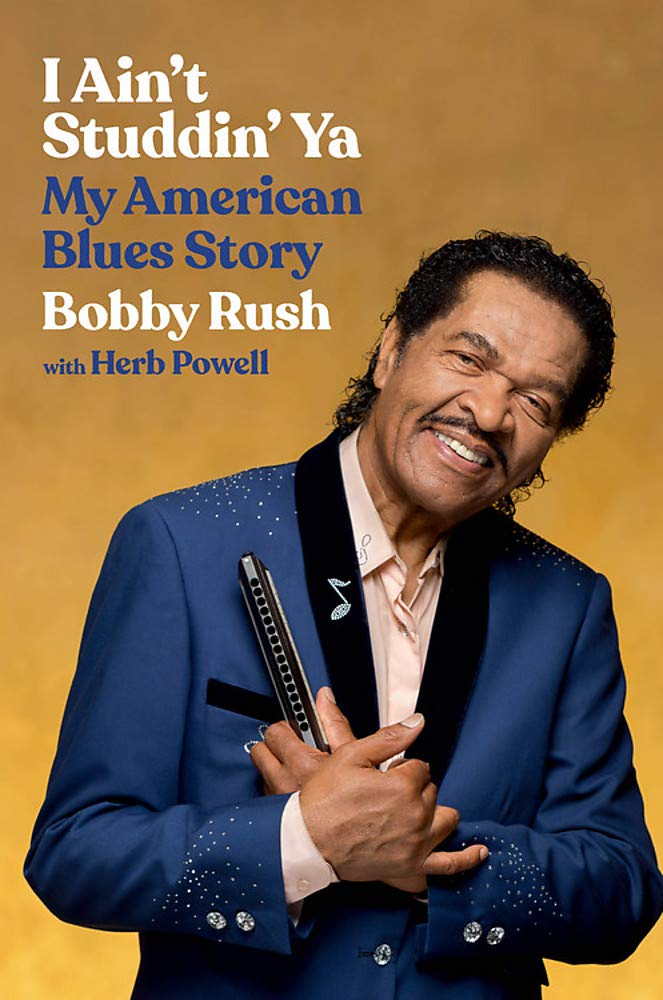 Bobby Rush with Herb Powell, I Ain't Studdin' Ya: My American Blues Story
A favorite on the blues scene since the 1950s, Bobby Rush remains a beloved figure in the genre, winning his second Grammy for Best Traditional Blues Album earlier this year. A well-traveled entertainer at age 87, this memoir follows his remarkable life journey from Louisiana to Arkansas, on to Chicago and ultimately the Blues Hall of Fame.
---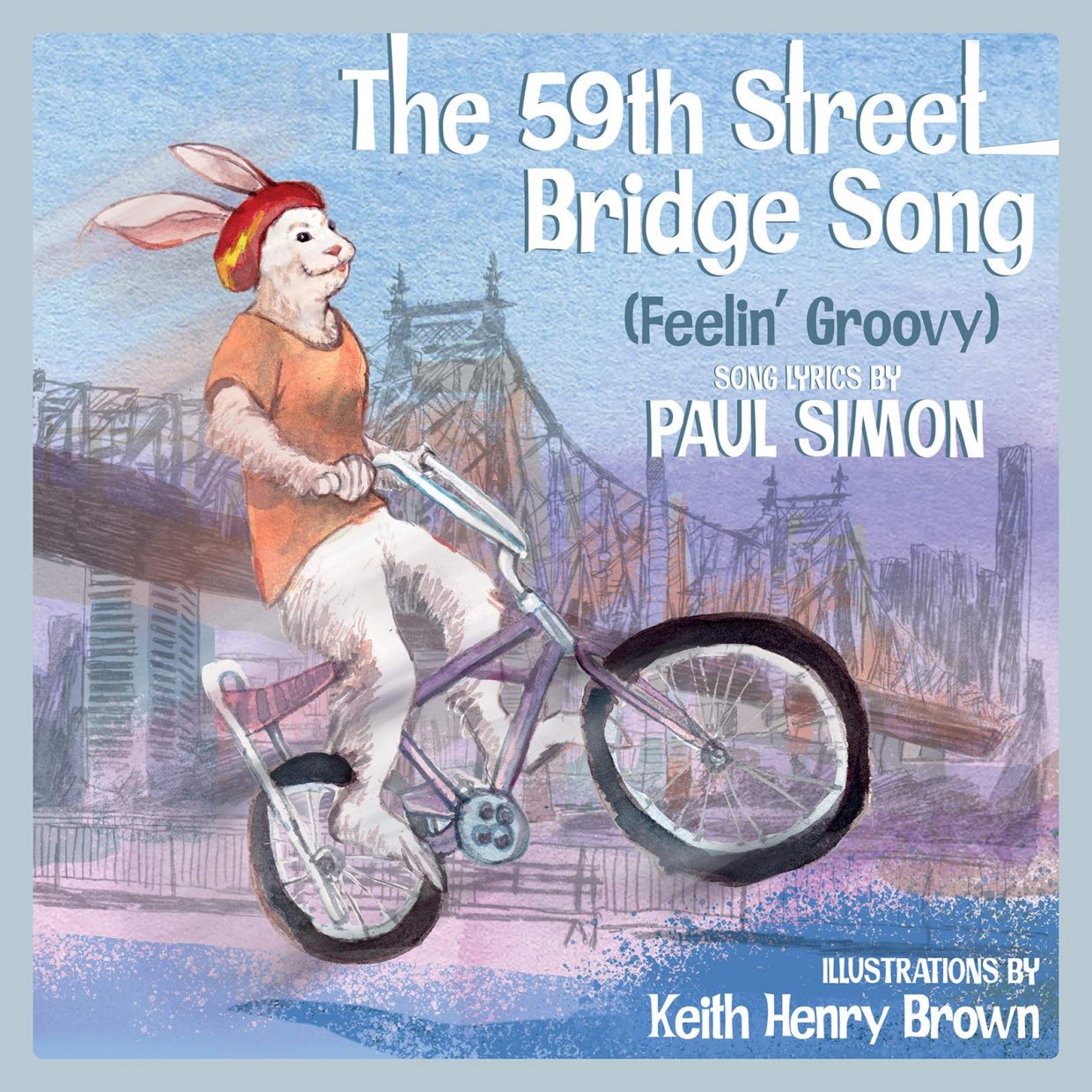 Paul Simon, The 59th Street Bridge Song (Feelin' Groovy): A Children's Picture Book
If you gotta make the morning last with little ones around, try this imaginative picture book. With song lyrics from the 1966 Simon & Garfunkel classic and vivid illustrations by Keith Henry Brown, the 24-page book captures the small details of city life by following a bunny on a bicycle — how groovy is that?
---