Artist: Ana Egge (of Ana Egge & the Sentimentals)
Hometown: Brooklyn, NY
Latest Album: Say That Now
Personal Nicknames: Chinatown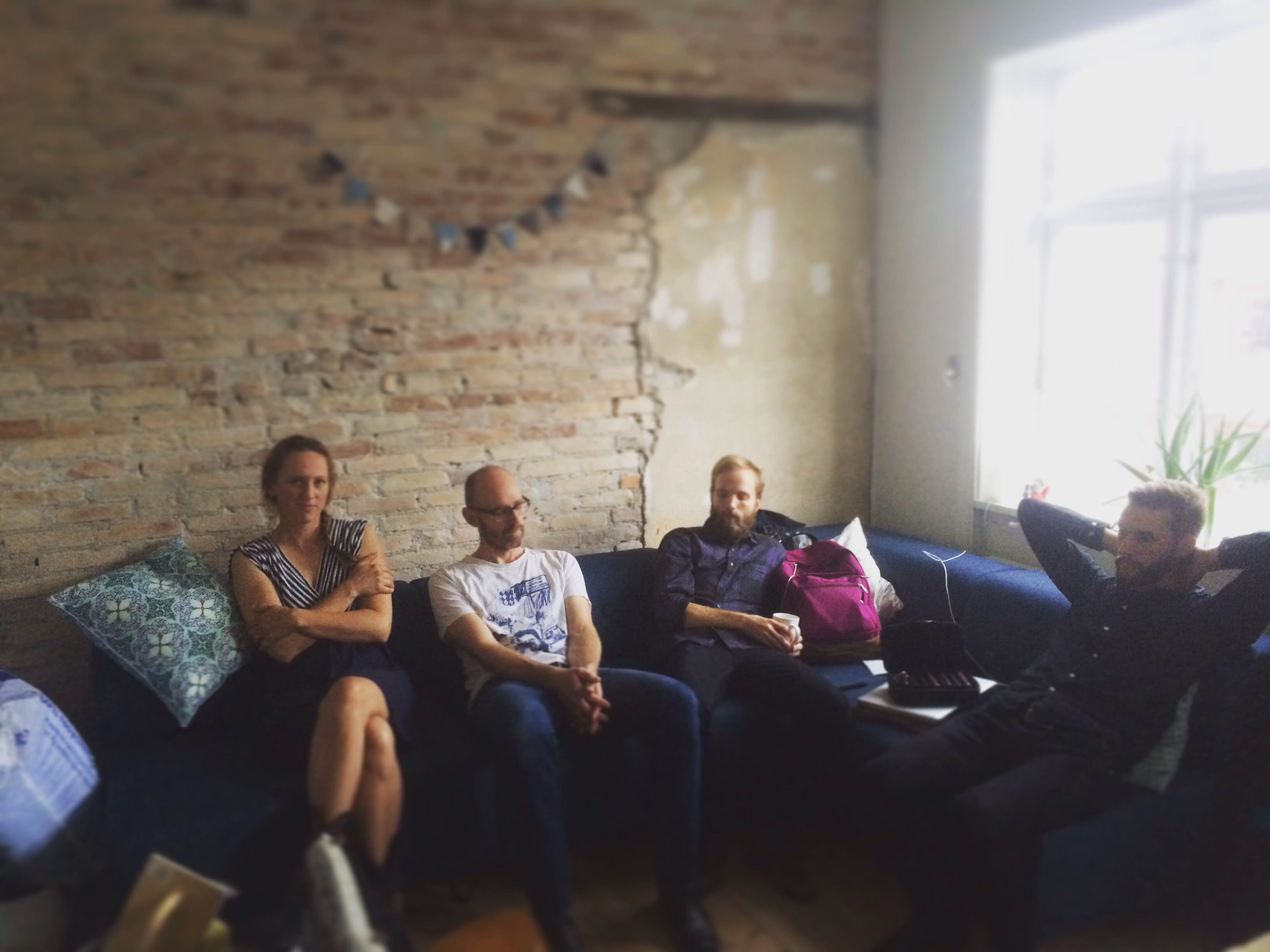 Your house is burning down and you can grab only one thing — what would you save?
My guitar, Junior. I built it during my senior year of high school apprenticing with luthier Don Musser.
If you weren't a musician, what would you be?
An artist/carpenter/writer.
If a song started playing every time you entered the room, what would you want it to be?
Right now, I'd have to say "Right Hand Man" from Hamilton.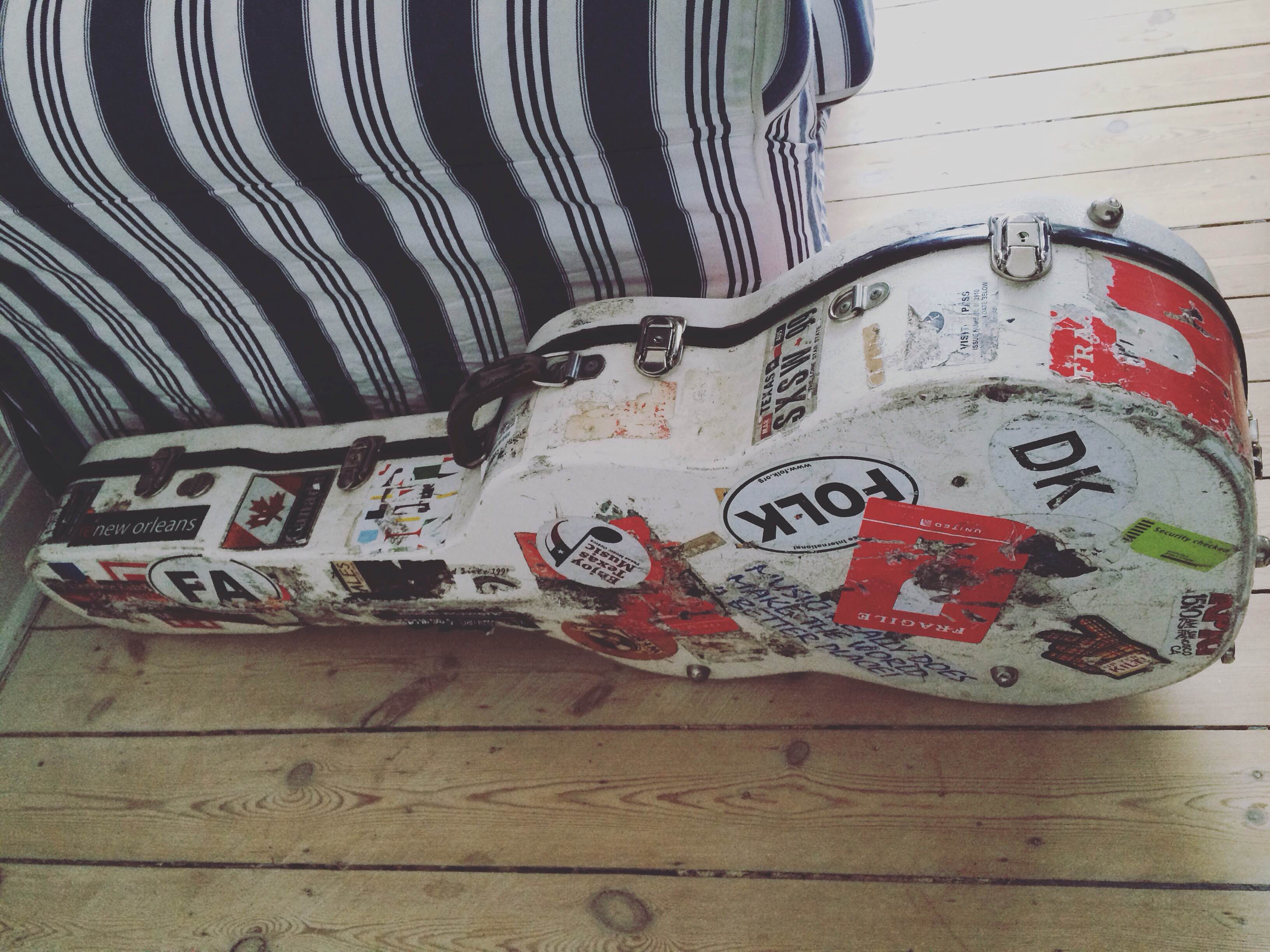 What is the one thing you can't survive without on tour?
My cowboy boots.
If you were a car, what car would you be?
A 1963 silver Buick Riviera.
Who is your favorite superhero?
Spider-Man. I asked a mermaid on the beach of Lake Superior when I was five for a Spider-Man costume. I got one when I was 20 as a gift. I wore it under my clothes and stripped on stage on tour with Ron Sexsmith in Saskatoon one night in 2000. I ain't messin' around.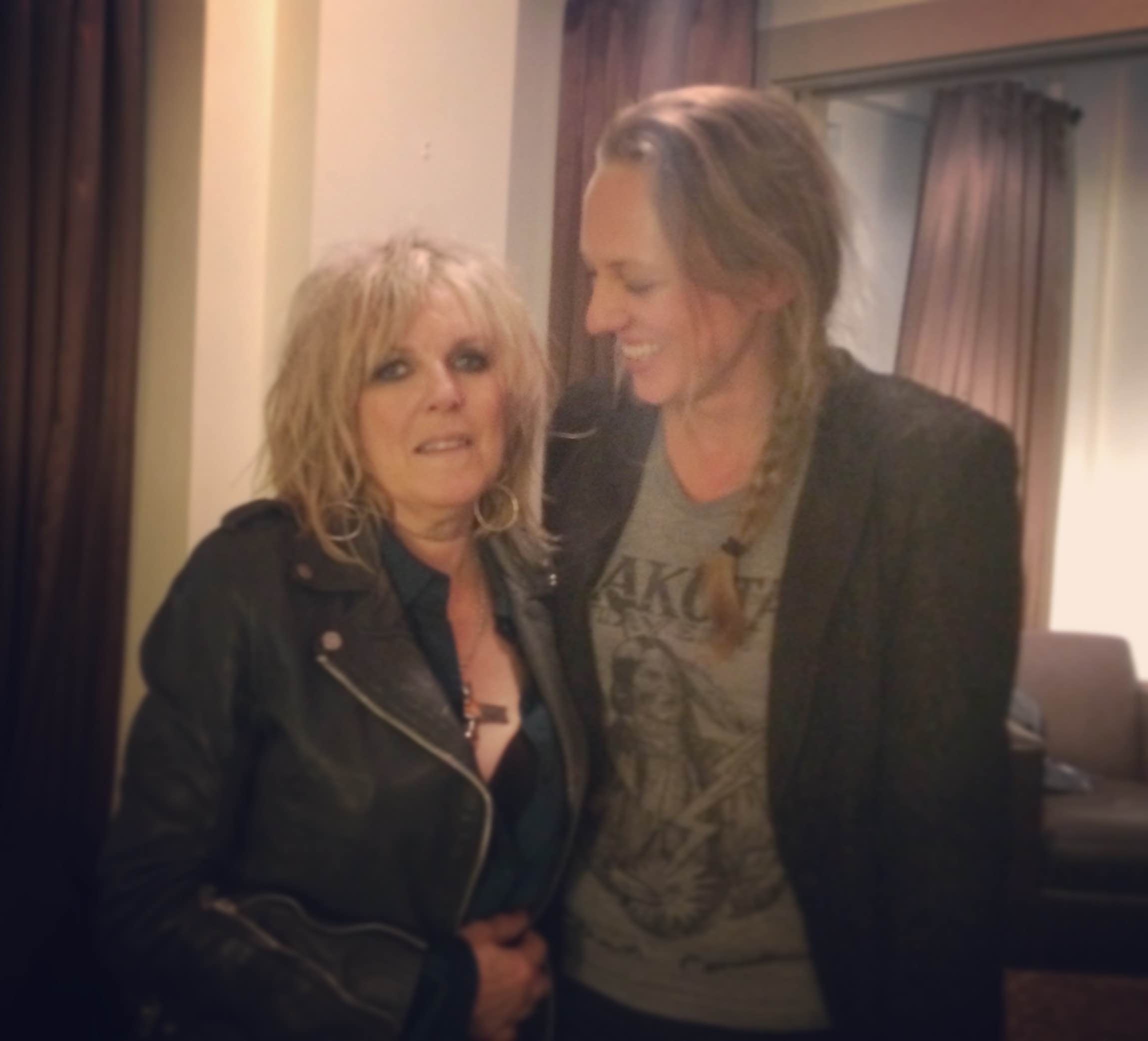 Vinyl or digital?
Both!
Dylan or Townes?
Both!
Summer or Winter?
Summer
---
Lede photo credit: Jack Hirschorn