Artist: Cyril Neville
Hometown: New Orleans, LA
Latest Album: The Royal Gospel (with Royal Southern Brotherhood)
Personal Nicknames: The Uptown Ruler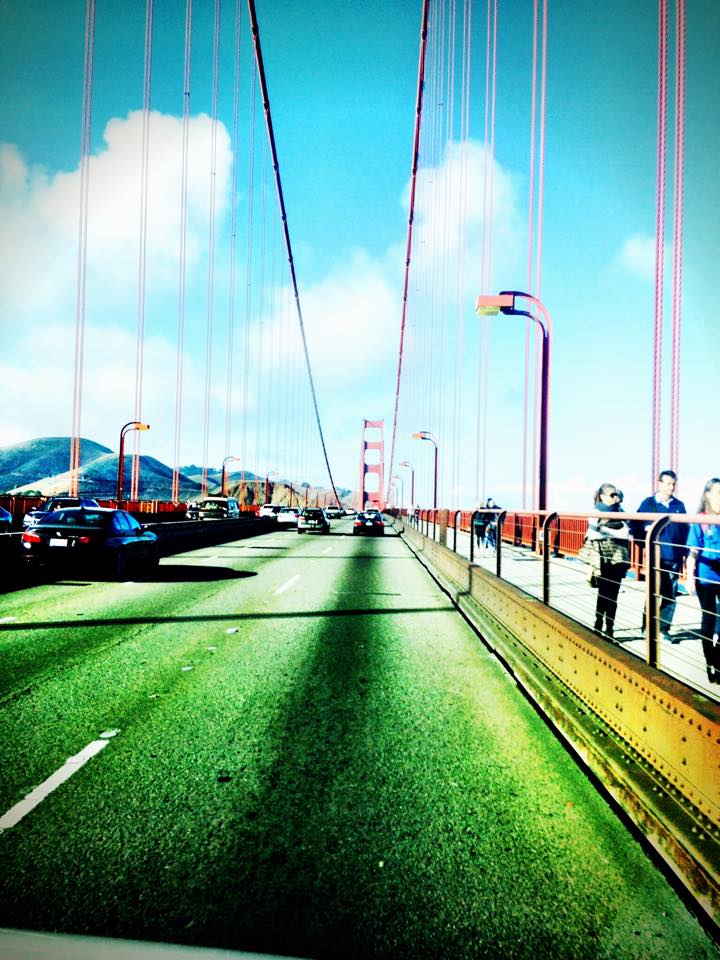 What was the first record you ever bought with your own money?
"The One Who Really Loves You" by Mary Wells on Motown
If you were a car, what car would you be?
A souped-up low rider black 1948 Olds with tinted windows, red leather interior, and white wall tires with blinking lights on the running boards!
If your life were a movie, which songs would be on the soundtrack?
Every song Allen Toussaint ever wrote, sang, played, or produced, and the Atlantic, Stax, Philly Soul Sound, Blue Note, Chess Records, and Louis Armstrong's entire catalogs!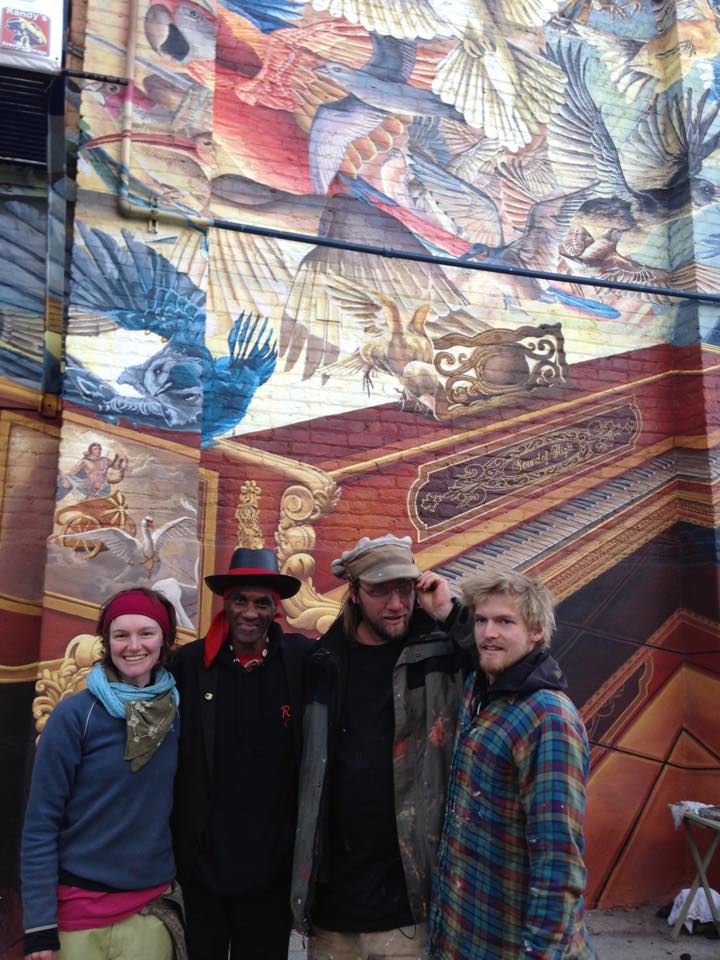 What kind of hat do you wear?
Tight
What's your favorite word?
LOVE!!!
If you were a liquor, what would you be?
Mint Julep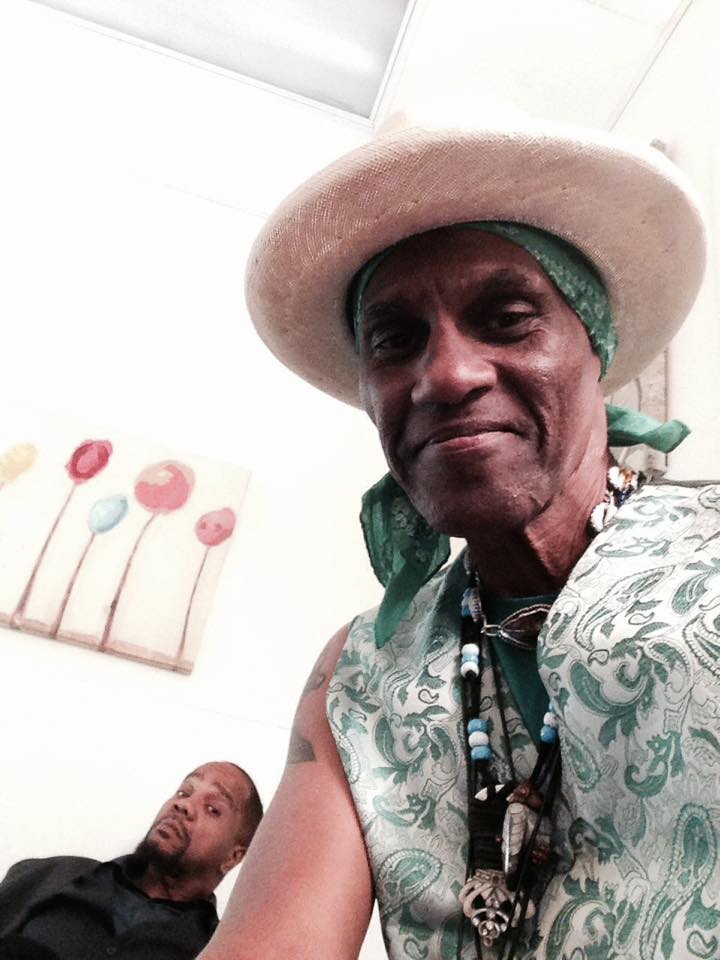 Fate or free will?
Both
Cake or pie?
Both
Sunrise or sunset?
Both