As you may know, Record Store Day is a mere 10 days away, taking place April 16 at independent record stores across the country. Whether you're an RSD veteran or new to the vinyl-themed holiday, you'll want to start planning your stops and your shopping list now to make the most of all the day has to offer. To help out, we've put together a list of a few of our favorite independent record stores in the United States. Look for a guide to must-snag RSD 2016 releases next week.
Rough Trade – New York City, NY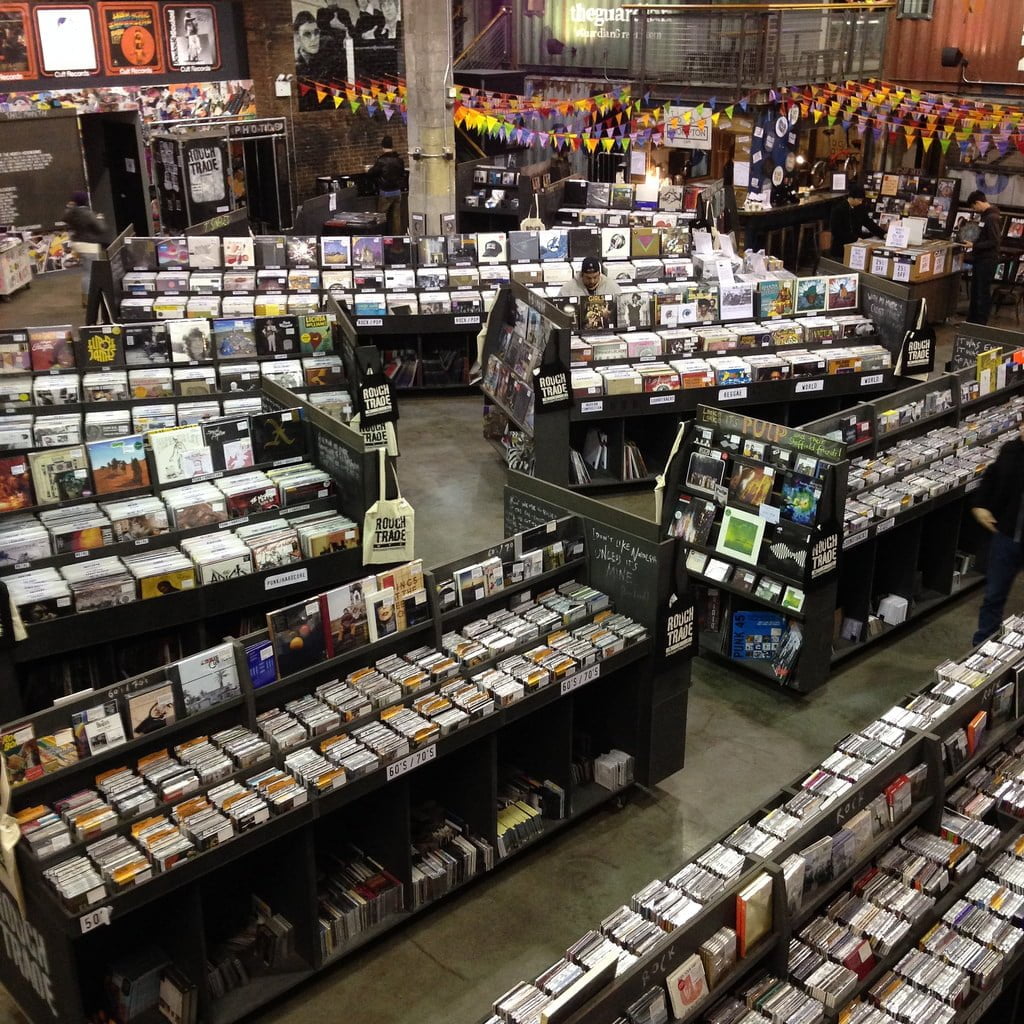 Photo credit: David Hilowitz via Foter.com / CC BY
With stores in London, Nottingham, and New York City, Rough Trade is one of the most respected independent record stores worldwide. At the New York location, you'll find the best new indie LPs around, a small section of used albums worth sifting through, and live performances galore.
Amoeba Music – Los Angeles, CA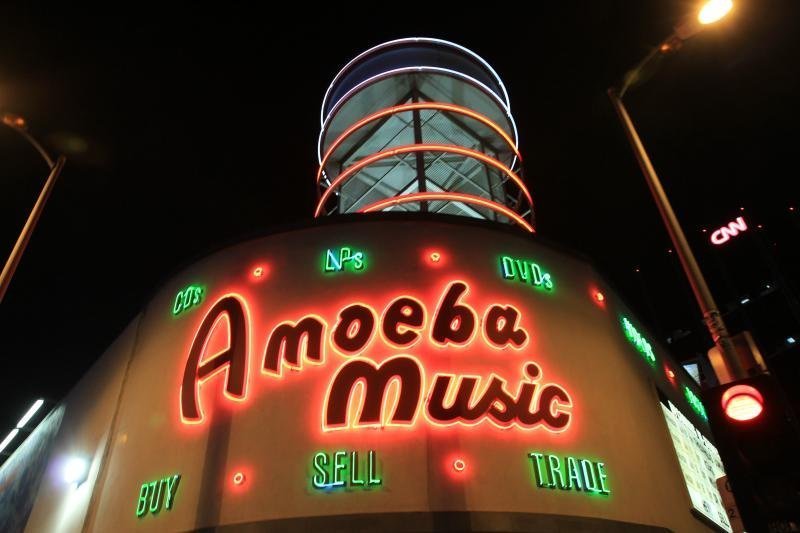 Photo credit: chrisjtse via Foter.com / CC BY-ND
One of the most famous regional chains of record stores in the country, California's Amoeba Music boasts locations in Hollywood, San Francisco, and Berkeley. The Sunset Boulevard shop has an entire room just for jazz music, so this one's a can't-miss for jazz fans.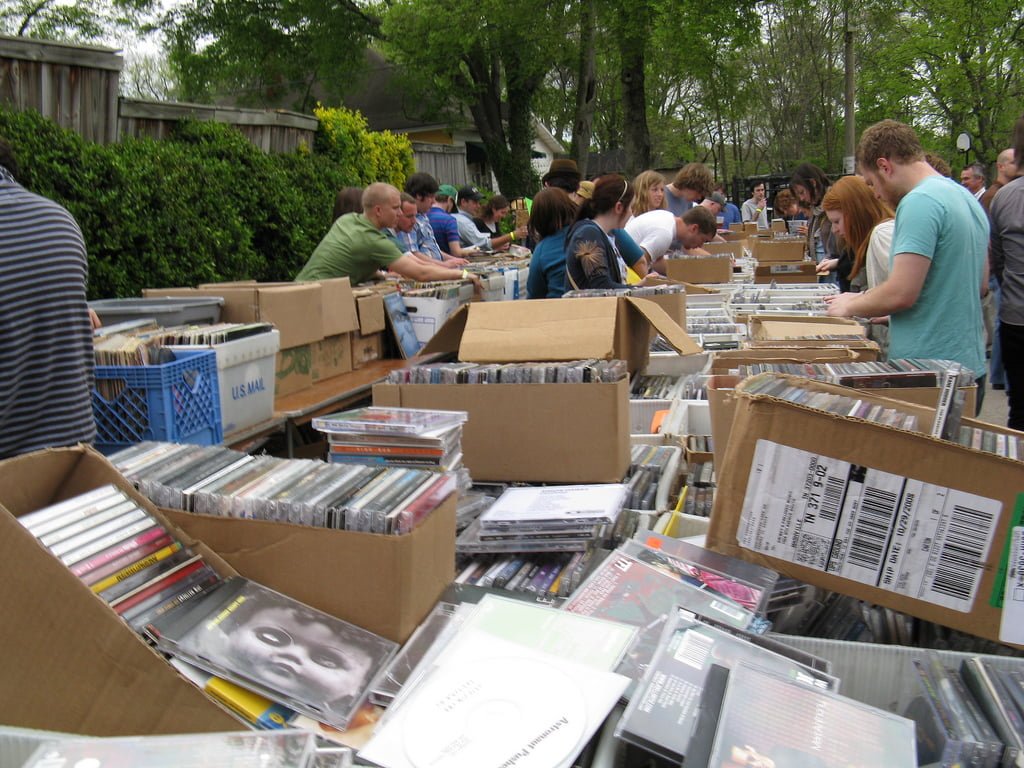 Photo credit: Zepfanman.com via Foter.com / CC BY
Grimey's is an intergral part of Nashville's booming music scene, growing to include a small empire of record stores and venues since opening their first location, which sells both new and used music, in 1999. The store's Record Store Day events, which have featured everyone from the Avett Brothers to Paramore, are not to be missed.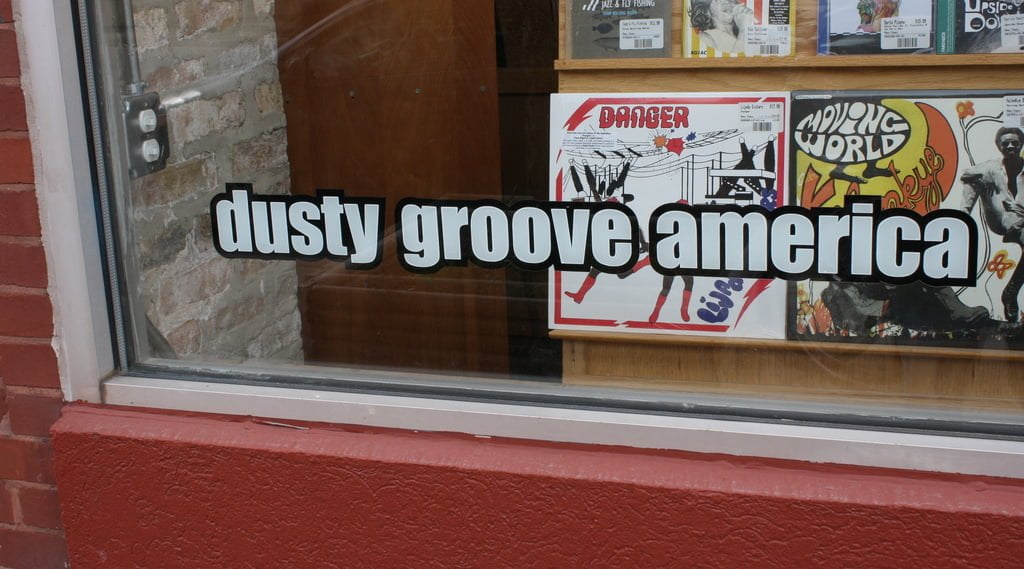 Photo credit: KyleAkerman via Foter.com / CC BY
It should come as no surprise that Chicago's Wicker Park neighborhood is home to one of the city's best record shops. Dusty Groove has an extensive selection of LPs from all genres, including harder-to-find world music and lots of hip-hop.
Criminal Records – Atlanta, GA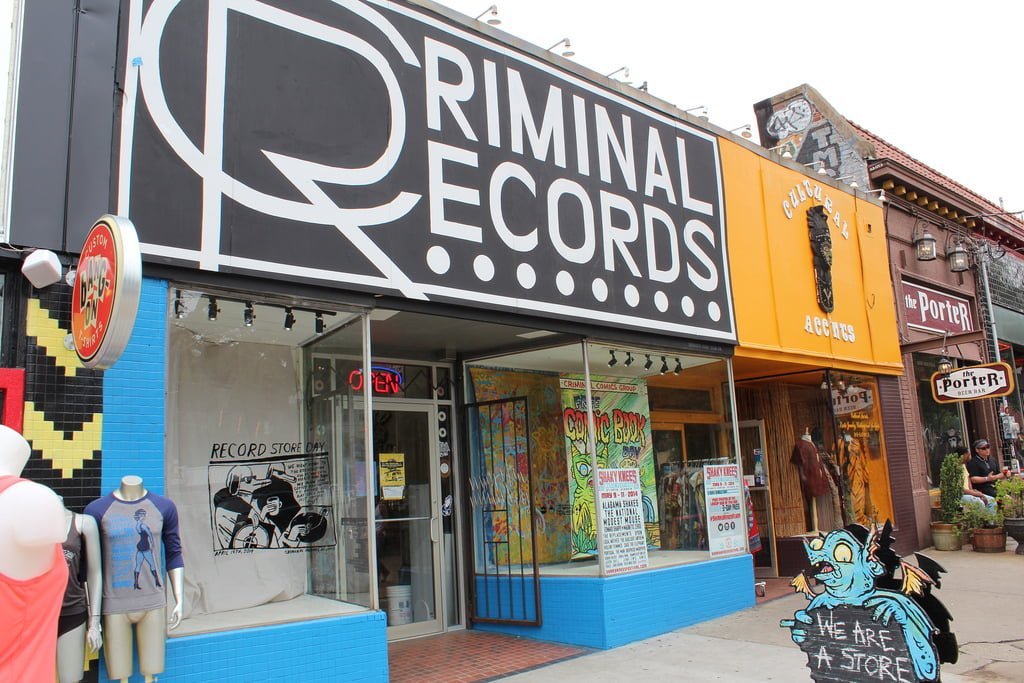 Photo credit: Free Photo Revolution via Foter.com / CC BY
Atlanta's got a bad rap for its traffic, but the Little Five Points neighborhood is a quiet, quirky haven in the middle of the chaos. Criminal Records is one of many local shops in the small, artsy annex, and it's worth a visit for both its new and used offerings.
Waterloo Records and Video – Austin, TX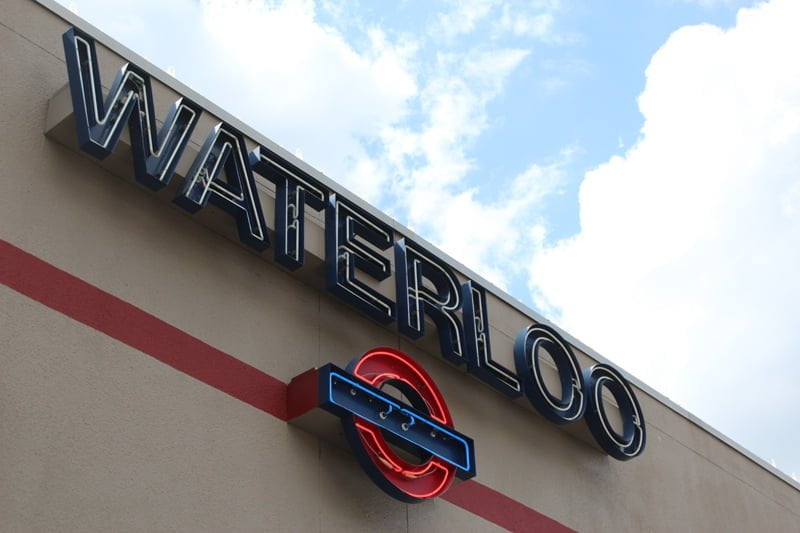 Photo credit: Beth Cortez-Neavel via Foter.com / CC BY-ND
An Austin icon, Waterloo Records & Video is known just as much for its huge selection of used music as it is its dedication to supporting local artists, both through its local music section and its frequent in-store performances.