WinterWonderGrass Tahoe is right around the corner (April 1-3), and we couldn't be more excited to be part of it! To get ready for the festival, we've spent a lot of time researching some of the best craft beers California has to offer. Here's a handful of our favorite California breweries, all of which you'll find at the Beer Hall during the festival.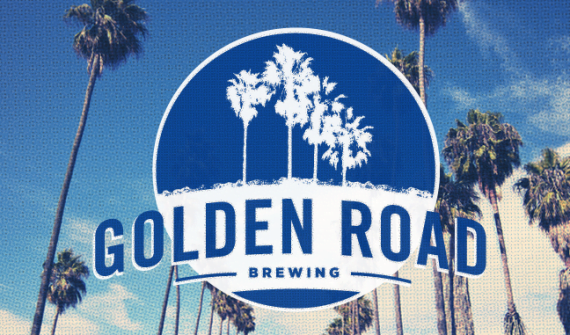 A presenting sponsor of the festival, you may recognize Golden Road Brewing from our monthly Brewgrass Jams. The Los Angeles-based brewery, founded in 2011, has an IPA-heavy batch of core brews, as well as a rotating cast of seasonal beers that includes Back Home Gingerbread Stout and two different saisons.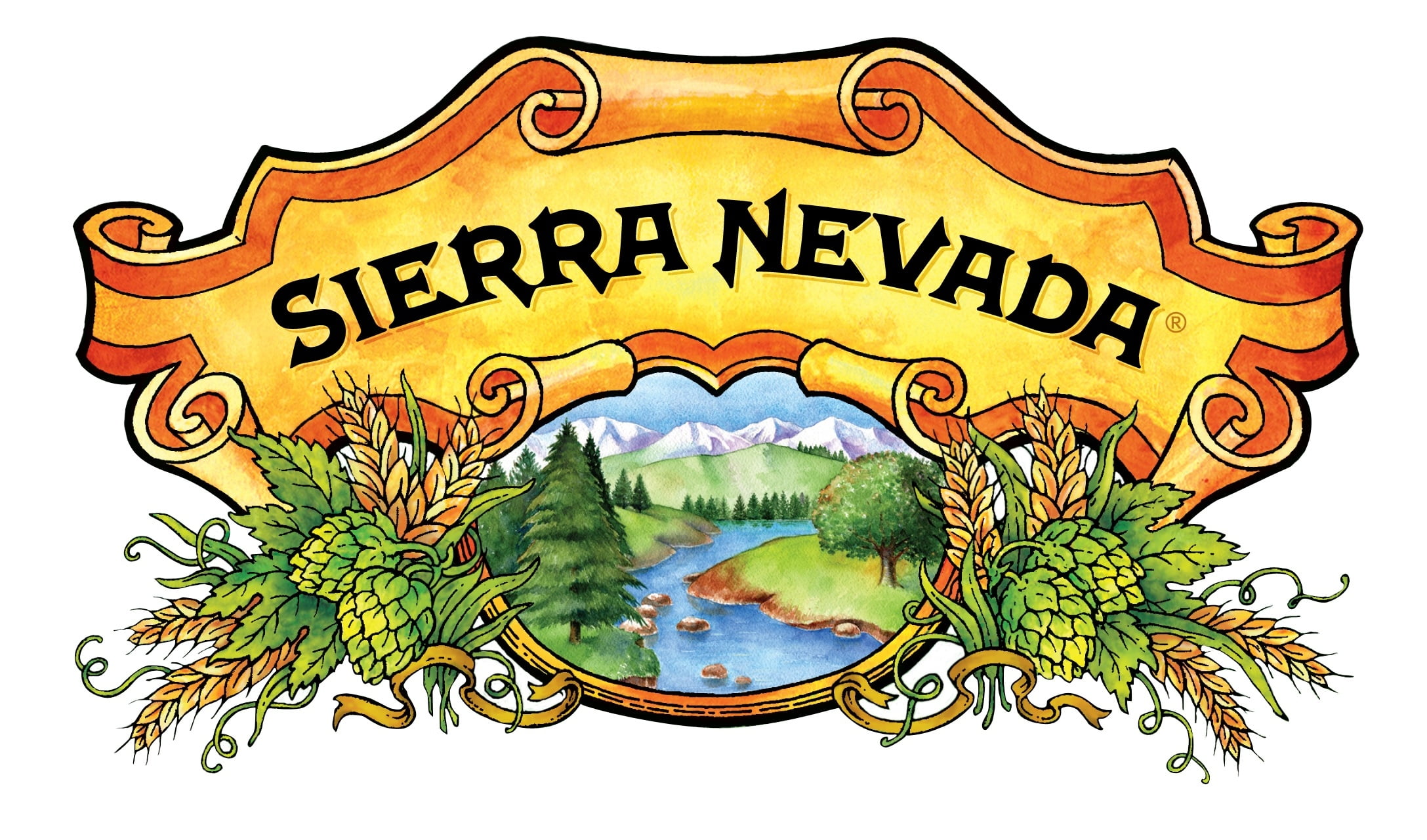 If you're a beer lover, there's a good chance you've already had a brew or two from the festival's other presenting sponsor, Sierra Nevada. Their extensive selection of varieties is, for the most part, available in all 50 states, with taprooms in both Chico, California, and Asheville, North Carolina. Look for year-round favorites like the Nooner Pilsner and seasonal offerings like Oktoberfest and Celebration.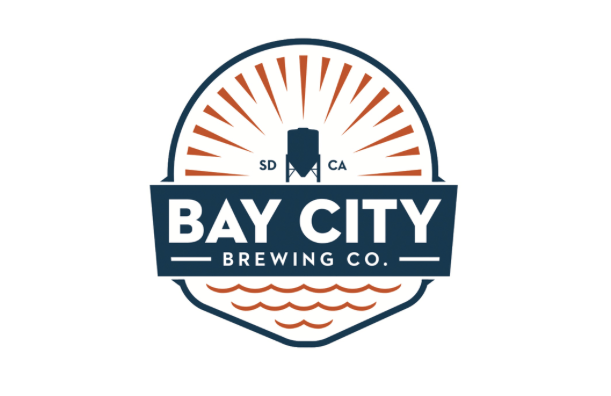 San Diego's Bay City Brewing Co. just opened last year, but it's already made a splash in the brewing scene thanks to staples like a stout, Vienna lager, session India pale ale, and an experimental pale ale. Look for more offerings from this new brewery in the future.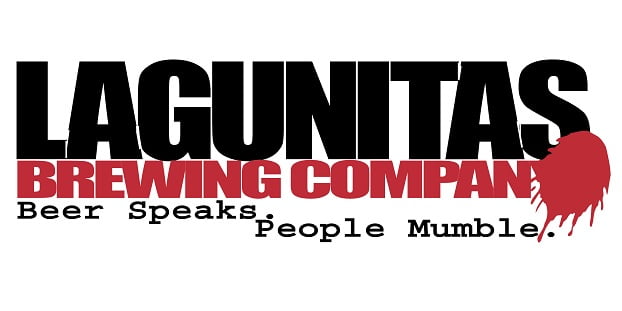 Lagunitas Sucks! Just kidding, but that is the name of one of the Petaluma breweries best beers, a delicious brown sugar ale. Look for year-round releases like DayTime IPA and Dogtown Pale, as well as seasonal offerings including Cappucino Stout and Equinox Pale Oat Ale.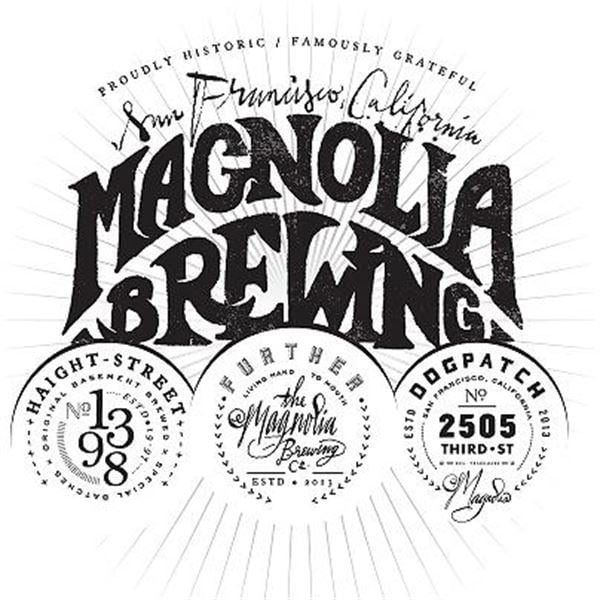 This Haight Street San Francsico brewery has an extensive taproom menu (the food looks pretty darn good, too), with some of the better brew names we've seen: Old Thunderpussy — a barleywine — and Smokestack Lightning — an imperial stout — standing out among them. With several cask beers on tap, too, there's a little something for everyone.

San Francisco and San Leandro brewery 21st Amendment gets its name from, you guessed it, the wonderful amendment that repealed prohibition back in back in 1933. So enjoy your freedom to imbibe with year-round beers like Down to Earth Session IPA, as well as seasonal favorites like Fireside Chat Winter Spiced Ale. Those unfortunate enough to have lived through prohibition would thank you.
---
Lede photo credit: sashafatcat via Foter.com / CC BY