WinterWonderGrass Colorado is right around the corner (February 19-21), and we couldn't be more excited to be part of it! To get ready for the festival, we've spent a lot of time drinking researching some of the best craft beers Coloado has to offer (and man, does that state have a lot of breweries). Here's a handful of our favorite Colorado breweries, all of which you'll find at the Beer Hall during the festival.
In the meantime, we're giving away a pair of VIP tickets to WinterWonderGrass + a prize pack filled with two Klean Kanteen mugs, a WWG denim hat, two BGS leather koozies, two BGS stickers, and one BGS t-shirt. Click here to enter.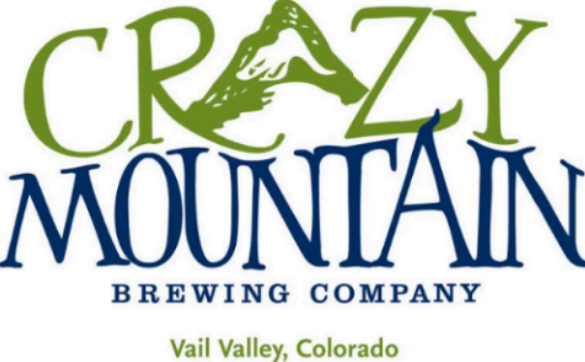 Crazy Mountain Brewing Company
A presenting sponsor of the festival, Crazy Mountain Brewing Company is located in the beautiful Vail Valley and is the first production brewery in the area. Run by a husband and wife duo, the brewery offers a number of year round brews — like the Crazy Mountain Amber Ale — as well as seasonal selections, like Snowcat Coffee Stout.
Another presenting sponsor of the festival, Great Divide boasts two taprooms and a long list of delicious beers. From seasonal to year-round to barrel-aged, there's surely something to whet your whistle … like the Chocolate Oak Aged Yeti Imperial Stout or Hercules Double IPA.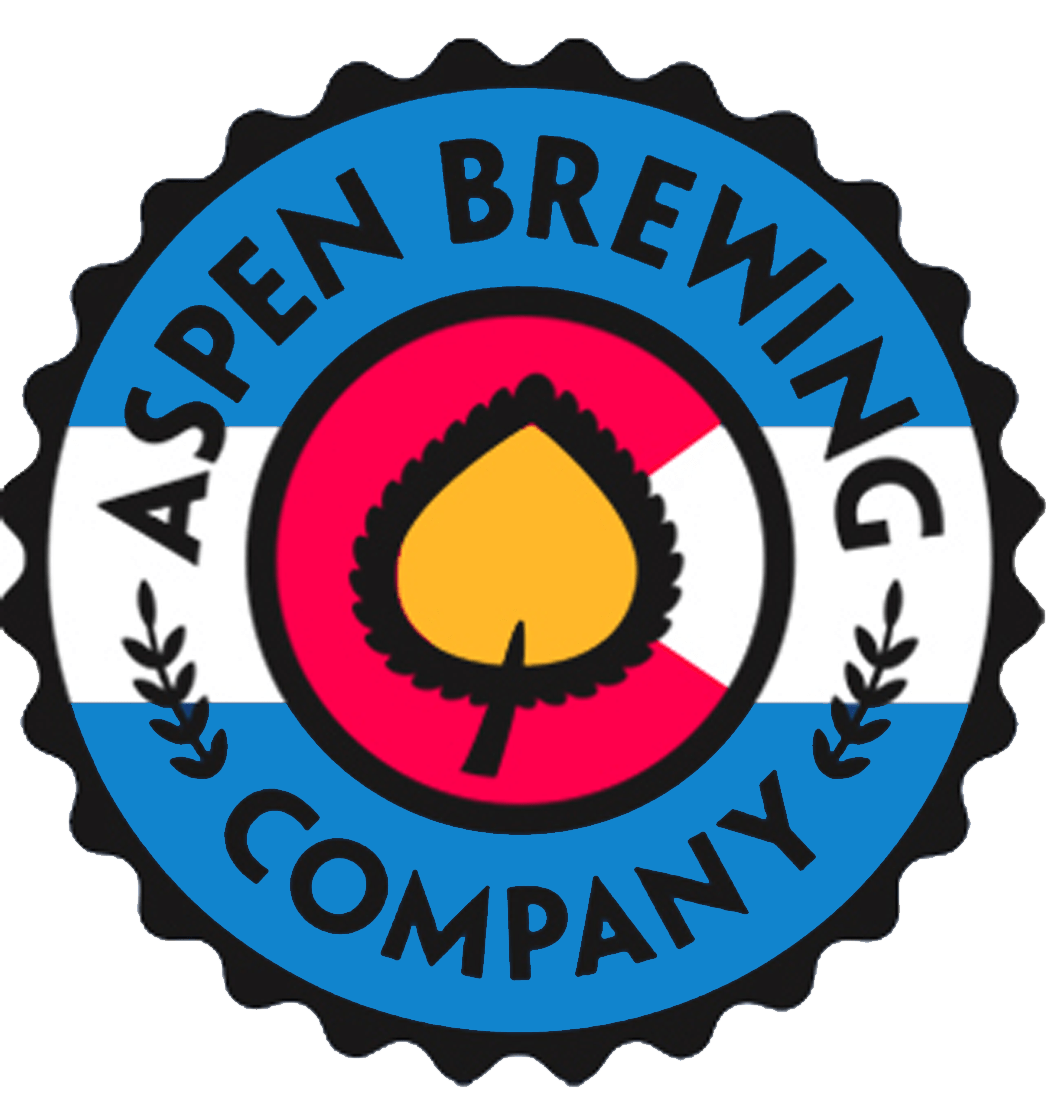 A brewery that also goes to great lengths to feature great music, Aspen Brewing Company is known for a small roster of delicious brews. Check out the Vanilla Rum Porter, if you're feeling wintry, or grab This Season's Blonde, if you enjoy a funny label.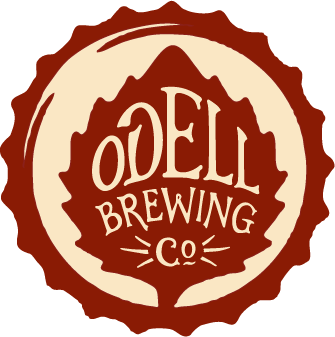 Not sure what beer you're in the mood for? Fear not. Fort Collins' Odell Brewing Company has a Mood Finder conveniently located on their website to direct you to one of their many offerings — from the sour Meddler ale to the seasonal Lugene stout.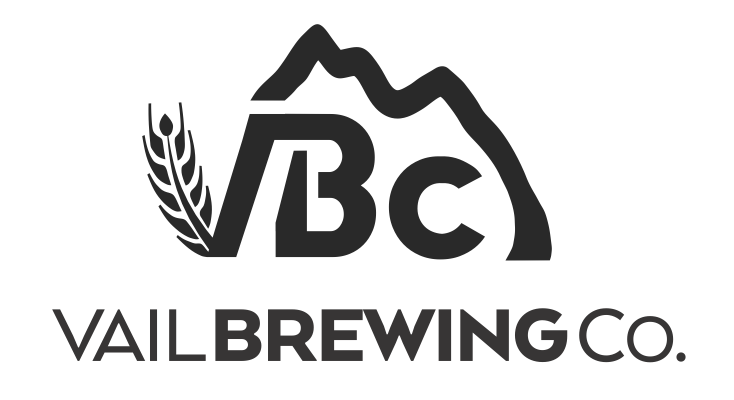 Not only does Vail Brewing Co. make great beer, they give their beers great names: Wit and Nae Nae, Weiz So Serious, and Kama Citra IPA to name a few. And craft kombucha fans, there's something for you to enjoy, too!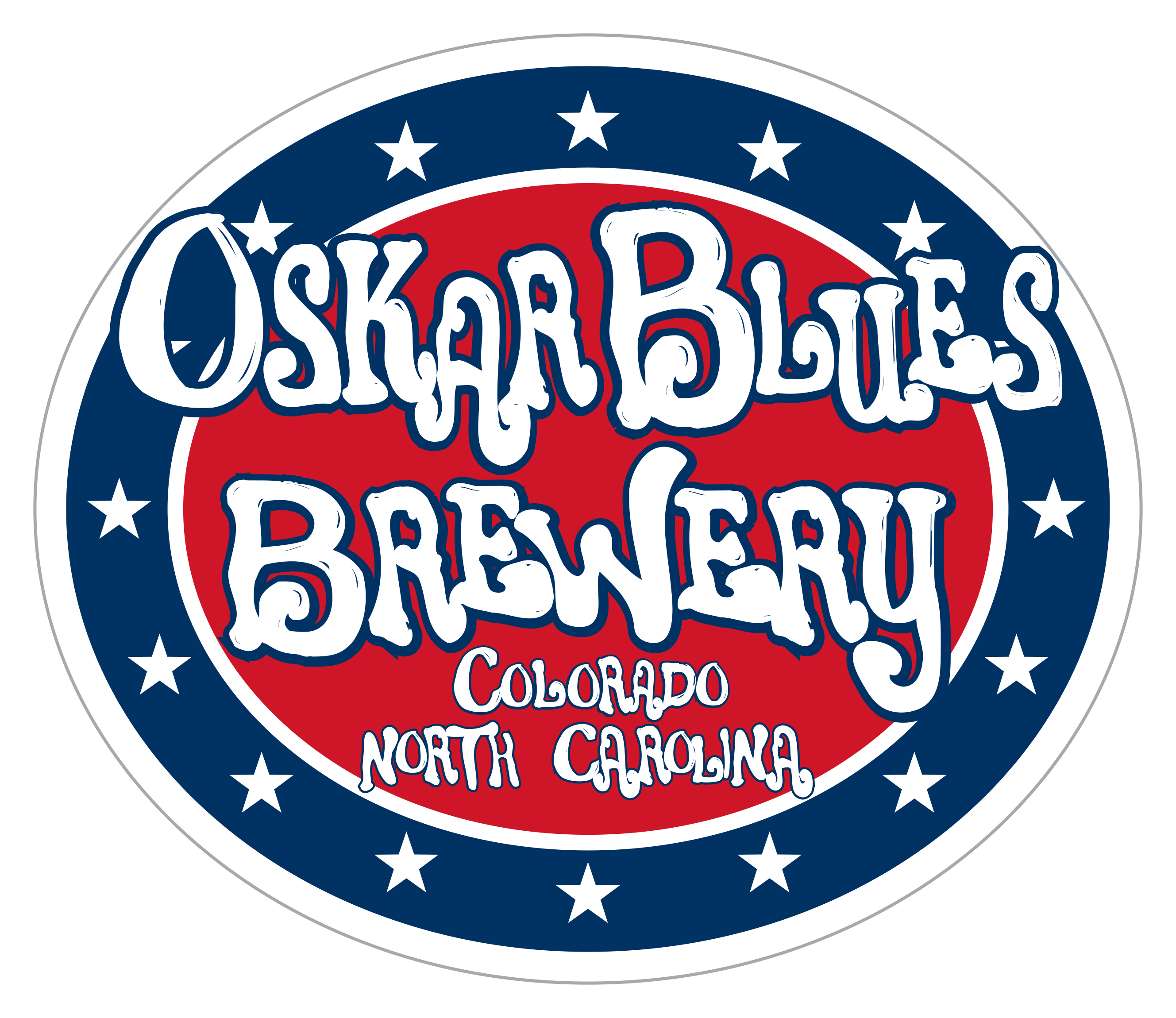 It's impossible to talk about Colorado beer without mentioning Oskar Blues, one of the state's best-known foamy exports. Even if you aren't in Colorado, you can likely pick up a six pack of Pinner or Old Chub at your local craft beer store.
Click here to grab tickets to WinterWonderGrass.
---
Lede photo credit: Flying Photog via Foter.com / CC BY-ND