Since its inception in 1998, Nashville's Southern Festival of Books has grown to be one of the most celebrated book festivals in the Southeast. This year's festival is poised to be one of the biggest yet, with a diverse range of authors from all over the country (and the globe) flocking to Music City for three days of readings, panels, and, of course, live music. You'll want to cram in as many activities as possible, but we've given you a head start with a list of seven authors you won't want to miss.
Peter Guralnick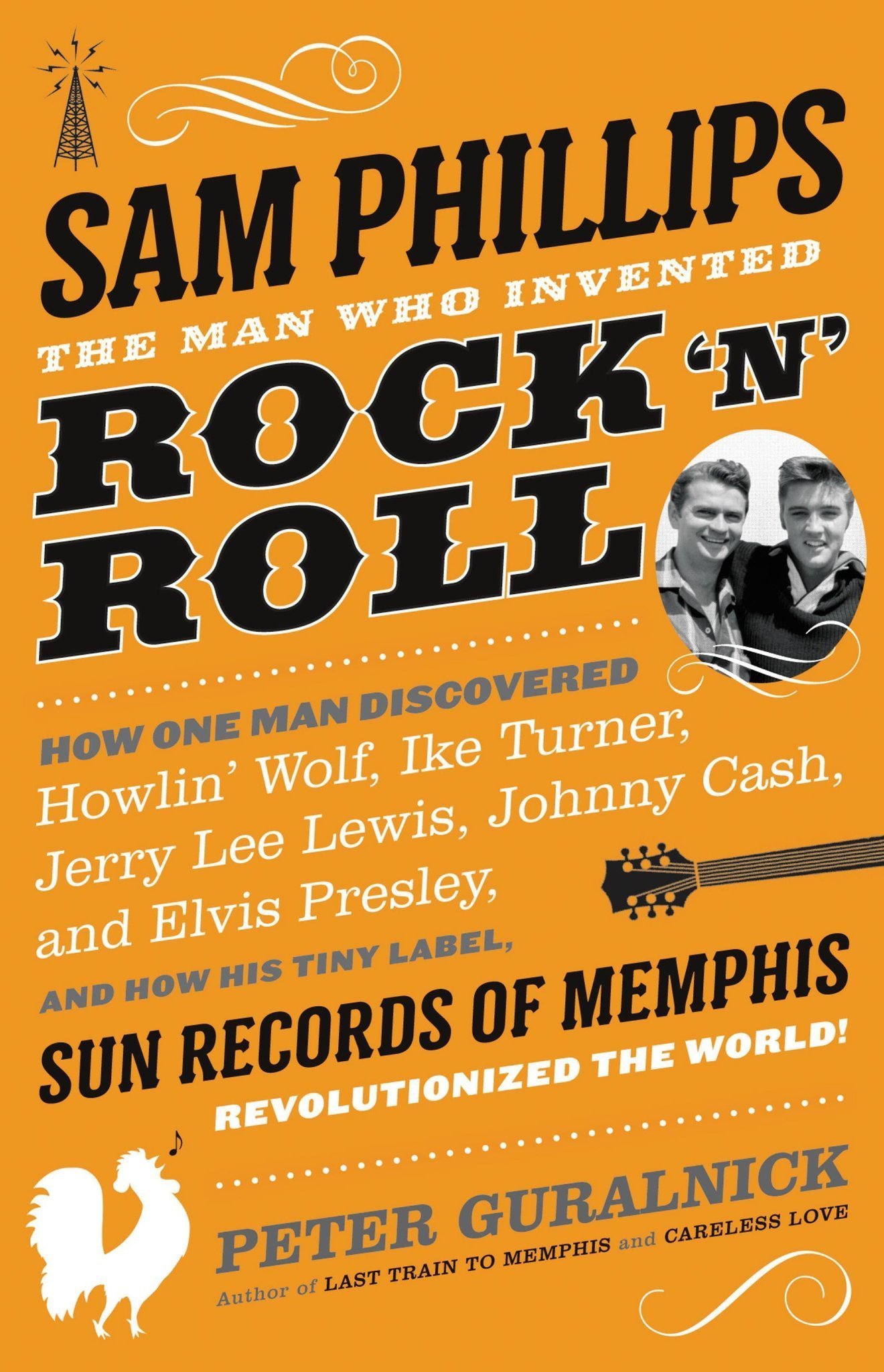 Peter Guralnick expertly tells the story of Sam Phillips, head of legendary Sun Records. Through extensive interviews with Phillips himself and a number of Sun's most prominent artists, Guralnick paints the portrait of a man who forever changed the course of popular music.
Ann Patchett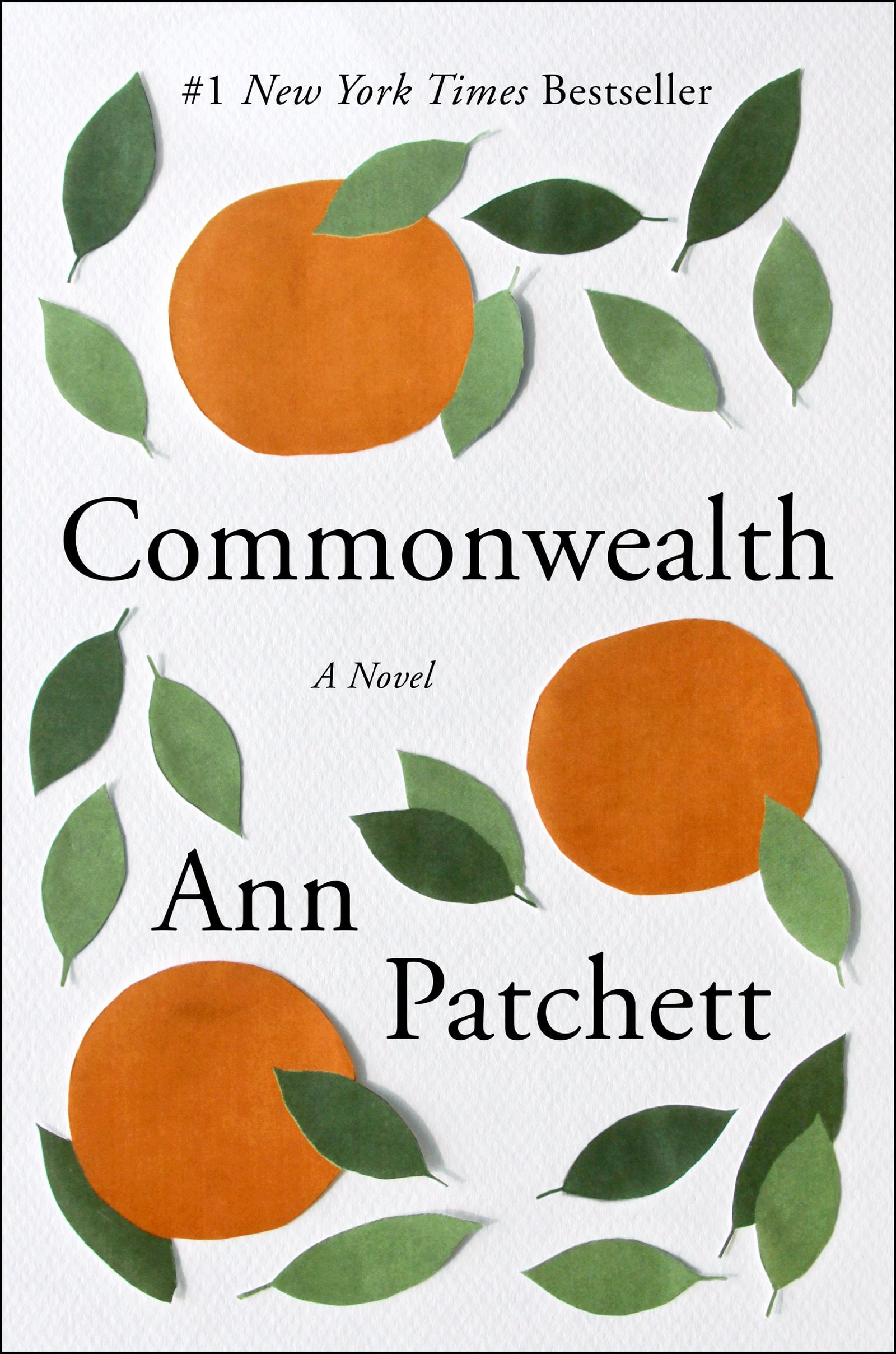 Ann Patchett has long been a heavyweight of contemporary literature, but since opening Parnassus Books in 2011, she has becoming something of a literary guardian angel for the city of Nashville. Her newest novel, Commonwealth, released in late Summer, is already a critical success.
Bill Anderson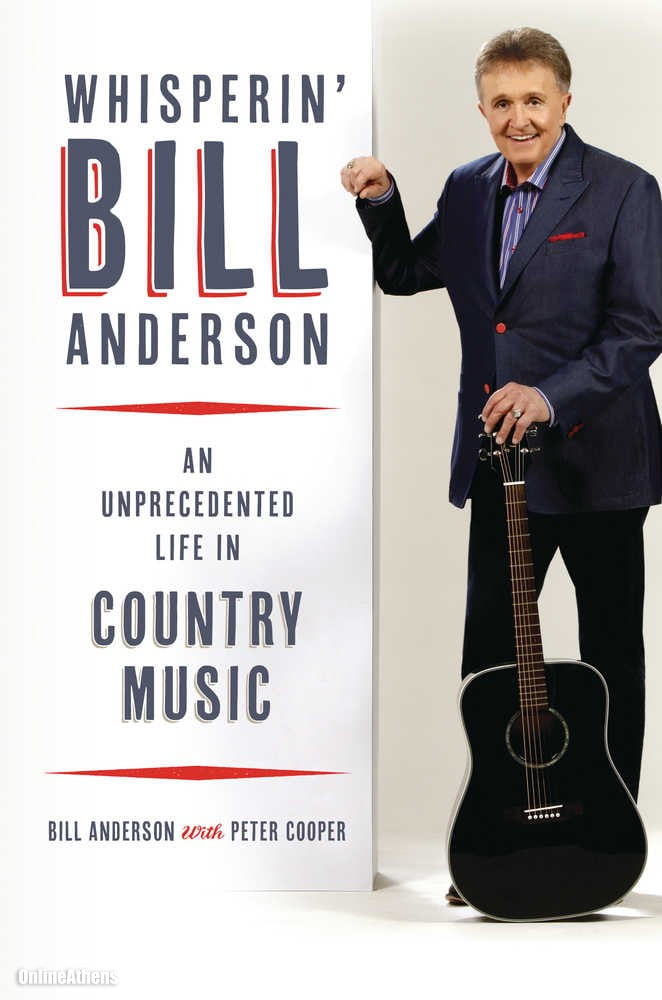 Whether or not you're familiar with Whisperin' Bill, you're certainly familiar with any number of the famous country songs he penned. Hear his star-studded story in his own words in this new autobiography.
Valerie J. Frey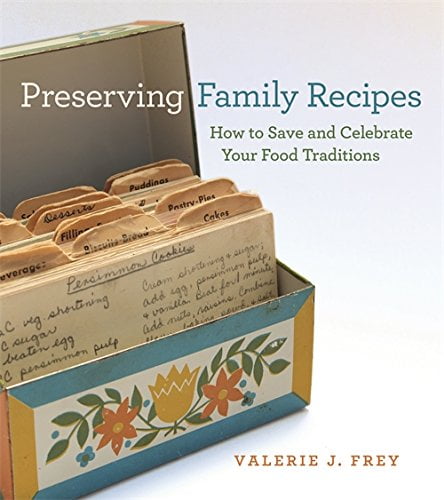 There are few family traditions more sacred than the sharing of recipes. In this book from educator and archivist Valerie J. Frey, learn how to keep your family's culinary legacy alive.
Michael Jarrett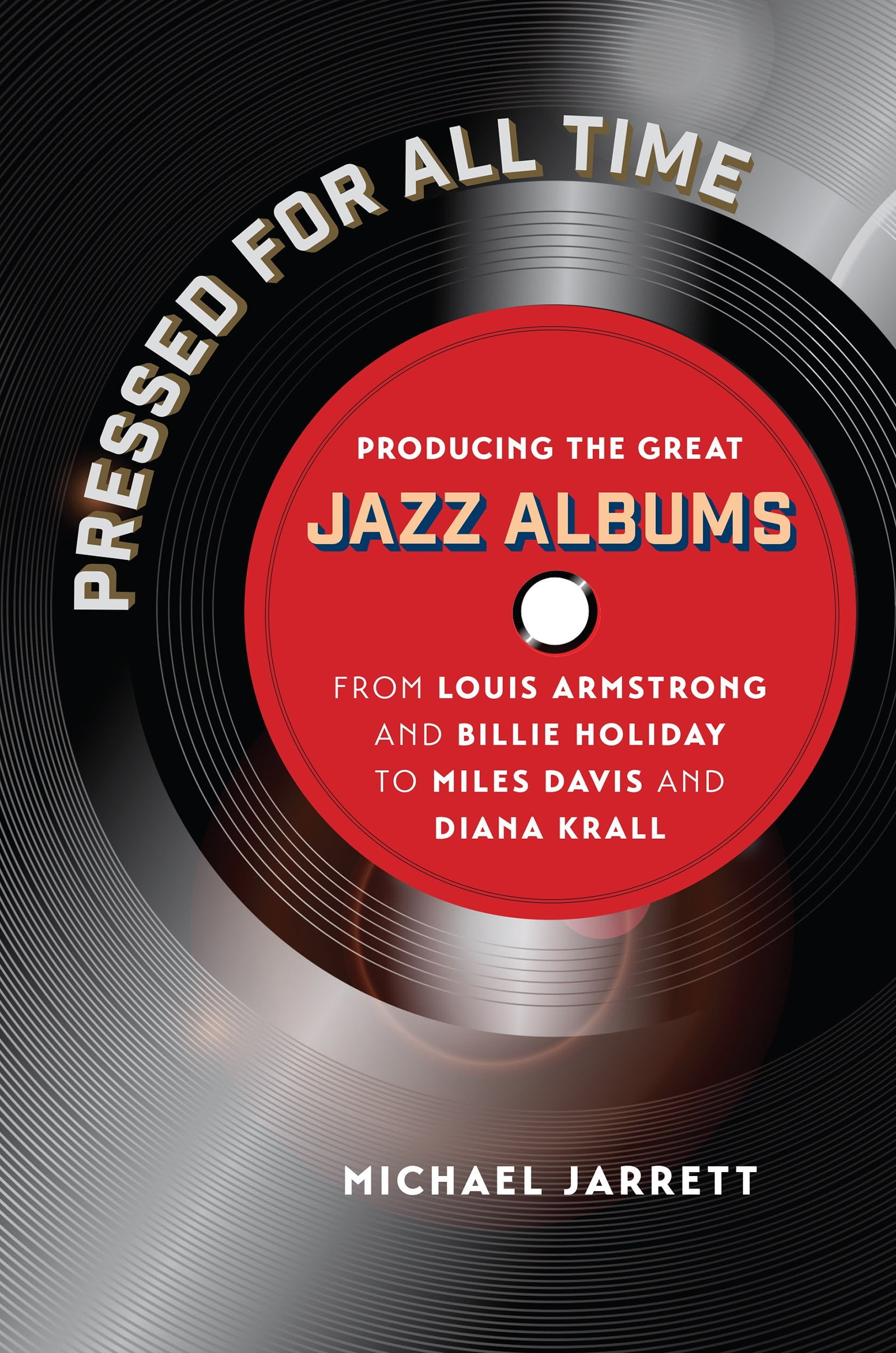 If you want to learn the true history of an album, there are few better sources to consult than the album's producer. Michael Jarrett has done the legwork for you on some of jazz's greatest albums in this soon-to-be-released volume of oral histories from some of the genre's biggest producers.
William Ferris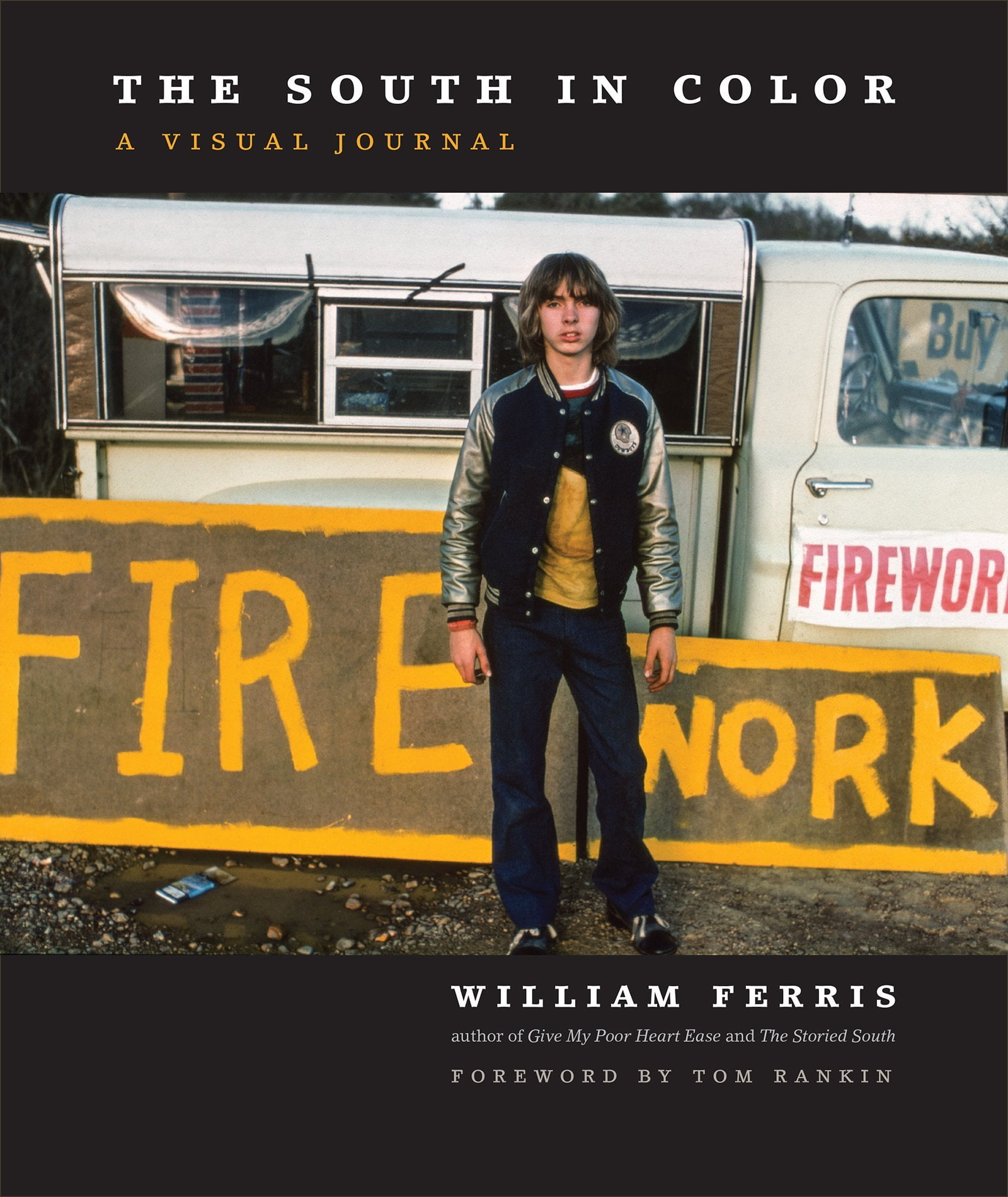 This beautiful hardcover photography book from folklorist Richard Ferris documents daily life in the South during one of its most tumultuous and significant periods: the 1960s and 1970s.
Ben Sandmel
Ernie K-Doe was one of the most important figures to emerge from New Orleans' vibrant music scene, and New Orleans journalist/folklorist Ben Sandmel thoughtfully tells his story through dozens of interviews with musicians, family members, and the legendary Ernie K-Doe himself.
---
Lede photo via Facebook