Nothing says Summer like a road trip, and nothing says road trip like awesome — and sometimes awesomely weird — roadside attractions. There's no shortage of amazing destinations for roots music fans in the good ole US of A, so we've put together a handful of our favorite roots-related roadside romps. Whether you're deep in the South or soaking up the sun in Southern California, there's something here for you.
And hey, any good road trip needs a great soundtrack, so check out our road-worthy Spotify playlist, too.
Loretta Lynn's Hurricane Mills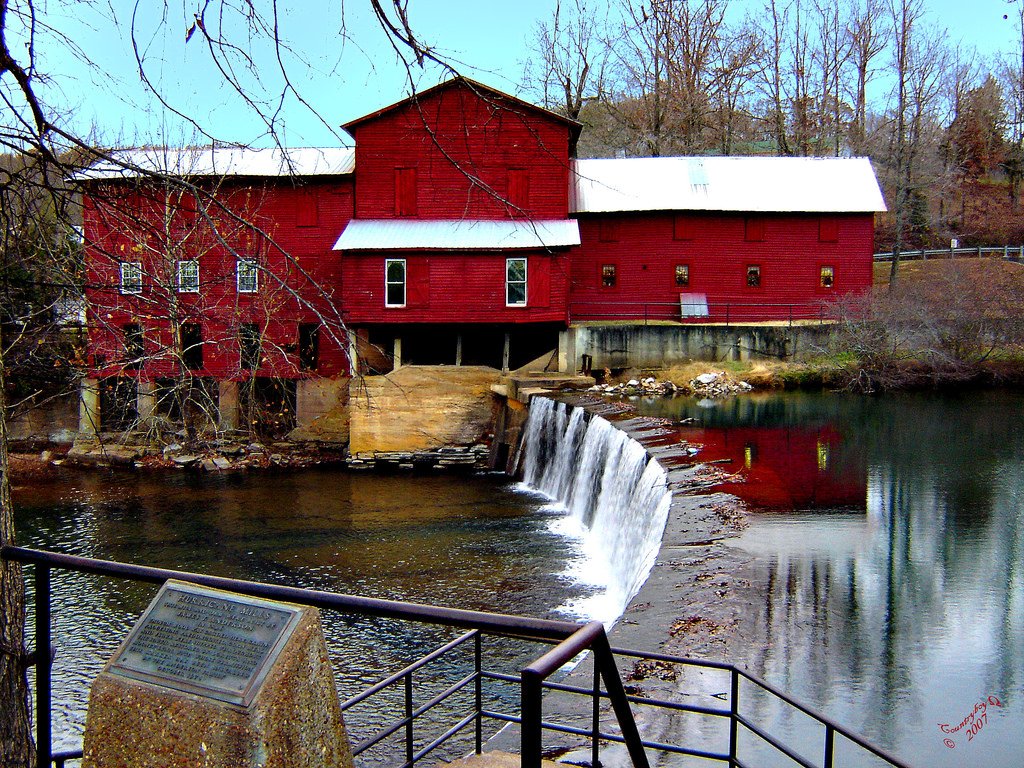 Photo credit: countryboy1949 via DesignHunt / CC BY-SA
Why have one museum when you can have six? That's what Loretta Lynn was thinking when she opened Hurricane Mills, her ranch in the Tennessee town of the same name that features plenty of Loretta history, sure, but also houses a doll museum and rentable log cabins.
Dollywood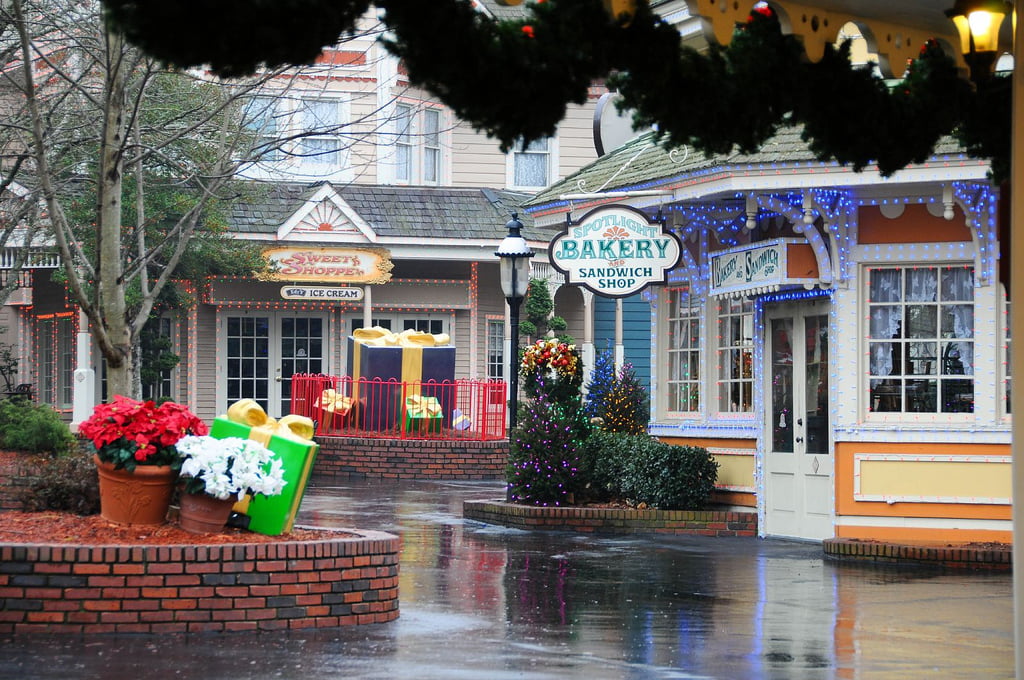 Photo credit: Valerie Everett via DIYlovin / CC BY-SA
Pigeon Forge, Tennessee, (and neighboring Gatlinburg) is a strange place. It's perhaps the only town on earth where one can bungee jump and visit a replica of the Titanic on the same stretch of road. More importantly, though, it's home to Dollywood — your definitive source for Southern food, surprisingly scary roller coasters, and, of course, all things Dolly Parton.
Bill Monroe Music Park and Campground

Photo courtesy of BillMonroeMusicPark.com
The legacy of Bill Monroe, an array beautiful campsites, and live events galore? Those are some darn good reasons to head to Brown Country, Indiana, for some outdoor R&R.
International Bluegrass Music Museum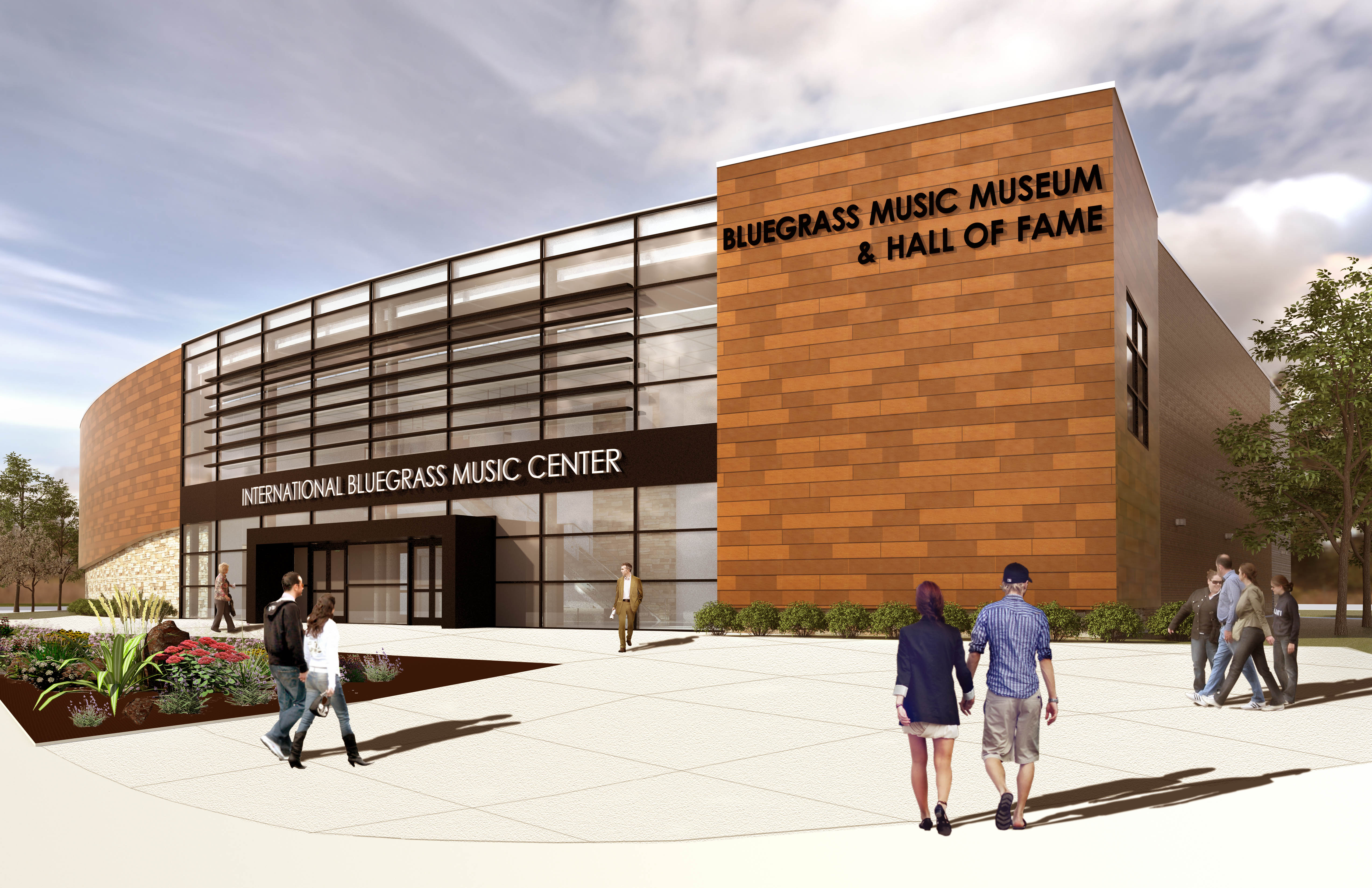 Rendering courtesy of International Bluegrass Music Museum
There's no better place to learn about the history of bluegrass that the International Bluegrass Music Museum in Owensboro, Kentucky. And what luck for you, bluegrass fans out there, as the Museum recently broke ground on an extensive expansion.
Buck Owens' Crystal Palace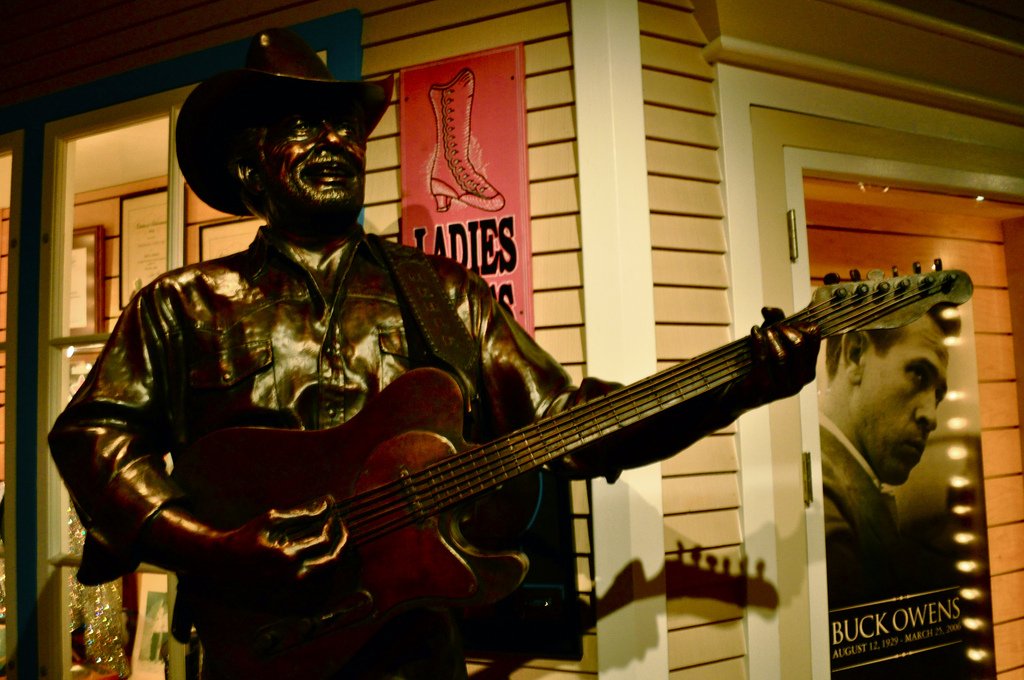 Photo credit: Panegyrics of Granovetter via Foter.com / CC BY-SA
We can't vouch for the food at this Bakersfield joint, but the on-site "museum" hosts a number of cool bronze statues of country luminaries that are sure to give your Instagram some real, down-home cred.
50 National Landmarks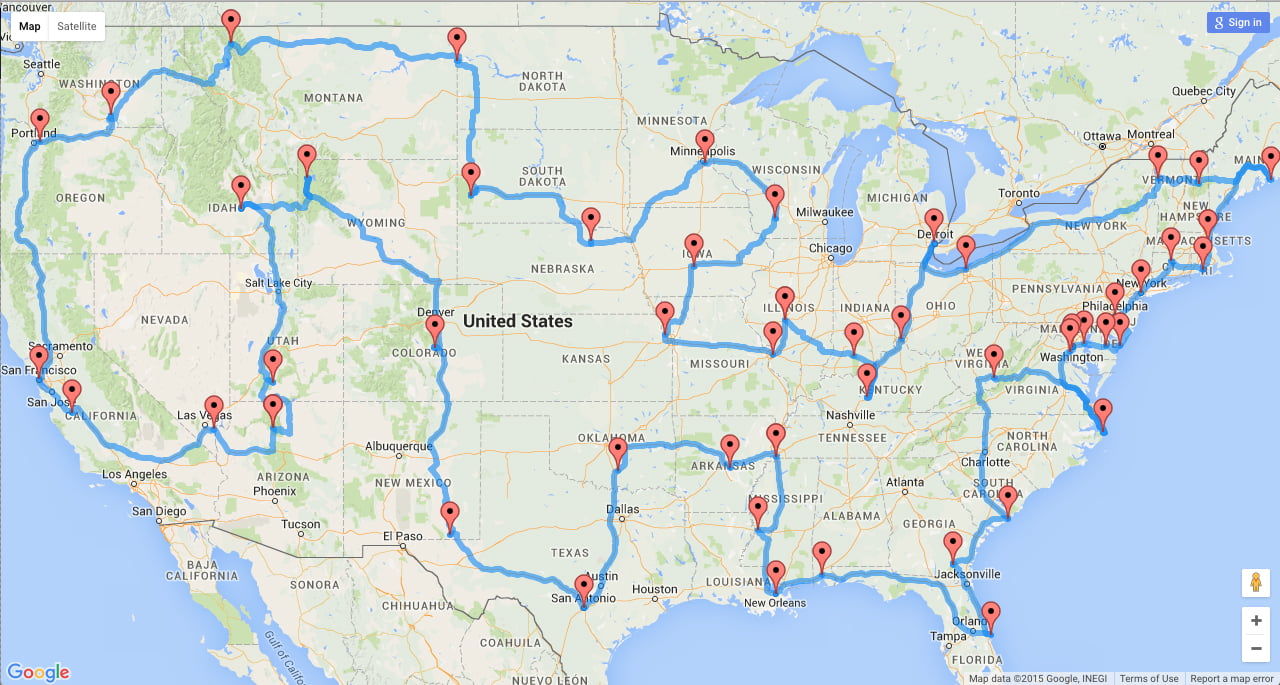 If you want to throw in some stops at non-music monuments and hit all of the lower 48 States, Michigan State University doctoral student Randy Olson compiled a fantastic map of national landmarks like Yellowstone, the French Quarter, Pikes Peak, Graceland, Mount Vernon, and more.
---