Welcome to "A Minute In …" — a BGS feature that turns musicians into hometown reporters. In our latest column, Will Dailey take us through Boston, Massachusetts.
Boston, where the first seed of our massive republic was planted, is a mecca of higher learning, higher rents, higher level of road rage and musicians exhibiting their talents at the highest of levels. It has always amplified itself with authentic grit and an addictive urgency. I present to you Belly, Letters to Cleo, Buffalo Tom, Mission of Burma, The Cars, Pixies, Evan Dando, Guster, Amanda Palmer, and Lori McKenna. More recently, Ballroom Thieves, Darlingside, Marissa Nadler and other countless professional touring artists. If you're seeking songs in Boston, simply stand in its center and breathe deep, as I've done my whole life. It is the place I go to refill, refresh and remember.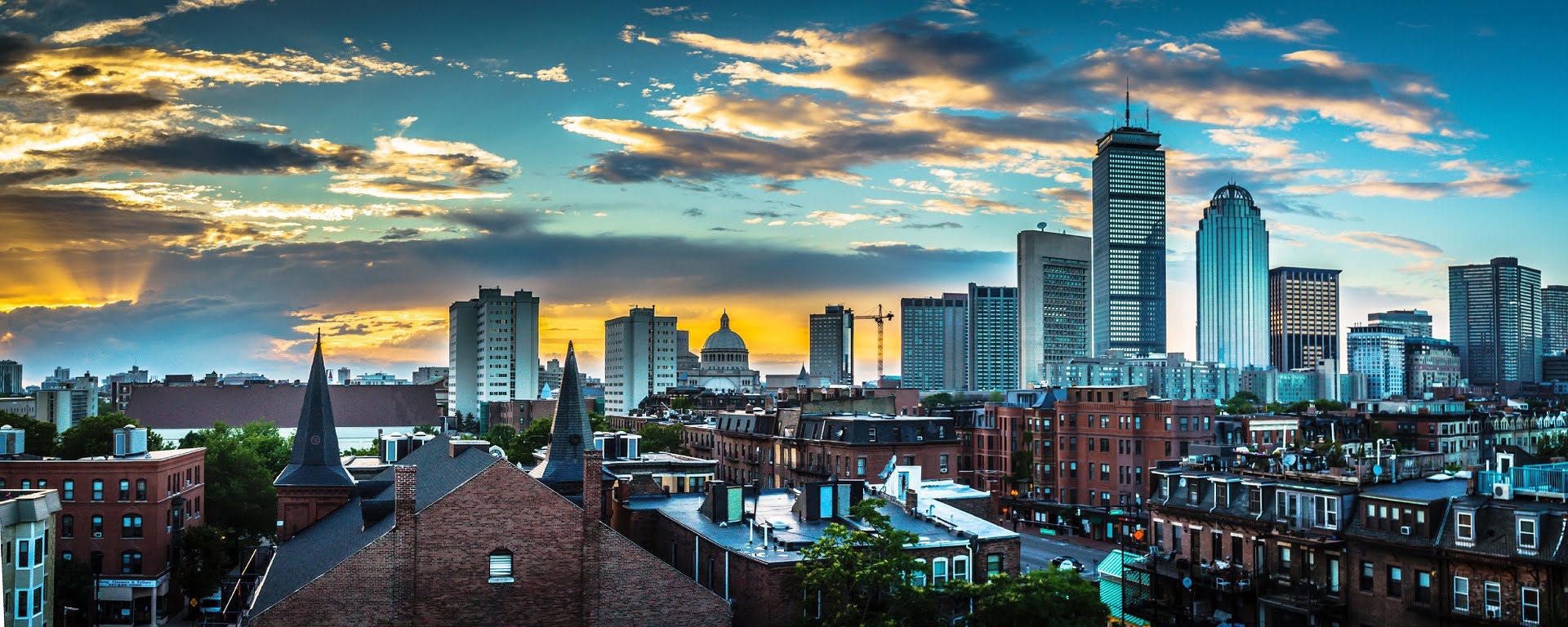 Getting Here
It's the hub of the universe! How do you not know how to get here? You are going to want to take a flight to Logan Airport or drive in from the west via the Massachusetts Turnpike. From the North coming down 93 is always like entering the atmosphere to see the city on the horizon as you drive past Melrose and Stoneham. But getting here is the easy part. Being here requires a Zen-like approach. The roads won't make sense and their designlessness will be exacerbated by the speed at which the city moves. Boston has life and requires your attention.
Where to Stay 
If you're planning on visiting Fenway, stay at The Verb Hotel. Each room has live rock photography from around Boston, yours truly included. There is no shortage of restaurants in the area. Citizens Oyster Bar is a favorite. Liberty Hotel, a former jail house, has great restaurants and a central location. The views of the Charles River are beautiful. The Eliot Hotel is said to be haunted.
Must-sees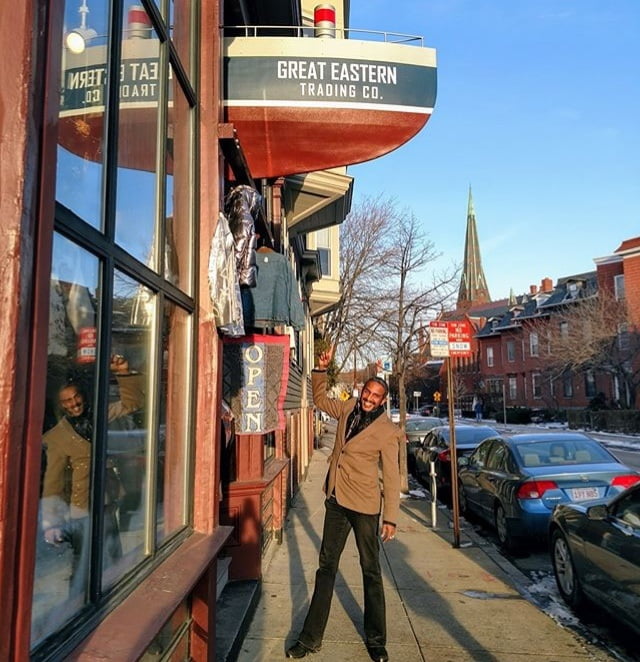 Know that staying in Cambridge or Somerville also counts as staying in Boston. The real Boston may be hiding in an Airbnb in that perfect neighborhood spot so you can pretend to be Ben Affleck pretending to still be from there.
Get yourself clothed in the best vintage threads at Great Eastern Trading Co. in Cambridge and make sure to ask owner Neph if he's playing at Wally's Café while you're in town. Down the road are The Plough & Stars and Toad, both iconic hole-in-the-wall live venues.
View this post on Instagram
Take the T up a mile into Brookline to see a film on a 70mm projector at the Coolidge Corner Theater. The velvet curtain still draws back to reveal the screen. But do not leave the city with completing the museum trifecta: Museum of Fine Arts, Institute of Contemporary Art, and my personal favorite, The Isabella Stewart Gardner Museum.
Eats & Drinks
George Howell Coffee is the realest bean in all of Beantown. Dok Bua in Brookline for authentic Thai food. Saltie Girl and Island Creek Oyster Bar are the top destinations for oysters. Lone Star for tacos in Cambridge or Brighton. Santarpio's in East Boston for Boston's best slice and truest experience. Craigie On Main if you are feeling like tinctures in your drinks and dropping some dime on a meal that feels both adventurous and home-cooked.
Across from Toad in Porter Square in Cambridge awaits delicious ramen at Yume Wo Katare. And if you find yourself in Harvard Square head over to The Sinclair for drinks and music on Monday night to hear Matthew Stubbs for Downbeat Mondays. I'll be there.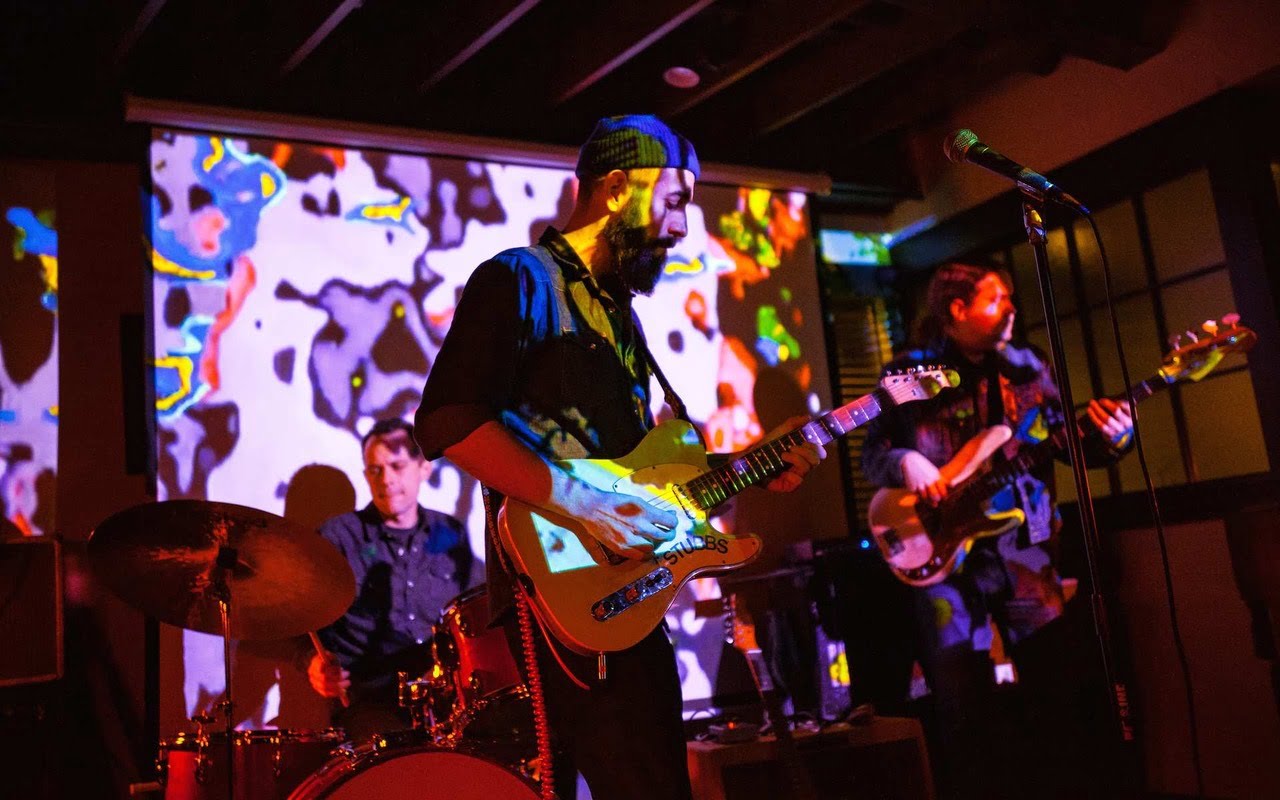 ---
Photo of Boston: Pixabay.com/ Skeeve
Photo of Will Dailey: Michael Spence
Photo of Great Eastern Trading Company: Will Dailey
Photo of Matthew Stubbs at Sinclair: Eddy Leiva