Today's the day we finally set sail for the 15th edition of Cayamo: A Journey Through Song! The BGS team is stoked to be back onboard the Norwegian Pearl and are eagerly awaiting our two jam sets we're hosting this year, along with all the other collaborations and bits of magic that will inevitably manifest onboard, with folks on the lineup like Patty Griffin, Trampled By Turtles, Allison Russell, the Jerry Douglas Band, Jeff Tweedy, and so many more favorites and friends across the roots music board. As much as we can try to paint a picture of the collaborative, communal spirit of Cayamo, it's something you can't really feel until you're there, in the middle of it all. Here's just the start of what BGS will be getting up to this week: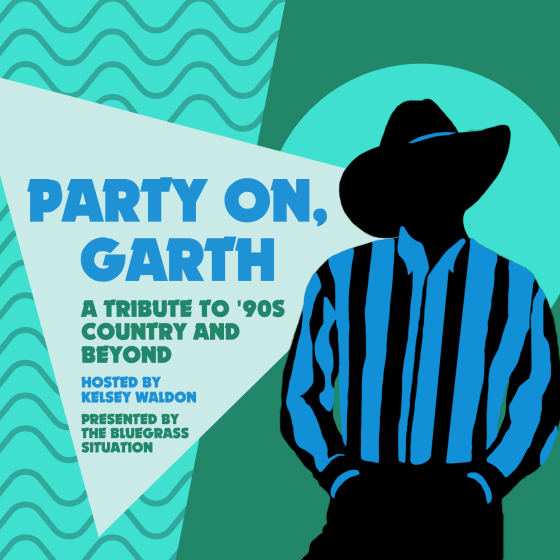 BGS Presents: Party On Garth, Hosted by Kelsey Waldon
Dive into your '90s nostalgia on the Pool Deck for this totally tubular Sail Away Show curated by BGS and hosted by Kelsey Waldon. From Garth and Reba to Kurt Cobain, this set will have you Boot Scootin' (or flip floppin') in the afternoon sun as we sail away from the beautiful shores of the Caribbean.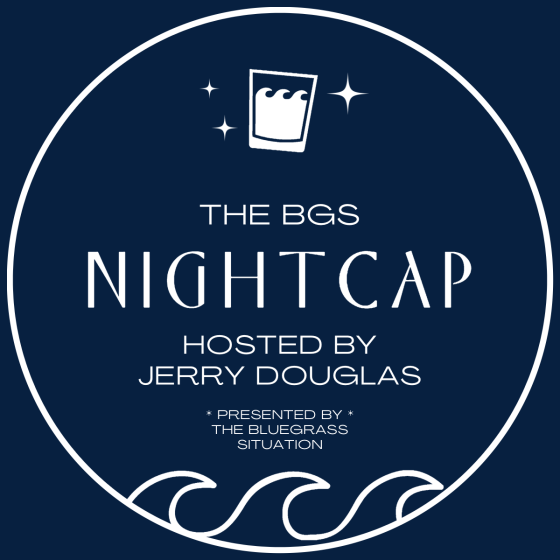 The BGS Nightcap Hosted by Jerry Douglas
Picture it: It's late at night, an eclectic mix of your favorite artists are perched around someone's living room, pulling out song after song until the wee hours of the morning, lost in the magic of the music. The BGS Nightcap brings those intimate moments rarely seen by the public to the Cayamo stage, with songs that run from deep cuts to personal favorites, curating one-of-a-kind artist collaborations that you'd never expect and can never forget. So pour yourself a strong one and settle in for the first ever BGS Nightcap hosted by Jerry Douglas.