Welcome to "A Minute In …" — a BGS feature that turns our favorite artists into hometown reporters. In our latest column, Lindi Ortega takes us on a tour of Calgary, Alberta.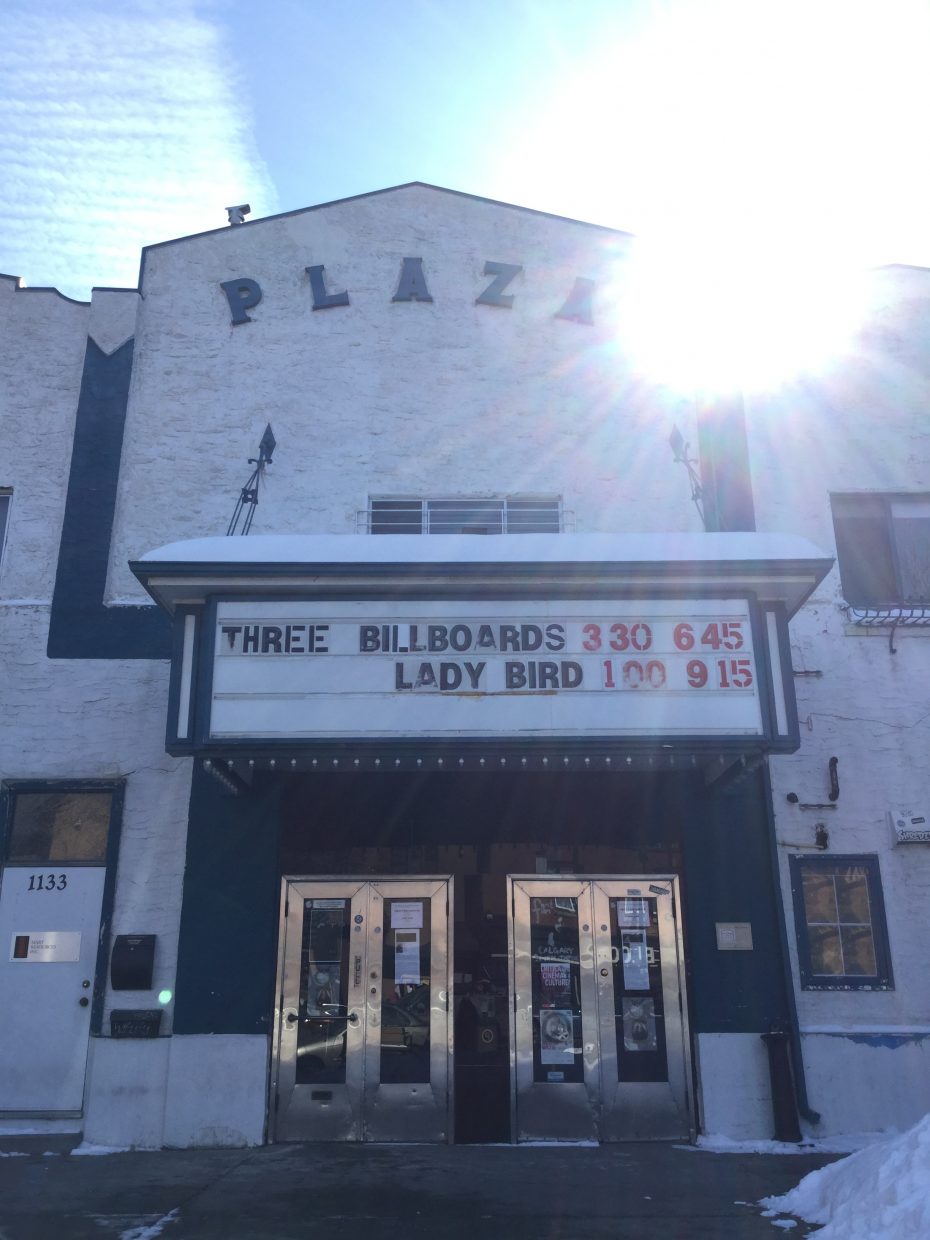 Plaza: This is a cool, old-school vibe theatre in the hip Kensington area of Calgary. You can watch movies here that have been in the theatres for a bit at a fraction of the cost. Nothing like getting a freshly buttered bag of popcorn and going there on date night. This where I saw the Orient Express with my husband.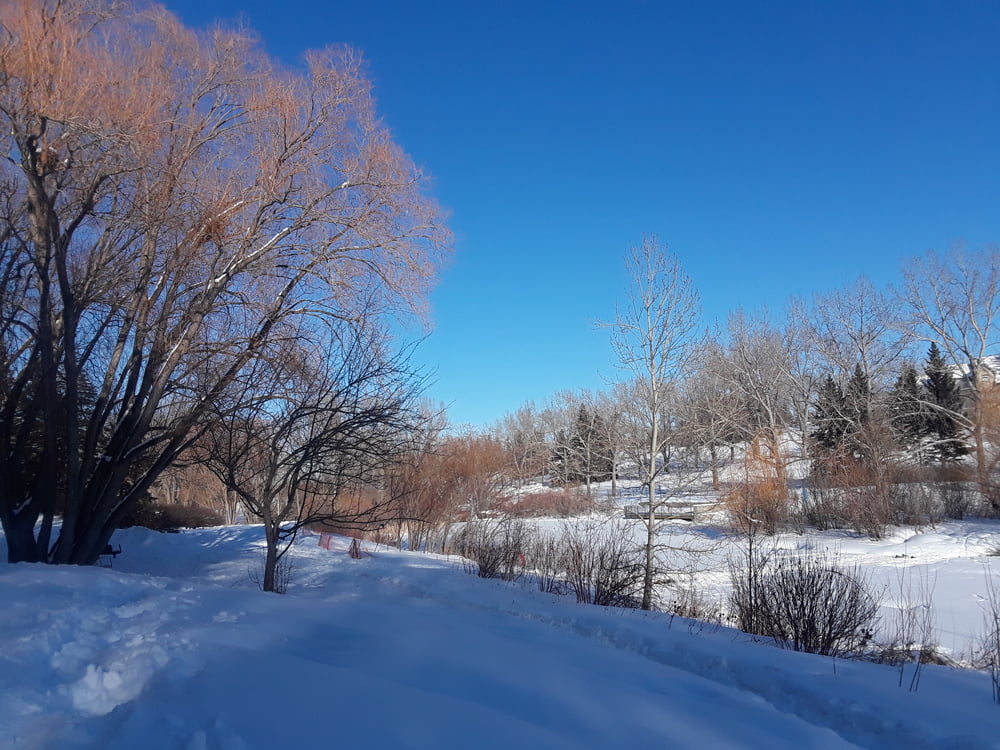 Confederation Park: I walk my dog here every day. There is lots of greenery and lots of people out walking their dogs, tons of trees and winding paths. In the winter, there is an outdoor ice rink and tons of little snow-covered hills for tobogganing. If you're lucky, you'll see some wild rabbits or hares hopping around in the snow. Fun fact: The hares turn white in the winter — I often feel like Alice In Wonderland when I see them.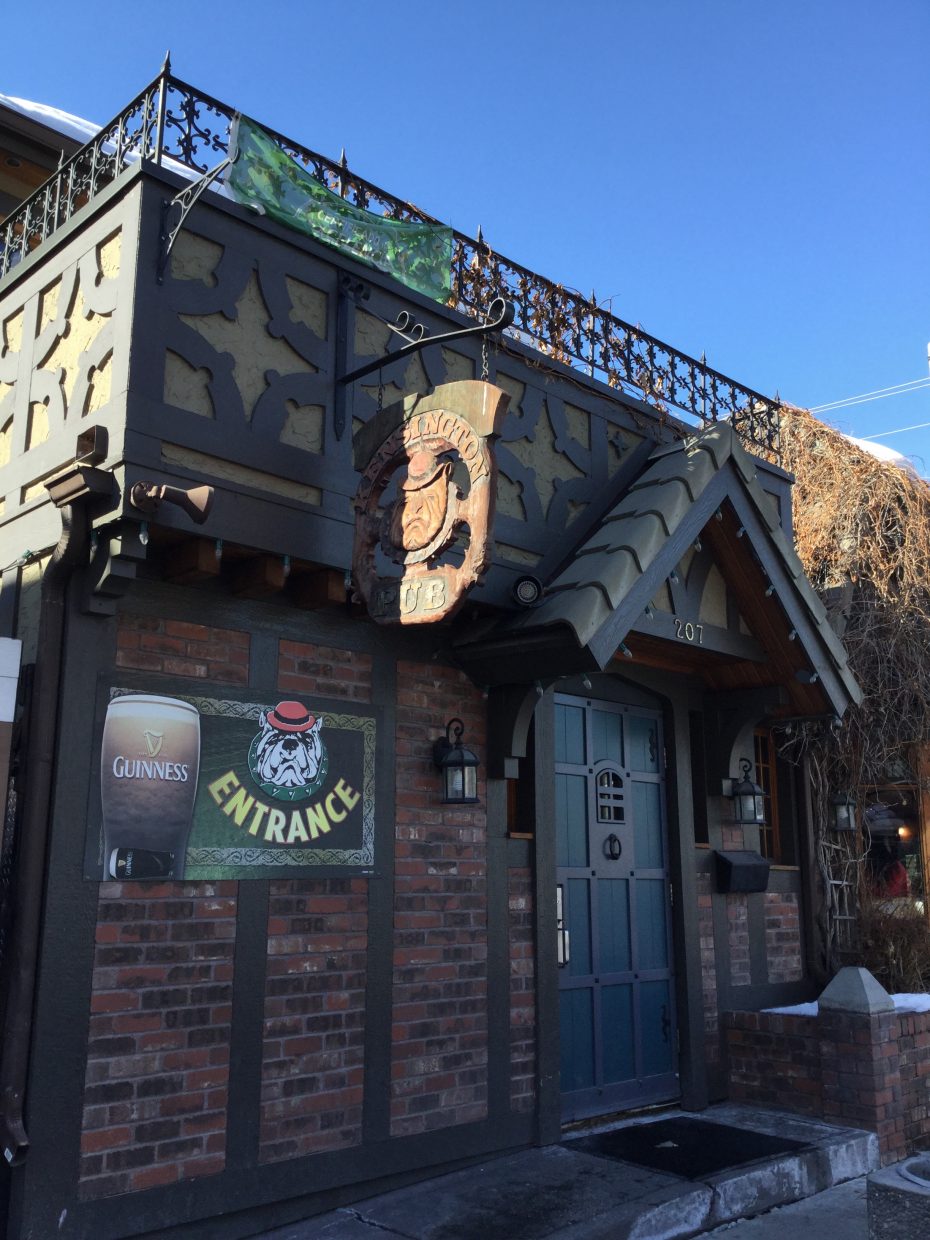 Kensington Pub: I love this old pub nestled in the heart of Kensington. It's got a really cute balcony where only two tables can dine outside and, if you're lucky to get on that balcony for brunch on a sunny day, then it's especially fantastic. They have really great Bangers and Mash and a lot of British-style dishes on the menus. It's a wonderful old historical building and the atmosphere is awesome on any given day or night.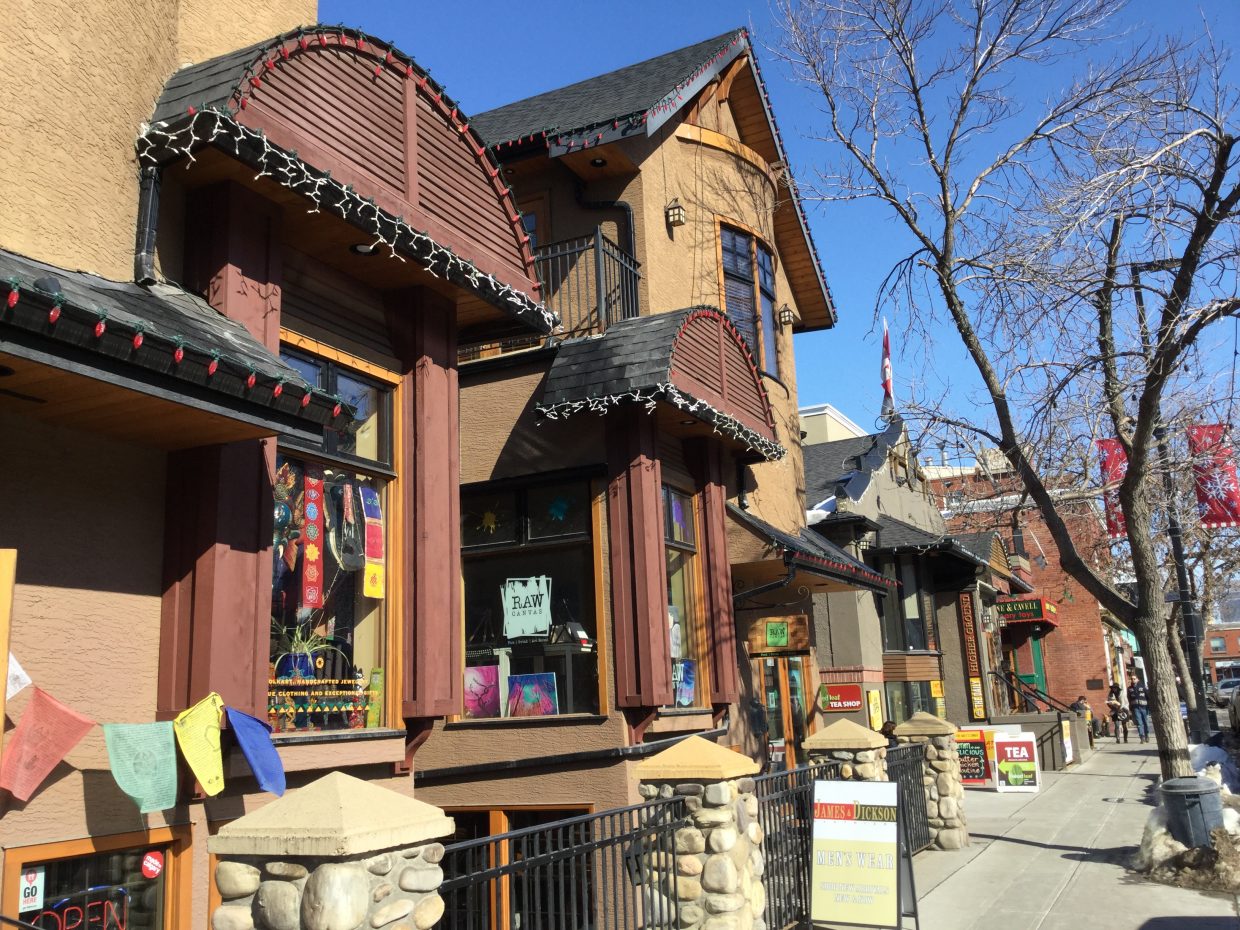 Kensington: This is another wonderful area for vintage shopping and small business artisan shops. This is where that great old Plaza theatre is, and I love going there and ordering popcorn and soaking in the vibe. There are also some cool old pubs and wonderful places to eat like Hayden Block Smoke & Whiskey.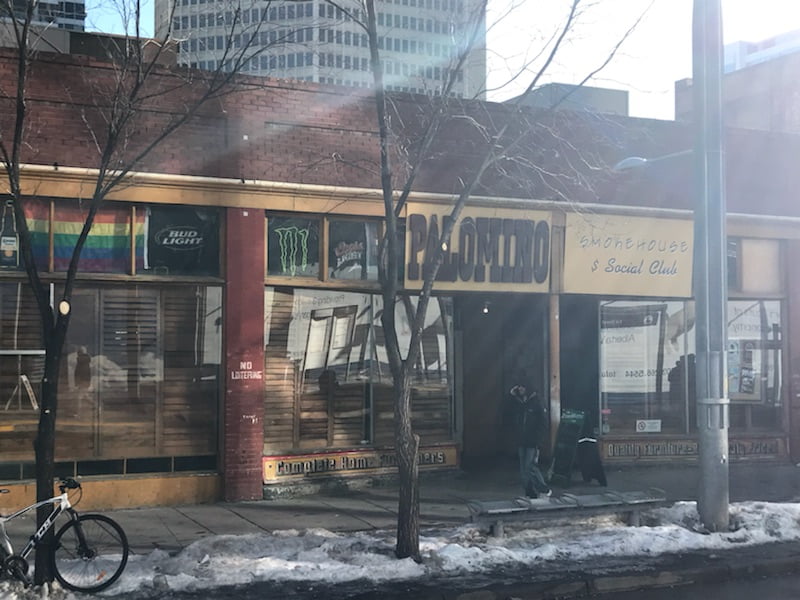 The Palomino Smokehouse: Not only is the food amazing, but the music is stellar. This was one of the first venues I had the pleasure of playing in Calgary. Always a rollicking, sweaty good time at this place, and they always have a wonderful array of musicians.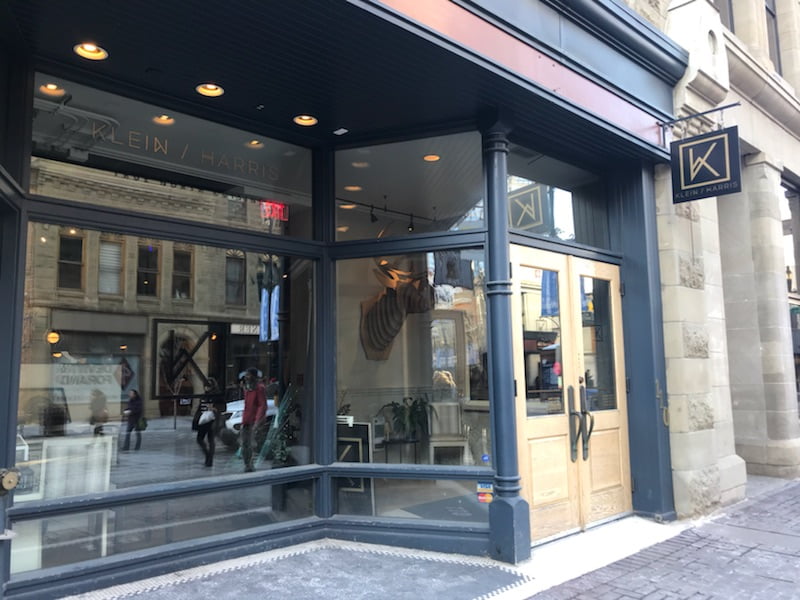 Klein/Harris: If you're looking for the best fine dining meal ever and the most impeccable service, this is the place to go. Every single thing I've ordered at this place has made my taste buds do a happy dance, and I'd be remiss if I didn't mention the incredible selection of cocktails. The atmosphere is cozy and it's well worth the price paid for an evening of wining and dining at this wonderful restaurant.