Welcome to "A Minute In …" — a BGS feature that turns our favorite artists into hometown reporters. In our latest column, Charleston, South Carolina's SUSTO takes us on a tour of their favorite places for rehearsals, live music, and creepy strolls through the cemetery. The band released their newest album, & I'm Fine Today, earlier this year.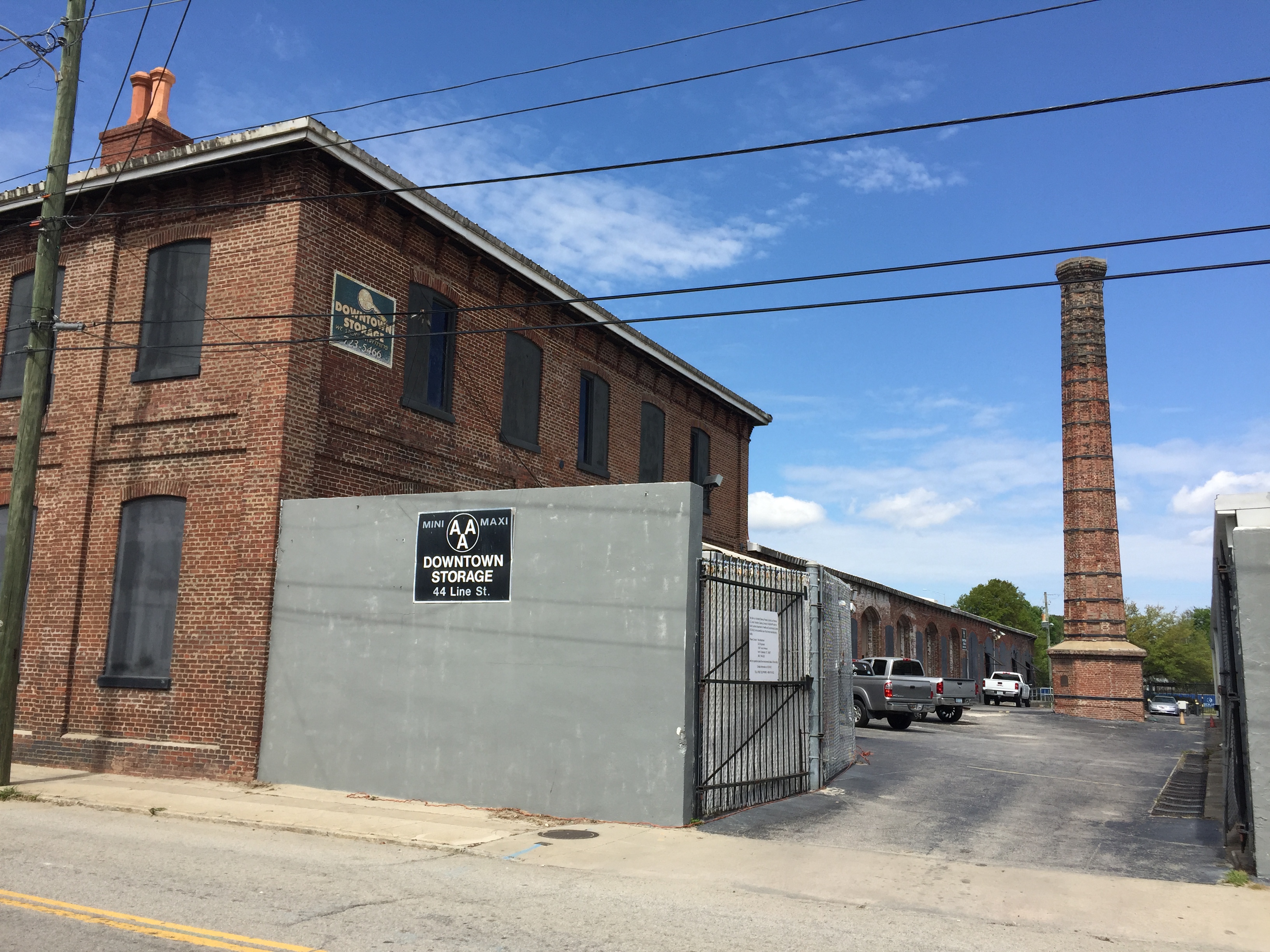 AAA Downtown Storage: This is where we recorded our first two albums, plus a ton of other albums have been made there. A lot of bands have had storage/practice spaces here and it serves as a sort of epicenter for the local music scene. There are always people hanging in different units rehearsing or recording, and white vans pulling in and out, coming home and leaving for tour. Other cool folks, entrepreneurs of all types, have units there, too. Also, very good juju. Remember, though: You've gotta know the code to get in.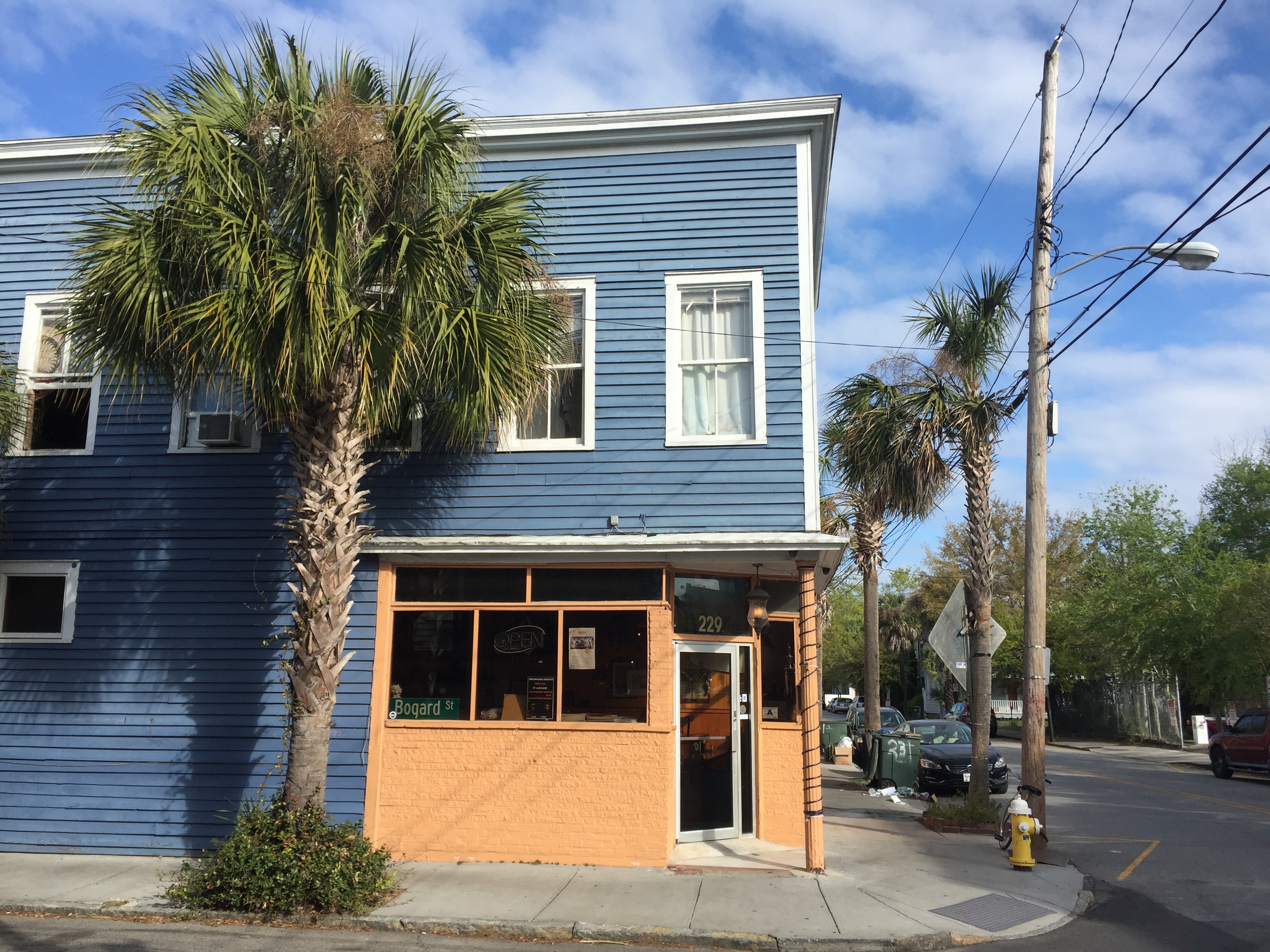 D'Allesandro's: D'Allesandro's (D'als) is one of our favorite local spots. It's just around the corner from where we formed the band and recorded both of our albums. We've had members work there and we've played the semi-annual D'als Block Party a couple times, which is a celebration of the Elliotborough neighborhood arts scene.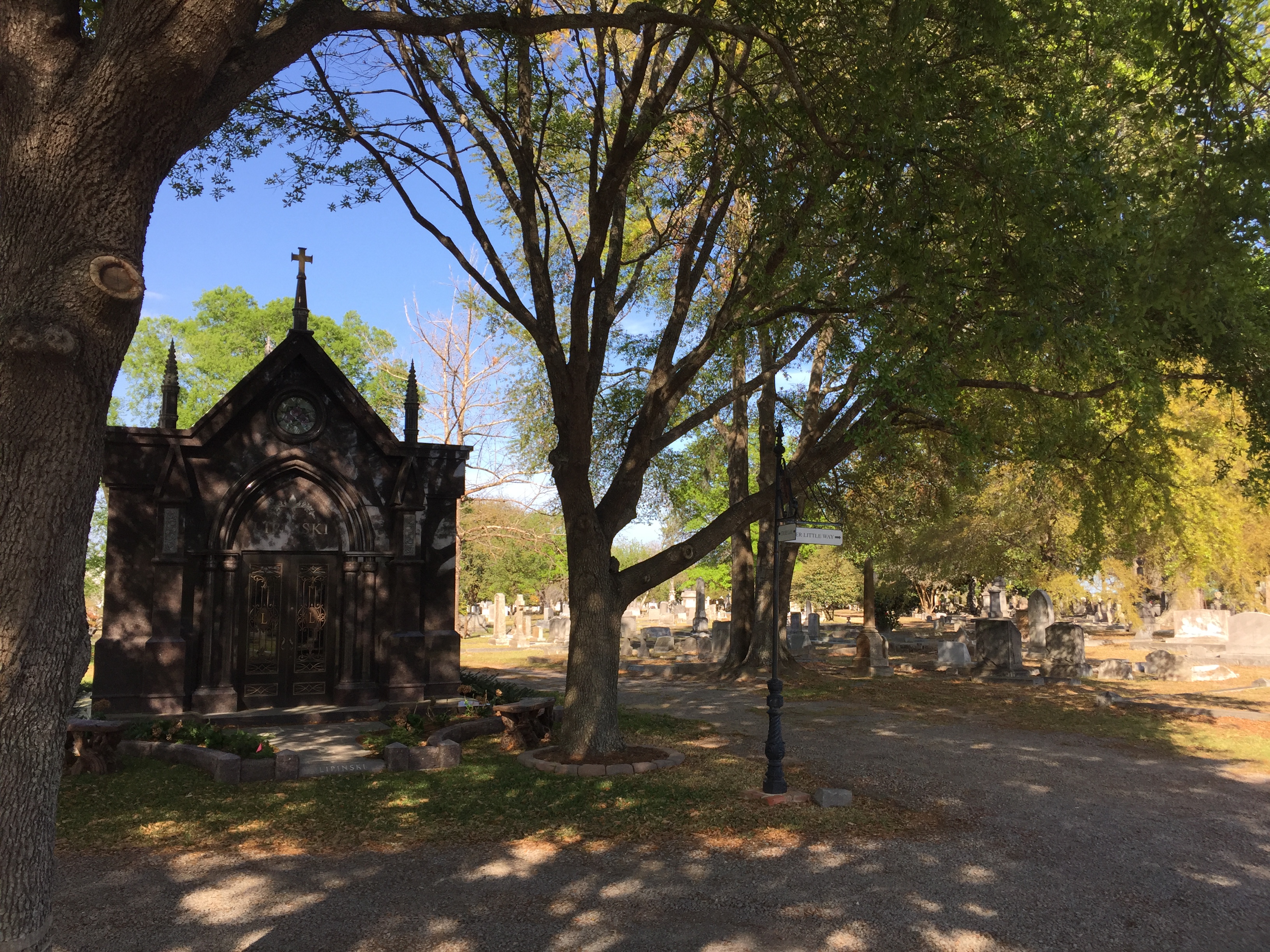 Magnolia Cemetery: Magnolia Cemetery is a great place to visit with friends or by yourself. You can always find a new corner to walk through. It can be a bit spooky, but that's nice sometimes. It's beautiful always.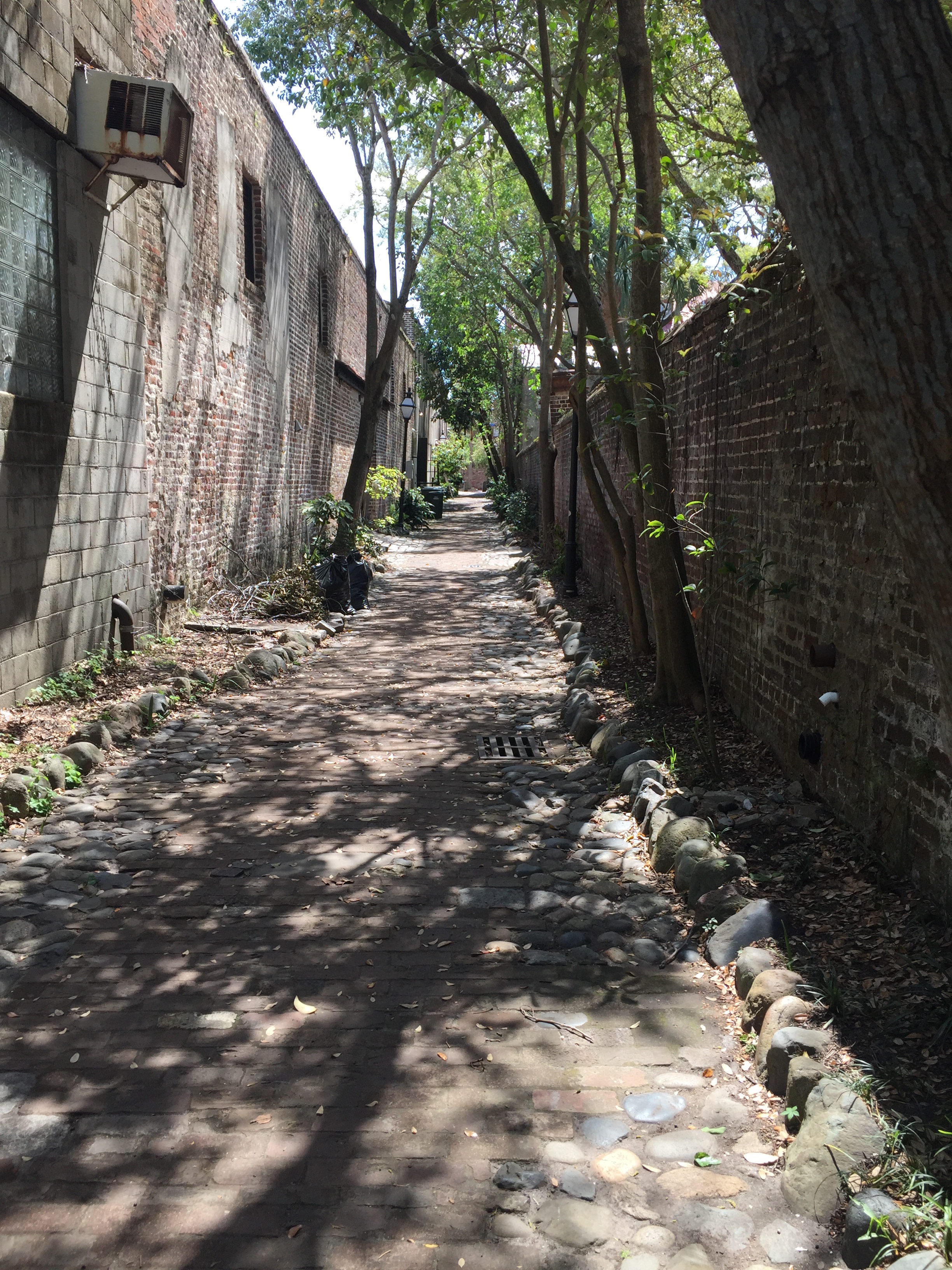 Philadelphia Alley: I have a special place in my memory for this place because, a few years back, when my friends and I would ride bikes around the city a lot, late at night, we would always stop here and hang out for a while, doing whatever. It's got good juju.
Royal American: Royal is the place that kind of sparked the Charleston music renaissance. There hadn't been a good rock club downtown for a while until it opened up. I started working the kitchen there while we were recording the first SUSTO album, and we played a lot of our first shows here. I still love to hang out at the bar when we are home.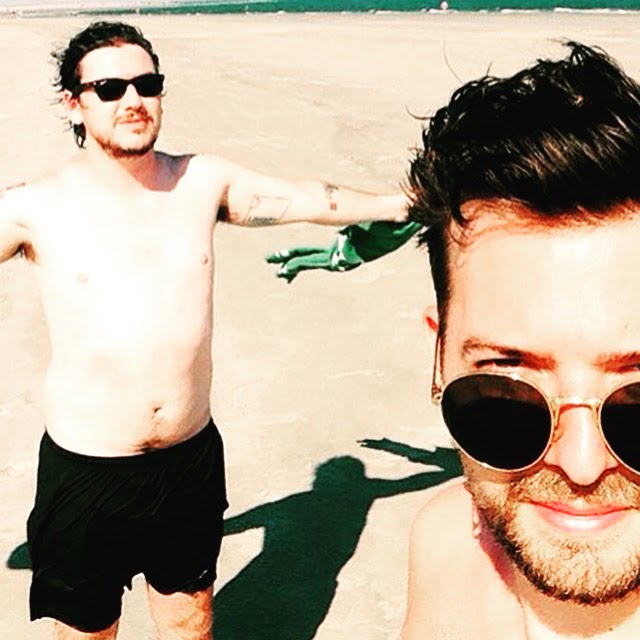 Sullivan's Island: Sullivan's Island is a laid-back place. There are other great beaches in Charleston, but Sullivan's is easy to get to from where we live downtown, plus you can still find secluded spots there (and free parking), sometimes. It's great for swimming because there's hardly ever any surf.
---
Lede photo by Paul Cheimis