ICYMI, 2016 was a great year for new roots music — go check out our BGS Class of 2016: Albums feature, if you need some convincin'. We were introduced to Courtney Marie Andrews, gifted with a solo album from Amanda Shires, floored by Brandy Clark's sophomore solo effort, and so very much more. Lucky for us, 2016 was also a big year for roots reissues, so those of you playing along at home who have more of a "get off my lawn" approach to listening to music have plenty to be happy about, too. And we've rounded up a handful of this year's reissues that we can't stop spinning.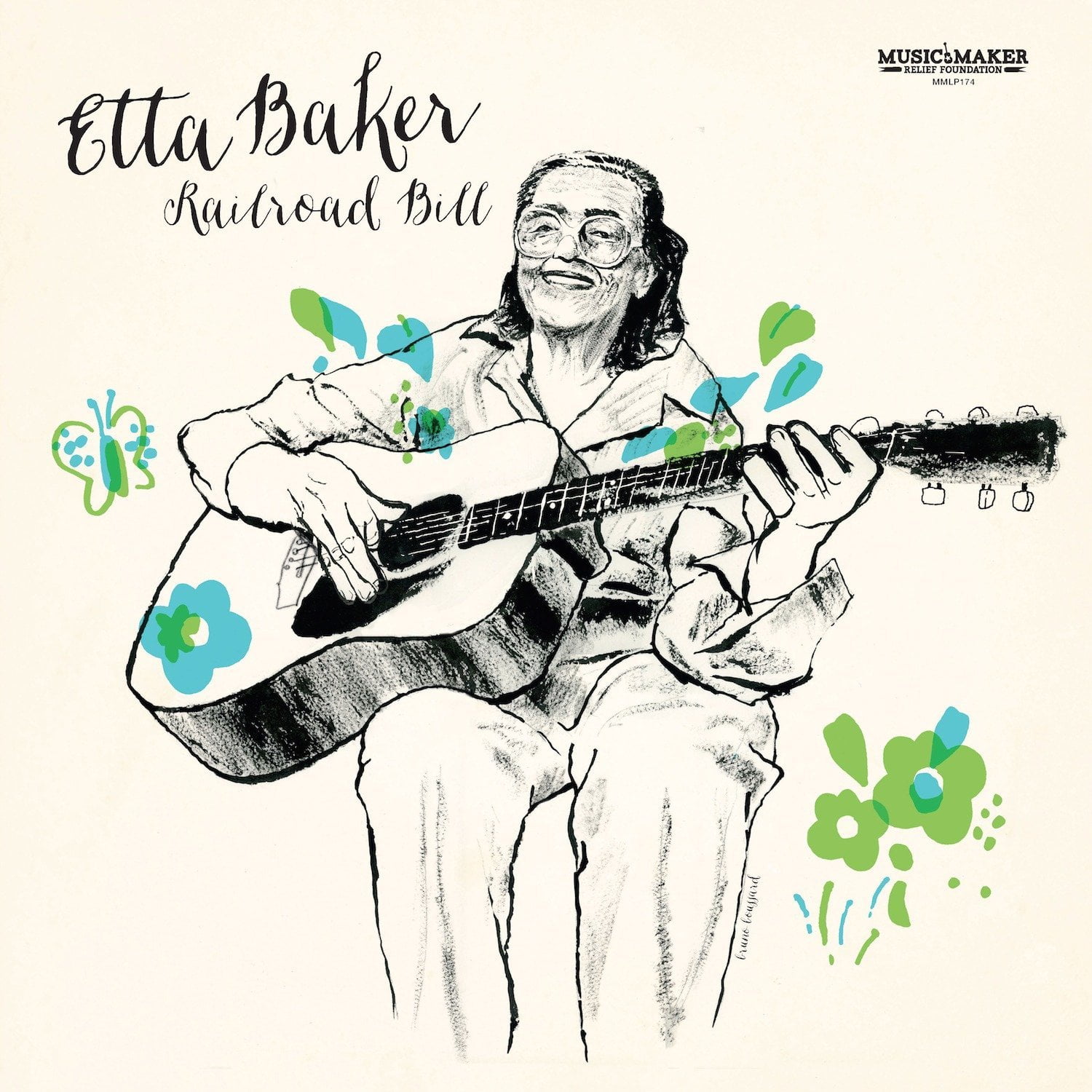 Etta Baker, Railroad Bill
It's no secret that we at the BGS love Music Maker Relief Foundation, a North Carolina-based nonprofit dedicated to preserving Southern music. One of the many wonderful things they did in 2016 was reissuing Etta Baker's excellent Railroad Bill on vinyl. If experiencing Baker's take on Woody Guthrie's "Going Down the Road Feeling Bad" in all its analog glory isn't enough of a draw, perhaps the never-before-seen digital videos that accompany the piece are.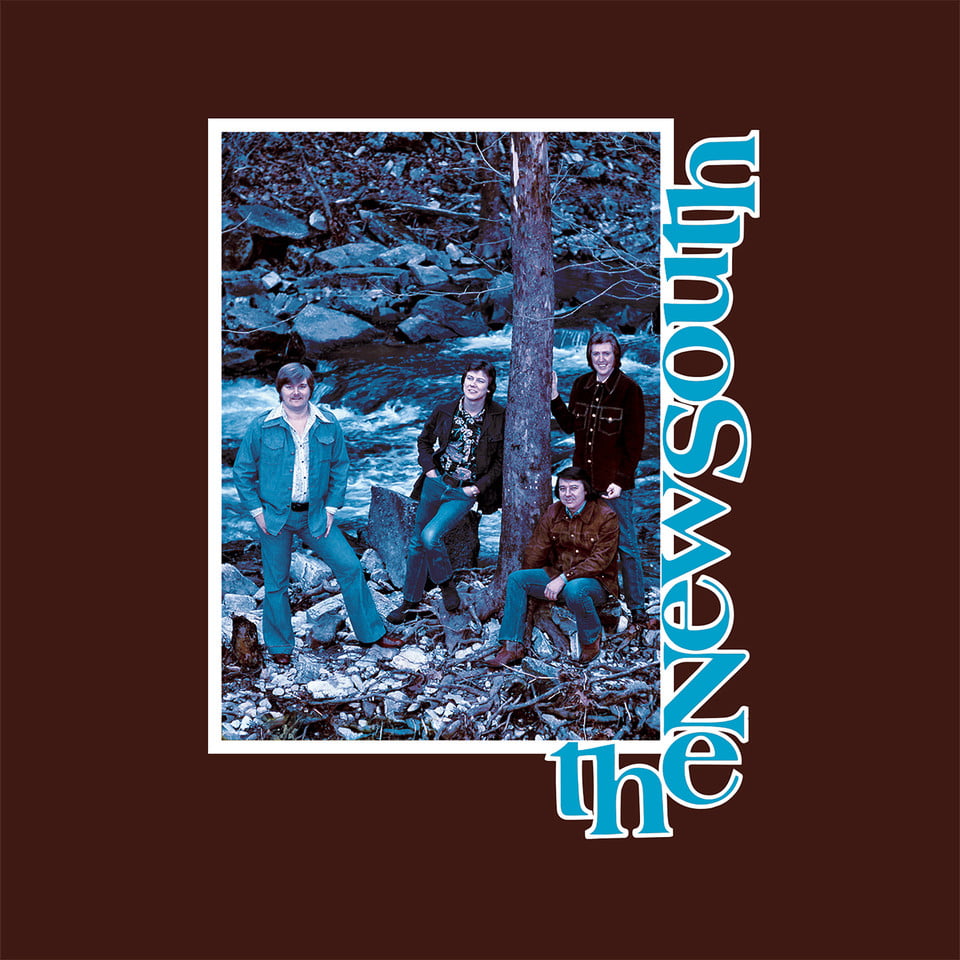 J.D. Crowe and the New South, 0044
One of the most beloved bluegrass albums of all time came from a band that was around for less than a year. That album, nicknamed 0044 after being assigned the number by label Rounder Records, was the sole project of J.D. Crowe and the New South, features musicians like Gordon Lightfoot and Rodney Crowell, and counted Alison Krauss and her band as fans. It was re-released as an expanded vinyl edition on Record Store Day in April. If you're interested in learning the history of this iconic release, Rounder Records founder Bill Nowlin wrote a three-part series about 0044 for us earlier this year. Check out Part 1, Part 2, and Part 3.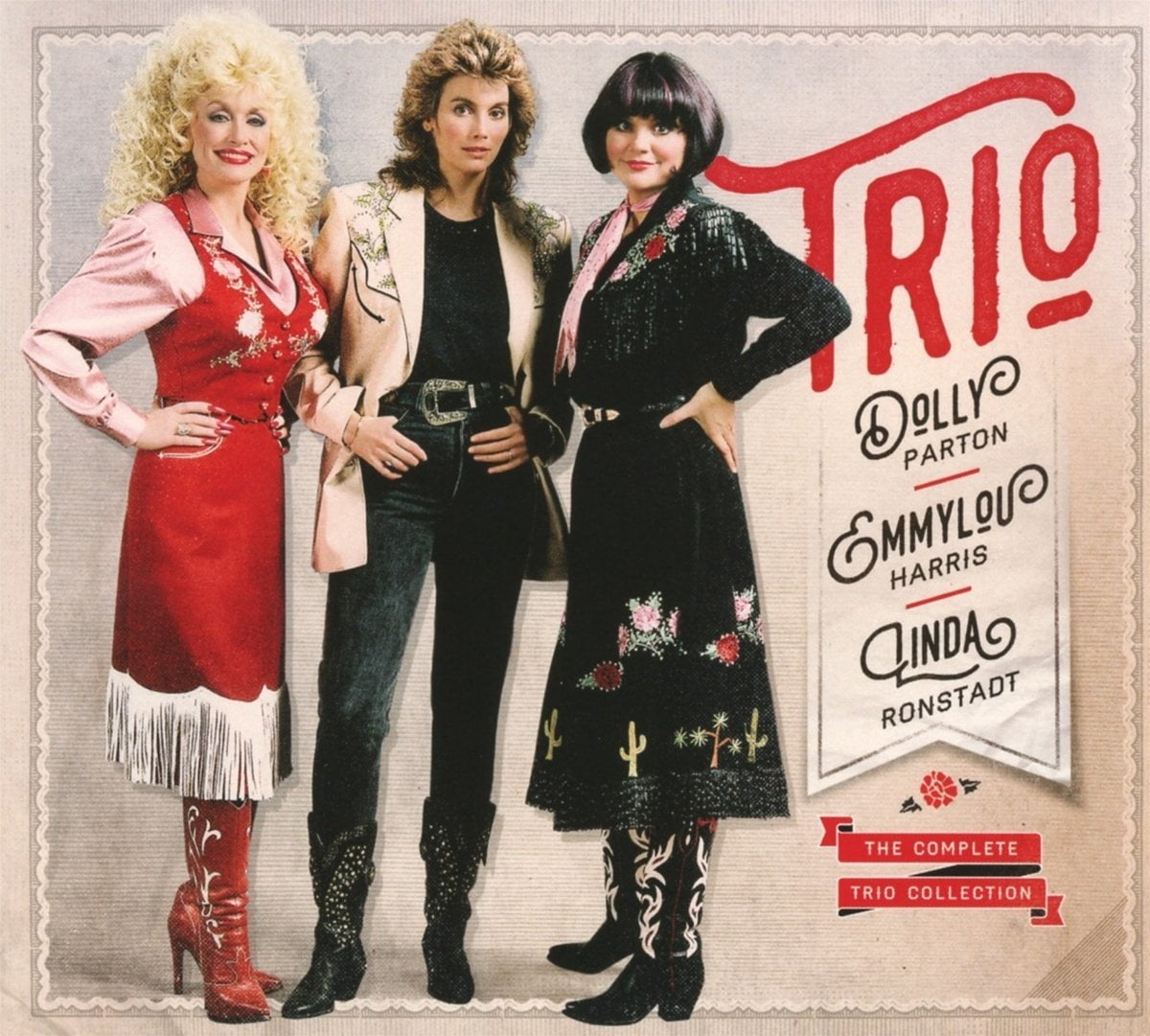 Trio, The Complete Trio Collection
Oh man, where do we even begin with this one. Dolly, Emmylou, AND Linda? On not one but TWO albums? With bonus demos and unreleased songs? We mere mortals don't deserve it, but we'll sure as hell take it.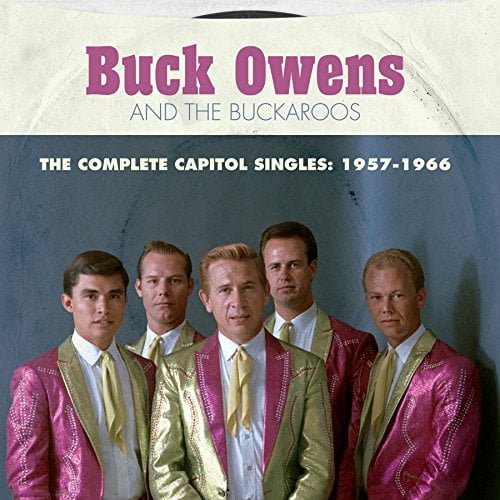 Buck Owens and the Buckaroos, The Complete Capitol Singles: 1957-1966
This new collection from Omnivore pulls together 56 of the songs that made Buck Owens a legend, and packages them up all nice and remastered. A liner note introduction written by Dwight Yoakam is the icing on top of this sweet, twangy cake.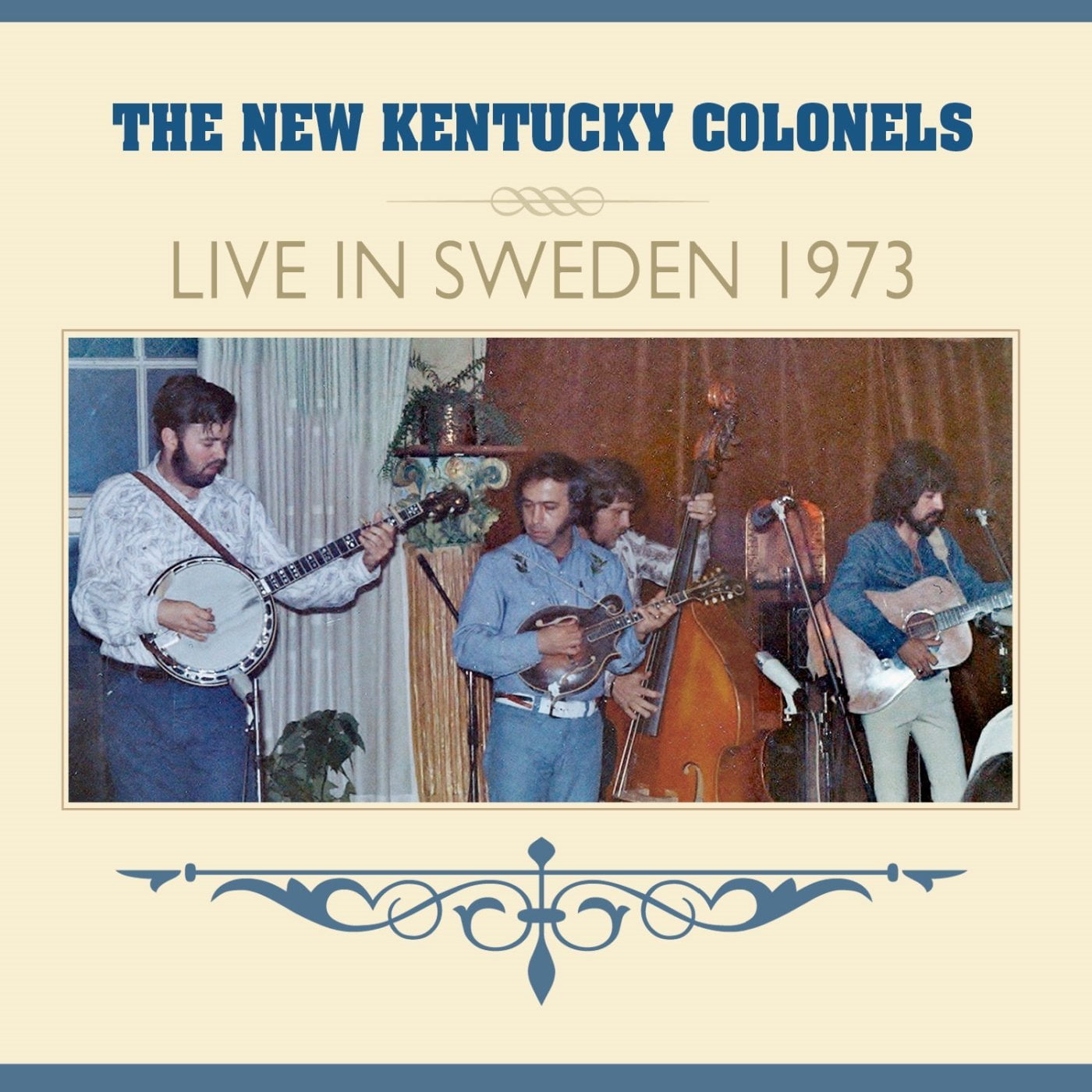 The New Kentucky Colonels, Live in Sweden 1973
This sought-after live album from the New Kentucky Colonels has been out of print since 1976, but now it's finally available, and with additional content, to boot. Some 26 tracks chronicle two nights in Stockholm — a big step up from the original LP's 14 songs.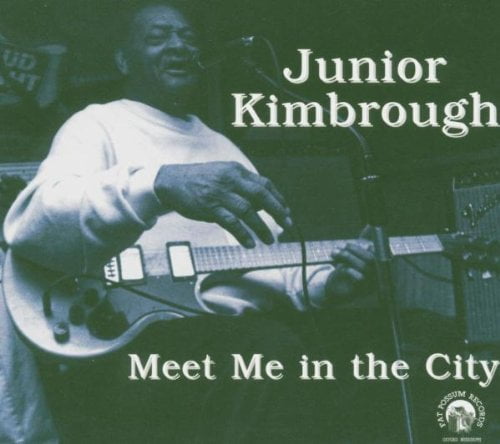 Junior Kimbrough, Meet Me in the City
It was the year of the reissue for Fat Possum Records, who released 30 different blues titles to vinyl in 2016. One of those albums was Junior Kimbrough's Meet Me in the City, a compilation of some of the Mississippi bluesman's greatest tunes, released one year after he passed away from a heart attack at the age of 67 in 1998.
SaveSaveSaveSaveSaveSaveSaveSaveSaveSaveSaveSaveSaveSave
SaveSave