Welcome to "A Minute In …" — a BGS feature that turns our favorite artists into hometown reporters. In our latest column, Los Angeles' Sean Watkins takes us on a tour of his favorite hikes and hangs.
Howdy, folks! So, for my "Minute In" section I've chosen four places I really love in Los Angeles. Two of them are nature-y and two are food-y.
Point Dume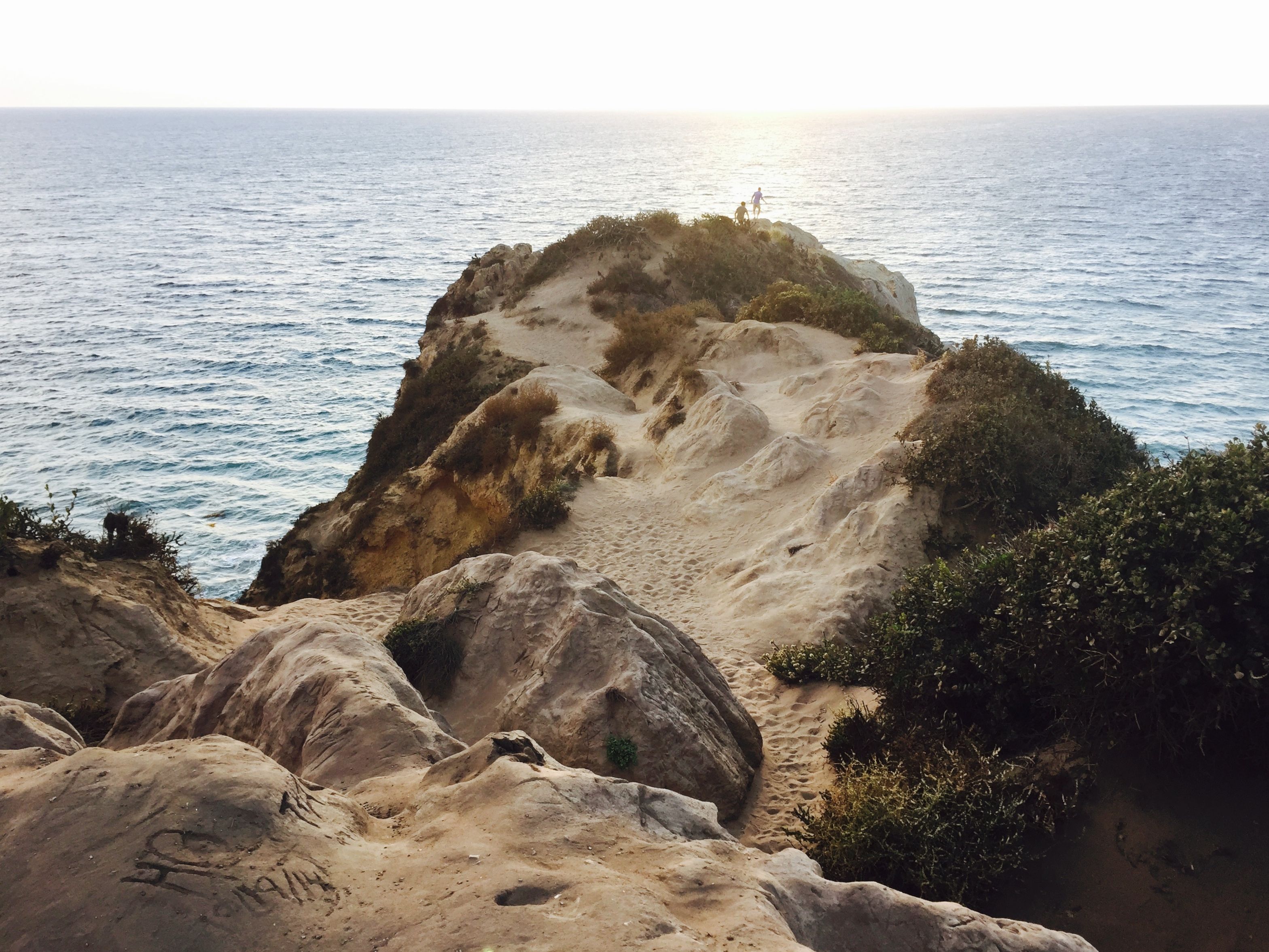 Point Dume has been a landmark for sailors going up the coast for centuries. It's an ancient volcanic rock formation jutting upward from the south end of Zuma Beach. A huge cliff faces the ocean, but you can walk up around and behind it to get to the top, if you don't want to rock climb it. Once you're up there, you'll find amazing panoramic views. And anytime other than summer, it's usually pretty empty of people. It's also a great place to look for whales. I've seen a few from up there. Also, for Big Lebowski fans, this is where Walter and the Dude emptied Donnie's remains from the coffee can.
The Trails Café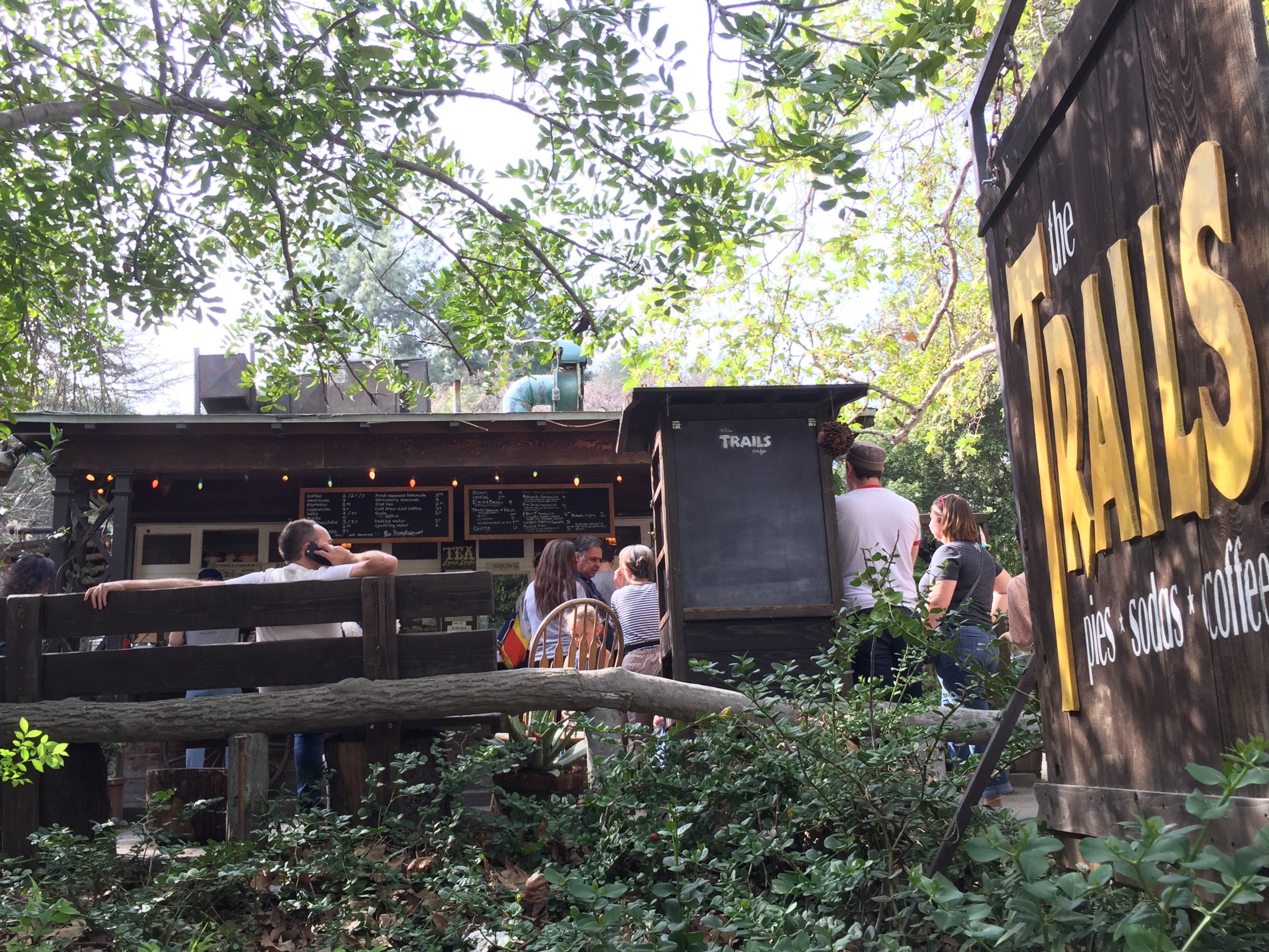 The Trails Café has been one of my favorite spots to hang in L.A. for a long time. It's in Griffith Park and is the perfect place to hang and relax and forget that you're in the middle of a huge, busy city. The coffee is good (Stumptown) and the avocado sandwich is great! I like to go there, camp out at one of the picnic tables, and write or work for a few hours. Lots of big old trees and shade. You also might make yourself a little coyote friend, as they sometimes wander by sniffing around for food.
Griffith Park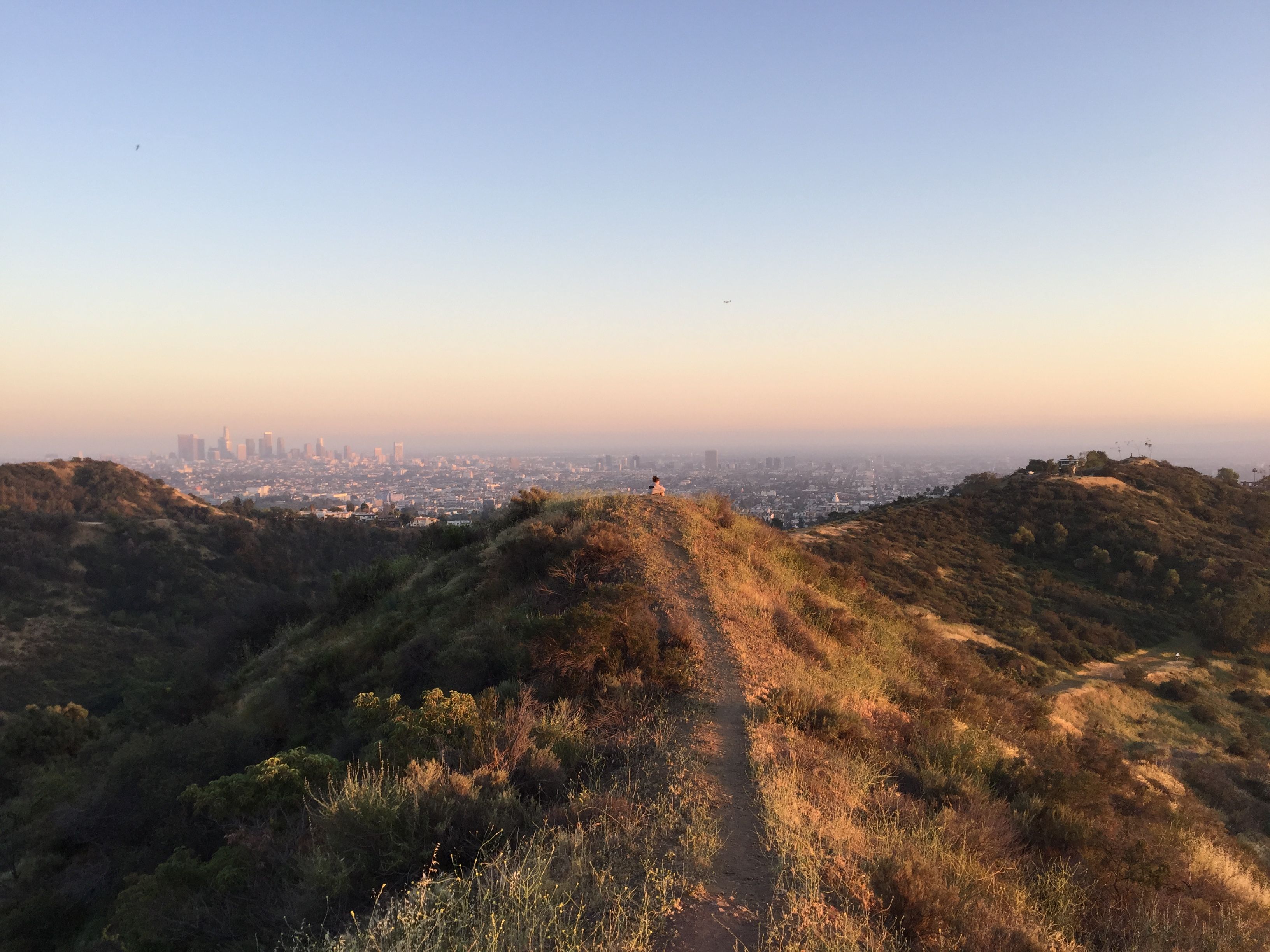 Just up the road from the Trails Café, about half-way to the Griffith Observatory, is a little place you can pull off the road. There's a trail that starts there which quickly heads up a pretty steep ridge. It's not an easy trail, and there's not room for more than a few cars to park at the bottom, so there's usually no one there. It's a great place to go watch the sunset and clear your head.
CaCao Mexicatessen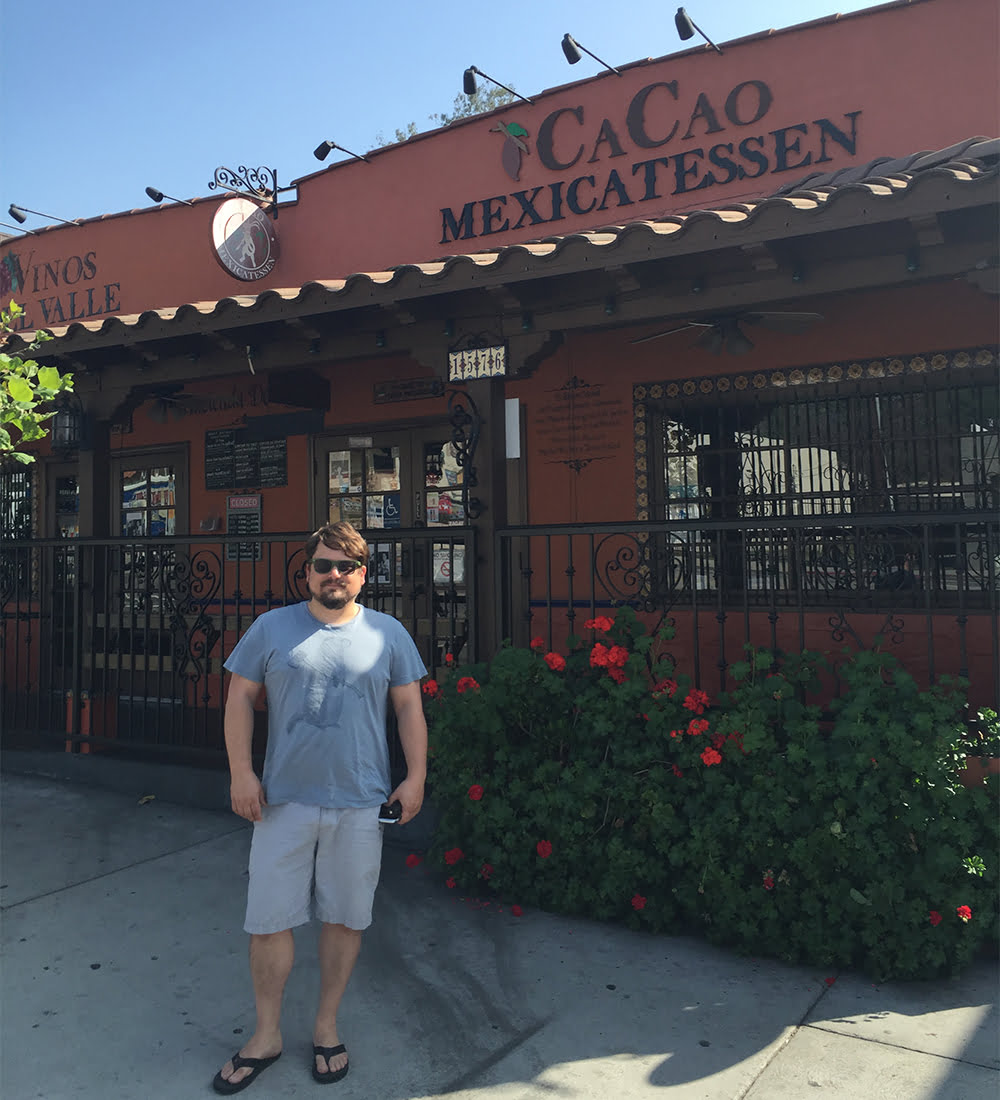 I just moved to the Eagle Rock area and this is my new favorite taco place. There are so many great tacos to be enjoyed in these parts, but this place takes the cake for me. Connected and run by the same people is Vinos Del Valle, which features wines and beers made in the Baja peninsula. Pretty cool spot!
---
Sean Watkins is a Los Angeles resident and musician. His latest album What to Fear is out March 18.
All photos by Sean Watkins, except lede image, courtesy of the artist.