Welcome to "A Minute In …" — a BGS feature that turns our favorite artists into hometown reporters. In our latest column, Portland's Chris Pureka takes us on a tour of her favorite haunts, from a dog-friendly Mexican joint to the best spot to get your hair trimmed.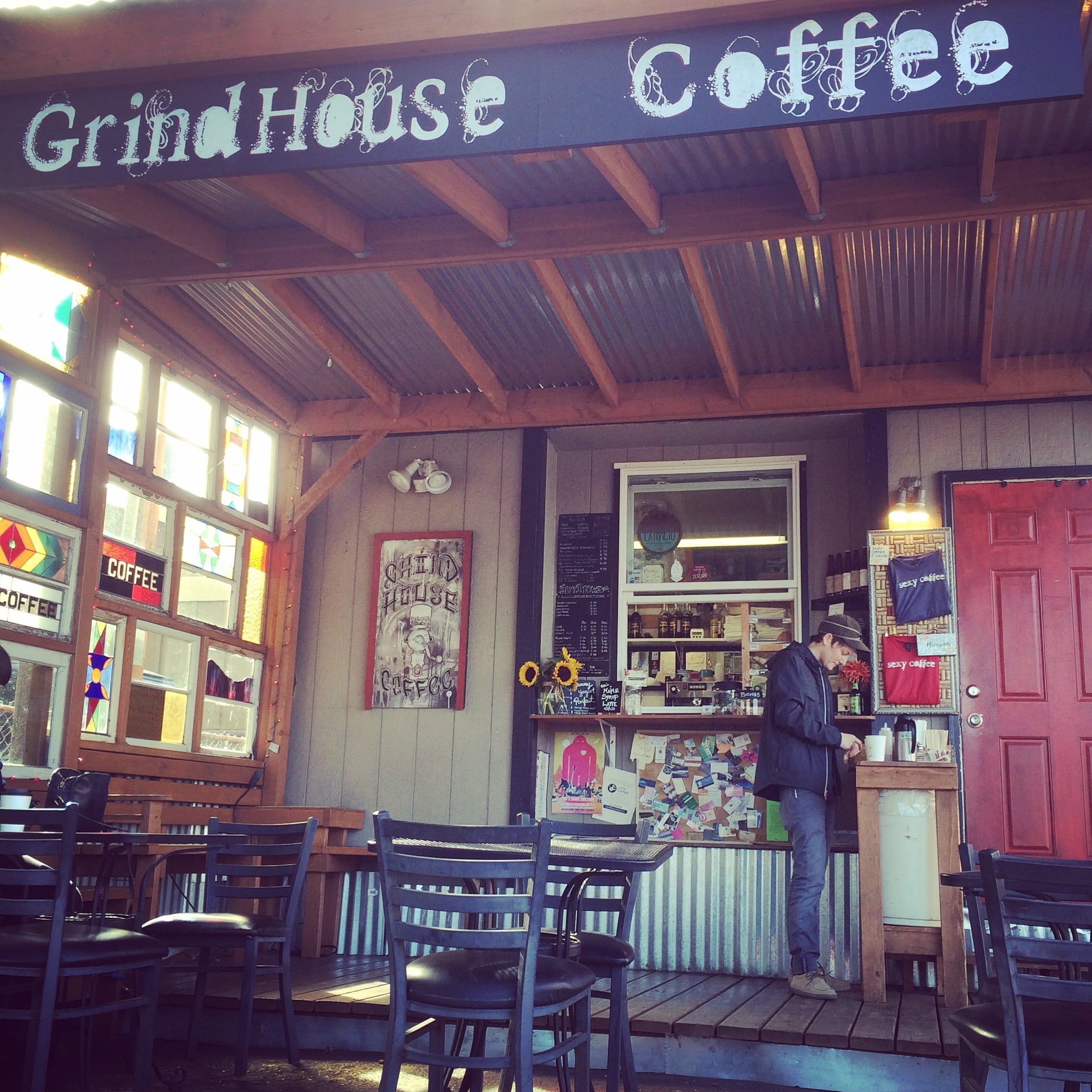 Start your day getting caffeinated … This place is a local, woman-/queer-owned coffee shop that I love to support, which is convenient because it is right in my neighborhood. They use beans from a local roaster, Extracto, and they have a really good breakfast sandwich. The best selling point for me is — because it is a coffee stand and not a shop — I can walk my dog there and she can sit with me while I read the paper. (But there is still a roof for those rainy Portland days.) Plus their motto is "Sexy Coffee."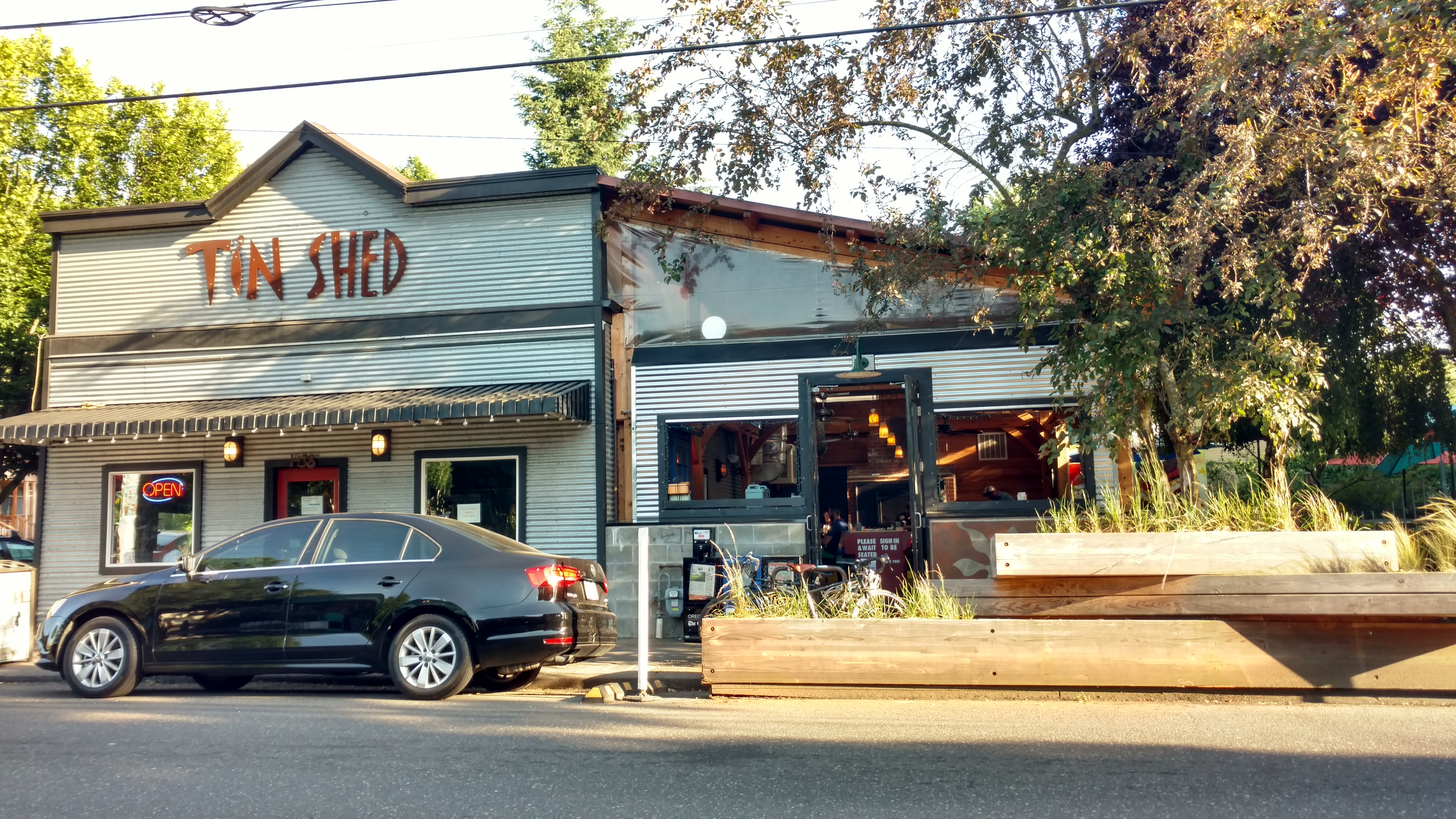 I used to visit here long before I moved to Portland. It has been a brunch staple for at least 10 years and it still has a super-long wait on the weekends. There are now a bunch of trendier spots around, but the Tin Shed continues to be a solid staple with all kinds of brunch goodness and large bloody marys and mimosas. Plenty of veggie and gluten-free options. Again, added bonus, you can bring your dog — and they even offer a doggie meal, if your canine friend is hungry.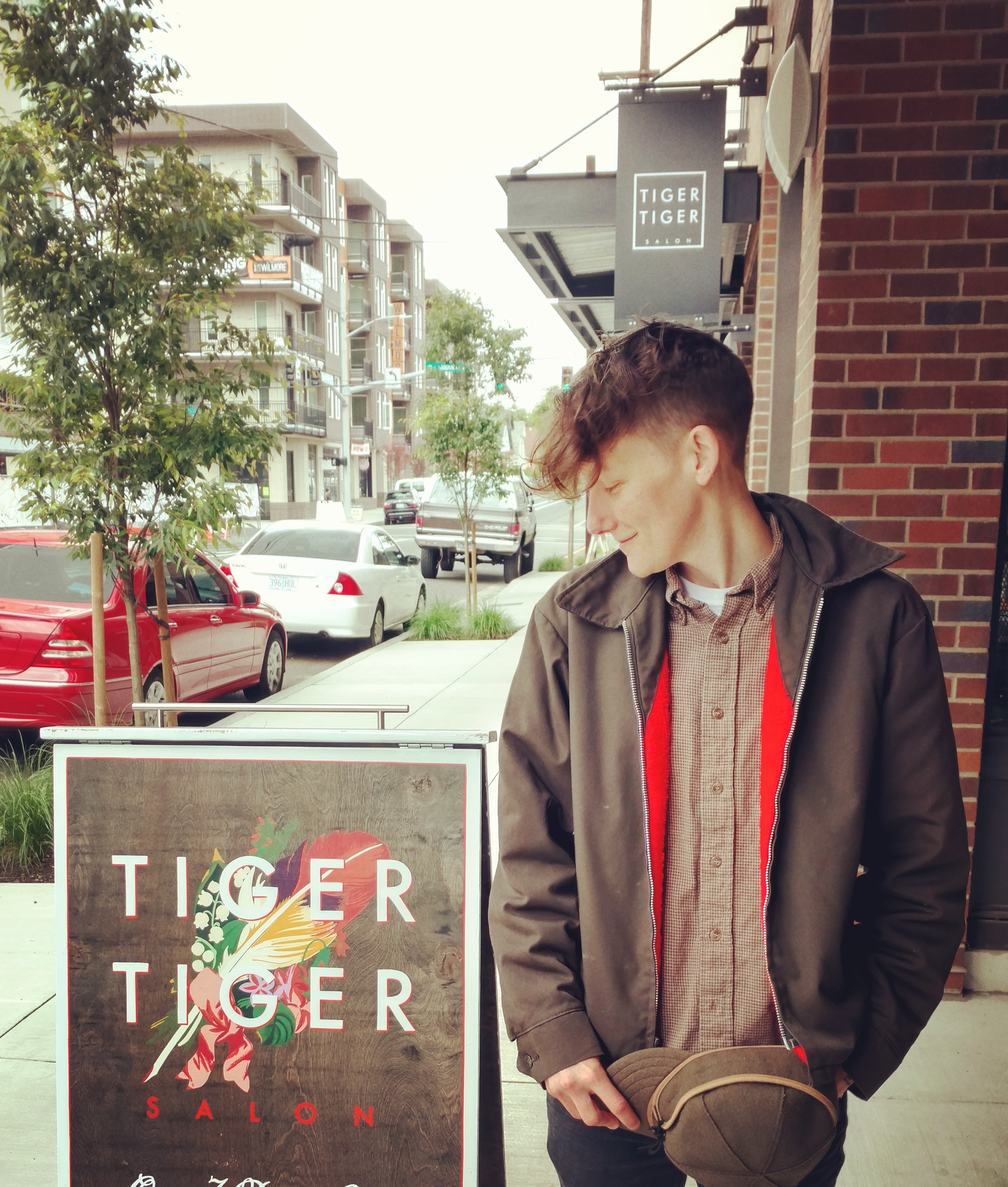 Maybe you are in need of a little pampering or just a trim … Tiger Tiger has become my spot to get my hairs clipped. Photo evidence of my latest cut. There are a lot of really great stylists there, but I go to Jenny Lewis (no relation to Rilo Kiley). Tell her I sent ya!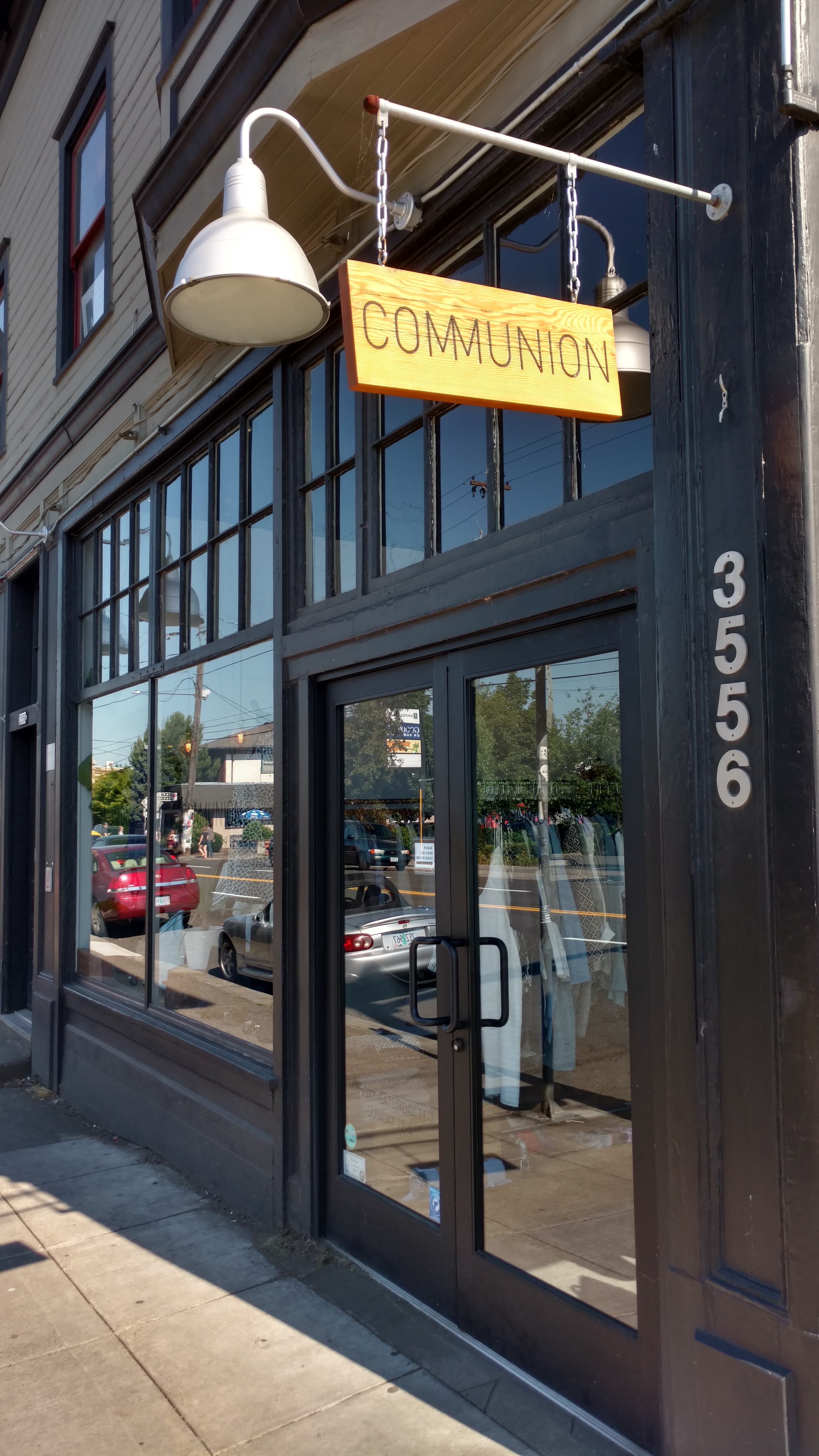 You might want a new outfit to go with your stylin' new hairdo. My favorite place for new threads is called Communion, and it's located in the vibrant part of the Hawthorne neighborhood strip. The shop has men's and women's clothes, and I almost always find something I love. (You've been warned!) Plus, while you are there, you can visit Jackpot Records down the street or check out some of the many local vintage shops.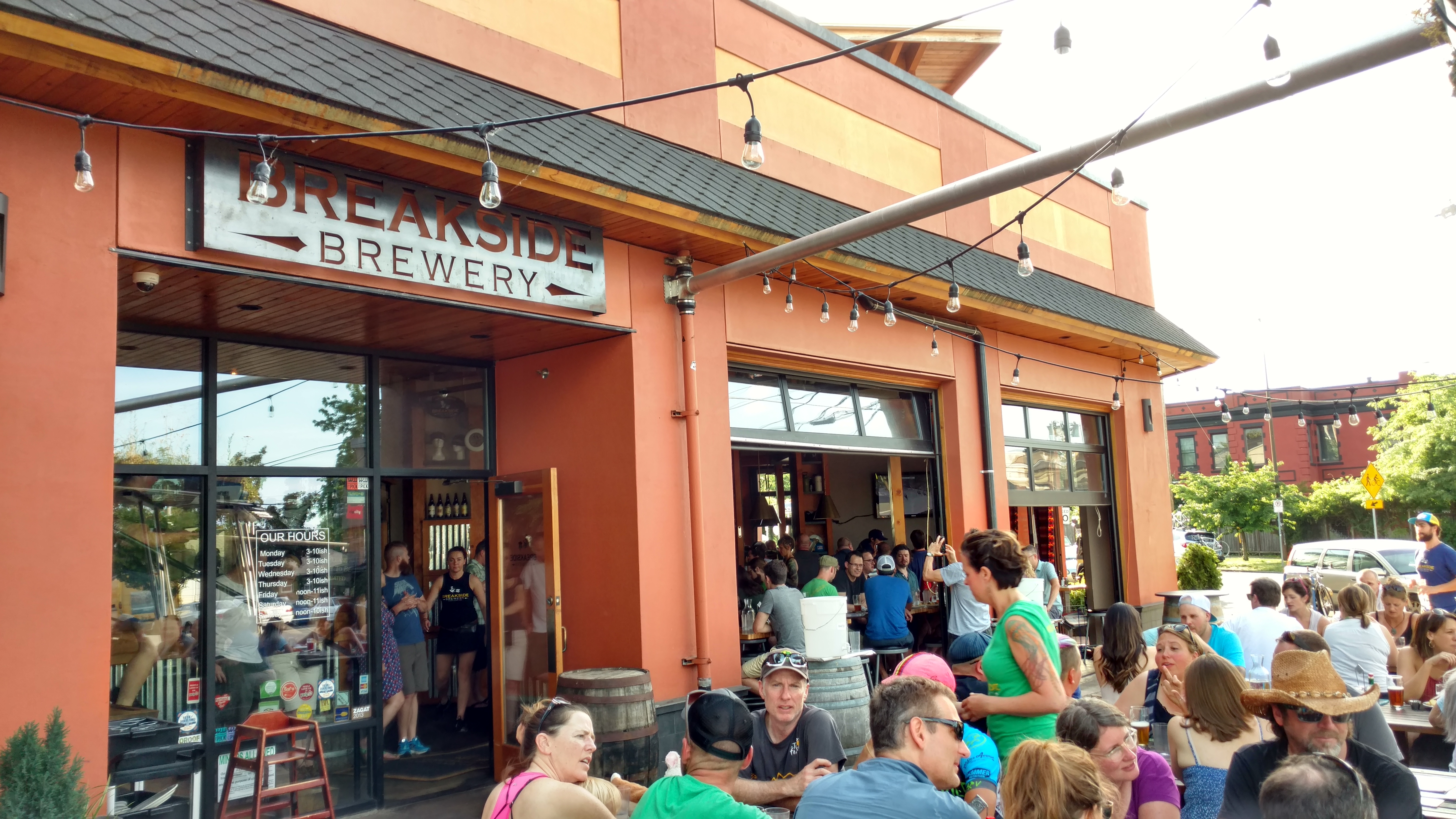 If you're getting thirsty and want a happy hour beer, Breakside is my favorite brewery in Portland. In a town that is pretty famous for beer, there are a lot of options and this one is my spot. Their beers are consistently great quality, so I'm game even when it's a style that I don't typically go for. They usually have 6-10 seasonal beers, plus their standard four flagship beers — all of which are excellent. Plus they have outdoor seating and great food. Located in the super-cute Dekum Triangle of Woodlawn.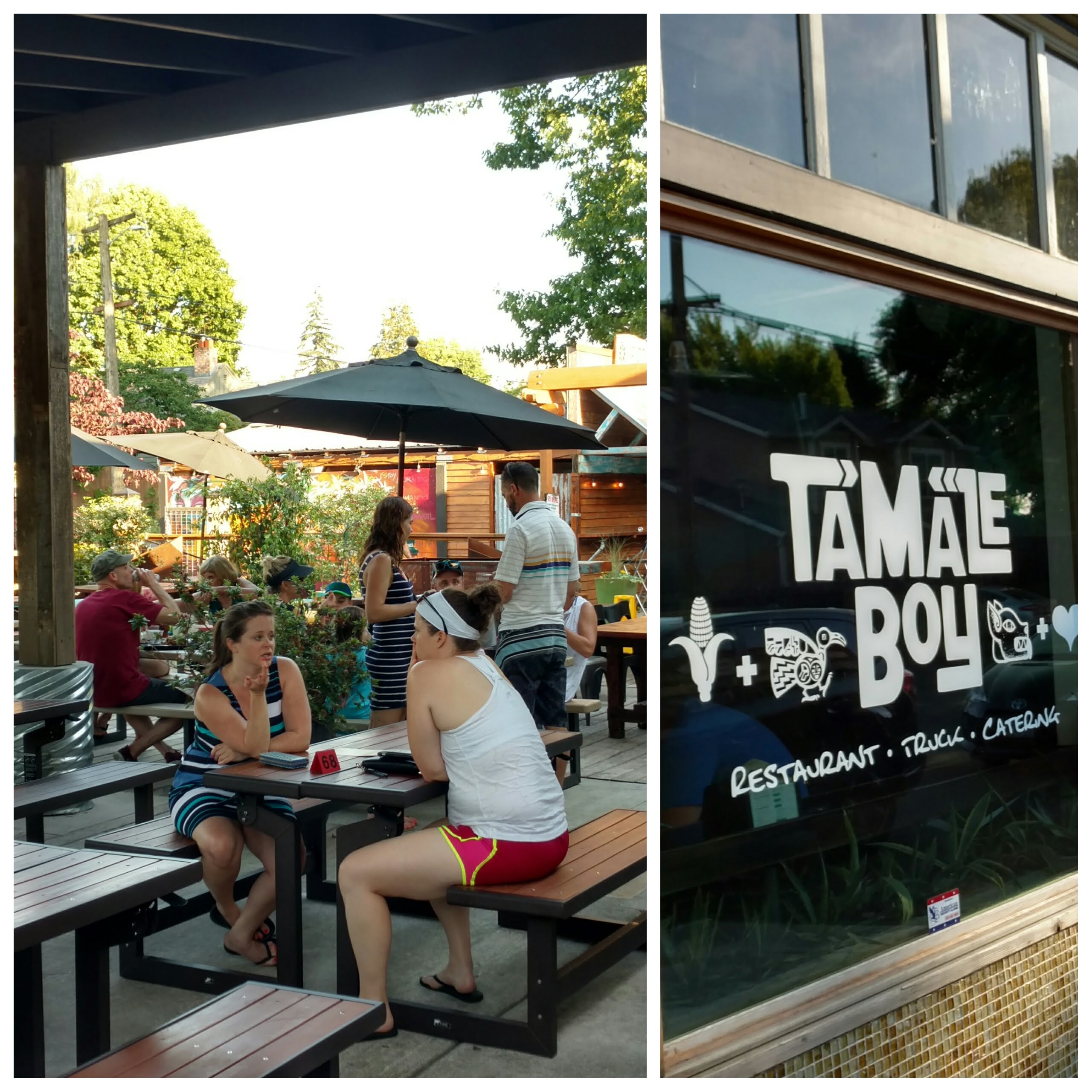 I have a lot of old favorites from many years of visiting Portland before I moved here, but this one is new to me. I just went there recently and loved it. Portland is definitely not known for it's Mexican food, so this is a gem. The food is traditional and what I would call comfort food but with great flavors. The cocktails are superb — try the El Diablo (roasted habanero-infused tequila, mango purée, lemon and lime juices, and a salty, spicy rim), or their excellent classic Micheladas and Palomas. Also, it's dog-friendly with outdoor seating and right next door to a gelato place.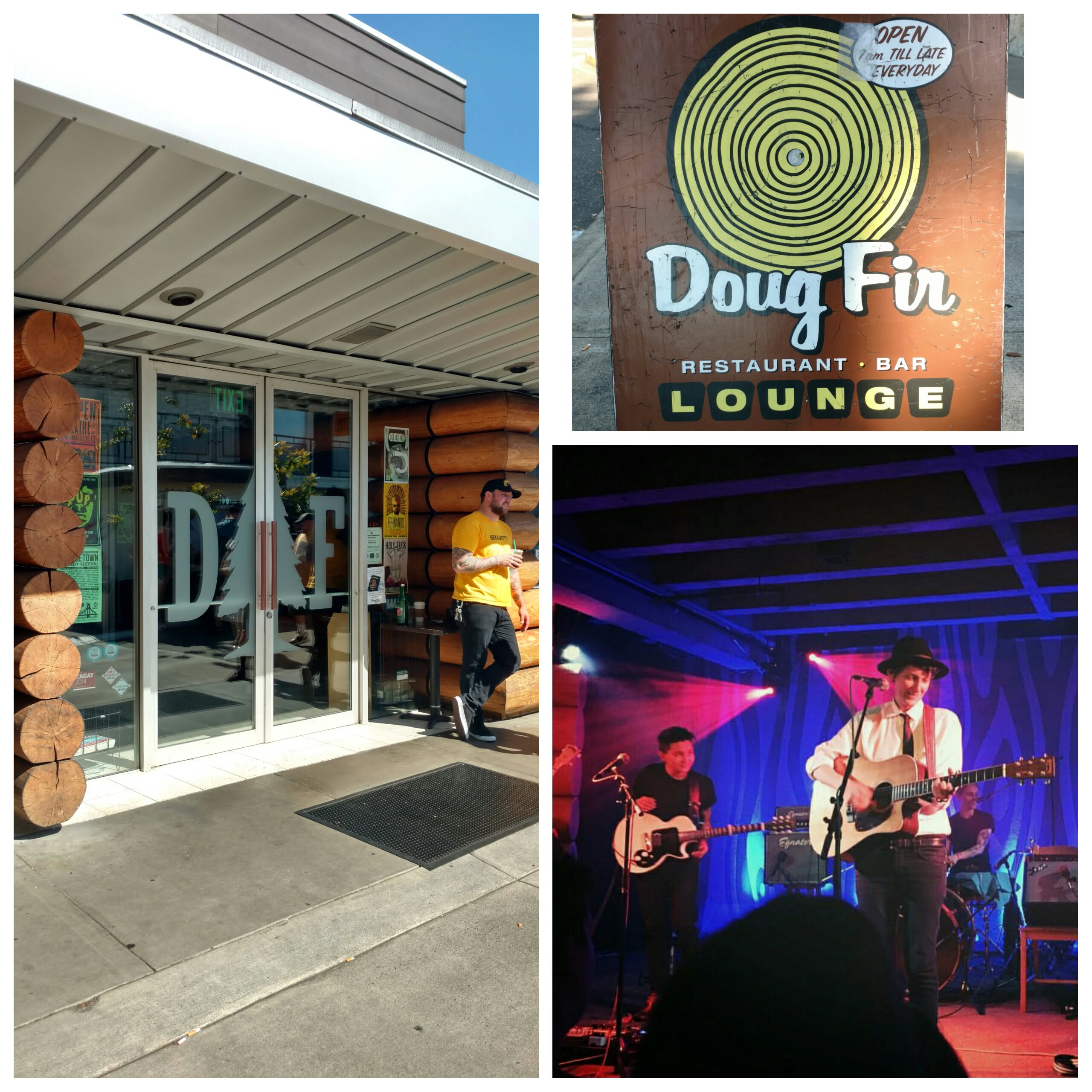 Portland is an amazing town for live music. The Doug Fir is not only my favorite venue in Portland, but one of my favorite venues in the country — both to be in the audience and to be on stage. The sound is generally excellent, and the room is vibey and offers different options depending on what mood you are in (seating/standing/bar). It also has a swanky bar/restaurant upstairs and a connecting hotel. It's got it all. I recently played there as my homecoming show to wrap up my album release tour and it's always such a pleasure.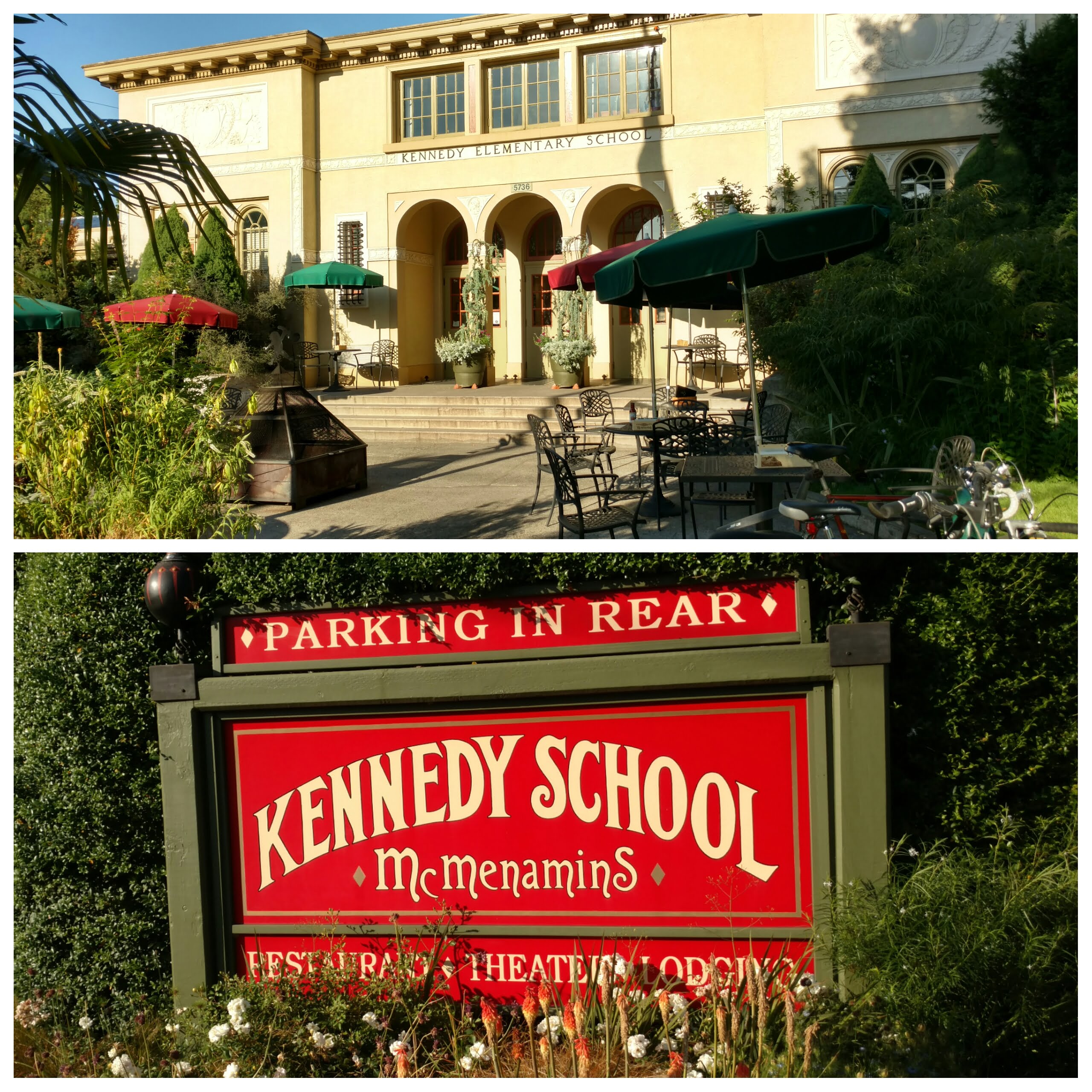 If you want to catch a movie or need a place to rest your bones, the Kennedy School grounds include a hotel, a movie theater (pub style with pizza, beer, and second-run flicks), several restaurants and bars, and a soaking pool. There is a lot you can do without leaving the premises, which can be kind of nice if you are looking for a restful vacay without a lot of traveling about. This is one of the "McMennimans" properties which is a local chain of sorts — quirky, re-purposed buildings and unique boutique-type lodgings. Another one, Al's Den downtown, has free music every night — it's a great spot to just pop in and see who's playing.
My home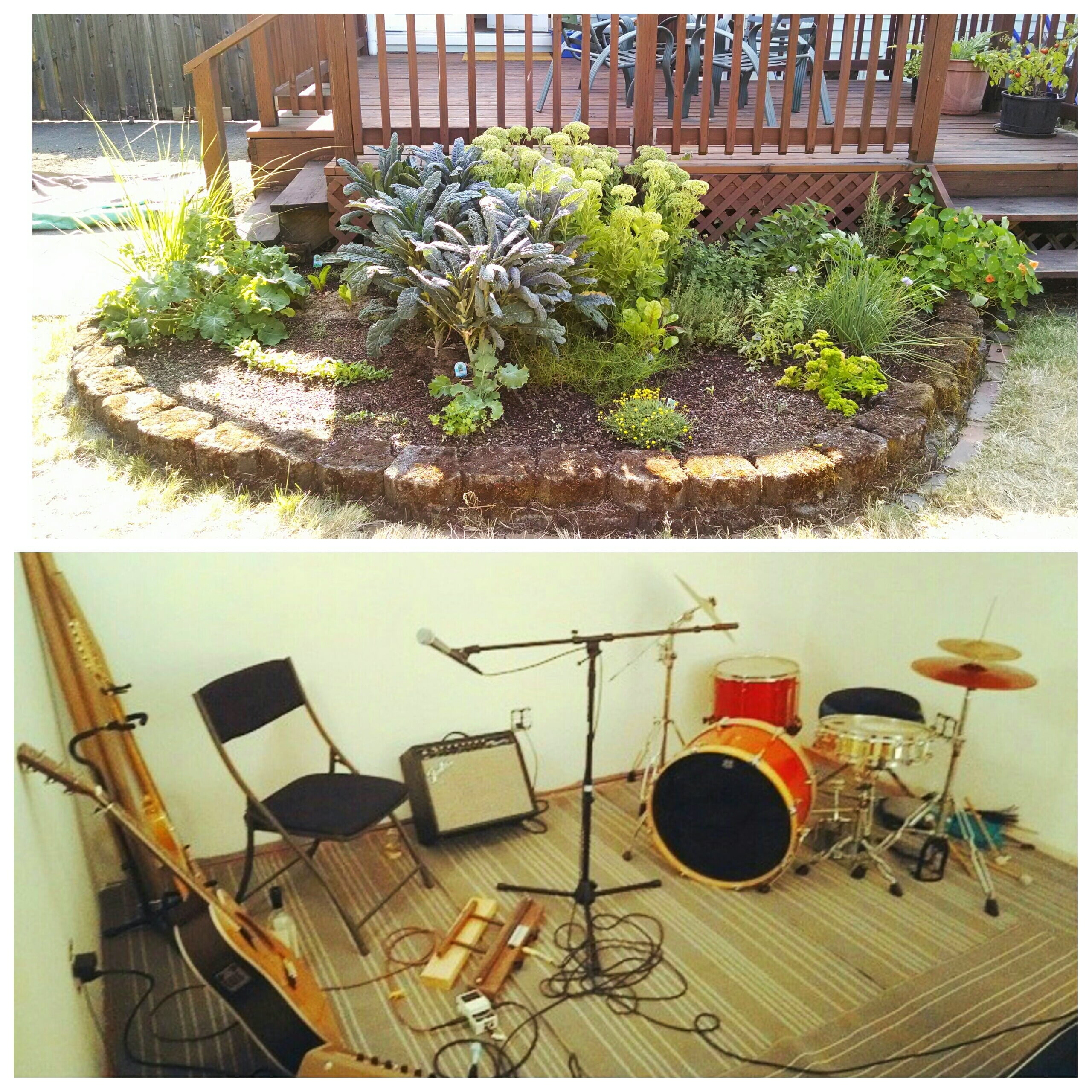 When I am not touring, I spend most of my time at home in either the garden or the music room: my total happy places. It's great to come home from tour and get my hands in the dirt and get back to writing.
Chris Pureka is a Portland resident and musician. Her new album, Back in the Ring, is available now.
---
Lede photo courtesy of the artist. All other photos by Chris Pureka.
SaveSave
SaveSave