Welcome to "A Minute In …" — a BGS feature that turns our favorite artists into hometown reporters. In our latest column, Glen Phillips takes us to the parks and trails of Santa Barbara, California.
I was born in Santa Barbara, so I had to travel a bit to understand that most of the world isn't 72 degrees and sunny with a little morning fog on occasion, a year-round bustling farmers' market, and instant access to mountains and ocean. I moved to Nashville in October of 2016, but still go back to Santa Barbara one week a month. I have 45 years of friends and family there. It's a deep, beautiful, and varied community.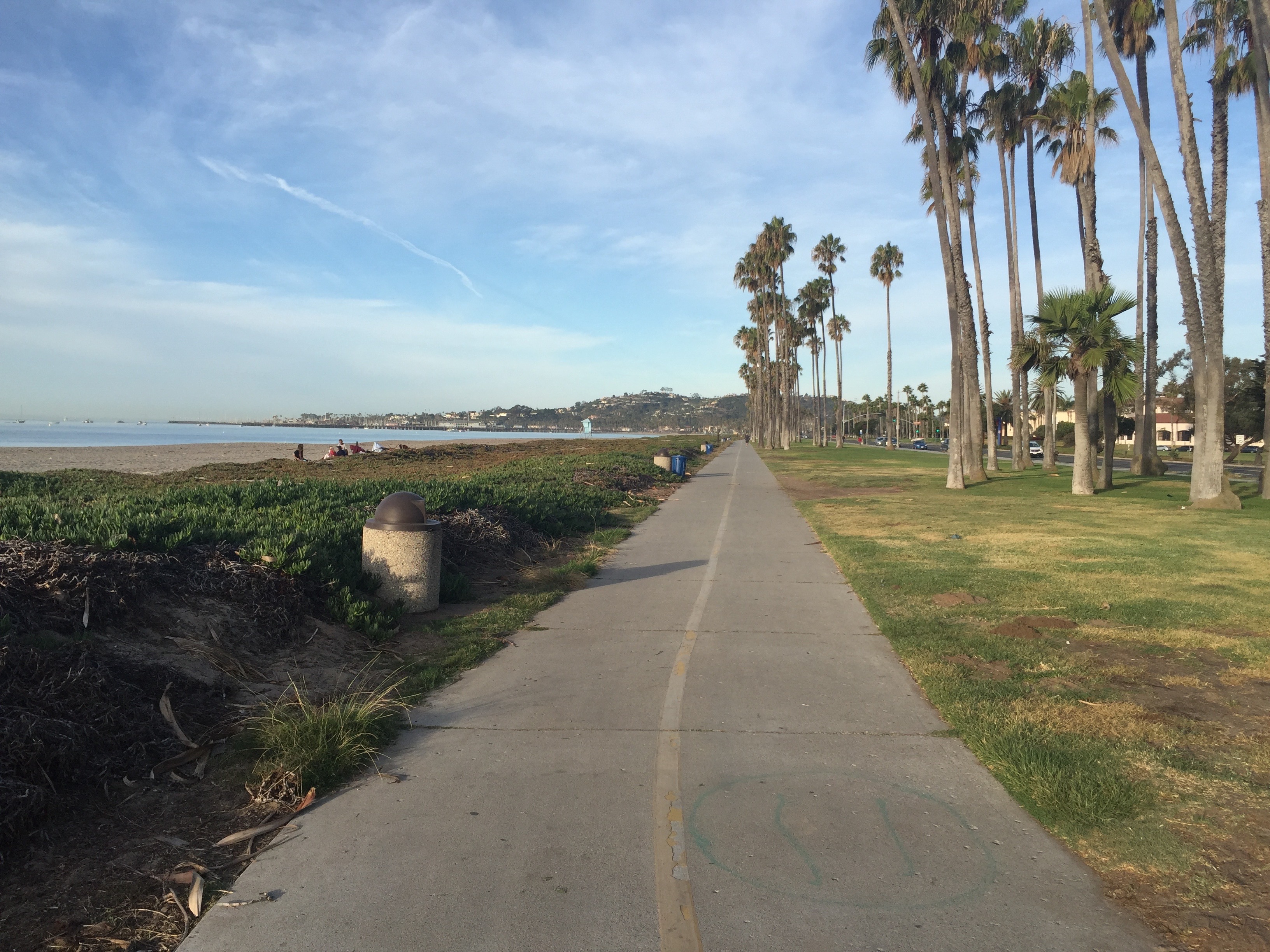 This is the East Beach bike trail. One of my favorite runs in town is to park at the bird refuge and go along the bike trails to the end of Shoreline Park. The view is great, the sea air is cooling, and there's almost no stopping for street traffic. Perfect running route.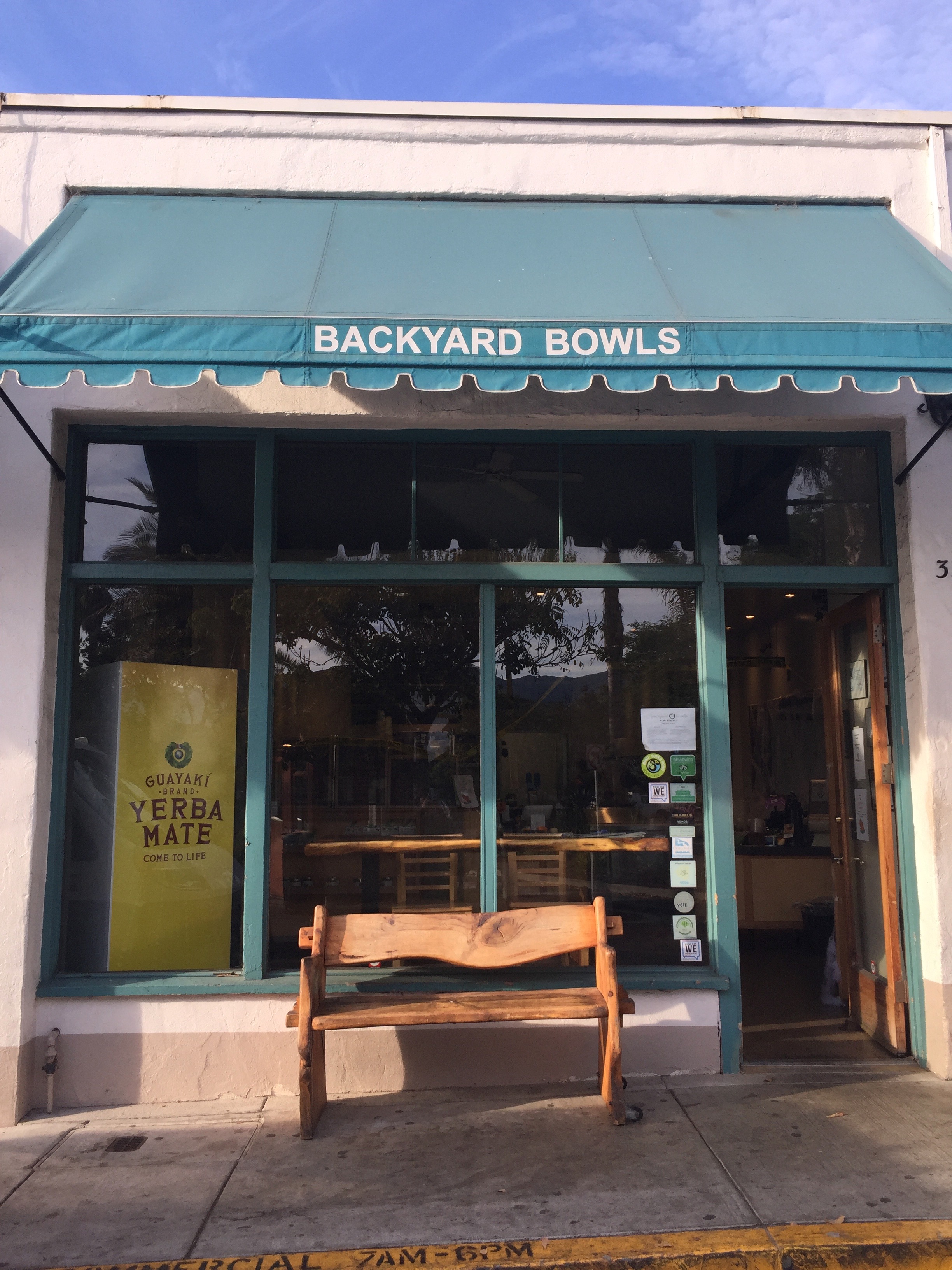 Backyard Bowls makes whole-fruit smoothies and acai bowls. Delicious and simple. I prefer the green bowl with peanut butter added. I try to go there any time I'm in town.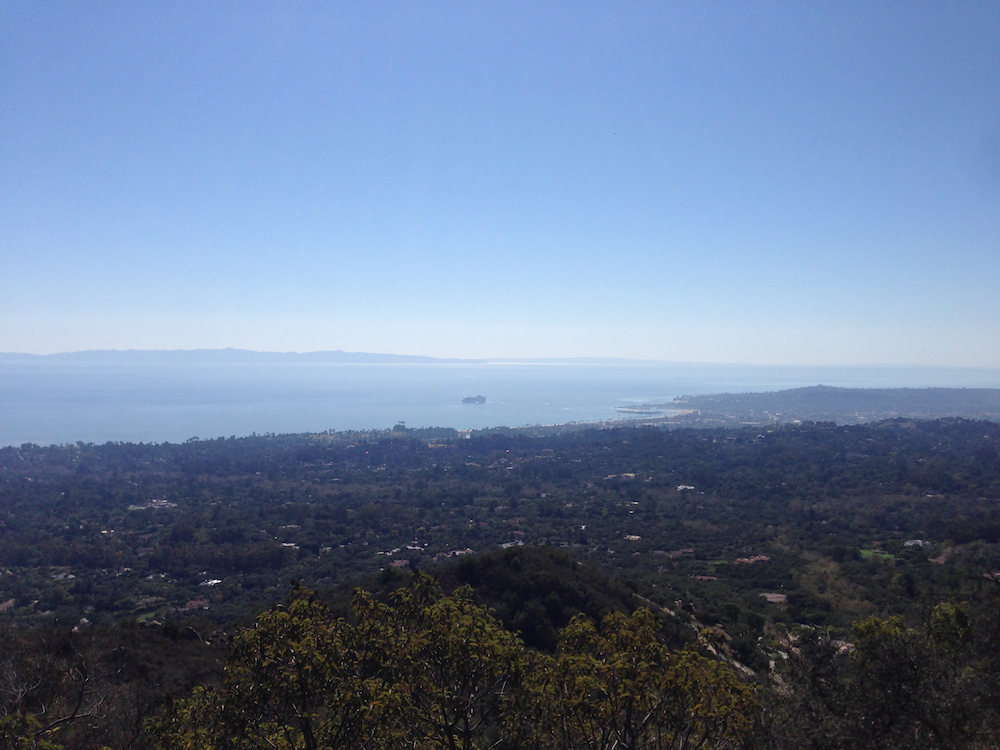 There are so many trails in Santa Barbara that it's hard to choose one. This picture is from the top of the Cold Springs Loop. It's my go-to quick hike. I also love heading up Romero Canyon all the way to the top of the mountain where you can see the valleys on one side and the ocean on the other. It's about a four-hour loop with fire roads heading up and single-track on the way down. That one has become a New Year's ritual for me.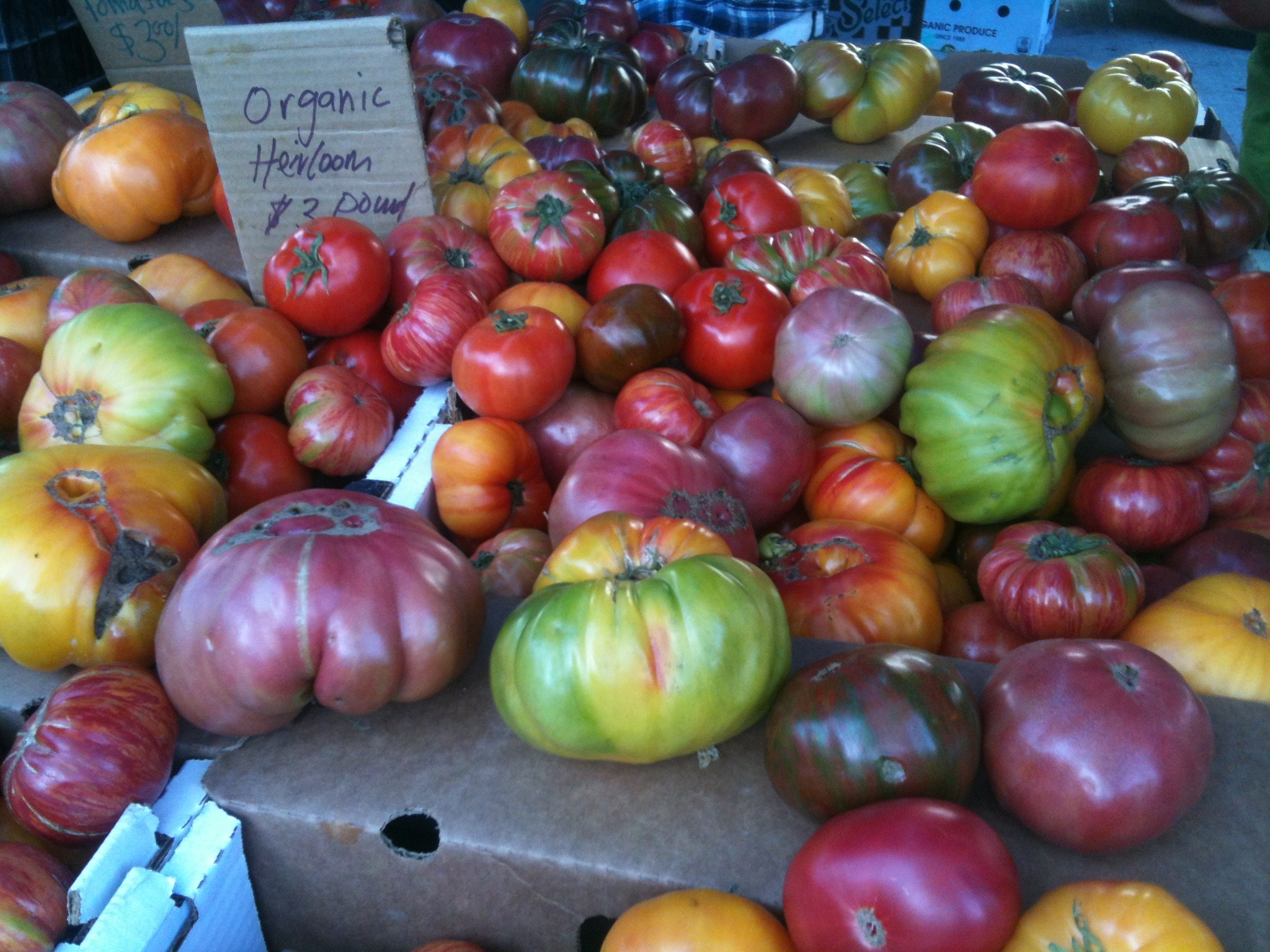 The Santa Barbara Farmers' Market is open 52 weeks a year, with a variety of organic and unsprayed fruits and vegetables I have never seen the equal of in all my travels. I love to cook, and I love to know the people who grow my food. My favorites are Shepherd Farms, Roots (best carrots on earth), Fairview Gardens, Tutti Frutti (heirloom tomatoes!), and BD and Earthtrine Farms (greens and herbs). Santa Barbara is food heaven.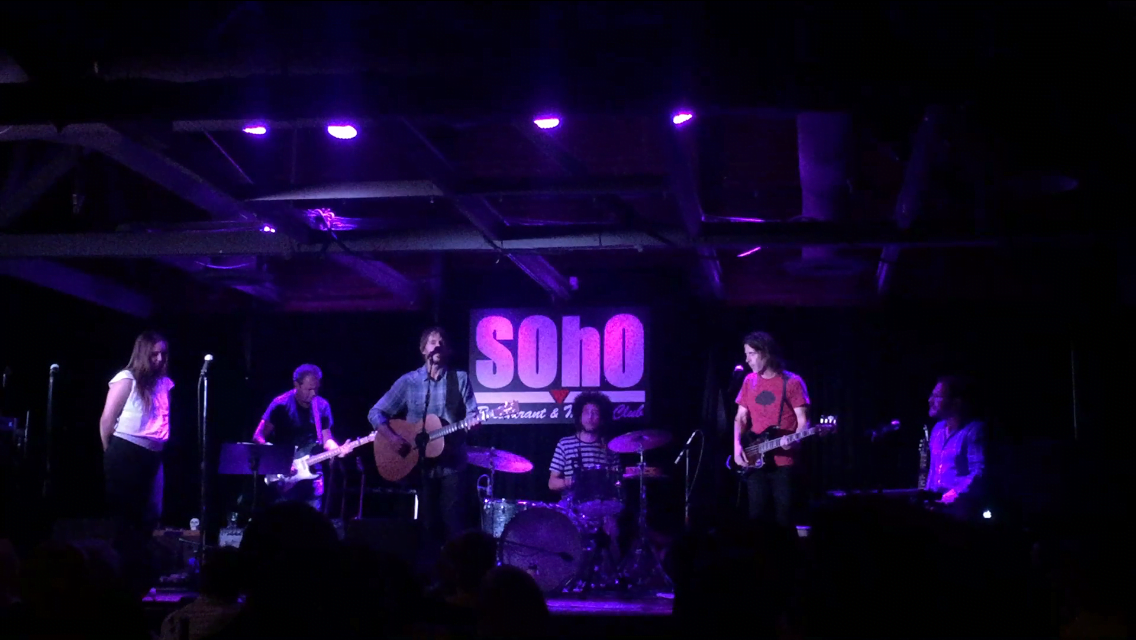 Soho is my hometown gig in Santa Barbara. Family-run by serious music fans and a staff with a ton of heart. Also a great kale salad.
---
Lede photo by Ashtin Paige. All other photos by Glen Phillips.