Anyone else's sanity being held together by a thread spun from music and podcasts? Here's our roundup of the latest episodes released via the BGS Podcast Network – to help keep everything safe, sane, and running smoothly.
Make sure to follow along on our social media [Facebook, Twitter, and Instagram] and right here, where we'll consistently gather our new releases, as well as some past favorites: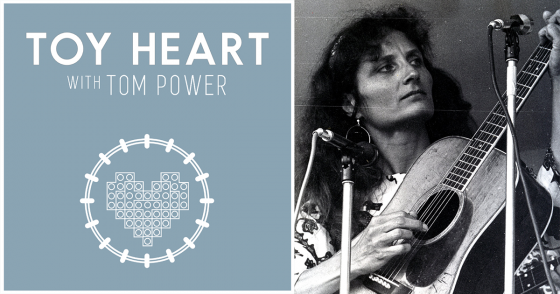 Old-time legend and Bluegrass Hall of Fame member Alice Gerrard sits down with Tom Power at her kitchen table in North Carolina. She tells stories of how she and other college students from the northern U.S. found bluegrass and old-time, meeting her Hall of Fame partner Hazel Dickens and making some of the greatest records in the genre.
She goes on to describe her split from Hazel, her work since, and in tender moments, she shares the last time she ever spoke with Hazel and what she sang to "sing her back home."
---
The Show On the Road – Joey Dosik (Vulfpeck)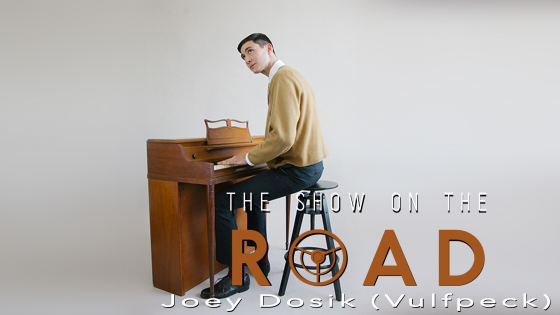 Host Z. Lupetin talks with Joey Dosik, a silky-voiced songwriter and freaky-talented multi-instrumentalist who writes lush, romantic jams that transport listeners to R&B-tinted, old school FM radio gold. Some may have learned of Dosik's talents with DIY, future-funk ensemble Vulfpeck, who went from recording an album of complete silence to a sold-out show at Madison Square Garden – with no record label in sight.
As we honor and celebrate two lost musical greats this week, it's comforting to remember that we have constant new waves of amazing artists like Dosik coming up who can honor and further their message, whose songs in many ways combine the honest earnestness of John Prine's best early work with Bill Withers' deep, church-flavored, down-home groove.
---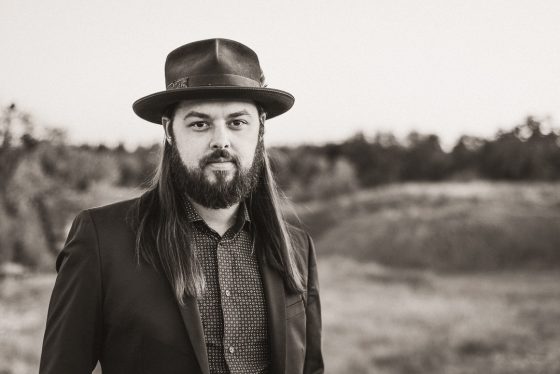 Caleb Caudle's childhood musical fascinations (English punk, folk, and Bob Dylan, to name a few) went far beyond anything his school peers in rural North Carolina cared about. Since entering the music industry fray as a singer/songwriter in the mid-200s, Caudle has released seven studio albums, with his latest, Better Hurry Up, cut in 2019 at the Cash Cabin in Hendersonville, TN – surrounded by the spirit of Johnny and June – just days after he and his wife made their move to Nashville.
Craig Havighurst sits down with Caudle – as well as bass playing sideman turned impressive singer/songwriter, Adam Chaffins – in the most recent installment of The String.
---
The Show on the Road – Theo Katzman (Vulfpeck)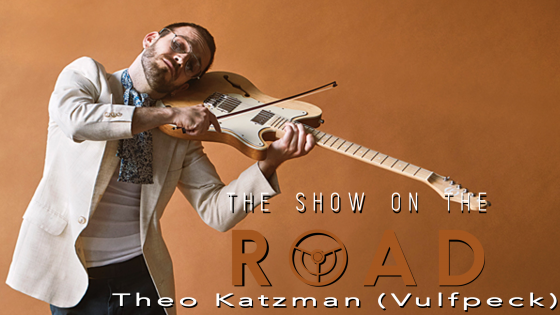 Adhering to strict stay-at-home pandemic orders, host Z. Lupetin records an intimate phone conversation with Theo Katzman, the Cheshire Cat of soulful pop-rock and one of the most visible members of the mysterious funk supergroup, Vulfpeck.
In January, he celebrated the release of his cheeky, super catchy, unabashedly romantic, and pop-driven new solo album Modern Johnny Sings: Songs in the Age of Vibe, and his expertly-crafted songs and lifting falsetto vocals have that rare spark that can brighten anybody's dull quarantine in no time.
---