Well, it looks like some of you folks might be finding yourself with a bit more time on your hands! And in the age of podcasts, this situation presents a wonderful opportunity. Thankfully, here at BGS we've had a steady stream of episodes flowing each week, and have no intention to stem that flow any time soon.
So grab yourself a cup of coffee, settle in, and tune in to our roundup of this week's podcast releases. And make sure to follow along on our social media [Facebook, Twitter, and Instagram] and right here, where we'll round up our new releases each week, as well as some past favorites:
The String – Ron Pope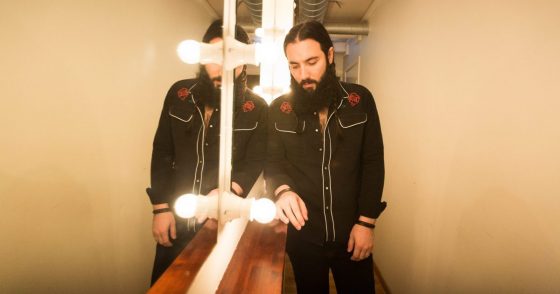 Ron Pope is a case study in good indie art and commerce. He's an admired songwriter with an avid following for his cathartic, detail-laden songs and his wide-ranging command of roots and rock and roll genres. A Georgia native, he got his career moving in New York and then moved to Nashville, where he's raising a daughter and keeping the songs flowing.
Craig Havighurst meets with Pope in this latest episode of The String, and takes a radio field trip to Nashville's shrine of analog recording, Welcome To 1979.
---
The Show On the Road – The Wood Brothers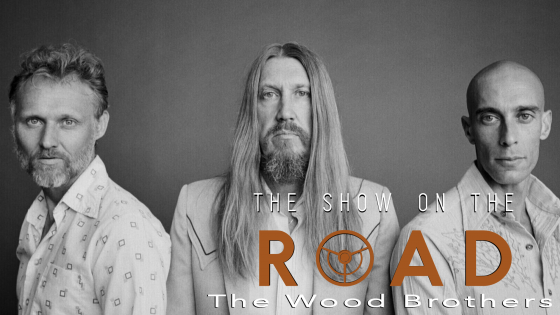 Just before our world as we know it shut down, putting a halt to The Wood Brothers' West Coast tour – along with the entire live music scene – Oliver and Chris Wood spoke with host Zach Lupetin about their renewed musical bond, their brand new album Kingdom in My Mind, the East Nashville tornado, and much more.
Give this episode a listen and then give the album a spin to help you groove through the lockdown.
---
The Breakdown – The Seldom Scene, "Live at the Cellar Door"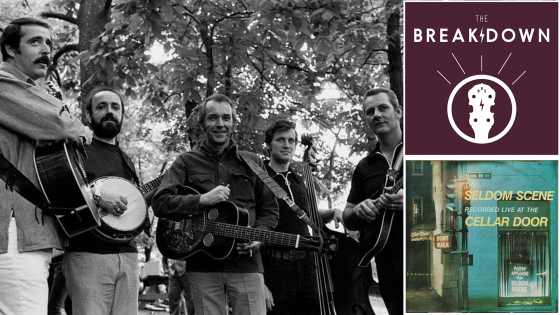 If ever there was a party of a bluegrass album, the Seldom Scene's classic 1975 release, Live at the Cellar Door, is it.
Hosts Patrick M'Gonigle and Emma John interview original band members Tom Gray and Ben Eldridge to find out what was really going down on that mad and marvelous night.
---
The Shift List – Restaurant Workers Relief Program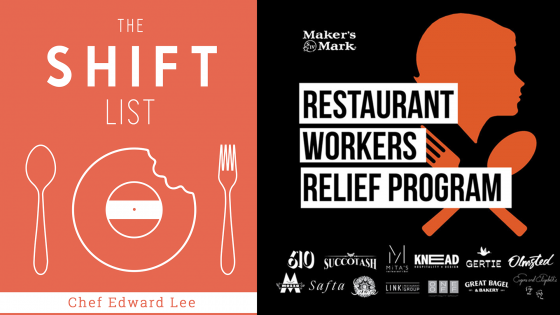 This week on the Shift List, a replay of our conversation with Chef Edward Lee, recorded back in 2018.
Chef Lee is helping to lead the way in bringing restaurant workers relief with his Restaurant Workers Relief Program through The Lee Initiative. Due to the closure of restaurant and worker across America, thousands of restaurant workers have an urgent need for assistance, and they need our help now more than ever.
In partnership with Makers Mark Bourbon, Chef Lee is transforming restaurants across the country into relief centers for any restaurant worker who has been laid off or has had a significant reduction in hours and/or pay. The Lee Initiative, in conjunction with local chefs in every majorly affected community across the country, is offering help for those in need of food and supplies, and each night, they're packing hundreds of to-go meals that people can come to pick up and take home.
For more information and to donate, visit leeinitiative.org, and in the meantime, while we're all trapped indoors, continue to support your local community by ordering takeout and pickup.
---