To celebrate Black History Month, we're taking a moment to revisit pieces that celebrated the creativity, music, and identities of artists of color over the past year.
Plenty of wisdom has been handed down in our Counsel of Elders features:
Jimmy Carter of the Blind Boys of Alabama spoke of faith and singing about reaching the end of the journey: "People ask me, 'You've been doing this for almost seven decades, what keeps you going?' I tell them, 'When you love what you do — and we love what we're doing — that keeps you motivated.'"
Soul singer Lee Fields had advice for staying positive without losing one's realism: "I do believe that love is out there today, true genuine love, and I think a person should always keep that in mind. Stay positive."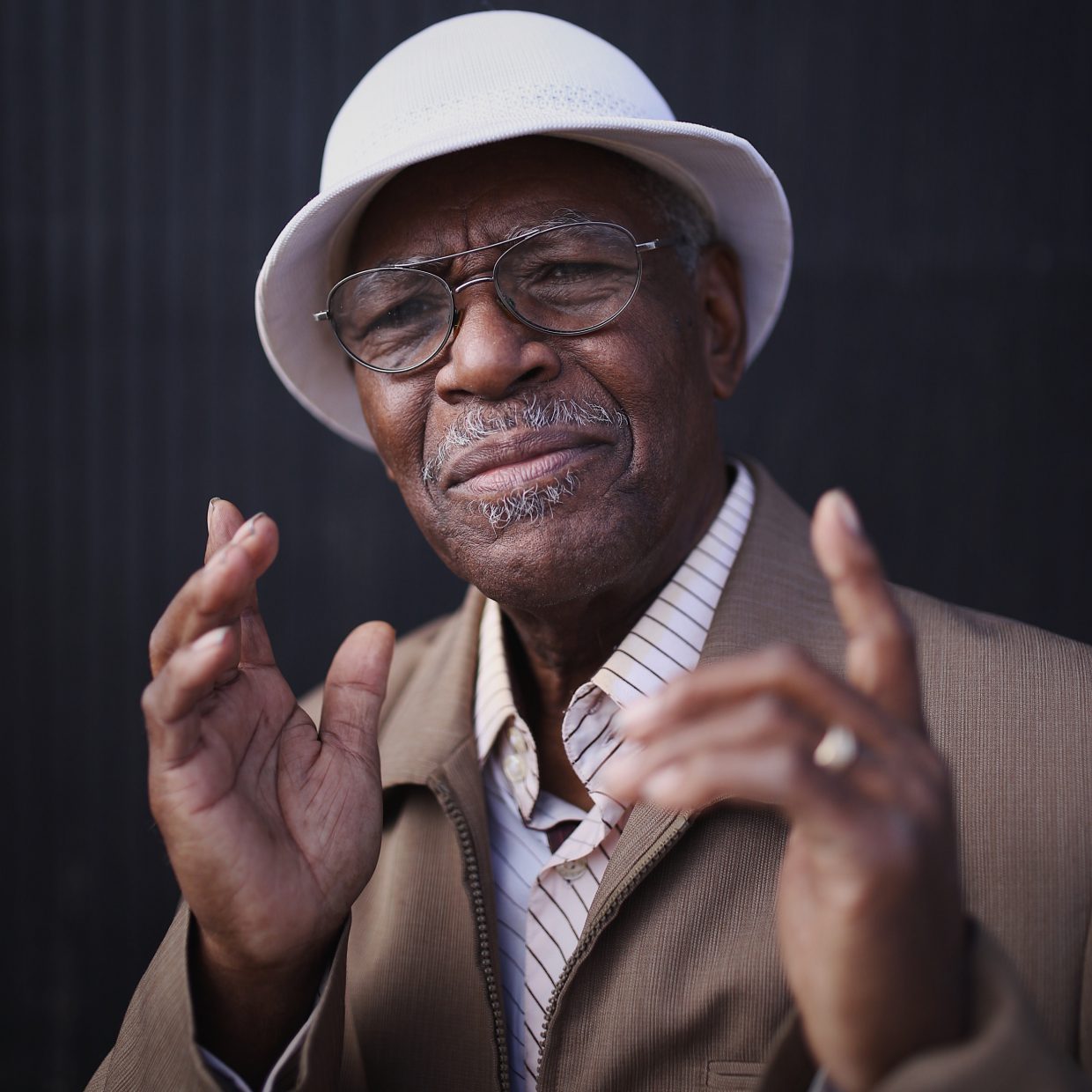 Then there's 75 year-old singer and hit songwriter Don Bryant who has only just released his second album, so he knows a thing or two about perseverance and second chances.
Two of the past 12 months have been anchored by roots music legends:
Blues super-duo Keb' Mo' and Taj Mahal released TajMo, so we marked the occasion by designating Keb' our Artist of the Month for May. The album just won a (well-deserved) Grammy.
Country hit-maker Charley Pride held down the Artist of the Month slot in September, when we pointed out that, even now, in his 80s, he is unafraid to shake things up.
Then, there are the cover stories:
With her record, The Order of Time, Valerie June defies labels, spanning blues, bluegrass, soul, folk, rock, and more, gathering pieces from each to build a kaleidoscope that showcases the long undercurrent of history running through each.
Trombone Shorty is intent on keeping the culture and music of New Orleans alive, but without redundancy: "When I grew up, I was listening to brass bands and I was listening to New Orleans hip-hop, so that is a part of my culture. I started, then, playing my horn to hip-hop beats and rock beats. It's part of knowing where you come from, but trying to move the music forward."
Black Joe Lewis doesn't revive rock 'n' roll, he just shows the world it's still alive — and, as a classic form of American music, it should have a seat at the Americana table, too.
For Chastity Brown, making music is like a therapy session: "The music reflected itself back to me and, in one part, let me know I was quite broken, and in another part of [Silhouette of Sirens], let me know I wasn't that way anymore."
The historical context of Black identities in roots music is best supplied by, well … Black identities in roots music.
New York-based Black string band the Ebony Hillbillies expertly laid out the diverse history of bluegrass and old-time music in a Shout & Shine interview.
Scholars Doug Seroff and Lynn Abbott have worked together for nearly 40 years researching the history of African-American music in jubilee, quartet, vaudeville, ragtime, and early blues music.
We dove into the history of the Georgia Sea Island Singers, who have featured a rotating cast over the years and continue to share their rich history of West African descent, with performances at presidential inaugurations and other public ceremonies.
By working through a deep-rooted musical heritage, Rev. Osagyefo Uhuru Sekou uses the language of the past to inform the present, serving up a direct response to the current political climate.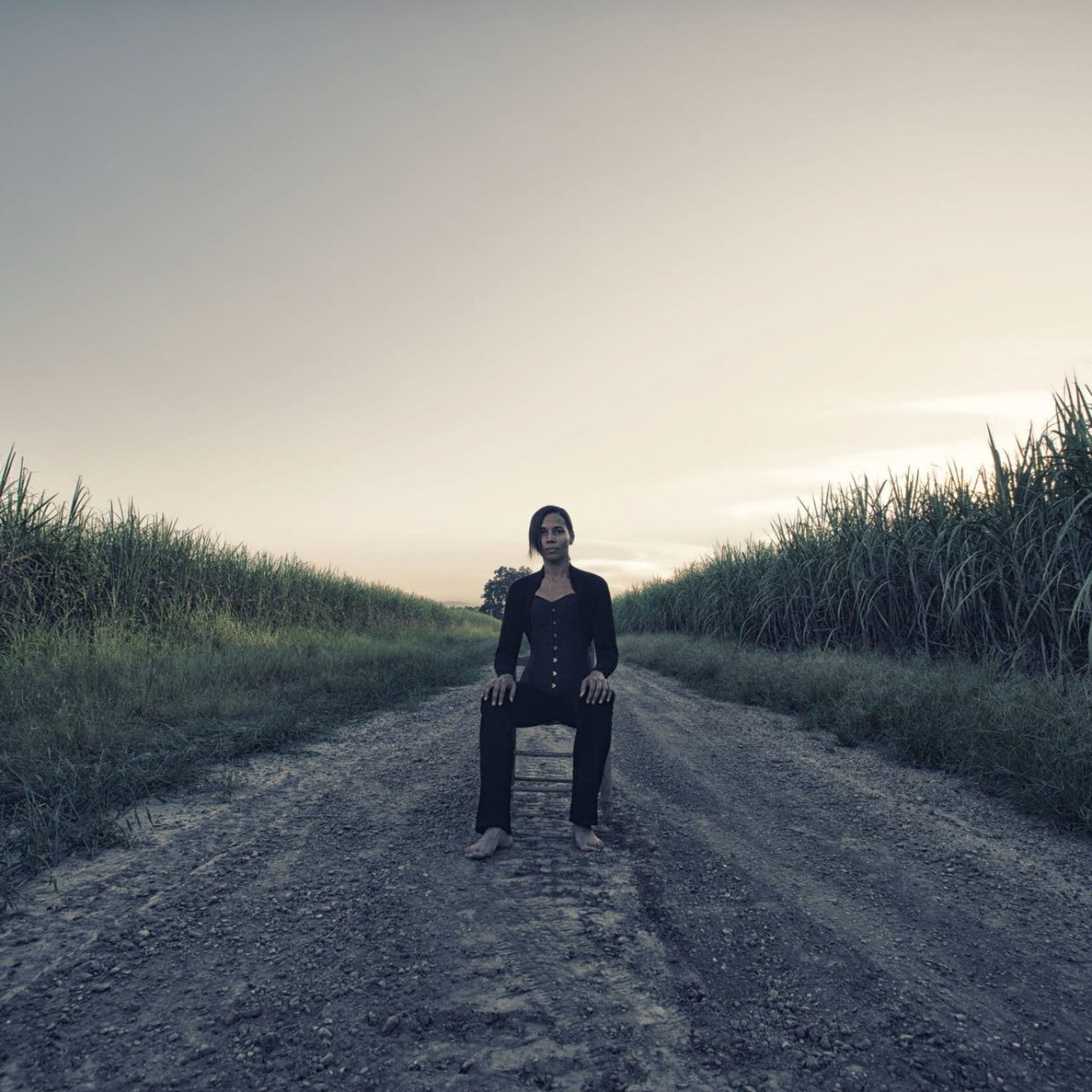 In her album, Freedom Highway, Rhiannon Giddens examined the cyclical struggles of the victims of injustice that suffer throughout history … slaves, children, Black men, and more. We spoke to her about it.
Lesbian, Americana artist Crys Matthews is a native of the South and the daughter of a preacher. She understands and appreciates the myriad ways her background informs her ability to help others empathize with those with whom they might assume they have nothing in common.
Let's not forget about all of the incredible music:
Birds of Chicago sang one of our favorite songs for a Sitch Session.
Ben Hunter & Joe Seamons released A Black & Tan Ball with Phil Wiggins and built the album on friendship, their commitment to celebrating the wide range of American styles available to any songster, and the joy of sharing those musical styles across generations.
Benjamin Booker's "Truth Is Heavy" was featured as a Song of the Week this past June.
And Rhiannon Giddens had a Song of the Week, too.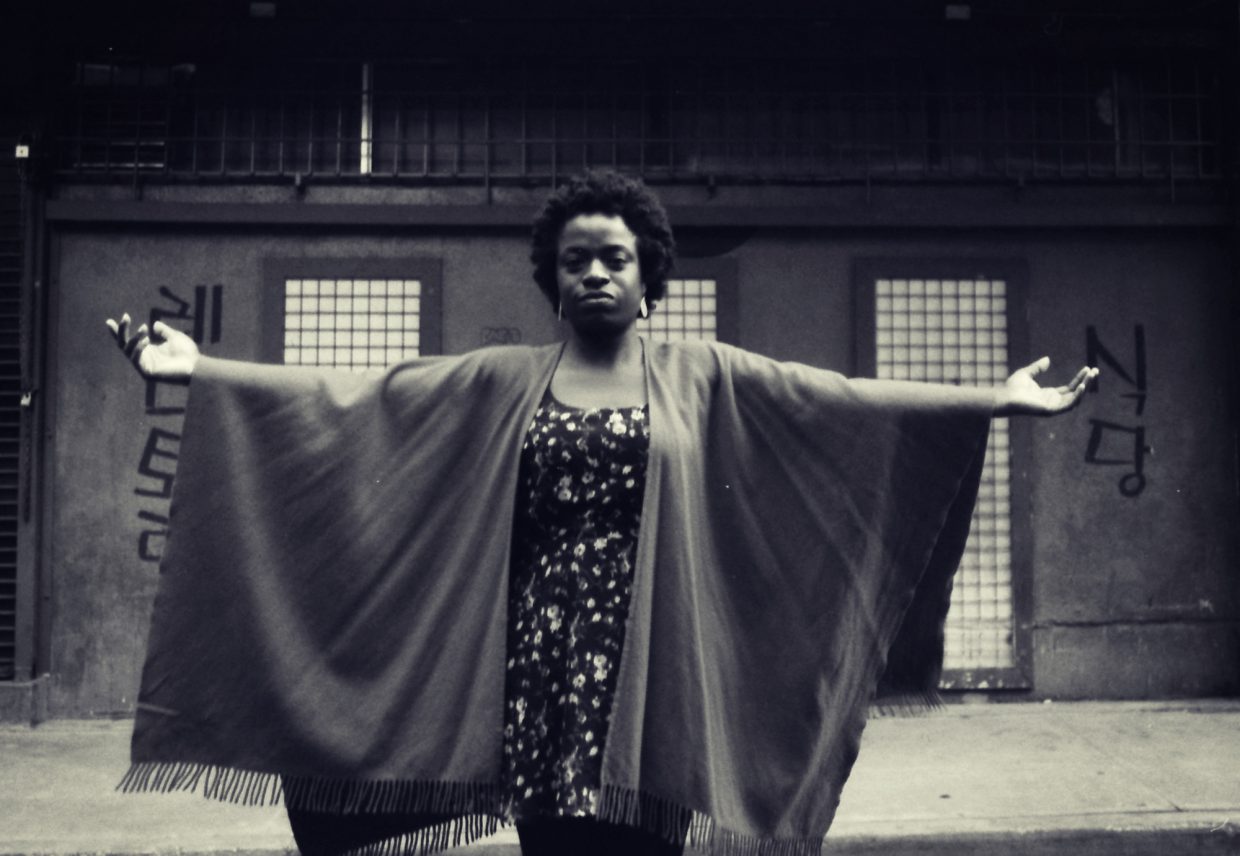 One of our new favorites, Sunny War, sings to her younger self — and all young children today — about the challenges of life.
Guitarist Hubby Jenkins can do more with just his voice and guitar than some folks do with an entire band.
We hosted a number of wonderful artists on Hangin' & Sangin', as well:
Johnnyswim had us laughing for the whole half-hour … and invited us over for dinner, to boot!
The aforementioned Keb' Mo' turned on the charm in a big, big way.
Acoustic soul singer Jonny P touched on the importance of positive representation.
Hopping over from the UK, Yola Carter blew our minds with her incredible voice and spirit.
During AmericanaFest, Leyla McCalla talked us through the history of Haitian-Americans.
And last but not least, there have been several stellar Mixtapes, too:
Singer Bette Smith remembers her big brother and his love of soul music with this playlist.
Contemporary blues guitarist Ruthie Foster gave us an introduction to the blues with a dozen foundational tracks upon which a blues novice might begin to build their love of the form.
Our friends at the Music Maker Relief Foundation are working hard to preserve traditional, vernacular American music, especially traditional blues.