"I'm lucky in that I live a charmed life, traveling to far-off places to stand in the brightest lights and hold court to rooms full of people … Part of the beauty of the traveling singer/songwriter lifestyle is that I get unprecedented exposure to many different cultures, cuisines, and, of course, styles." — Charlie Worsham
We all have a year when things begin to shift in particular areas of our lives and, for Charlie Worsham, year 30 was about the time he began to give style a piece of his mind. Because most things don't begin with outward appearances, I have a feeling his new-found style consciousness was the result of larger self discovery, but you'll just have to ask him about that later.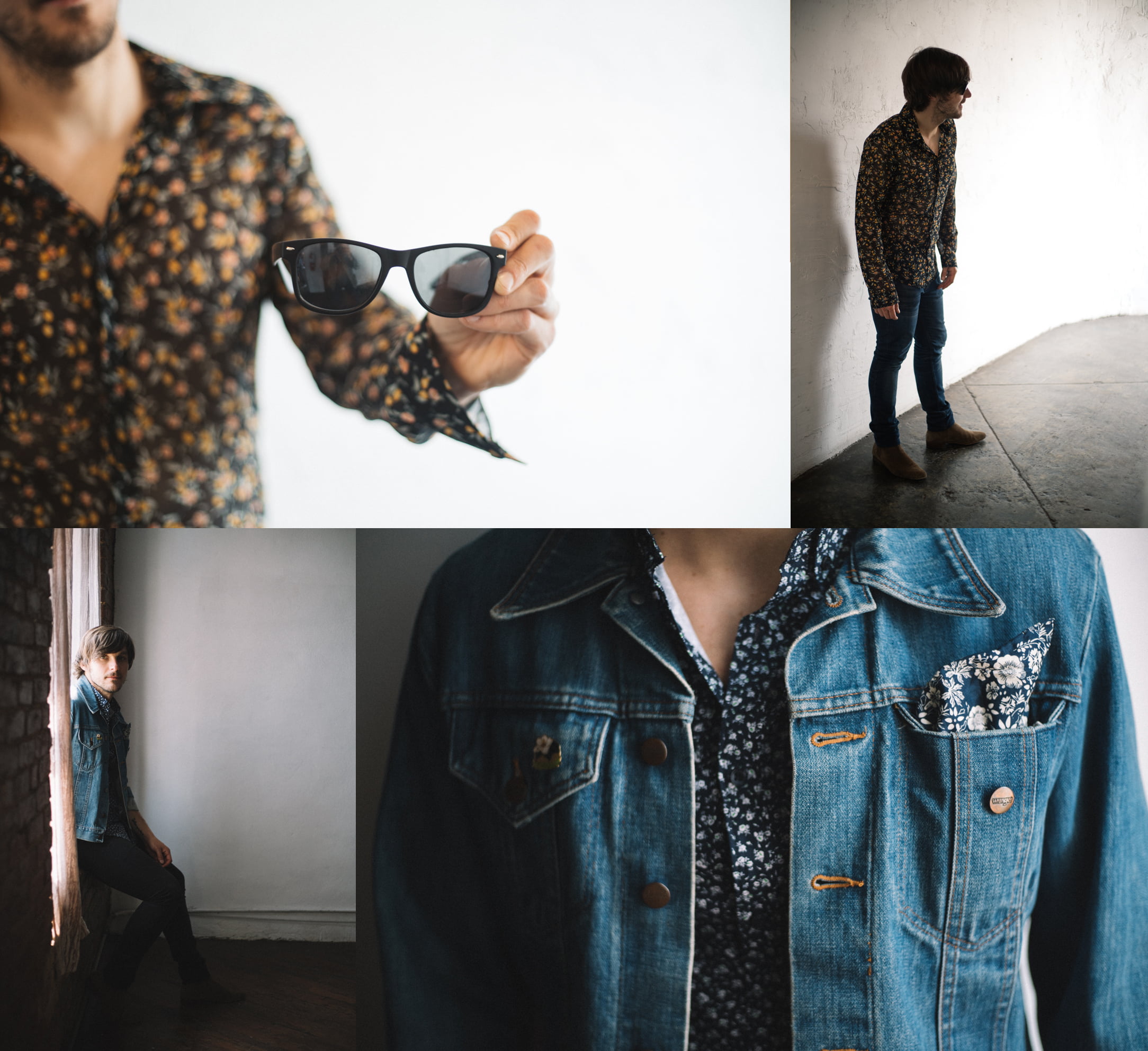 I caught up with Charlie during a busy tour season. Our meet was sandwiched between two tour runs and full day of press-related meetings. However, his demeanor was thoroughly pleasant, giving zero hints of the juggling act of a completely booked work day. As conversation began to flow, his behavior made more sense to me. I realized I was talking to and taking photos of a genuinely content human being — you know, the rare kind human that enjoys the process of everything. Whether it's cooking in his own kitchen or hopping across the pond to the next show, here is a man that considers himself lucky to have the job he holds and to live what he refers to as a "charmed life."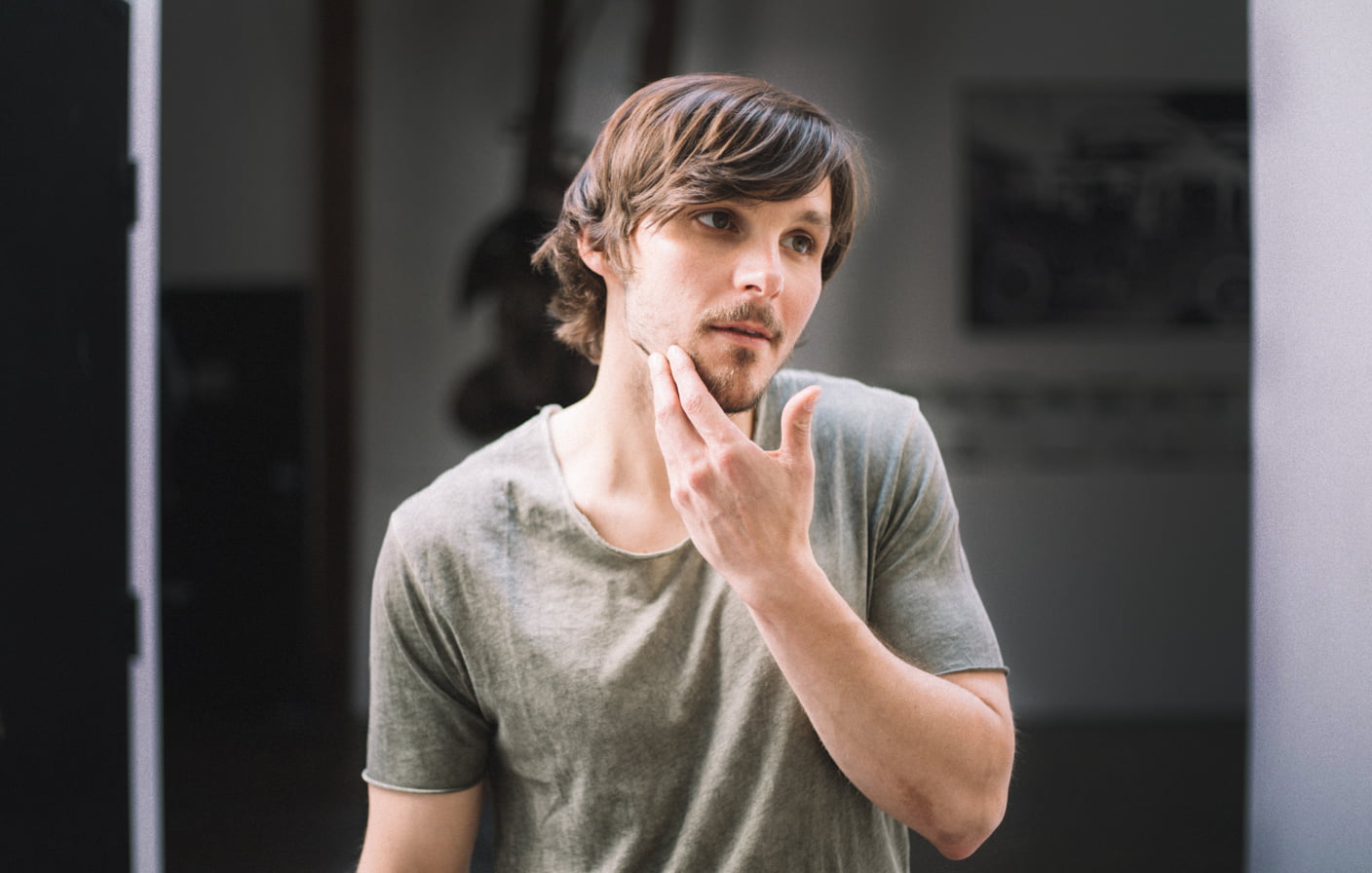 Maybe you're thinking, "What the heck does this have to do with style?" The answer is, "Everything!" Our style is a refection of how we process surrounding information and how that relates to us. Depending on the individual, our style explores the space between how we see ourselves and how we wish to be seen. Someone that is aware of self and happiness isn't going to settle for any ol' shop right in front of them. Style for that person is more mindful and exploratory.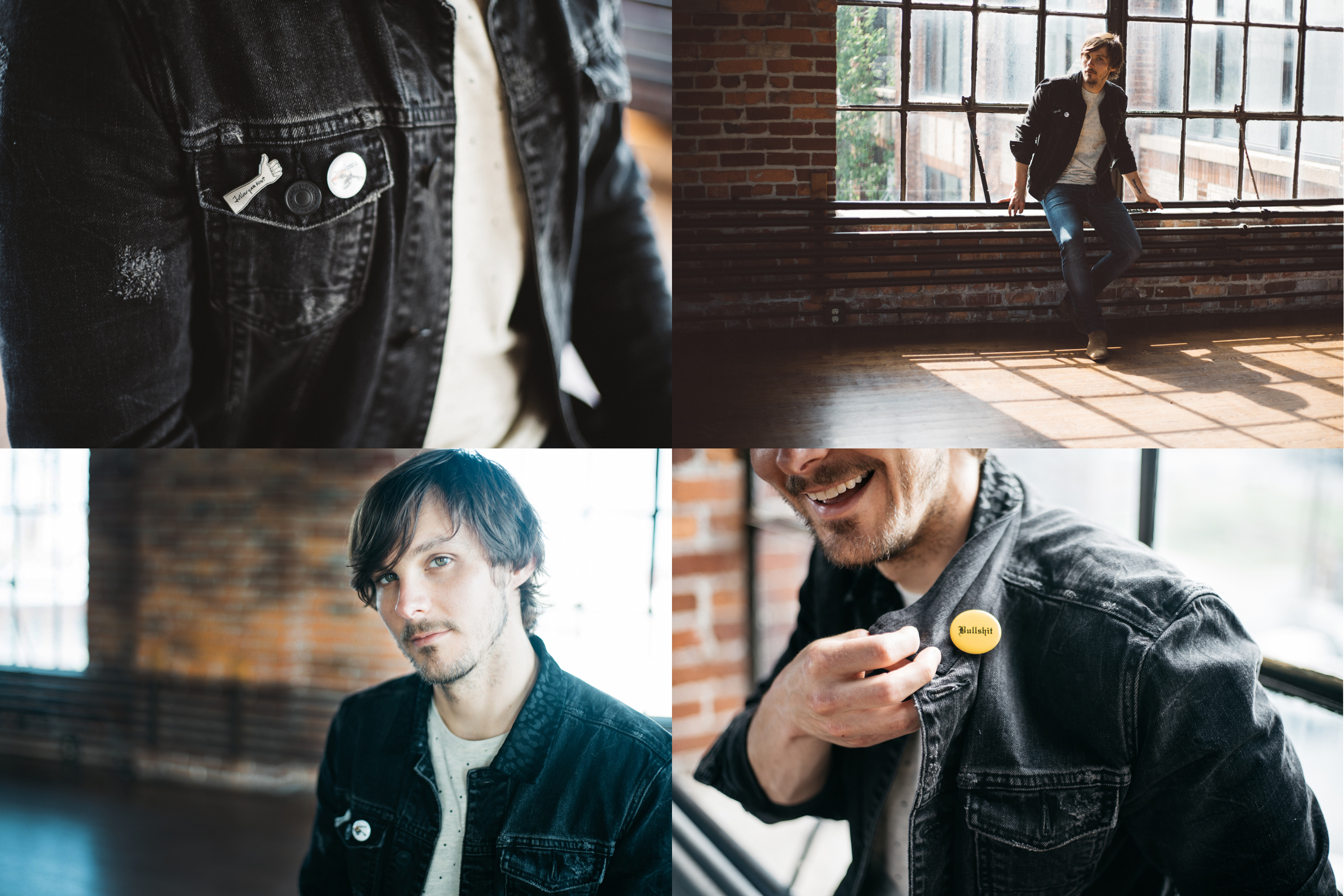 When it comes to shopping, Worsham prefers collecting items while traveling to tell his unique story. Among his favorites to date are a plaid scarf from Edinburough, a 1940s peacoat and 1970s Hanes t-shirt from Shoreditch in London, a Glen Campbell concert tee from his final appearance at the Ryman, and a plain black hoodie. Key factors when selecting an item include originality, spirit, experience, and reliability. Even down to accessories like buttons, pins, and socks, the item has to have a story to have a place in his.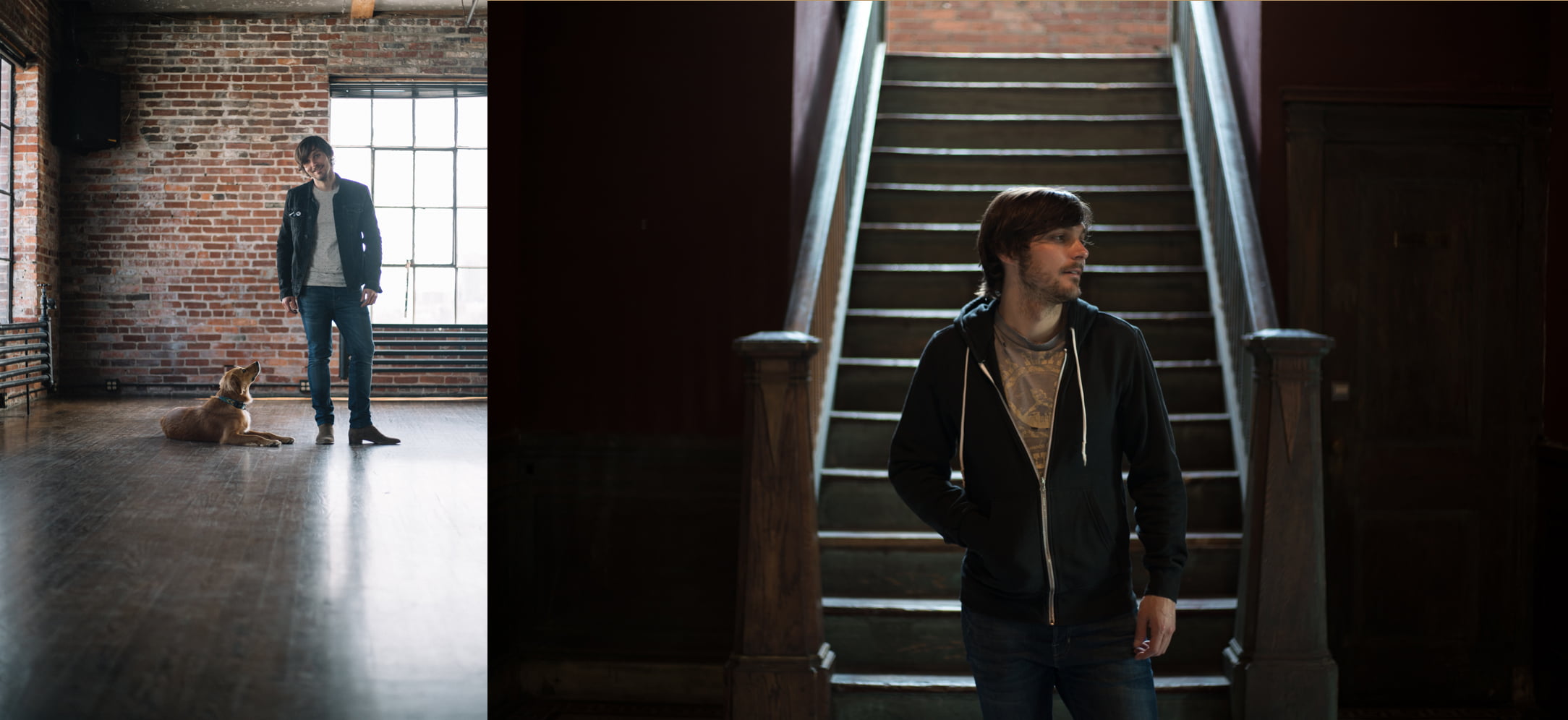 Charlie's British-inspired style "with a little Mississippi hill-country dirt sprinkled in" is unique, upbeat, and refreshing. In time, he hopes to narrow down his collection to items that fit in a more timeless fashion. Here are 10 essentials that make up his current day-to-day look:
Pattern button-down shirts: This man does not shy away from floral patterns and polka dots. You shouldn't, either! If you are trying out a pattern shirt for the first time and feel it's a little loud, you can always tone it down a notch with a solid jacket.
Slim-fit denim: If you've got the legs, show 'em. Hell, Dwight Yoakam does.
Denim jackets: What goes best with denim? More denim! And don't go for any of the boring stuff. Subtle flare makes all the difference. I have major jacket envy over Worsham's '70s wide collar, short cut, blue denim jacket. He personalized this one with pins and buttons. On his black denim jacket, I love the black-on-black pattern collar and the hidden button.
English boots: Make sure you have a good cut boot for the fit of your pants. If you are thinking of changing up your boot game, a Chelsea-style boot can really polish up a look.
Fun accessories: Doesn't have to be anything fancy. Sometimes classic shades, pins, buttons, and a handkerchief are all you need.
A good cut and shave: Yes, fixing your hair makes all the difference. Your outfit could rule, but if your hair is unintentionally wrecked, so is your look. You wear your hair everyday, so invest in a good cut and figure out how to style it.
Statement sneakers: Between the suede and the red, Charlie's low-top Adidas sneakers really pack a punch.
Simple black hoodie: Pro tip from Charlie: Never get on a tour bus or an airplane without comfy shoes and a hoodie.
Nicely fitted tees: No one enjoys dressing up every day. Even the corporate suit-and-tie folks enjoy casual Friday. A few vintage tees and a clean plain tee or two are key. The most important thing about a tee is that it fits well. I envy the folks that just have the magic build and can buy a three-pack of Hanes from Target, throw one on, and look just as sharp next to someone wearing a $80 tailored tee. It's all about the fit.
Peggy Sue: An adorable dog with her own Instagram account (@peggysuepupnash) completes any look! And, if not, she's sure to bring a smile to day.