It's that time of year when the world falls in love, when we dust off "Pretty Paper" for its annual spin, and of course … recollect the best work of the past year. In that spirit, here is a round-up of 16 music-related books from 2022, with topics ranging from the banjo to The Byrds.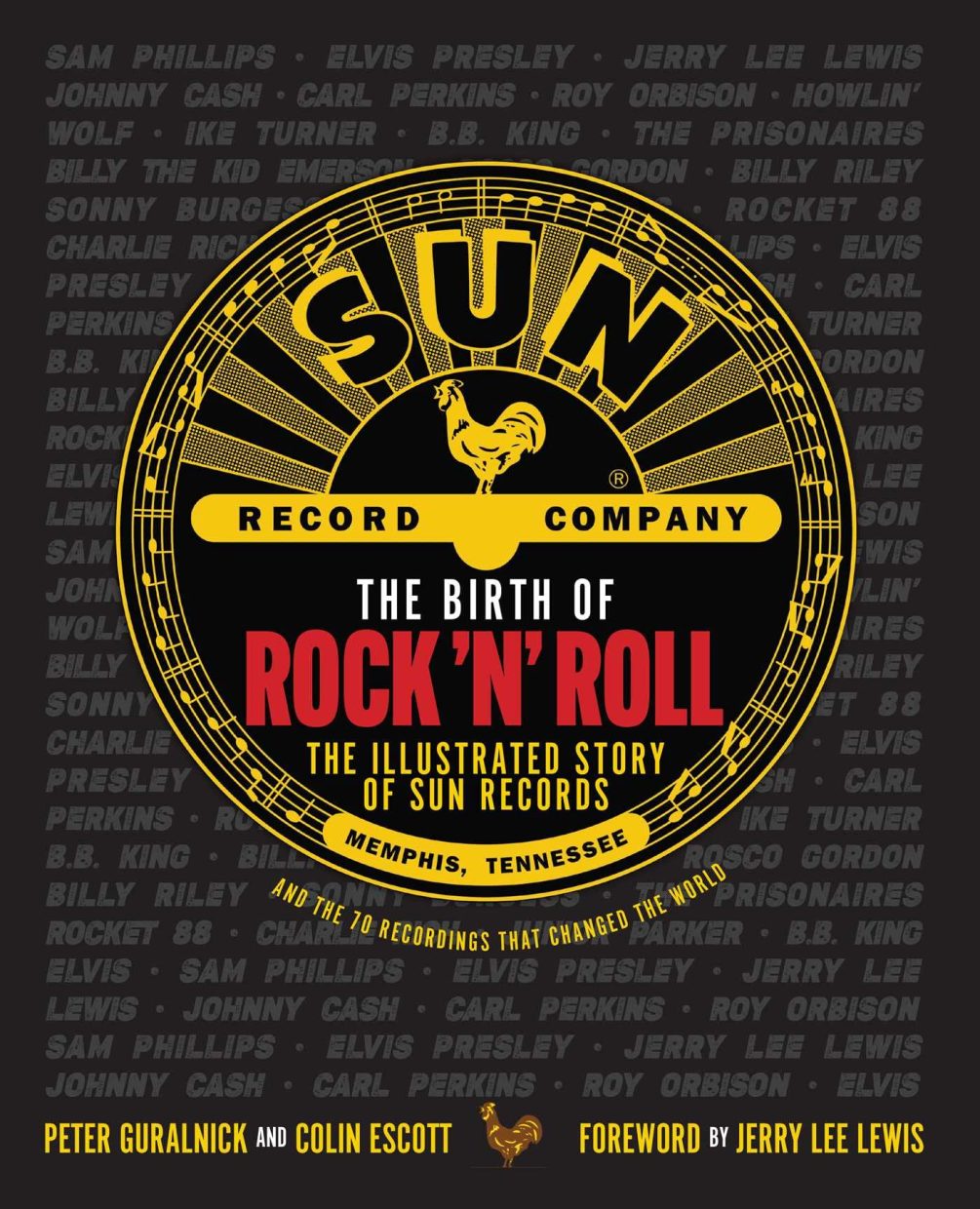 The Birth of Rock 'n' Roll: The Illustrated Story of Sun Records and the 70 Recordings That Changed the World, Peter Guralnick, Colin Escott
Some would contend that Chuck Berry, not Elvis Presley, should be considered the "King of Rock and Roll." That aside, Sun Records certainly put a stamp on the budding industry, and this book offers a look into its history with 70 iconic recordings by Elvis, Howlin' Wolf, B.B. King, Jerry Lee Lewis, and more. Jerry Lee Lewis himself wrote the foreword.
---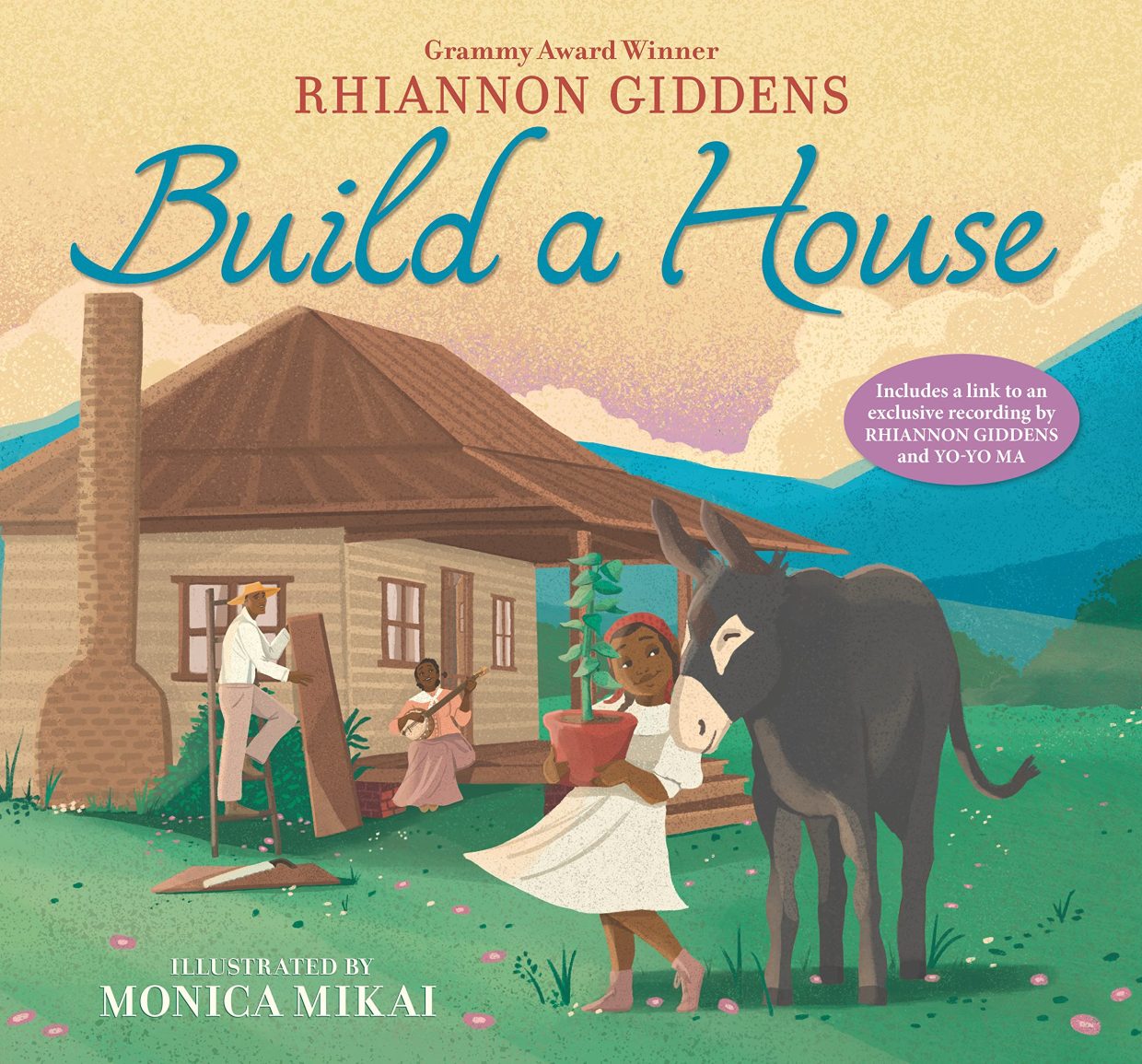 Build a House, Rhiannon Giddens
This illustrated book celebrates the determination and triumph of Black people in the face of oppression. It follows an enslaved family that "will not be moved." The book contains lyrics from the song Rhiannon Giddens wrote, by the same name, to commemorate the 155th anniversary of Juneteenth. Illustrations are by Monica Mikai.
---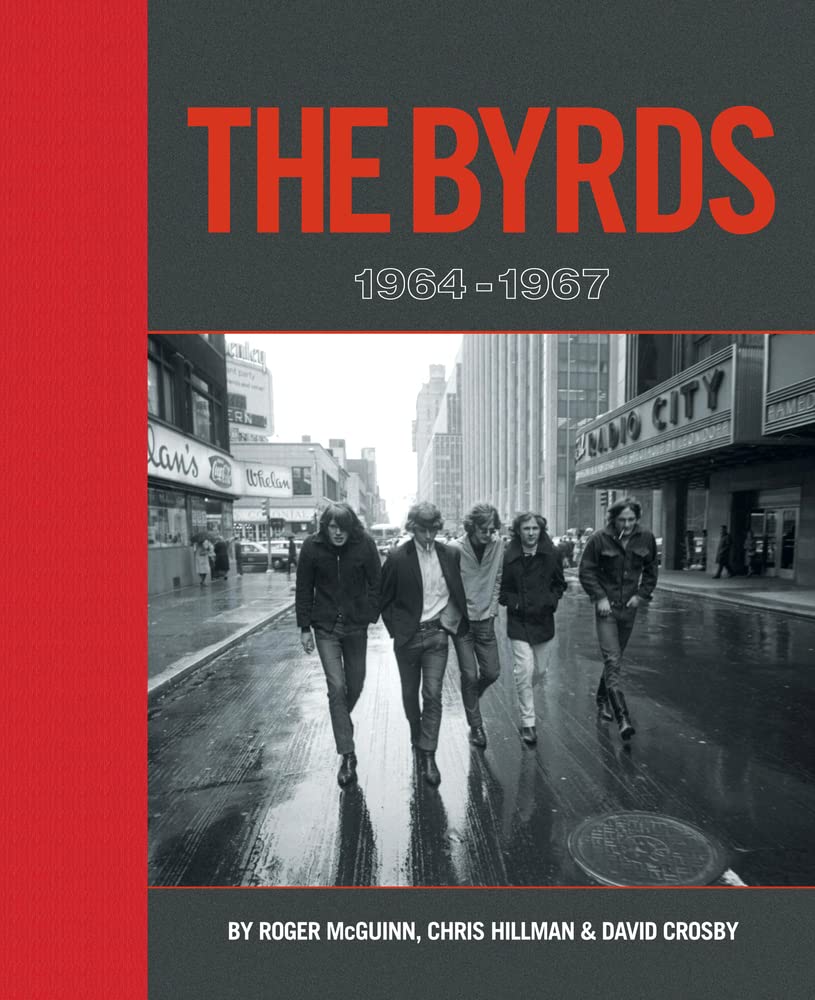 The Byrds: 1964-1967, Roger McGuinn, Chris Hillman, and David Crosby
The Byrds members Roger McGuinn, Chris Hillman, and David Crosby came together to curate this hefty 400-page art book that gives a visual and oral history of (and from) the original era of the band. The book comes in three editions: a standard edition with no signatures, a deluxe edition with signatures from McGuinn and Hillman, and a super deluxe version for which Crosby even provided his John Hancock.
---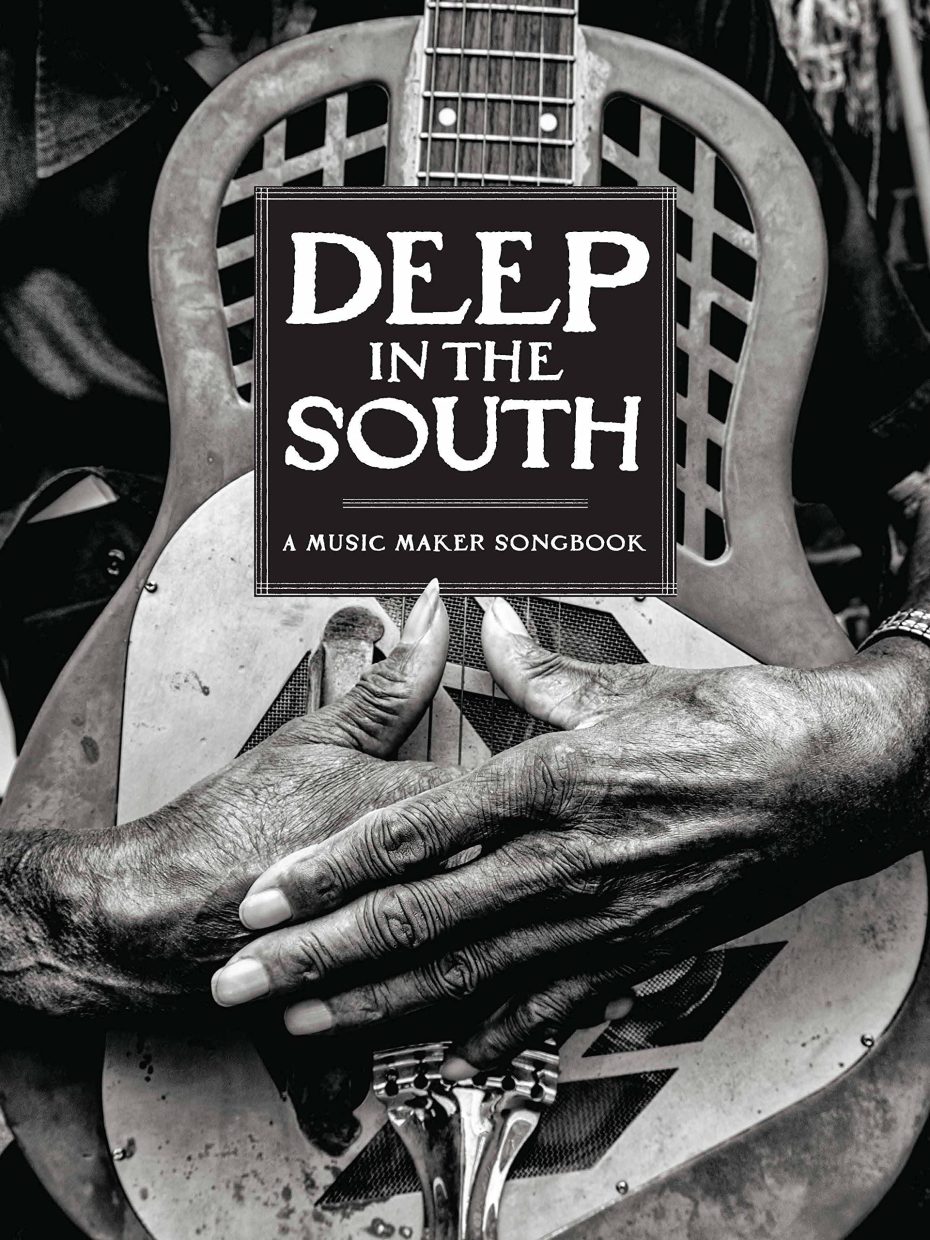 Deep In the South: A Music Maker Songbook, Tim Duffy, Chuck Reece, and Earle Pughe
This songbook and CD compilation from the Music Maker Foundation, a non-profit founded in 1994 to "preserve and support" roots music of the South, brings together songs, stories, photographs and sheet music/guitar tabs from the likes of Etta Baker, Little Freddie King, Alabama Slim, Beverly "Guitar" Watkins, and more. It promises to take you on "a musical road trip through the South."
---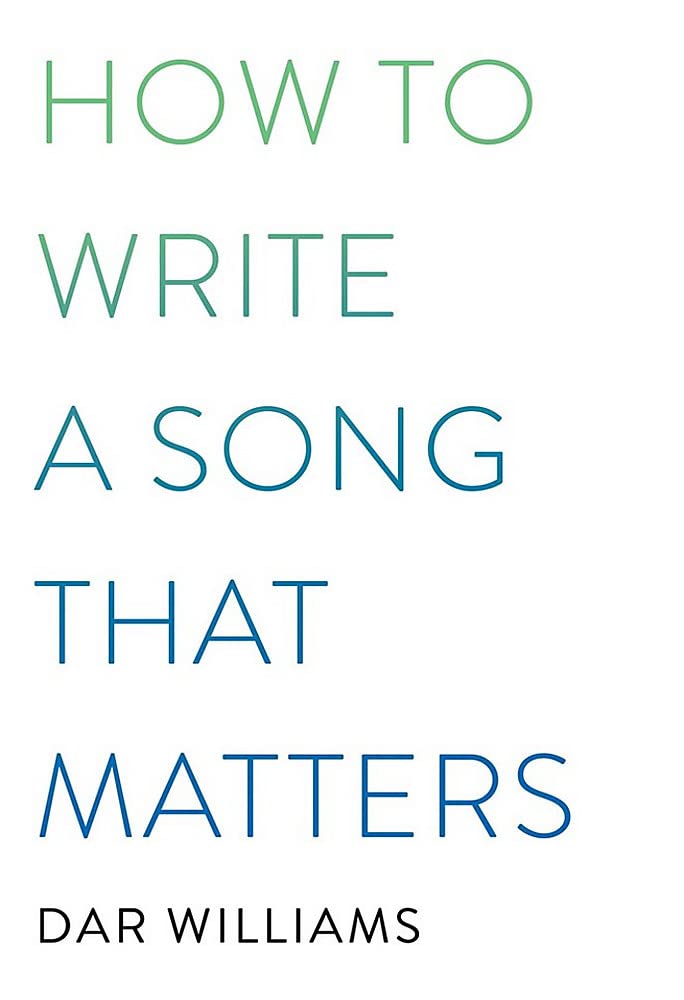 How to Write a Song That Matters, Dar Williams
Dar Williams has led songwriting retreats for both beginners and professionals for many years. Now, How to Write a Song That Matters gives songwriters access to these lessons in book format. Songwriters looking for a "formula" for writing "hit songs" can skip. Williams instead focuses on tapping into the writer's own creativity and unique experiences to make meaningful songs.
---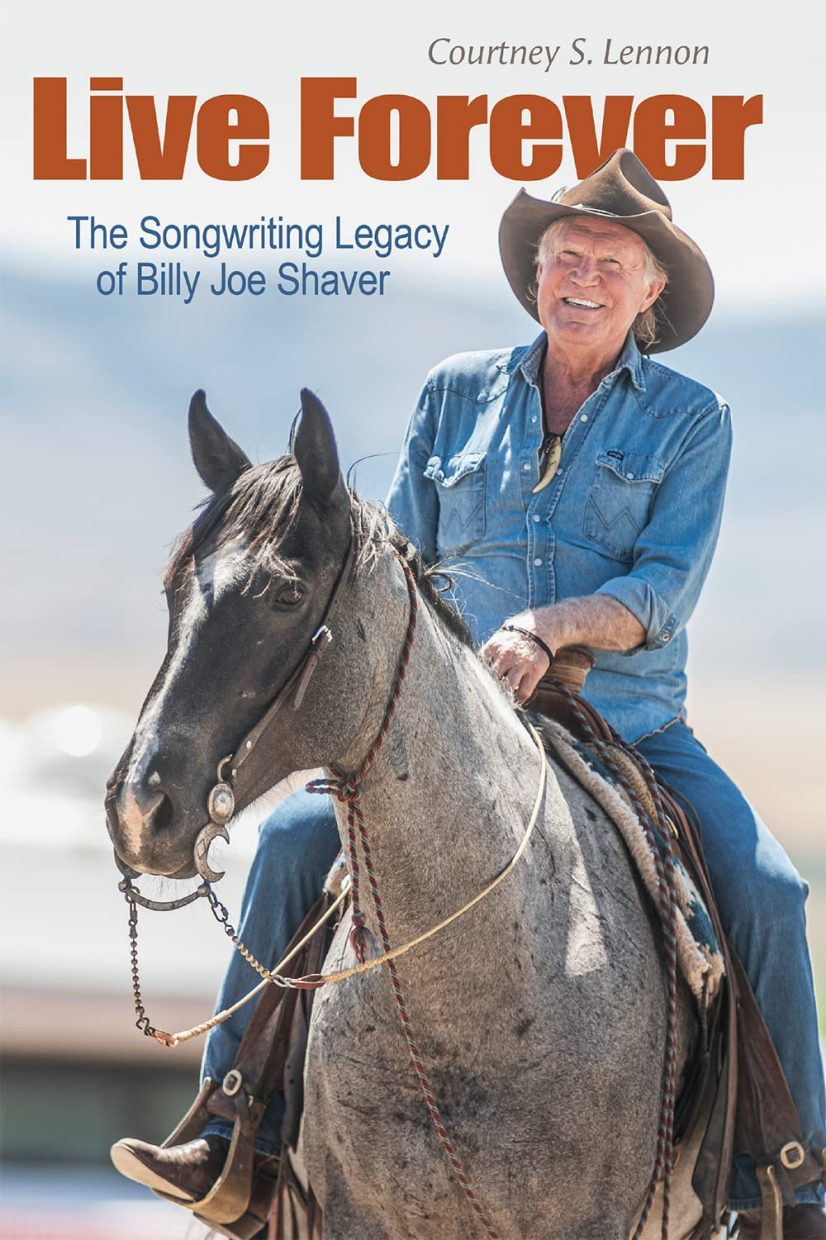 Live Forever: The Songwriting Legacy of Billy Joe Shaver, Courtney S. Lennon
Courtney S. Lennon describes Billy Joe Shaver as "country's music unsung hero." Shaver wrote all but one song on Waylon Jennings' 1973 album Honky Tonk Heroes, considered a foundational work in the genesis of the "outlaw country" subgenre. If that credential on its own isn't enough, the author dedicates the entirety of Live Forever to shed light on Shaver's accomplishments, giving him the credit he's due.
---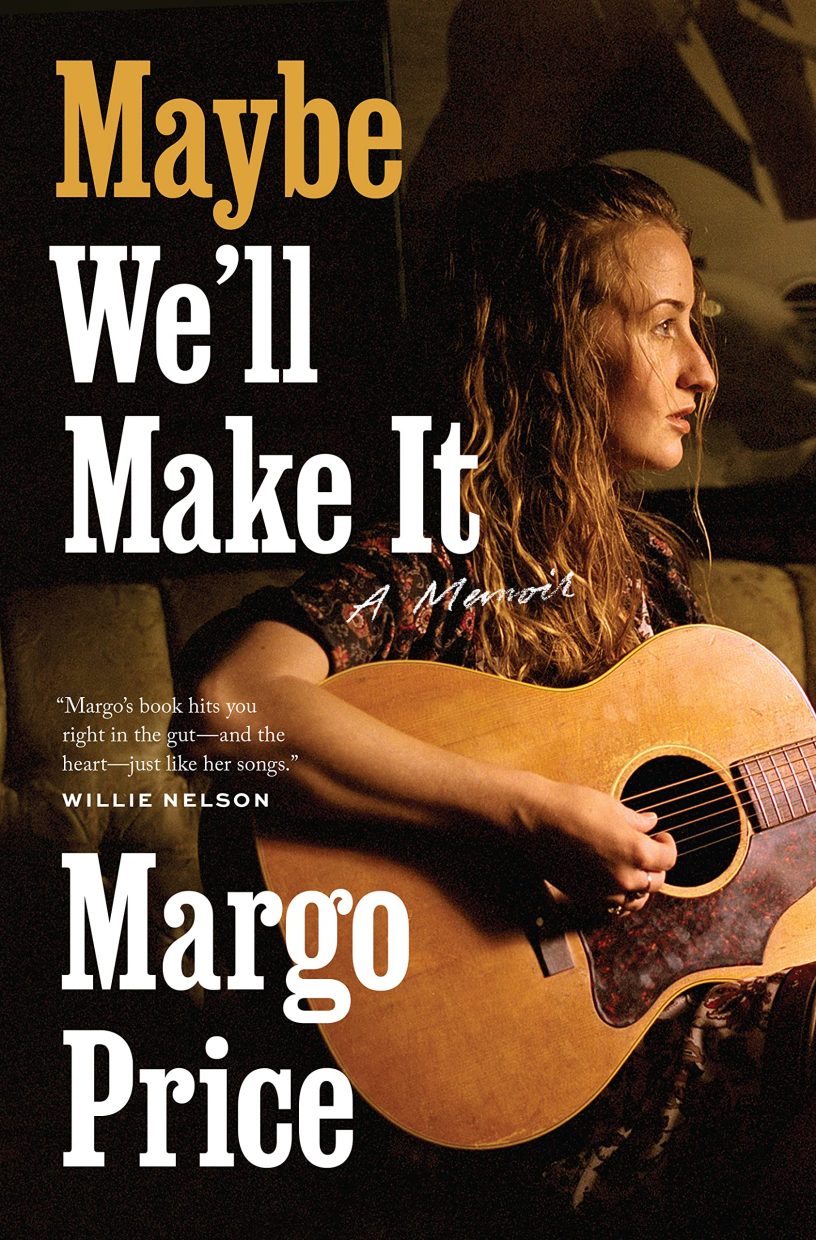 Maybe We'll Make It: A Memoir, Margo Price
Parts of Margo Price's memoir may be relatable for aspiring singer-songwriters: long tours with little to no payoff, busking, open-mic nights, and struggling to make ends meet. But much like her music, her memoir is written with an authentic, singular voice. She opens up more about loss, motherhood, drinking, her songs, and much more.
---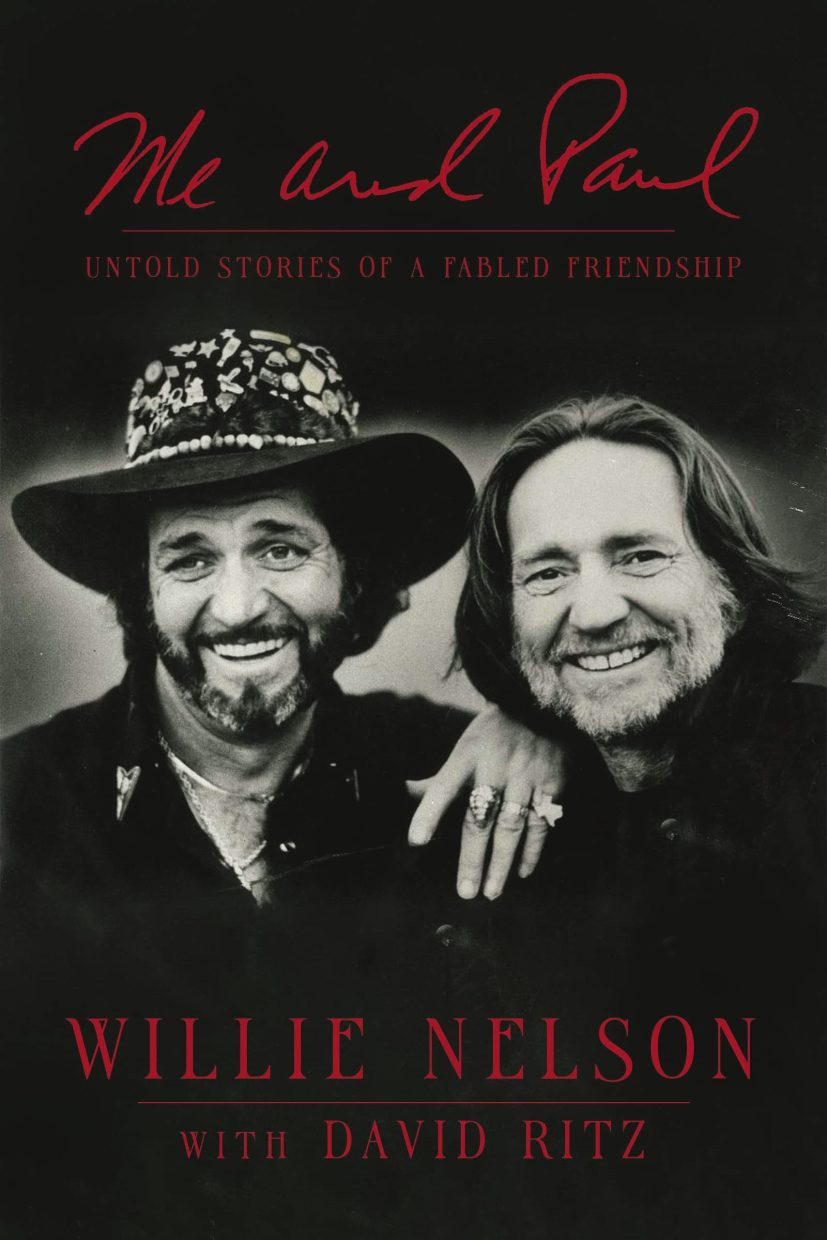 Me and Paul: Untold Stories of a Fabled Friendship, Willie Nelson and David Ritz
Me and Paul: Untold Stories of a Fabled Friendship chronicles the relationship between Willie Nelson and his longtime drummer, Paul English. Willie's classic song "Me and Paul," (released on the 1971 album, Yesterday's Wine) gave us a primer on the misadventures of these pals, but the conversational book promises to go deeper and reveal the … well… "untold stories" of their time together.
---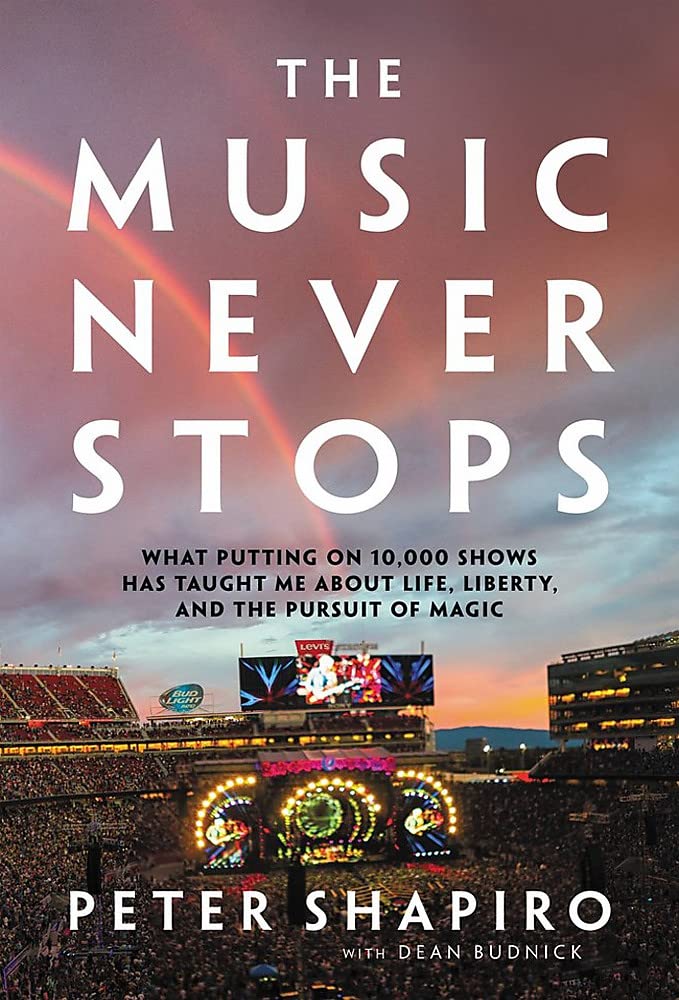 The Music Never Stops: What Putting on 10,000 Shows Has Taught Me About Life, Liberty, and the Pursuit of Magic, Peter Shapiro with Dean Budnick
Have you ever wondered what goes into putting on shows for the most celebrated acts in the music industry and what really goes on behind the scenes? Well, Peter Shapiro has been there, and in this book he shares the story of how he became one of the most successful concert promoters in the business. Looking back on 50 of his iconic concerts, Shapiro shares backstage stories, photographs, and insights to what it's like working with big names such as Bob Dylan, The Grateful Dead, U2, Lauryn Hill, Al Green, The Roots, Jason Isbell, Robert Plant, Leonard Cohen, and more.
---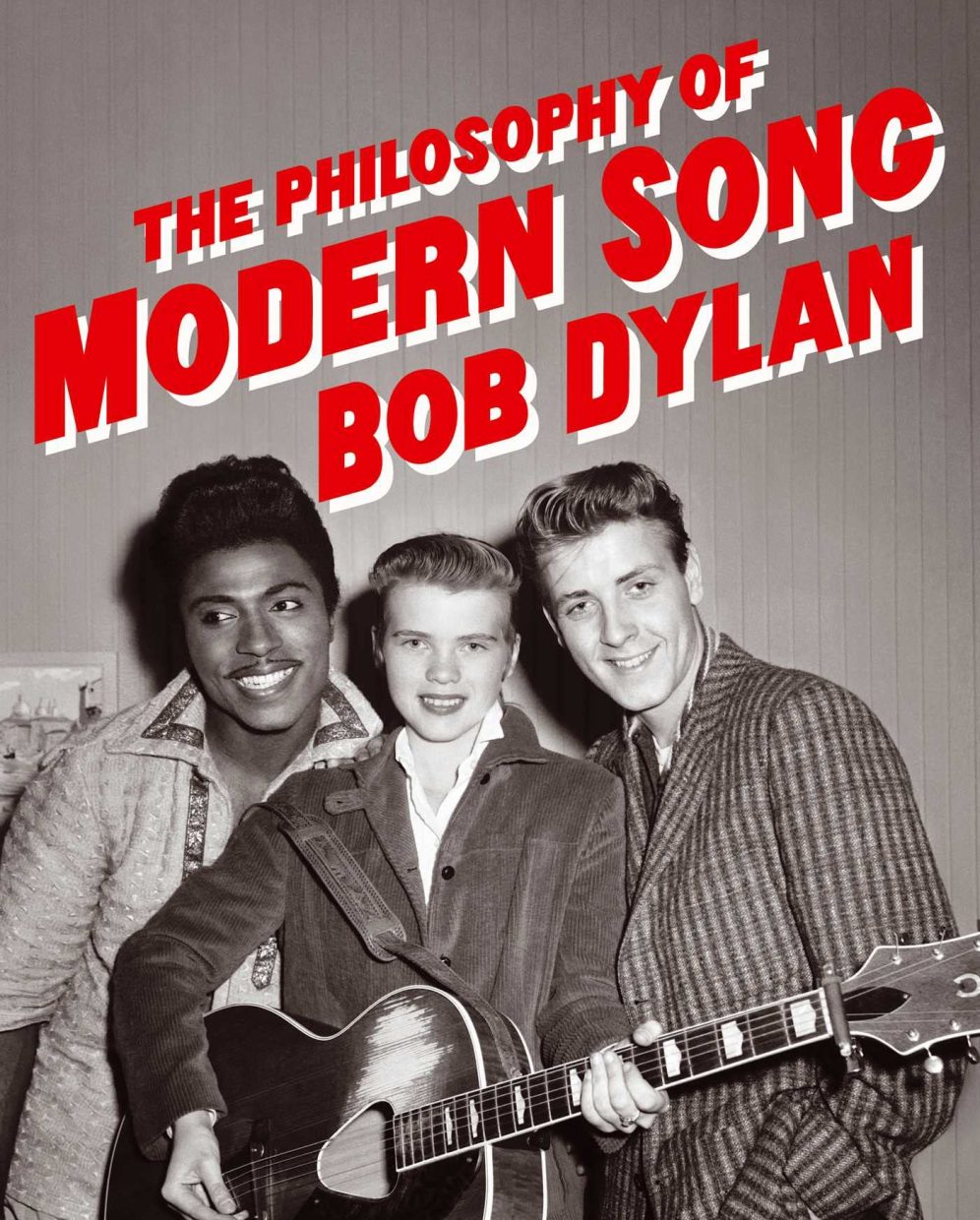 The Philosophy of Modern Song, Bob Dylan
So… Dylan may have not "personally" hand-signed the copies that customers of the $600 edition expected. Nonetheless, it seems he put a lot of work and thought into writing the actual book. According to publisher Simon & Schuster, Dylan began penning it back in 2010. The book contains over 60 essays that dissect songs by other artists, including Nina Simone, Elvis Costello, and Hank Williams. The music Dylan explores spans many genres. He even finds common ground with bluegrass and heavy metal.
---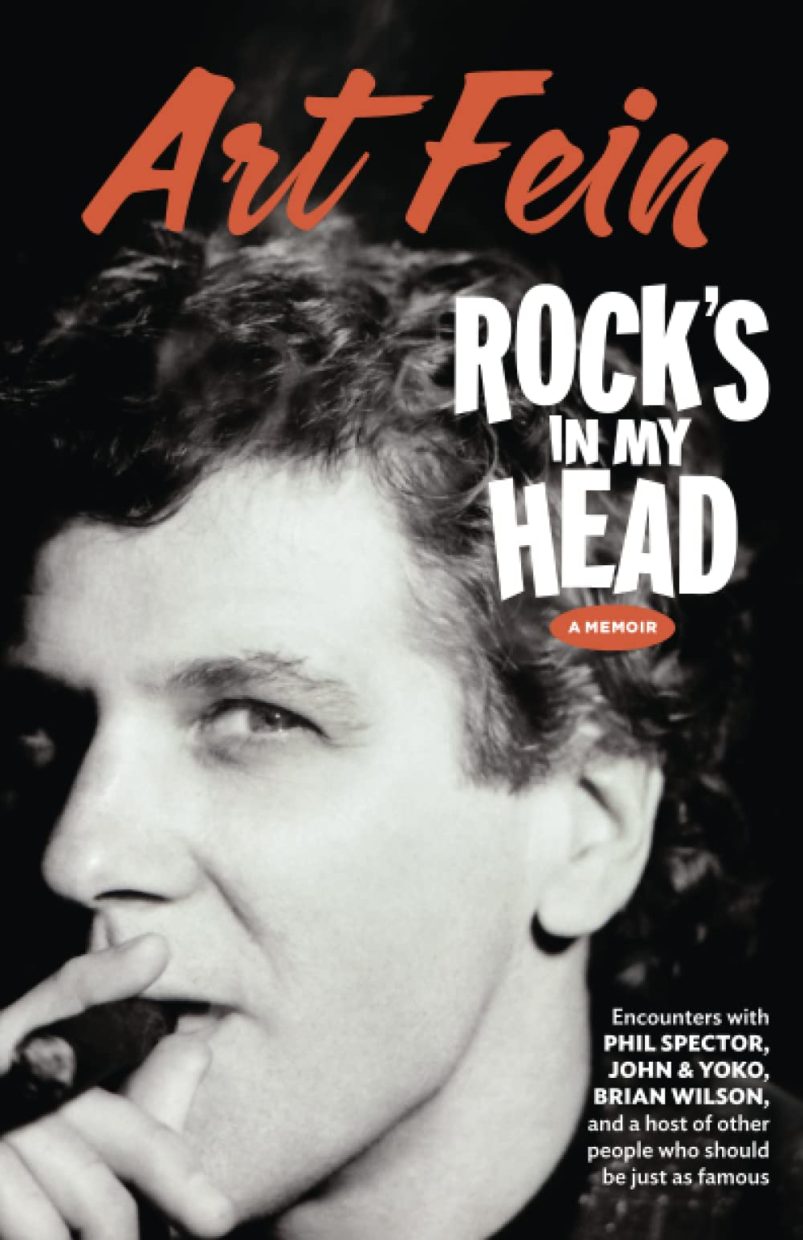 Rock's In My Head: Encounters With Phil Spector, John & Yoko, Brian Wilson, and a Host of Other People Who Should Be Just as Famous, Art Fein
Art Fein has held many roles in the music industry. He's been a music journalist, album producer, worked for labels, hosted a music-themed public access TV show (Art Fein's Poker Party), and more. In this book, Art shares some of the wild experiences he's had in his career including spending a week with John Lennon and Yoko Ono, coaching Lennon on "old rock and roll" that he wasn't exposed to in Liverpool.
---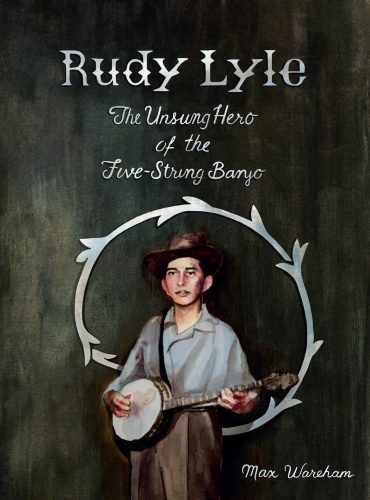 Rudy Lyle: The Unsung Hero of the Five-String Banjo, Max Wareham
Max Wareham shares the legacy of a lesser-known banjo player, Rudy Lyle, through interviews with other prominent banjo players and members of Lyle's family. The book analyzes 19 instrumental breaks Lyle played with the legendary Bill Monroe. BGS wrote about, and previewed a chapter of Rudy Lyle: The Unsung Hero of the Five-String Banjo ahead of its August release.
---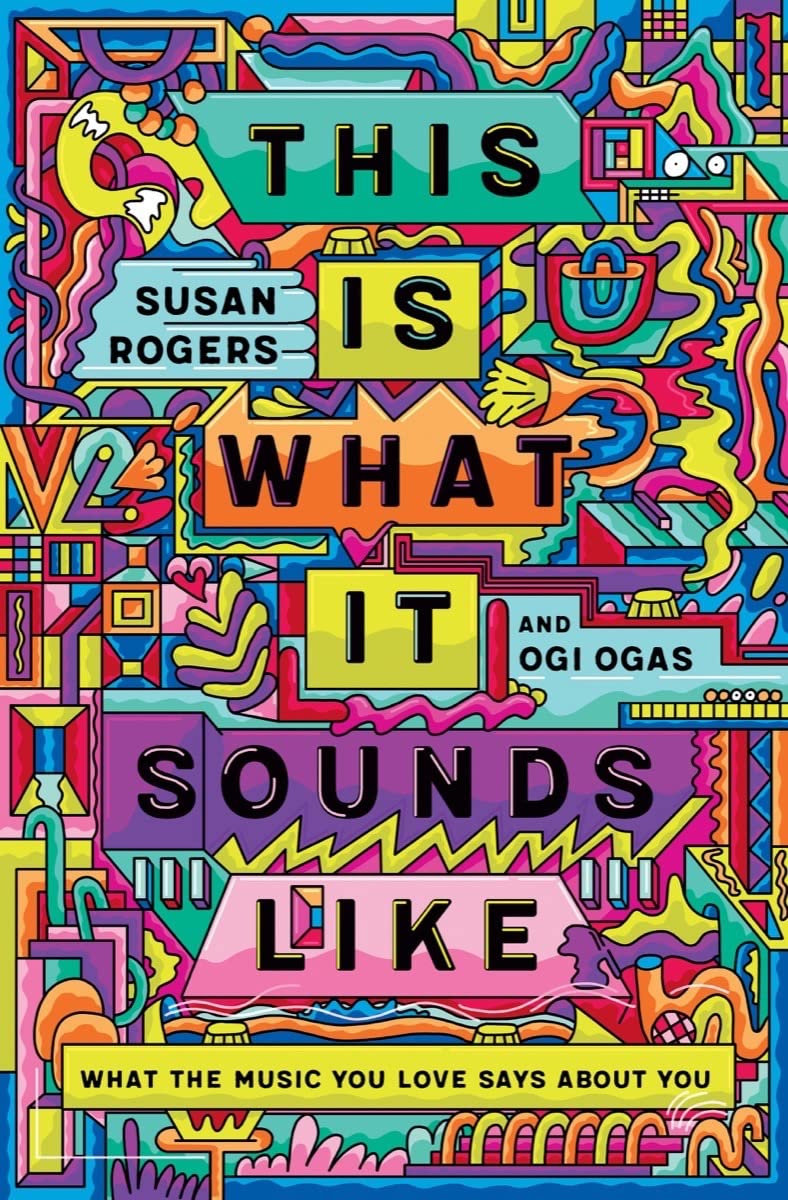 This Is What It Sounds Like: What the Music You Love Says About You, Susan Rogers and Ogi Ogas
Susan Rogers has a fascinating résumé. She was the lead engineer on Prince's Purple Rain and worked on records by The Barenaked Ladies and David Byrne (to name a few). She's also an award-winning professor of cognitive neuroscience. It's this unique set of experiences that gives her the ability to, as she says, determine one's "listener profile," and scientifically dissect why certain songs move certain people.
---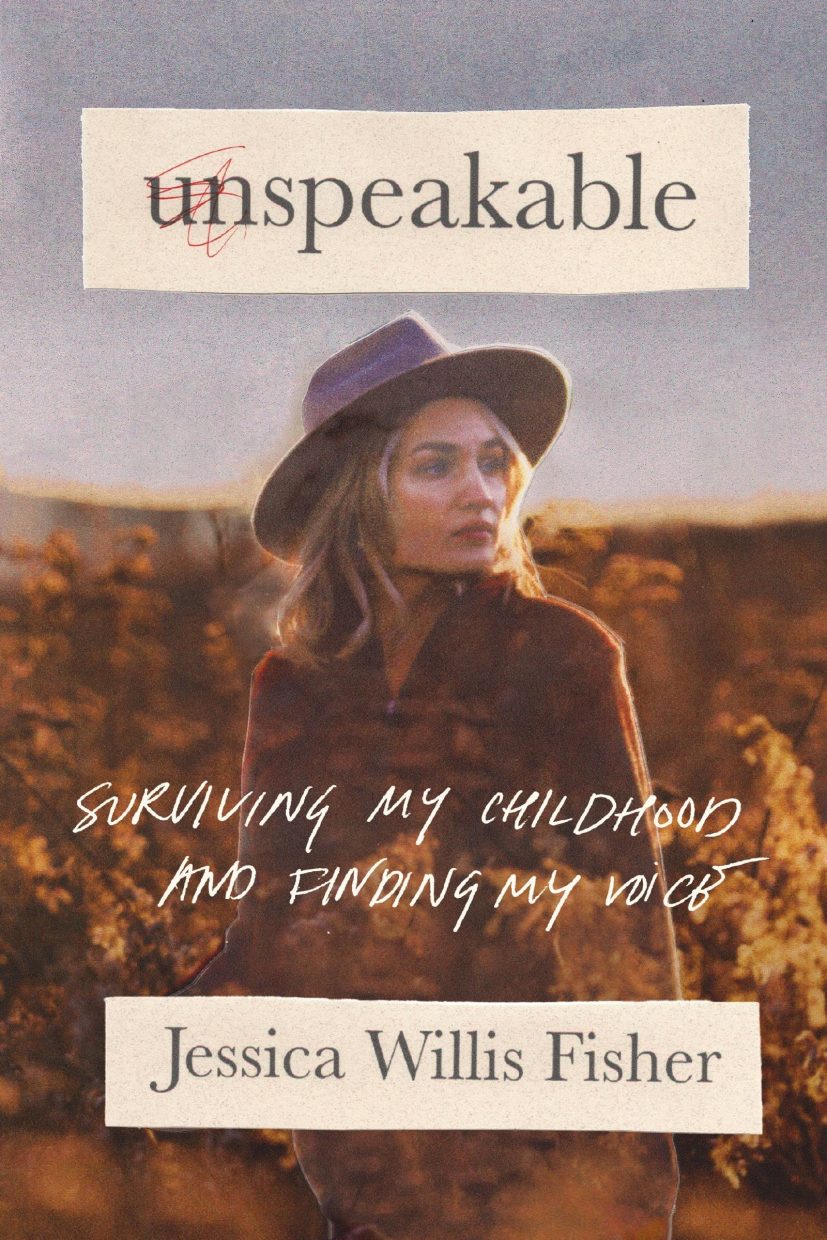 Unspeakable: Surviving My Childhood and Finding My Voice, Jessica Willis Fisher
Jessica Willis Fisher fronted a band made up of her parents and her 11 siblings. The Willis Clan found fame on America's Got Talent in 2014. During that performance, the children charmed America while their fundamentalist Christian father lurked backstage, hiding an ugly truth. In this memoir, Fisher discusses finding her voice after years of being silenced by her abusive father, Toby Willis.
---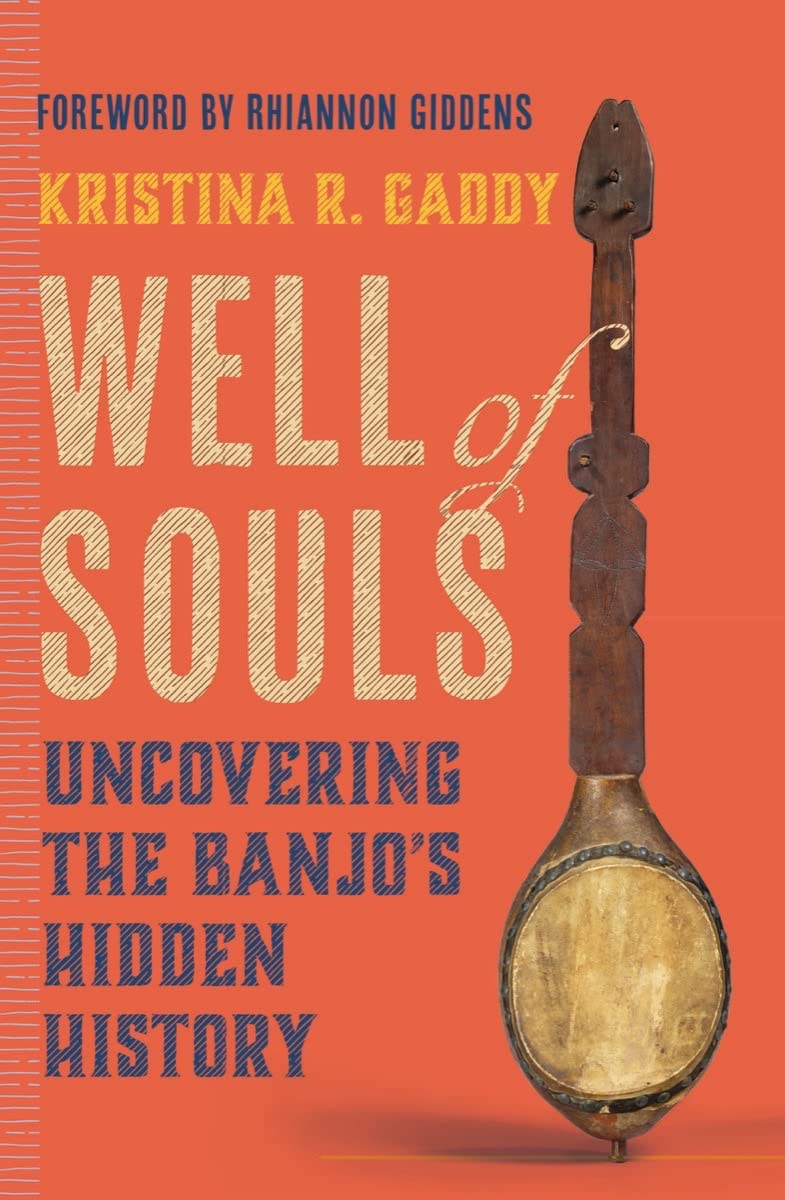 Well of Souls: Uncovering the Banjo's Hidden History, Kristina R. Gaddy
Kristina Gaddy traces the banjo's roots back to the 17th century when enslaved people with African descent created them from gourds, calabashes or wood. As future generations were sold to slave owners in other countries, the banjo became prevalent around the world, even though its origins are often overlooked and misunderstood today. Through archival research and seeking out letters and diaries, Gaddy describes the banjo's journey over the last 200 years and educates the reader of the instrument's place in American slave gatherings and Blackface routines. Rhiannon Giddens offers a foreword.
---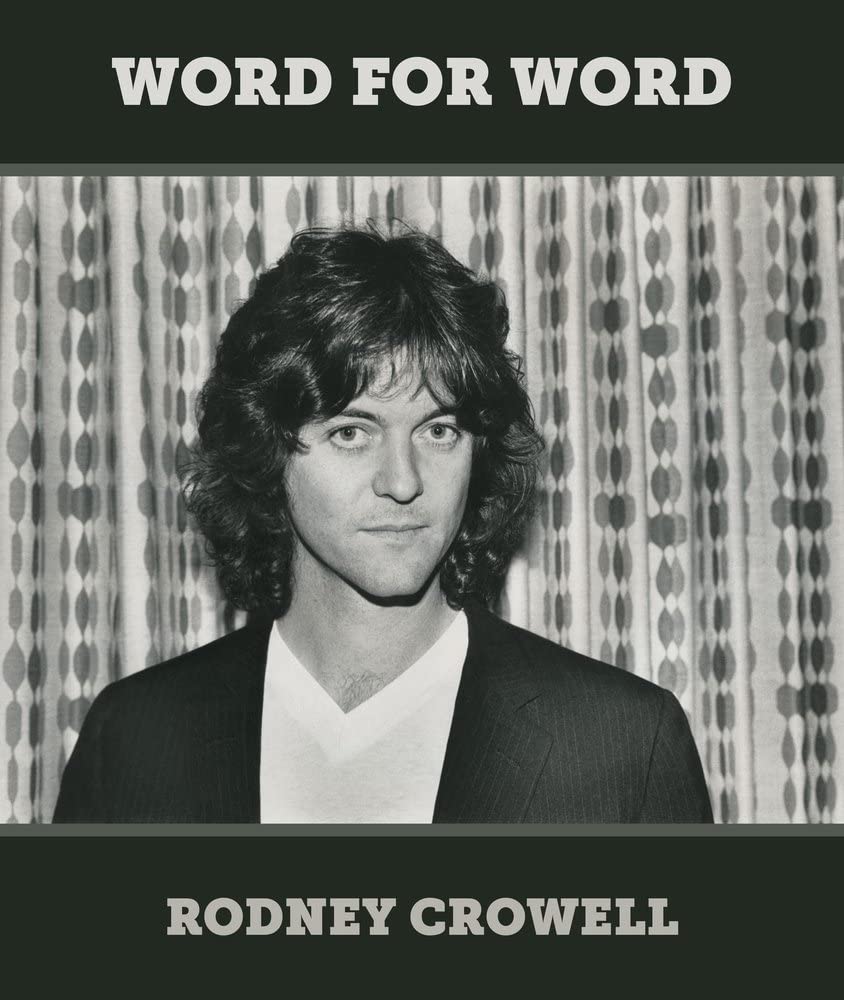 Word for Word, Rodney Crowell
After publishing a memoir in 2012, Rodney Crowell now gives readers a peek into a legendary songwriter's process and history. The book documents his handwritten lyrics, the notes he made while writing the songs, and numerous personal photos. It also features commentary from Rosanne Cash, whom he worked with both before and after their 13-year marriage. Crowell shares, in his own words, his memories of collaborations with Guy Clark, Emmylou Harris, and others throughout his illustrious career.